London Insider: Shaun Leane on his month ahead in the capital
When he isn't ruling his renowned UK jewellery empire, London born and bred Shaun Leane switches between his Mayfair atelier and East London flat, exploring everywhere in-between. Best known for the pieces he created for Alexander McQueen, this UK jeweller is definitely in the know when it comes to art and fashion popping up around the city.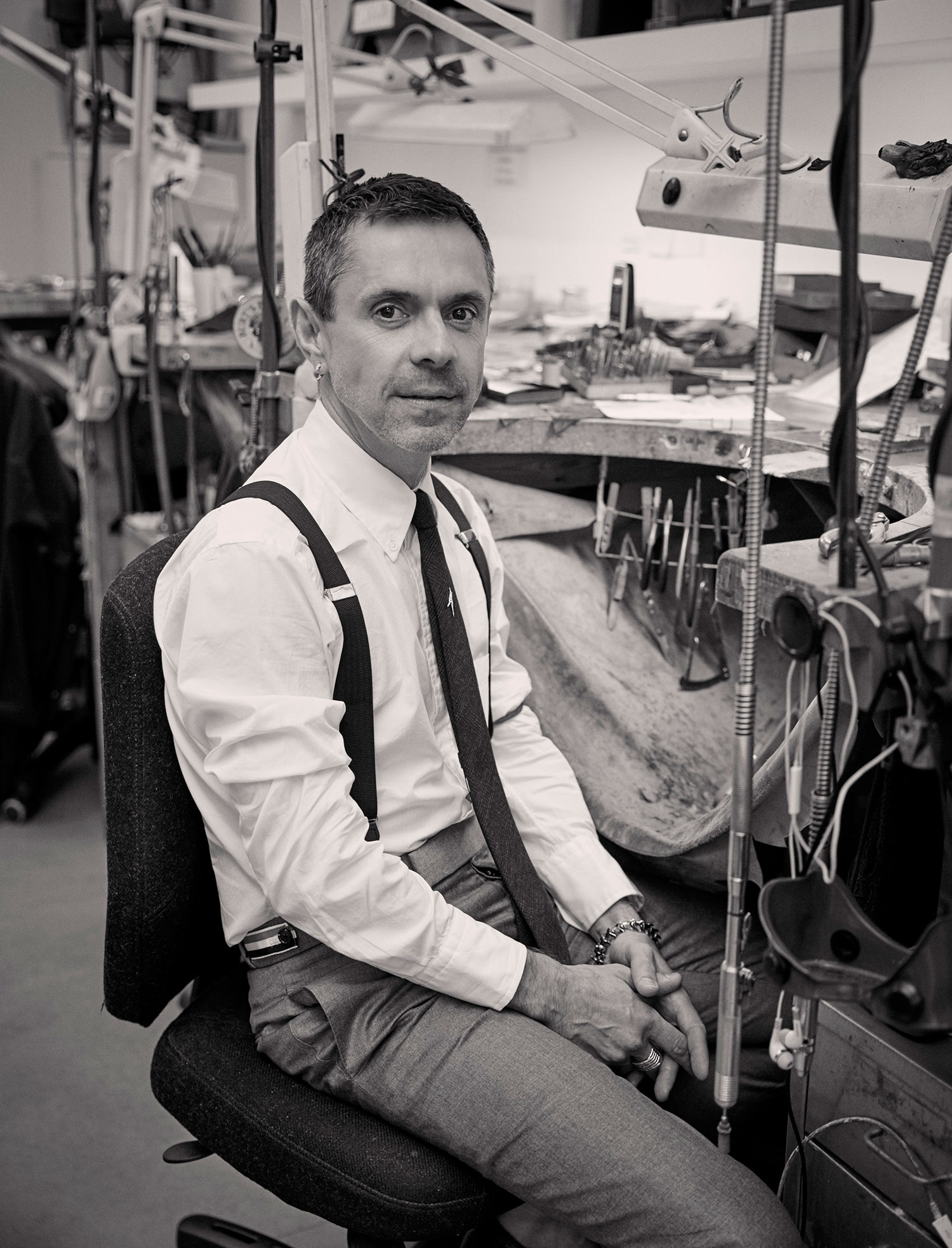 Which galleries/ exhibitions will you be visiting?
I'm really looking forward to visiting The Cactus House at Hignell Gallery in Shepherd Market. Sculptor Ben Russell has worked in collaboration with The Conservatory Archives to transform the gallery into a Hothouse of stone cacti carved from alabaster, limestone and onyx. Nature and organic forms are a huge influence on my work and I'm fascinated to see how these materials have been interpreted by another artist.
Hignell Gallery, 12 - 14 Shepherd Street, Shepherd Market, Mayfair, London W1J 7JF
An item you want to buy and where?
A 1970s light fixture has been on my wish-list for years now. Alfie's Antique Market is likely where I'll find it, or Fandango interiors on Cross Street in Islington. Over the past few years I have been steadily building my collection of antique and mid-century modern furniture. Every piece has a story.
A walk you are looking forward to doing?
A new book you want to read?
I can't wait to read Lou Stoppard's new book Fashion Together (out in October). It focuses on the art of collaboration in fashion, something that's never been focused on before. She very kindly interviewed me about my years of collaboration with Alexander McQueen and it includes previously-unseen sketches and photographs from the early shows we worked on together.
Fashion Together: Fashion's Most Extraordinary Duos on the Art of Collaboration, Trust, and Love by Lou Stoppard, Rizzoli (October 17, 2017)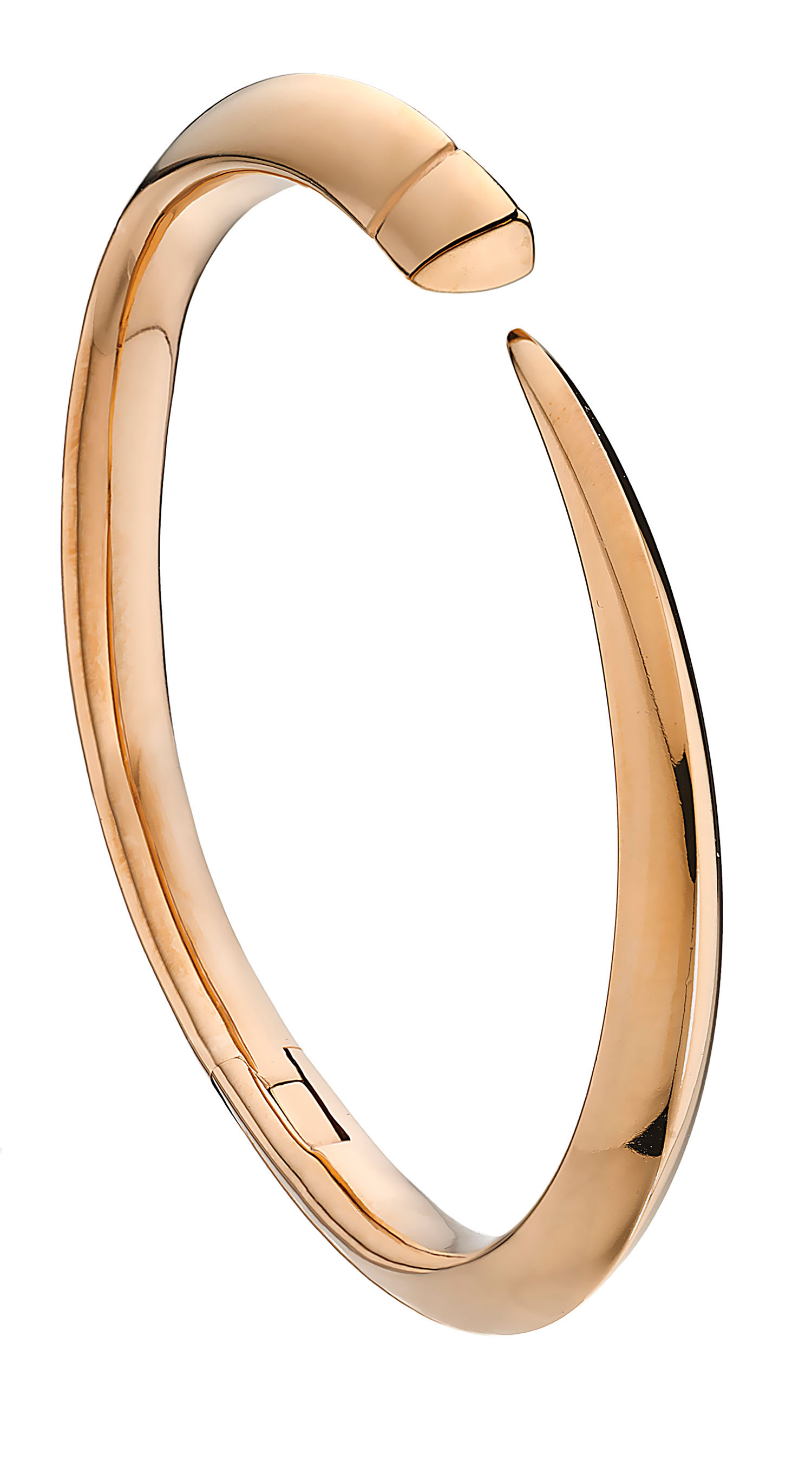 Which bars will you be visiting?
The American Bar and Colony Grill at the Beaumont Hotel in Mayfair have been a favourite of mine since the hotel opened a few years ago. I've taken everyone there! The walnut-panelled walls make it feel as though it's been there forever.
The Austrian café Kipferl in Camden Passage is the best place for Sachertorte outside of Vienna. It's a sweet-tooth's paradise. It's also located on one of the prettiest streets in North London dotted with antique jewellery stores.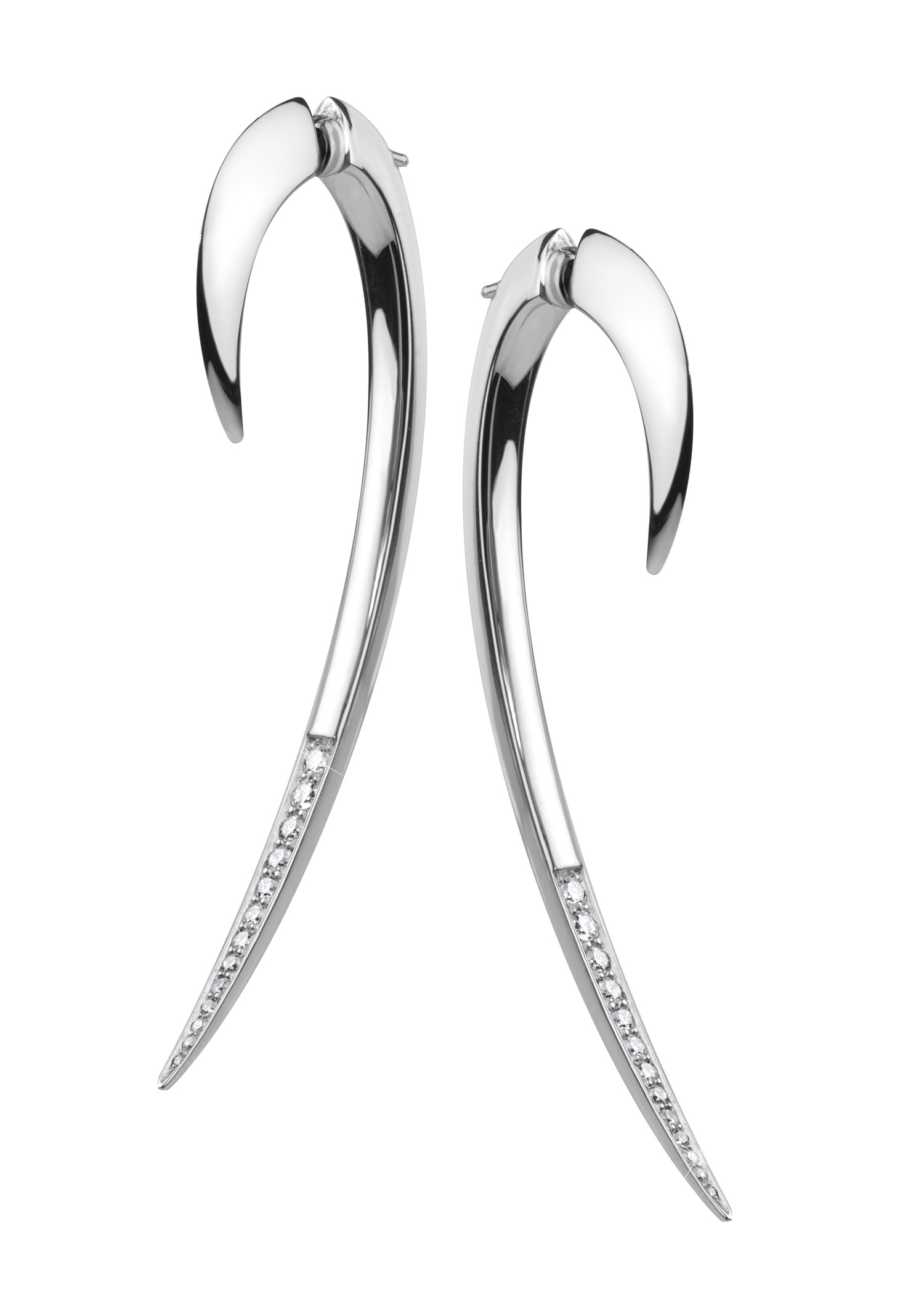 Luca in Farringdon has been highly recommended to me by friends so it's next on my list.
Any in the know shops you might go to – florists/ hat shop/ umbrella shop etc.
Second Nature in Muswell Hill is a treasure trove of antiques and plants. The owner Richard describes it as 'small but perfect' and I couldn't agree more. Most recently I bought several frames of pinned butterflies in the most incredible shades of blue.
Second Nature, 79 Fortis Green Road, Muswell Hill, London, N10 3HP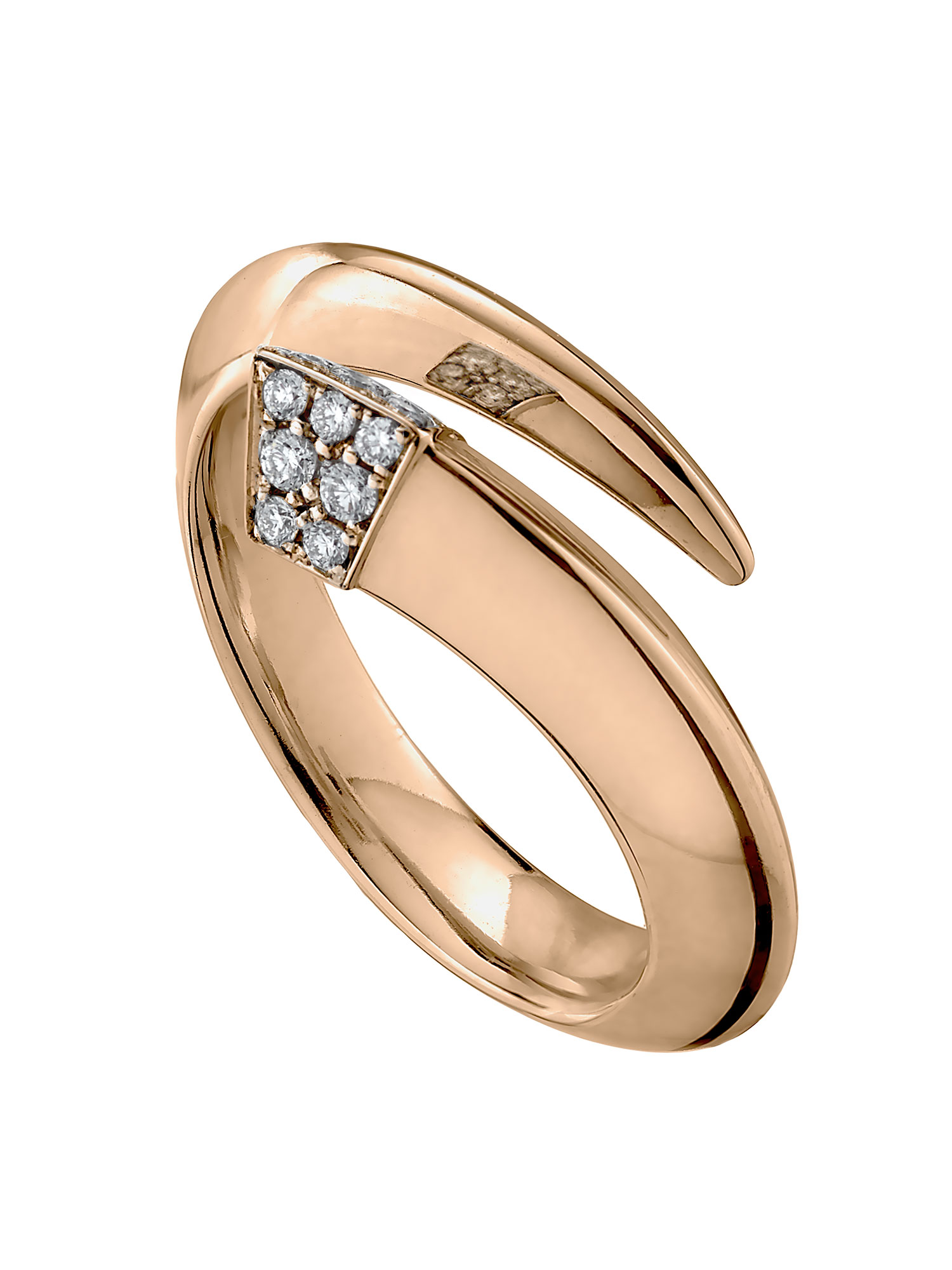 Where might you get a lovely spa treatment done or where do you enjoy fitness?
I really enjoy weekly yoga with a private tutor.
Your favourite hidden spot in London.
Not-so-hidden but definitely a favourite spot is Hampstead Heath. Stepping back from the frantic pace of the city is essential.
Your favourite London brand and why?
I always have a stash of Smythson notecards in my desk. Handwritten notes are a rare joy to receive so I try to write as many as I can. Smythson also make fantastic backpacks for everyday – I have one in two colours!