Style Setter: 24 hours in Notting Hill
Words by
Charlotte McManus
From morning coffee to late-night cocktails, discover the best places for designer fashion, stylish finds and beautiful boutiques when exploring West London in a day
Rise and shine at The Portobello Hotel, where Victorian townhouse meets rock 'n' roll with eccentric Belle Epoque-inspired trappings. Nab the modestly named Exceptional Room, popular with such celebs as Kate Moss and Johnny Depp. Nearby Westbourne Grove is heaving with health-focused breakfast spots, such as Aussie-influenced Granger & Co, where ricotta hotcakes and watermelon and lime frappés provide ample fuel for a busy day's shopping.
While MatchesFashion's bricks-and-mortar Ledbury Road space houses fashion's biggest names, it's independent designers that Notting Hill does best, so take time to explore. Head to nearby Wolf & Badger for a slick curation of luxe labels for all genders and elegant styles for the home, or pop into Heidi Klein for last-minute summer beachwear. New to W11 is Talitha's inaugural store, created in collaboration with interior designer Hubert Zandberg — think luxury lifestyle with a boho edge — where everything from floaty kaftans and ornamental vases to chic furniture has a price tag.
Home to the famous Notting Hill Carnival, it would be remiss not to get a taste of Caribbean cuisine while in the area. Get your taste buds tingling with jerk octopus salad and curried mutton at Cottons, which also hosts classes in rum tasting and cocktail making. Afterwards, on Ladbroke Grove, newly refurbished local favourite The Eagle is an ideal place to enjoy an icy G&T, made with Portobello Road gin.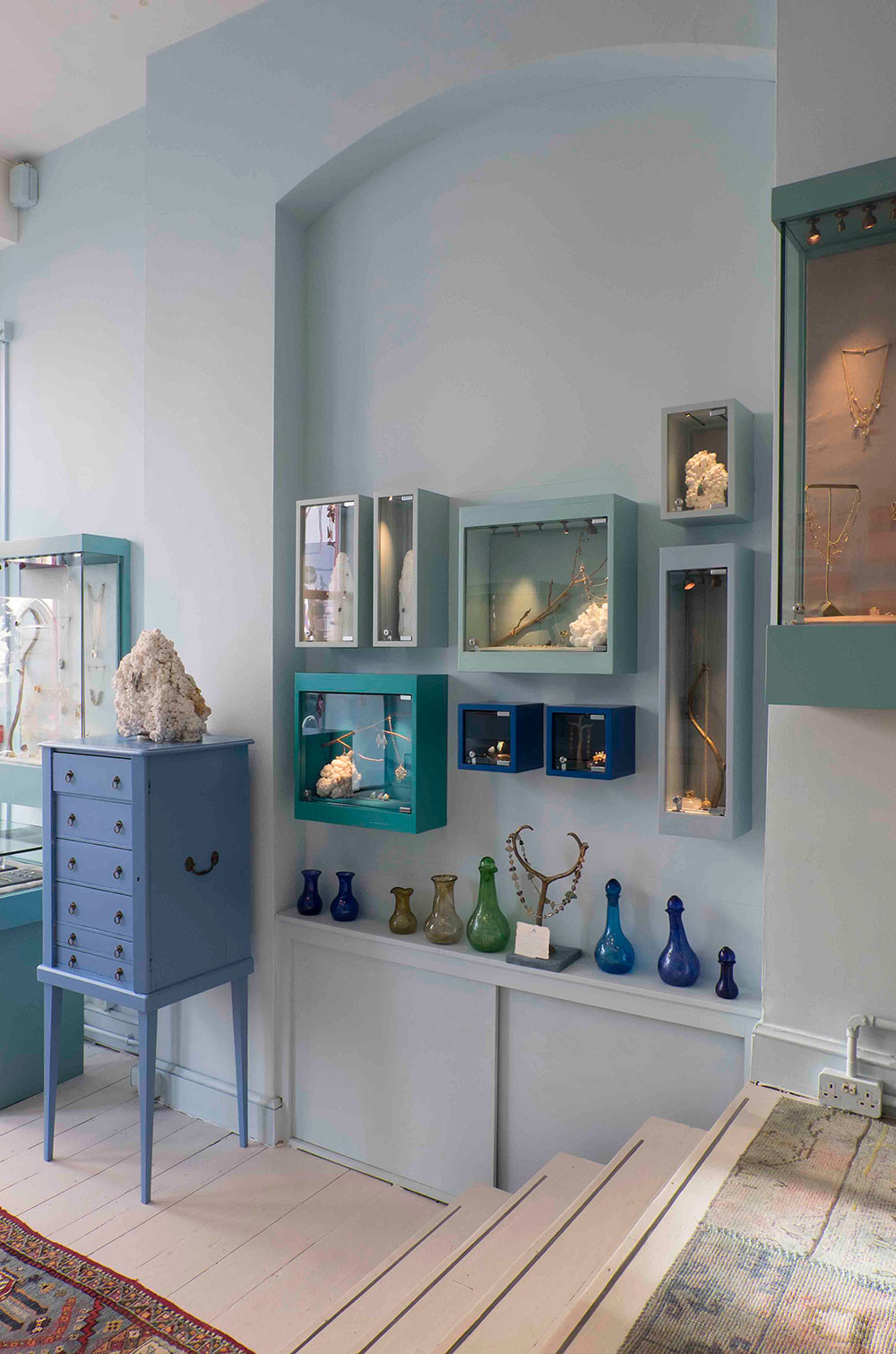 Those with magpie tendencies will delight in Notting Hill's off-kilter jewellery boutiques, where unusual styles are pulled off with aplomb. Specialising in rare, colourful gemstones, each Ben Day creation is one-of-a-kind, while new additions to the popular Oriental Garden range are coming to Ming's art deco boutique this summer. At Pippa Small, the AW17 Turquoise Mountain collection, featuring gold latticework with jasper and jade, echoes traditional Mughal design.
Time for a spot of indulgence. Make a detour to Holland Park for a Luxury Manicure at Sophie Gass, where you can also pick up fresh flowers and frequently updated fashion looks. Alternatively, Kensington Park Road's Privet Body offers a quirky garden-themed spa experience, where you can get spruced and pruned in one of the rustic salon "sheds".
It's back to Kensington Park Road for dinner, where new restaurant Peyotito offers a fresh, sophisticated take on Mexican cuisine. Executive Chef Eduardo Garcia's inspired menu includes market seafood ceviche and 24-hour braised lamb tacos; be sure to save room for the mascarpone cheesecake, which comes with sticky cactus fig compôte. The lethal cocktails are also a must — as the neon sign adorning one wall says: "Tequila is to wake the living, mezcal is to wake the dead."
Round off the evening with drinks at Portobello Road member's club Electric House, where a zingy Picante de la Casa is best enjoyed on the leafy roof garden terrace. Still standing? Head to Notting Hill Arts Club to dance the night away with West London's hip young things.