Beyond London: Your Summer 2023 Culture Fix
Words by
Charlotte Metcalf
Beyond London, Britain's culture fix hotspots span the country. So how will you top-up your cultural life for summer 2023? Charlotte Metcalf takes a tour of the country to find out.
Beyond London: Your Summer 2023 Culture Fix
London ranks among the three most visited cities in the world, yet beyond London, there are so many vibrant cultural hotspots worthy of our attention, it's almost rude not to share them. Will you take a trip to discover the arts and spectacular sculpture of Yorkshire, dive deep into our to a wealth of stately homes, or immerse yourself in the artistic enclaves of the south coast? Read our guide to the best of Britain's summer culture hotspots, and make your plans. Summer is on!
Manchester Museum reopened in early spring after a £15 million overhaul, under the leadership of Esme Ward, appointed in 2018 as the museum's first female director.  Ward's vision is a more inclusive, caring and imaginative museum, and one of the museum's highlights is the new South Asia Gallery, opening in partnership with the British Museum. With 140 historic artefacts, it is the first permanent gallery in the UK dedicated to the communities, experiences and histories of the South Asian diaspora.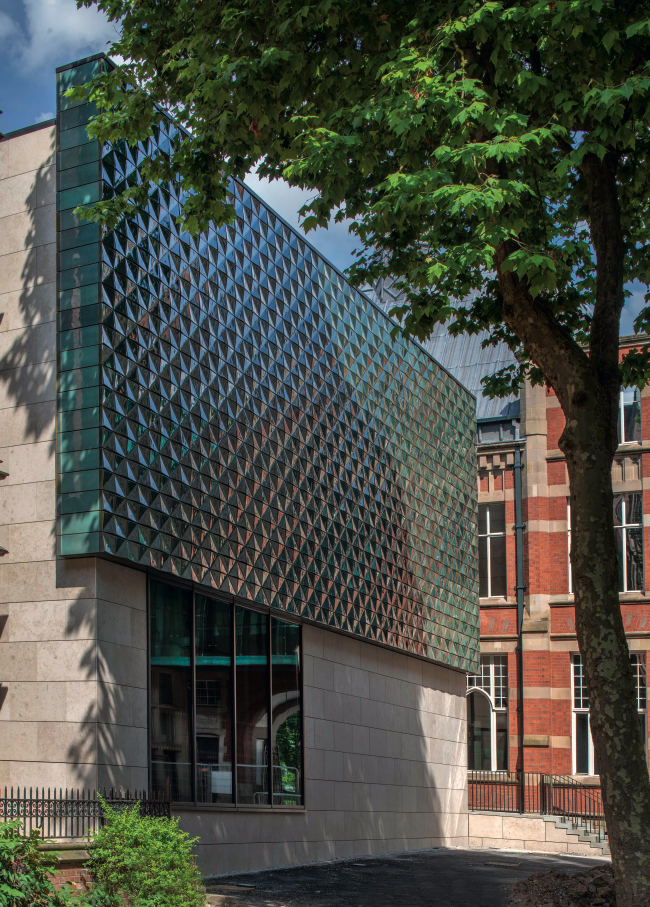 The Hepworth Wakefield, celebrated for its bold architecture and soaring spaces capable of housing even the most gigantic of Barbara Hepworth's sculptures, has a new exhibition of Hurvin Anderson's Salon Paintings work (until November 5, 2023). Anderson, born in Birmingham to Jamaican parents, has repeatedly reworked his 2006 painting of a Birmingham barbershop in a multitude of painting styles. His series will be exhibited alongside his own curation of 20th-century works from British public collections that reflect his formative influences.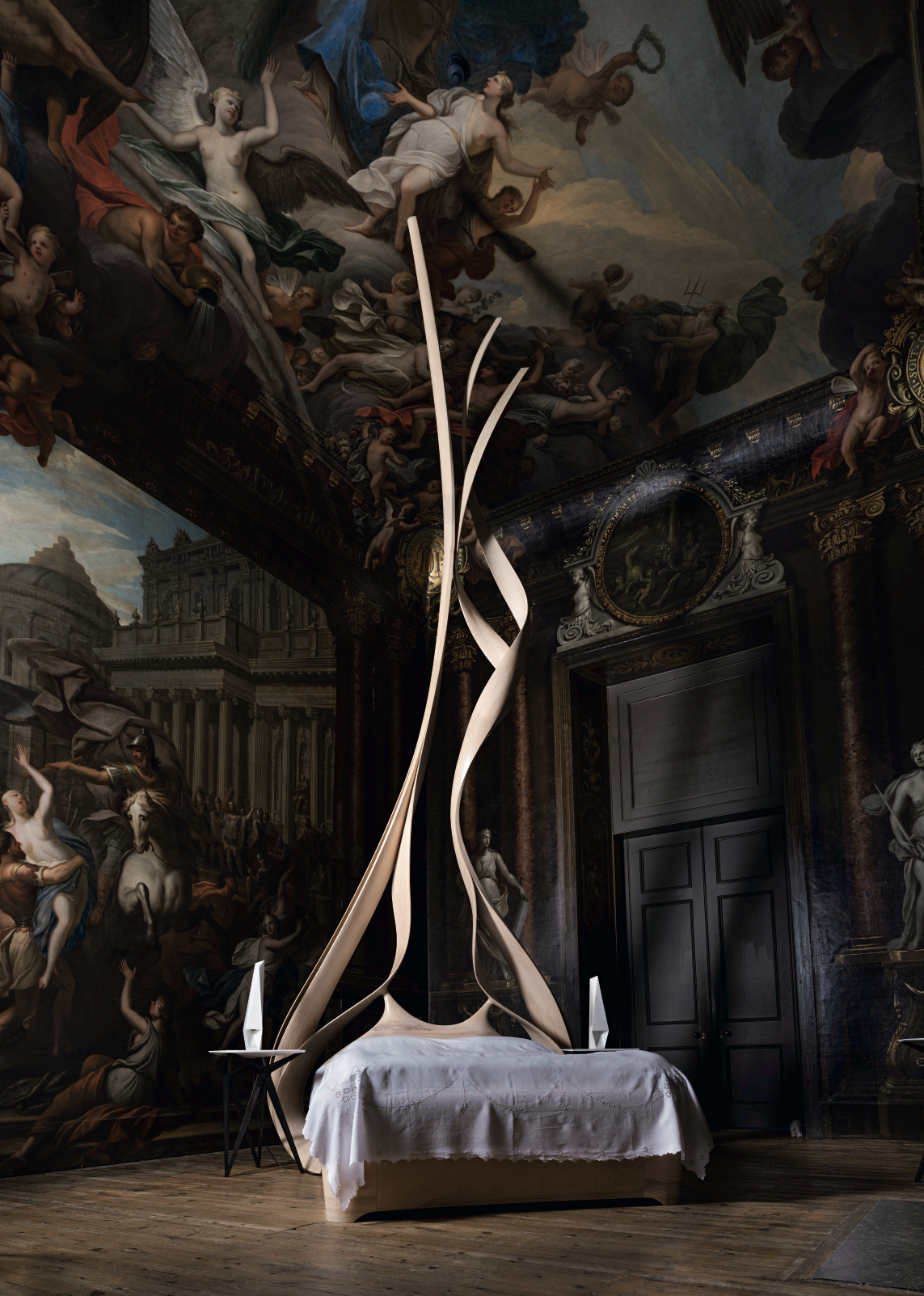 The Yorkshire Sculpture Park, or YSP, never fails to delight visitors by mixing new works into its permanent collection in its beautiful natural setting. This summer visitors can see four major sculptures by Damien Hirst and six new bronzes by the American artist Daniel Arsham, the first UK museum display of Arsham's work.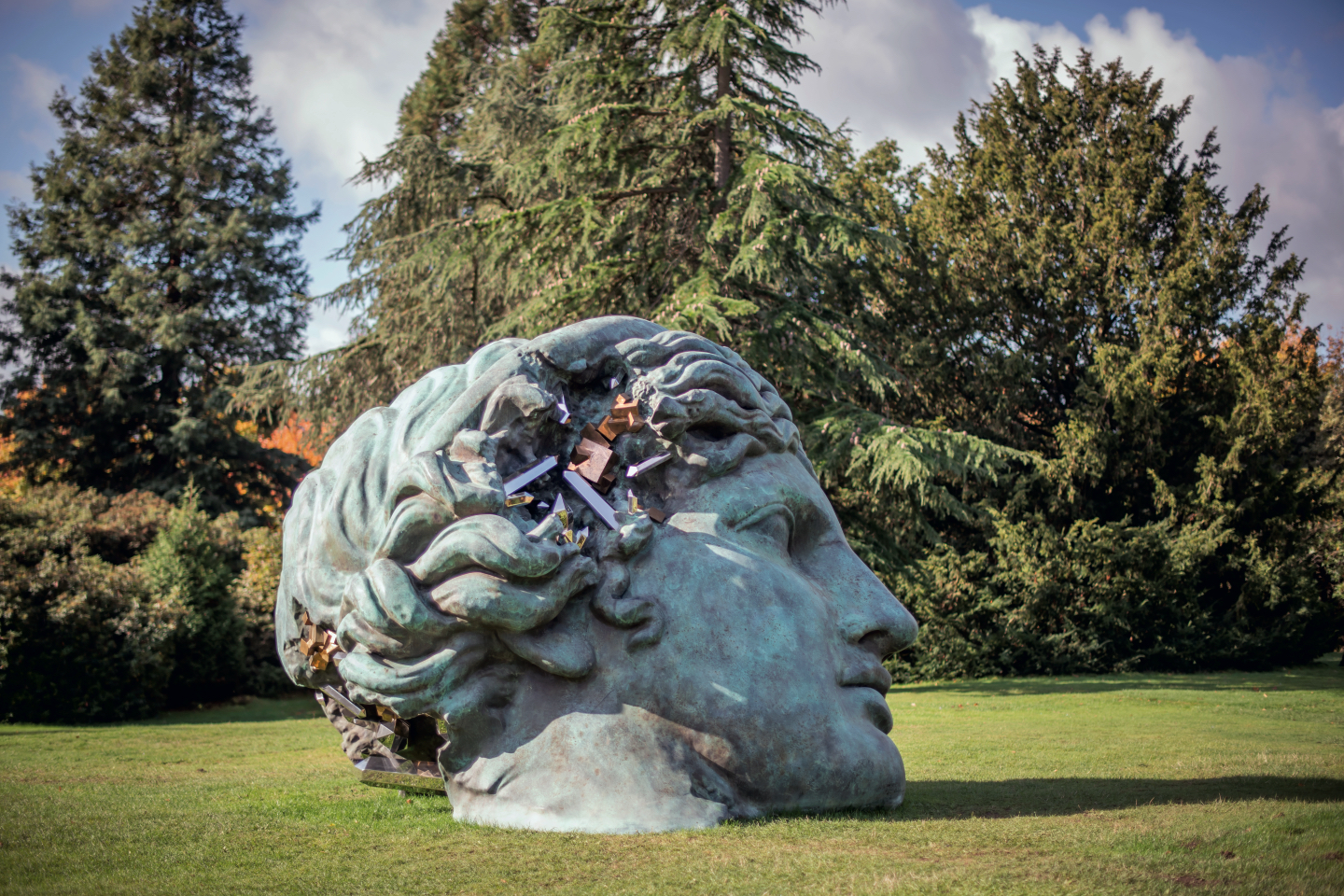 Some of the great stately homes of Britain are using their interiors and parks as glorious backdrops against which to reappraise contemporary craft and art.
Houghton Hall in Norfolk, built in the 1720s for Britain's first prime minister, Sir Robert Walpole, is now home to Walpole's descendant, the 7th Marquess of Cholmondeley, who was an early pioneer in exhibiting contemporary sculpture. Past exhibitors have included Anish Kapoor, Chris Levine, James Turrell, Tony Cragg, Henry Moore and Damien Hirst.
This summer sees "Smaller than the Sky",  (until 29 October 2023) a major exhibition of work by the Irish-American artist Sean Scully, mounted throughout the house and formal gardens. There are several new works on show, including Scully's signature stacks made of sandstone, wood, glass and marble, while inside there is a selection of paintings and works on paper made in the last few years.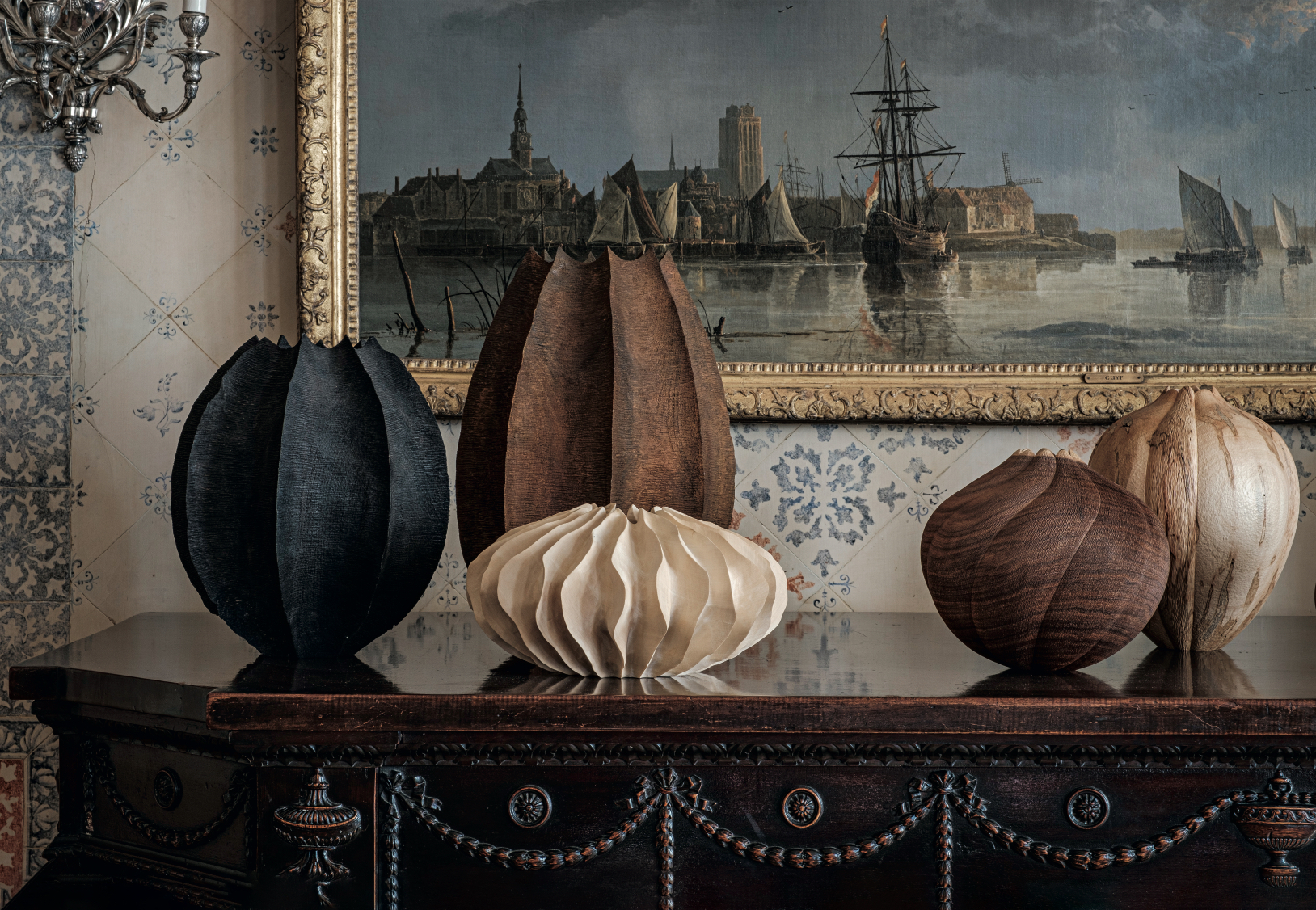 At magnificent Chatsworth in Derbyshire, "Mirror Mirror: Reflections on Design at Chatsworth" (until October 1) shows recent and specially commissioned works by 16 international designers who have responded to Chatsworth's spaces in their own way. The exhibition underlines how this historic house not only provides inspiration to artists and designers but also offers them an incomparable backdrop to set off and enhance their talents.
Ascott House in Buckinghamshire is showcasing elements of the superb craft artefacts collected by the late Victoria, Lady de Rothschild throughout the summer.
Tomasz Starzewski, couturier, interior designer and friend of Lady de Rothschild, has curated an installation of 118 pieces, working with Maak, the auctioneer specialist in contemporary ceramics. The exhibition and ensuing auction in September reflect Maak's expansion into the wider remit of contemporary craft.
Artists have long flocked to Margate in Kent, Tracey Emin's home town, which has become a cultural hub around Turner Contemporary, along with nearby Folkestone which boasts the UK's largest urban outdoor exhibition of contemporary art and is known for its cultural Triennial.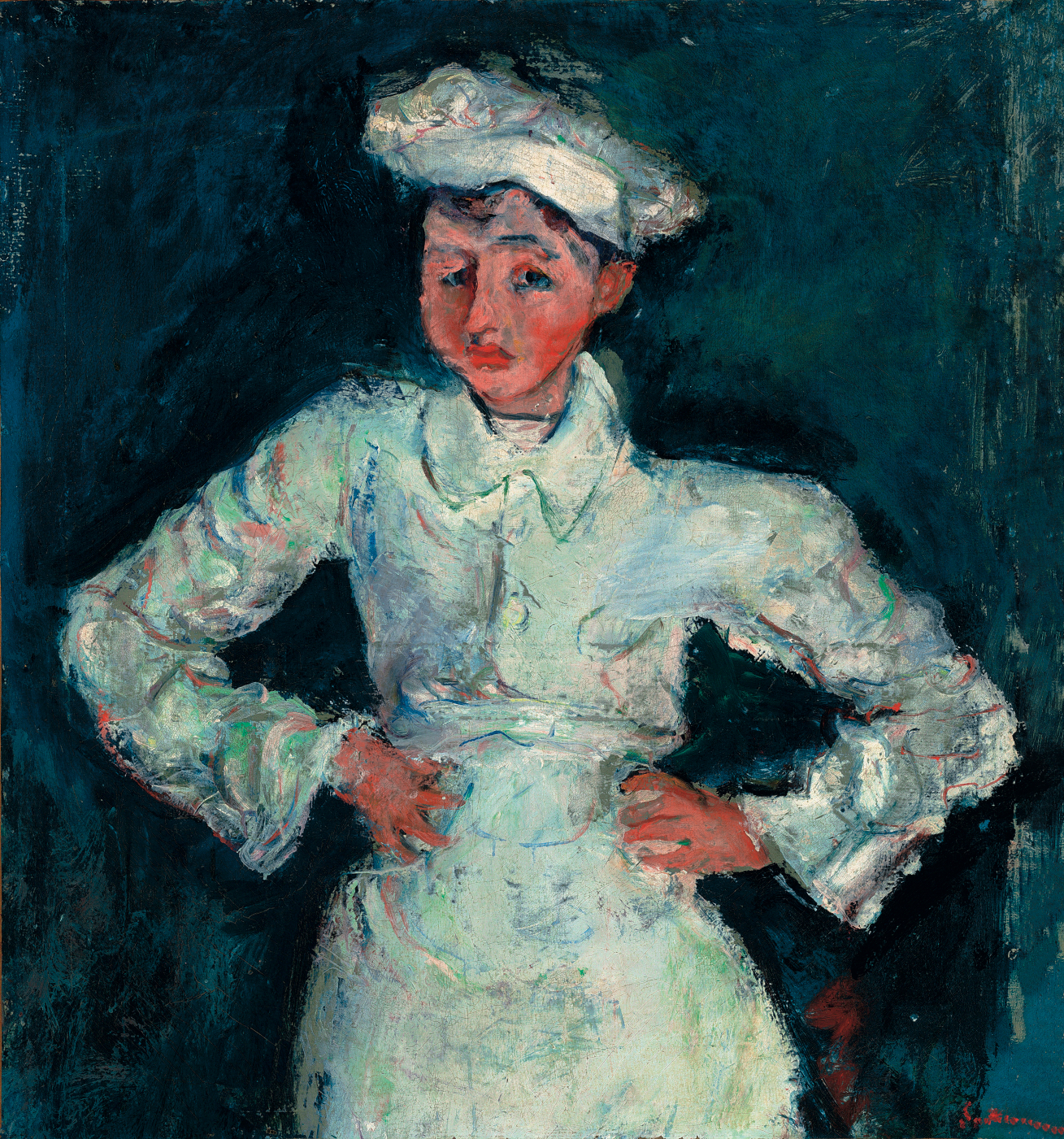 Further along the coast in East Sussex is Hastings Contemporary, an important champion of British artists. This summer its "Soutine/Kossoff" exhibition brings together two major figures of 20th-century painting, exploring the relationship between British artist Leon Kossoff and Belarus-born Chaim Soutine, who shared an Eastern European Jewish heritage.
At Pallant House Gallery in Chichester, "Gwen John: Art and Life in London and Paris" runs until October and spotlights her significance as a trailblazer alongside her fellow international modernists.