The Culturalist: our summer guide to the best of London's culture
Words by
Flora Drummond-Smith
Discover what's on in London with our guide to the best culture this summer from theatre to art exhibitions and our pick of restaurants to try along the way
The Culturalist | 24 Hours
Wake up in the comfort of South Kensington's Blakes Hotel. Designed by Anoushka Hempel, this hot spot for the creative crowd marries art deco opulence with a flamboyant oriental style. Take your morning tea in the courtyard to catch a ray of sun and admire the playful facelift it has undergone by the hands of fashion designer Matthew Williamson.
Start the morning at a marching gait by heading through the streets of Chelsea to the National Army Museum. Recently reopened after a three-year redevelopment costing £23.75m, it houses more than 2,500 objects detailing the history of the British Army. Make sure you visit the museum's first temporary exhibition, War Paint: Brushes with Conflict (until 19 November), which explores the nuanced relationship between war and the personnel who experience its ever-changing landscape.
Make your way to Buckingham Palace and The Queen's Gallery for Canaletto and the Art of Venice (until 12 November). The exhibition will take you on a journey down the Grand Canal and beyond via more than 200 paintings, drawings and prints by Canaletto and such contemporaries as Sebastiano, Marco Ricci and Rosalba Carriera.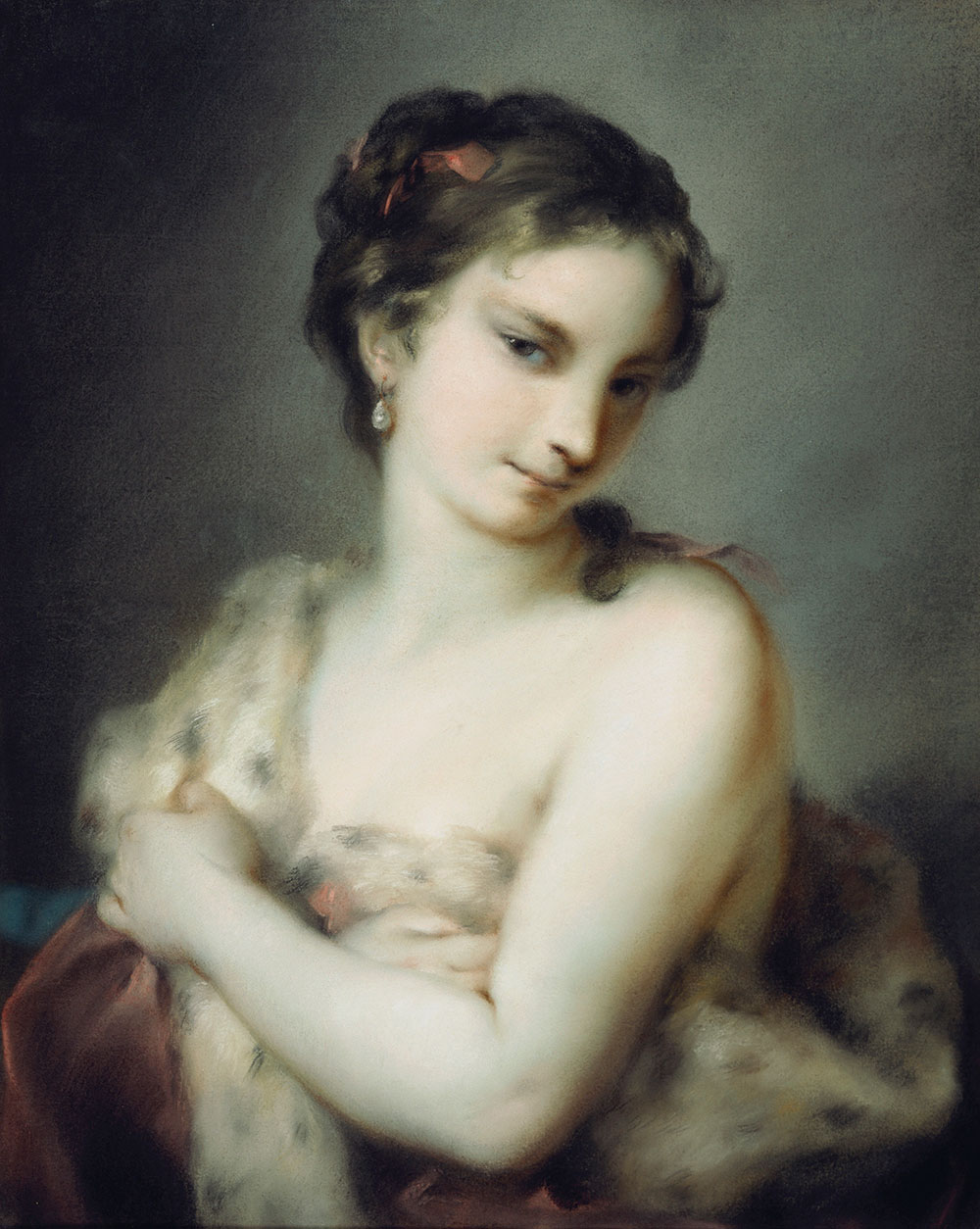 For lunch, nip across the Thames to Southwark. Snugly tucked away in the old railway arches on Union Street, the Tel Aviv-inspired restaurant Bala Baya — the first solo venture from ex-Ottolenghi chef Eran Tibi — serves fresh Israeli cuisine. Here sharing is encouraged, so order plenty. Don't miss the bitter orange chicken and try the tahini-rich hummus served with freshly made pillowy pitta bread.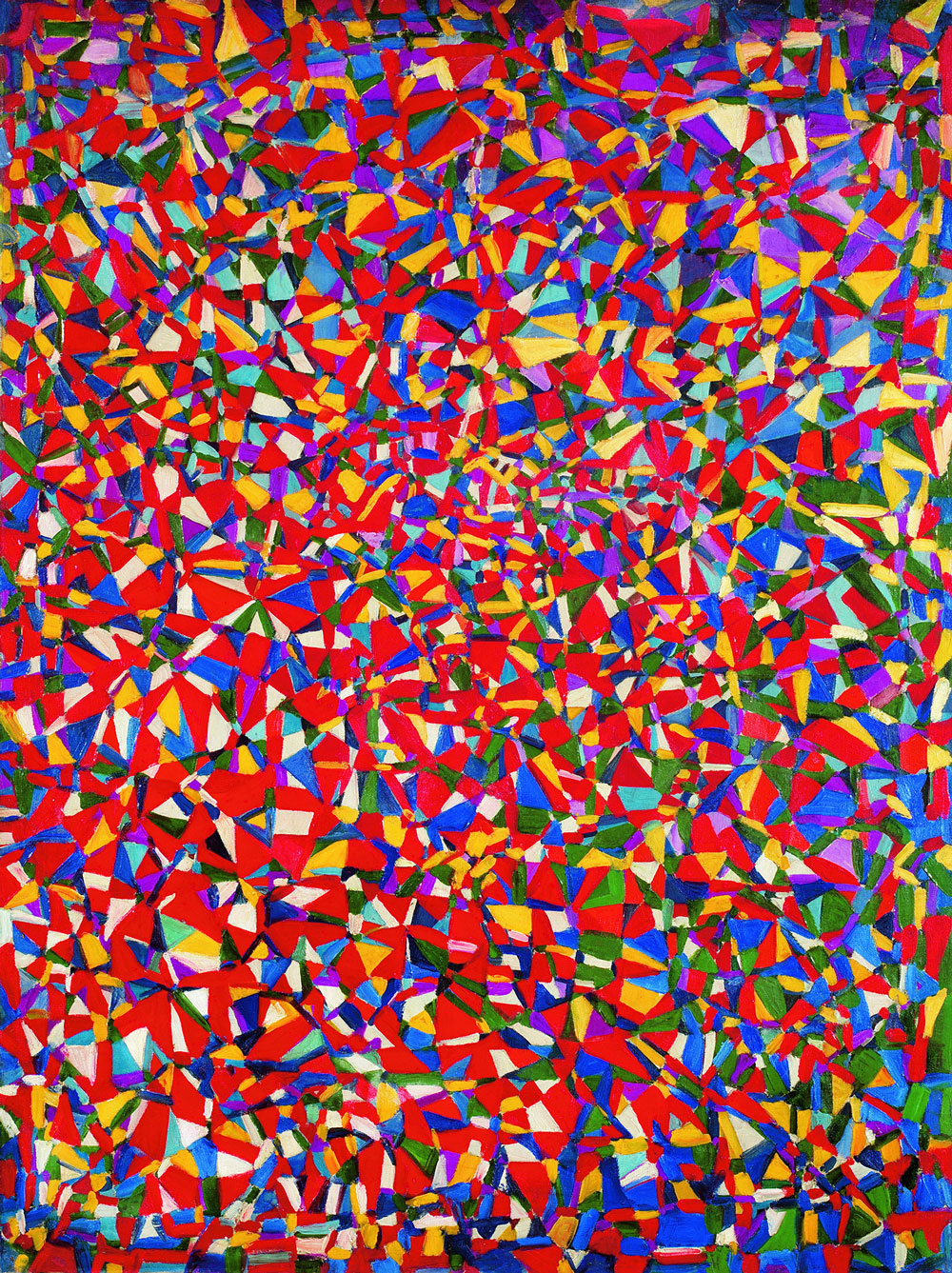 Suitably revived, take a short walk to Tate Modern, which this summer presents a solo exhibition by Turkish artist Fahrelnissa Zeid (13 June-8 October). Blending Eastern Islamic and Byzantine styles with European influences, her large-scale abstract paintings are dazzlingly colourful.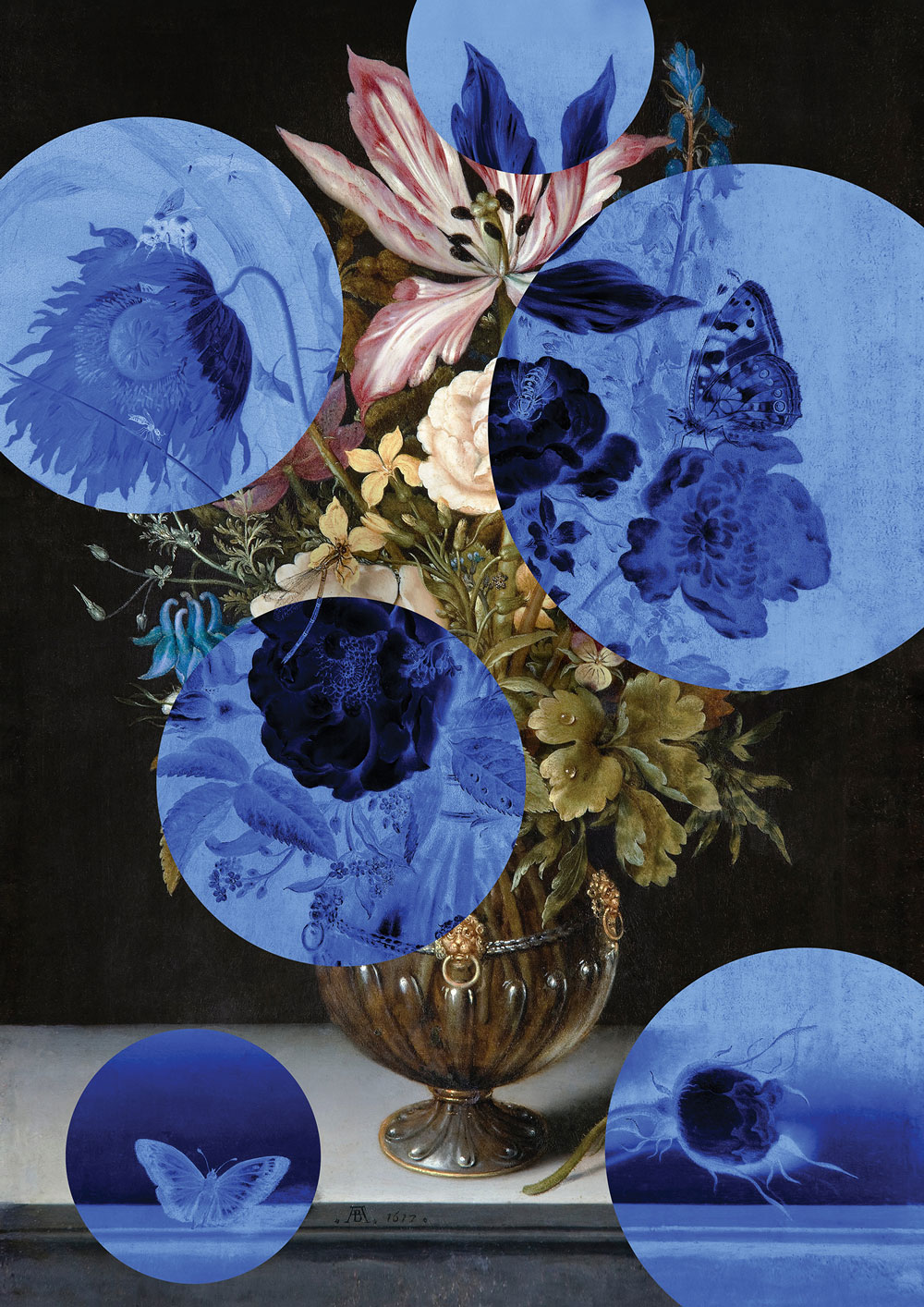 For another immersive experience, cross the river for Perfume: A Sensory Journey Through Contemporary Scent (21 June-17 September) at Somerset House. This olfactory extravaganza brings together contemporary perfumers to explore the art and science of fragrance through a series of scent-based installations and will include a working laboratory where visitors can witness the art of perfume making or even concoct their own scents.
Having worked up an appetite, zig-zag your way back across the river for dinner at Swan at Shakespeare's Globe. With the appointment of Allan Pickett as Executive Chef, the menu offers refreshingly modern British cuisine. Feast on dishes such as roast hake with cockle and samphire dressing while gazing over the Thames.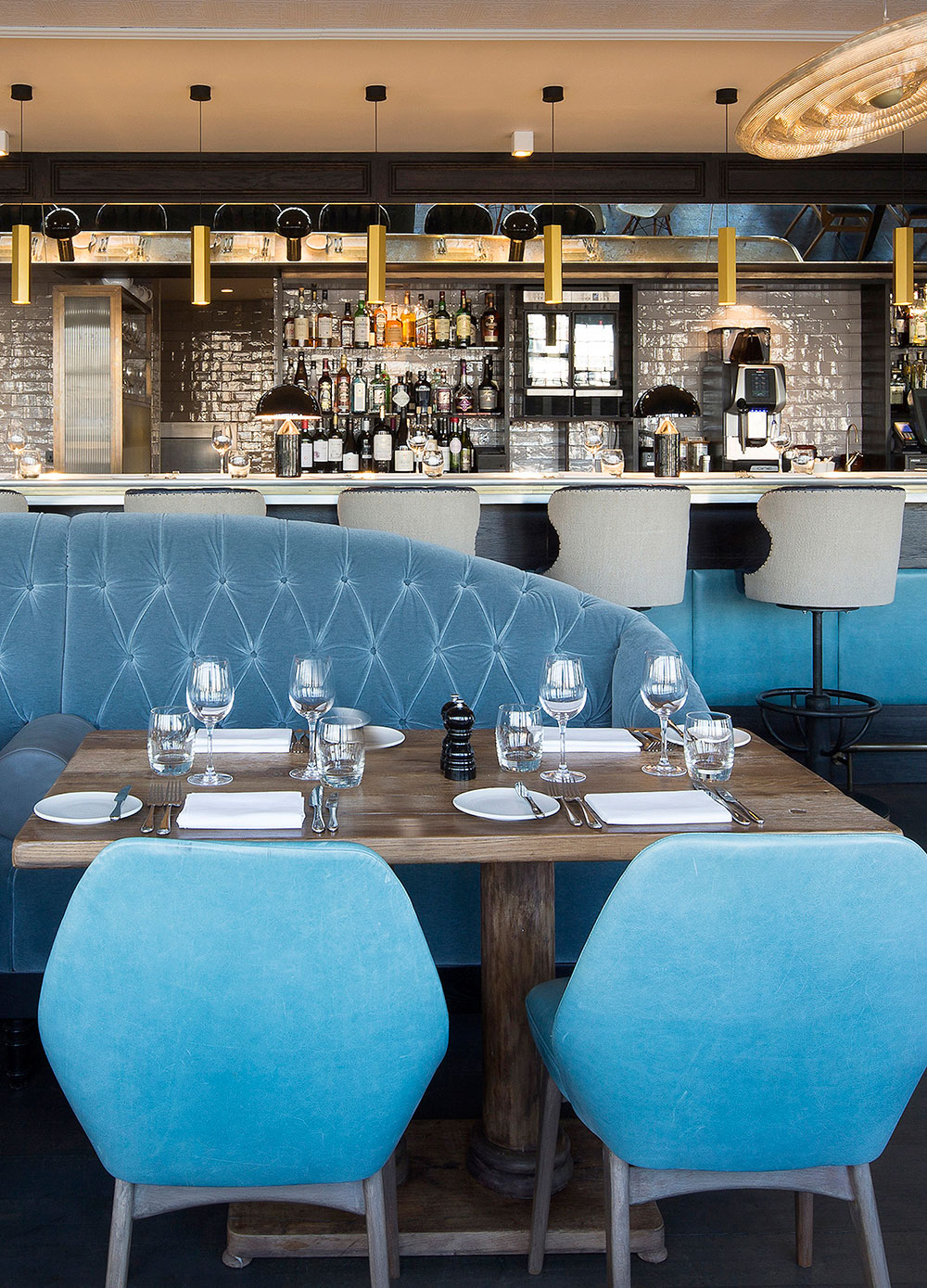 After dinner, see Twelfth Night (until 5 August) at Shakespeare's Globe. Directed by Emma Rice, this production heralds the end of her role as the Globe's Artistic Director. For more Shakespeare, dance lovers should head along the Southbank to the Royal Festival Hall for English National Ballet's staging of Rudolf Nureyev's Romeo and Juliet (1-5 August), set to Prokofiev's exhilarating score. Or try to bag a ticket for Jez Butterworth's The Ferryman* (20 June- 6 January 2018), directed by Sam Mendes, at the Gielgud Theatre. Set in rural Northern Ireland in 1981, the play transfers to the West End after a sold-out run at the Royal Court Theatre.
*The Ferryman starts at 7pm.