SPHERE Curates: Offbeat Art to Look Out For In 2023
Make it your resolution to see more art in 2023. SPHERE uncovers the most intriguing upcoming exhibitions to add to your calendar for the year ahead from revolutionising how we see beauty to Andy Warhol's intriguing textiles designs. Don't miss out on the many exhibitions London has to offer next year.
Permissible Beauty, Robert Taylor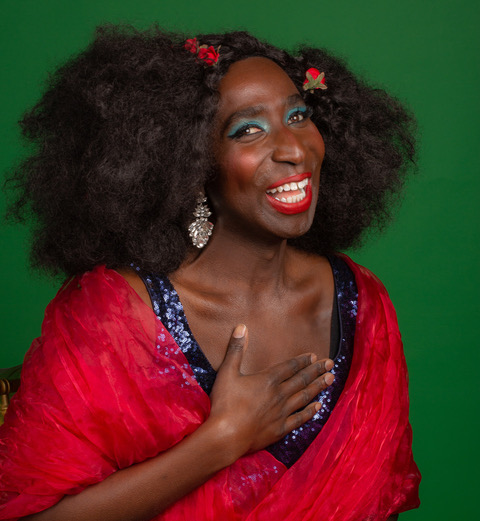 Start the new year redefining beauty through the lens of celebrated photographer Robert Taylor, whose collaboration with musician and art historian David McAlmont examines the limited standards of beauty throughout the centuries with a series of six portraits. Inspired by the 'Windsor Beauties' portraits by Sir Peter Lely (portraits of 10 women who defined beauty in the court of King Charles II), Taylor celebrates the authentic ways his sitters live their lives.
Amongst the 16th century grounds of Hampton Court Palace, dip your toe into a missing chapter of British history with Taylor's portraits of six members of the Black British Queer community: cabaret star Le Gateau Chocolat, visually impaired cabaret and dance performance artist Ebony Rose Dark, grime artist Karnage Kills, actor and activist Son of a Tutu, actor and model Julius Reuben, and trans model Winn Austen. 
Permissible Beauty is on at Hampton Court Palace from 14 January to 26 February. Admission is included in tickets to the palace, which start from £13 for under 15s and go up to £26.10 for adults.
Now I'm home, lips that know my name,

Jonathan Lyndon Chase
Dare to be bold with Jonathan Lyndon Chase's first ever solo London show at Sadie Coles. Chase paints exuberant, layered figures of queer black bodies, depicting intimacy and desire while also examining the nuances of self-expression.
Now I'm home, lips that know my name is on at Sadie Coles from 25 January to 11 March. Find more information here.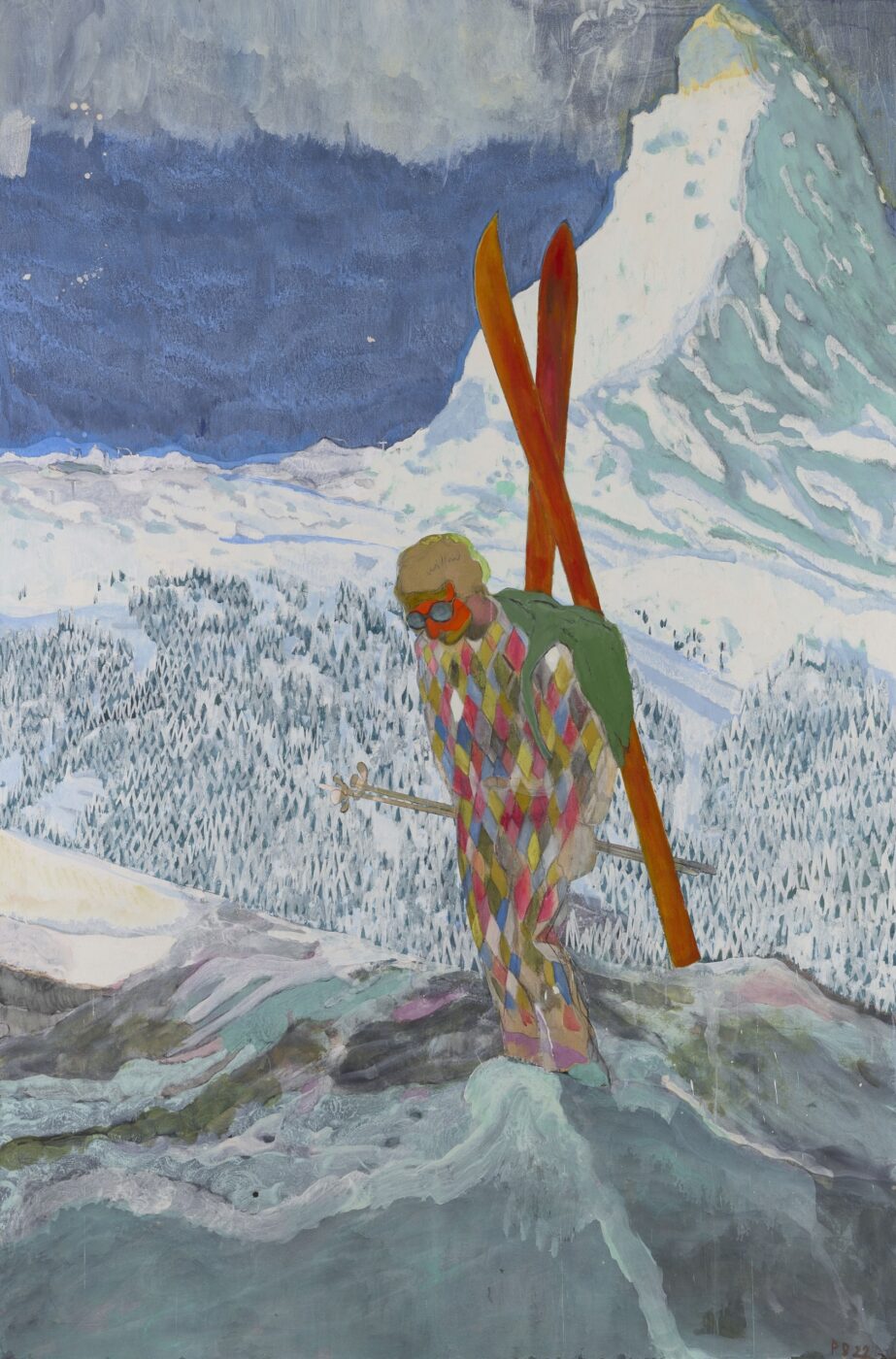 Experience London through the fresh eyes of renowned Scottish painter, Peter Doig. This collection showcases pieces started in Trinidad, where Doig lived since 2002, and more recent paintings and prints inspired by his recent relocation to London, exploring a variety of memories and painting techniques. In the first exhibition of a contemporary artist since The Courtauld Gallery reopened in November 2021, you'll have the chance to consider Doig's work alongside the gallery's collection of impressionist paintings, which have inspired his style throughout his career.
Peter Doig will be exhibited at the Courtauld Gallery from 10 February to 29 May. Tickets are free for under 18s and go up to £16 for adult entry. They're available to book now.
Beyond the Streets London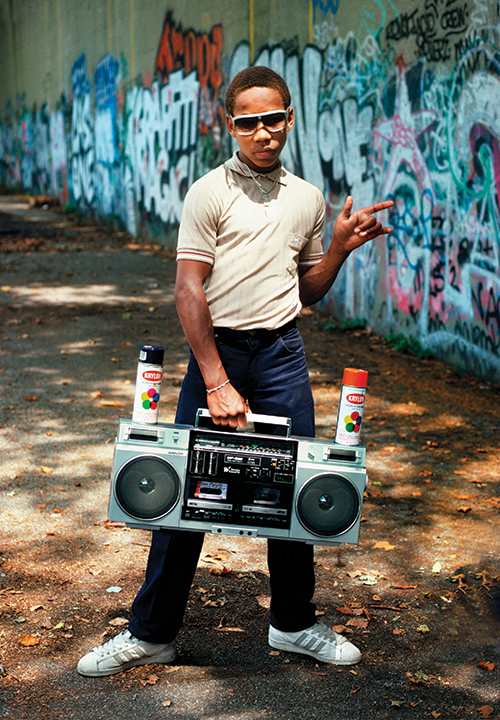 Challenge your understanding of what constitutes art with the most comprehensive display of street art to ever open in the UK. Photography, immersive installations and archival fashion from over 150 "artists, icons, rule-breakers and mark-makers" will scale 70,000 feet of the Saatchi Gallery to tell the story of the graffiti revolution across the world. Delve into iconic moments of hip hop history and learn how to push back against authority with this critically acclaimed international exhibition, curated by Roger Gastman, graffiti historian and founder of the cultural and educational movement Beyond the Streets London.  
Beyond the Streets London is on at the Saatchi Gallery from 17 Feb to 9 May. Tickets start at £15 for students and seniors and go up to £25 for standard entry. They are available to book now.
Mike Nelson: Extinction Beckons
Jump from one dystopian world into another with acclaimed artist Mike Nelson's upcoming exhibition at the Hayward Gallery. Through his atmospheric sculptures and large-scale installations, made from a combination of materials found in salvage yards and auctions, Nelson beckons you into psychologically-charged fictive worlds that reference the political breakdown and dark countercultures of our own, while also referencing science fiction.  
Mike Nelson says: "My intent has always been to make immersive works that operate on multiple levels. They should have a narrative, a spatial aspect, but also a psychological effect on the senses: you're seeing and feeling one thing whilst your brain is trying to override this and tell you something else."
Extinction Beckons will be at the Hayward Gallery from 22 February to 7 May. Tickets are £15 and are available to book now.
The Ugly Duchess: Beauty and Satire in the Renaissance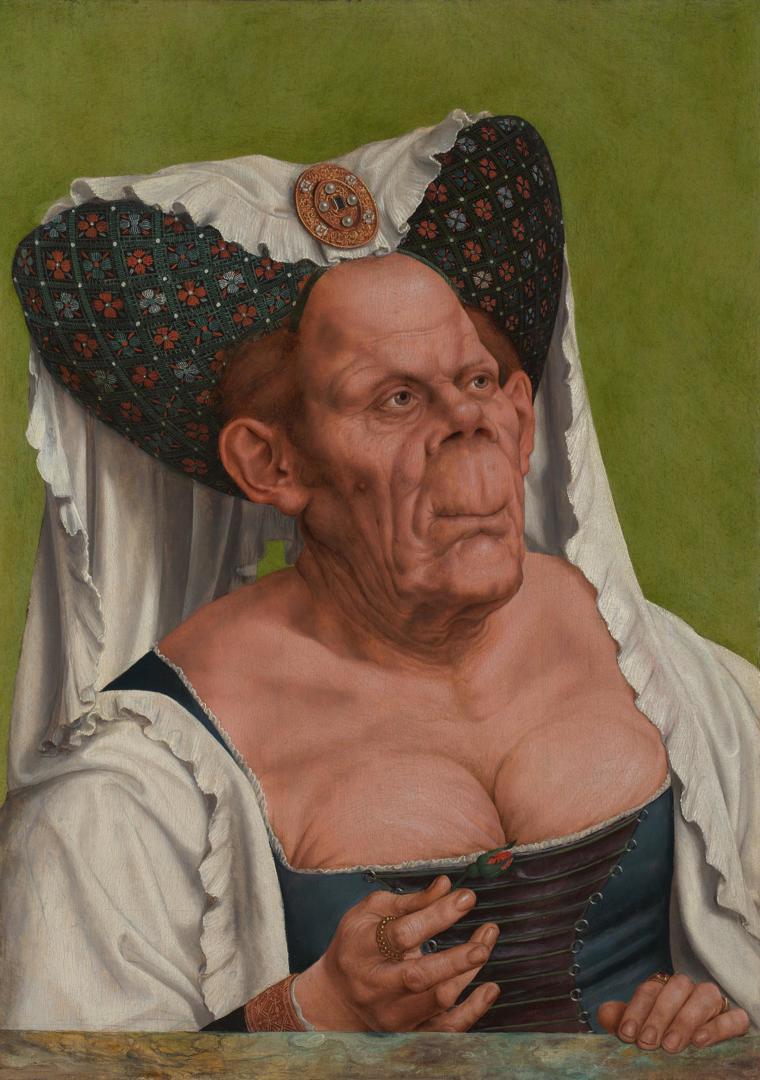 Take a break from the perfectly proportioned, religious portraits of women across the rest of the gallery with Massy's 16th Century depiction of The Ugly Duchess. Examine the duchess' familiar unsightly figure in a new light as it is shown alongside its companion portrait 'An Old Man,' which reveals her as mocking the traditional marriage portrait of the day, by offering her male companion an unrequited token of her love. For the first time, Massy's painting is shown among related drawings by Leonardo da Vinci, which show their shared fascination with the grotesque and the exchange of artistic motifs that was occurring throughout Europe at the time. 
The Ugly Duchess will be shown at the National Gallery from 16 March to 11 June, admission is free.
Andy Warhol: The Textiles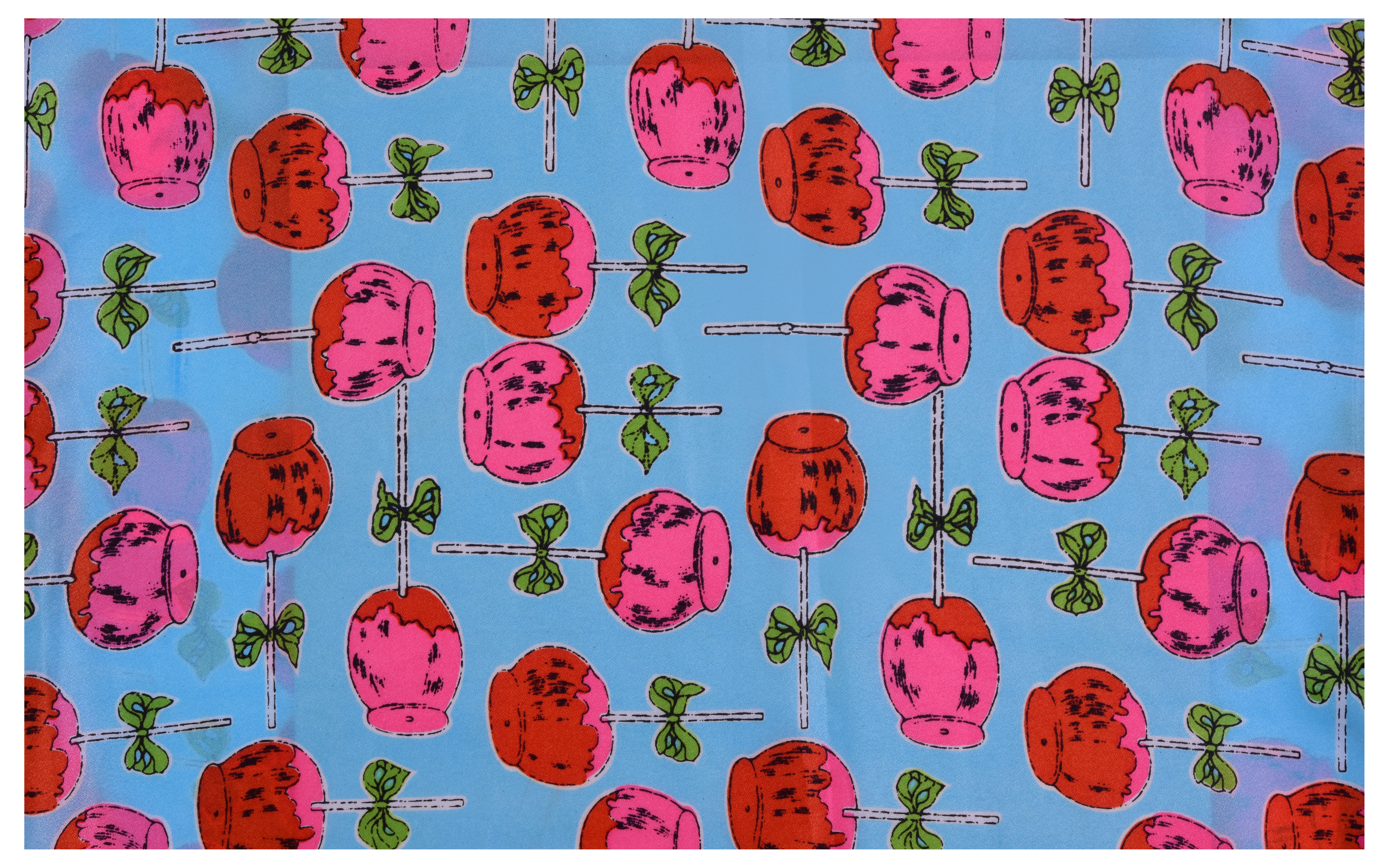 Envelop yourself in the little-known world of Andy Warhol's textiles. From the early days of his career as a designer and illustrator in the 1950s and 1960s, Warhol's textiles feature fantastical and colourful objects, from ice cream sundaes, to buttons and jumping clowns. Get insight into American textile history, while also learning more about Warhol's illustrious career as one of America's most iconic artists and designers. 
Andy Warhol: The Textiles is on at the Fashion and Textile Museum from 31 March to 10 September. Tickets are on sale now for £12.65.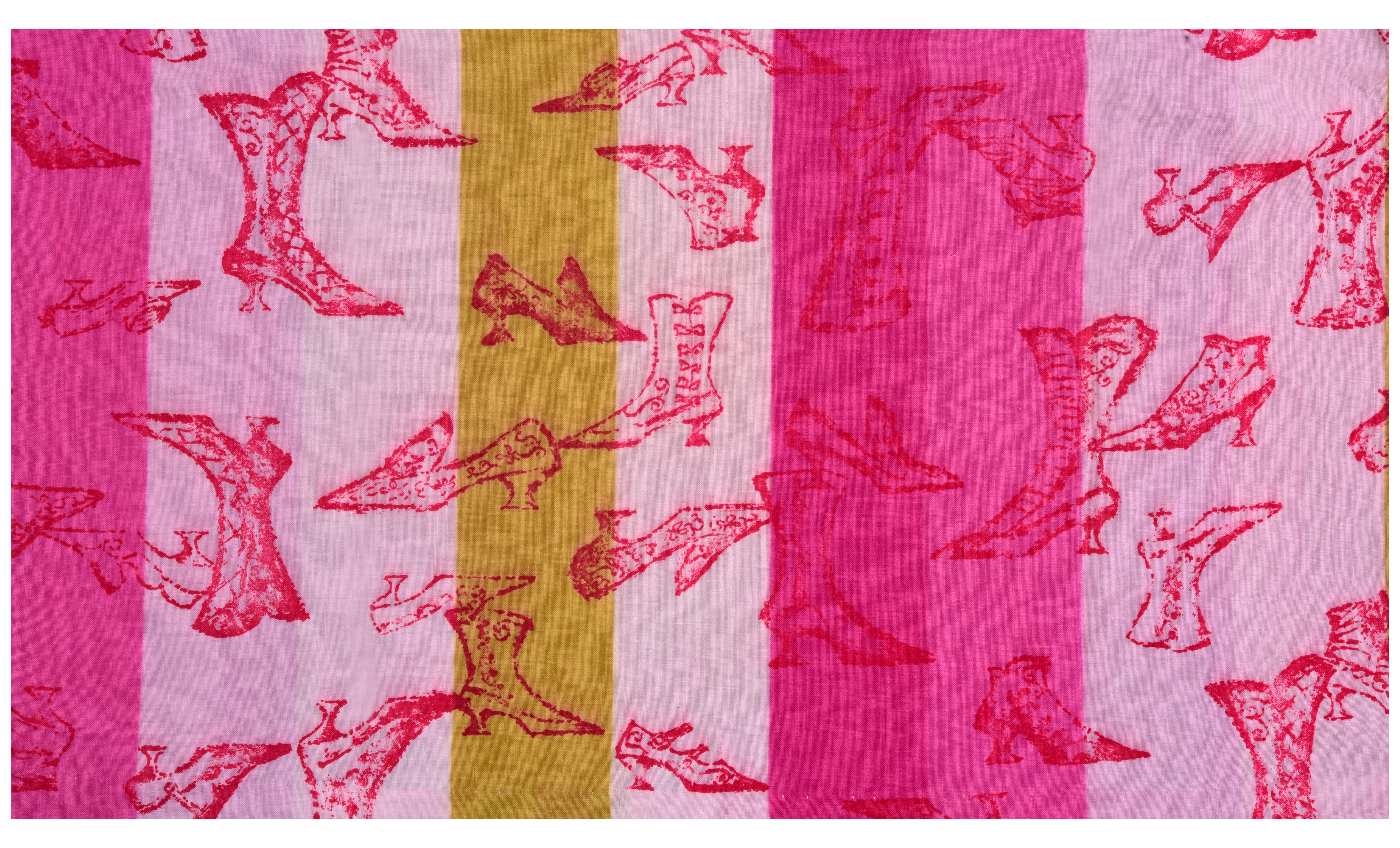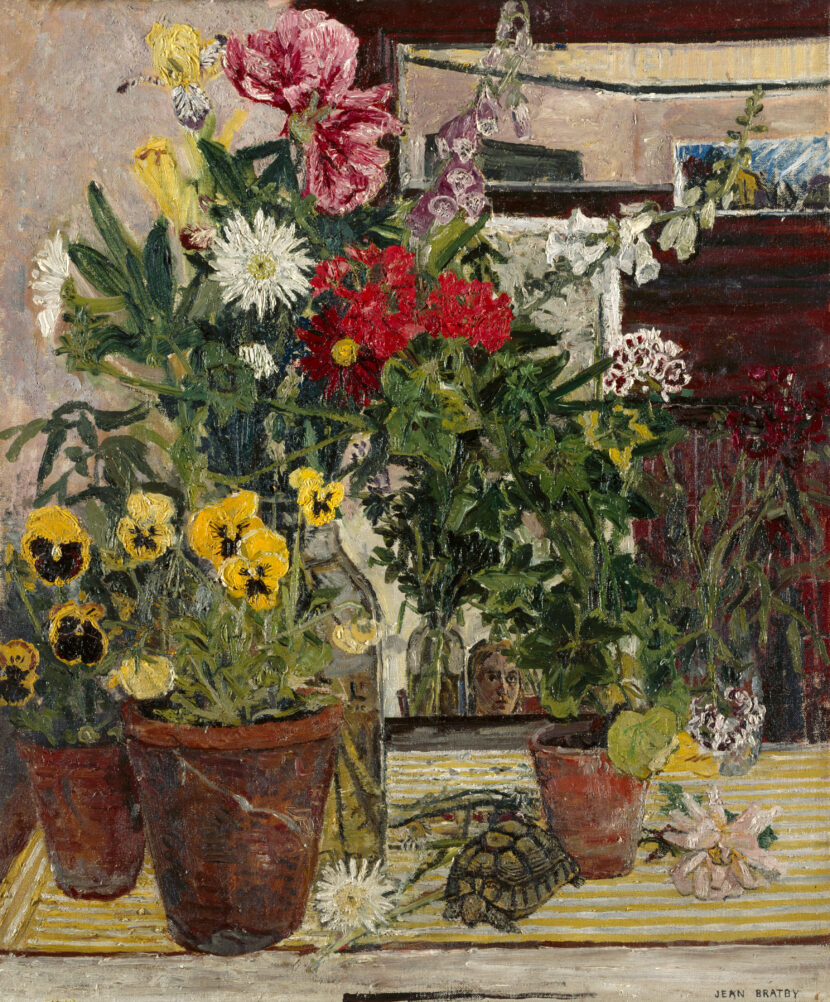 Explore the work of underrated female painter Jean Cooke, whose work was overshadowed by that of her abusive husband, the painter John Bratby. This will be the first time her large-scale works will be publicly displayed since a year before her divorce from Bratby in 1977. It provides a timely look into her unusual hobby- ungardening, which mystically foreshadows the rise in rewilding across the UK as an attempt to attract wildlife back to rural areas. Catch glimpses of Cooke's autobiographical portraits amid depictions of her semi-wild, overgrown gardens in Blackheath, London and her coastal cliff-top cottage in Sussex. 
Ungardening will be on at the Garden Museum from 19 July to 1 October. Sign up to their newsletter to be notified when tickets go on sale.
Channel your inner revolutionary with RE/SISTERS, a look into women's resistance against capitalism's role in destroying our planet. As women's rights are constantly eroded, so too is the health of our planet. Through a collection of art, film and photography from 50 international women and gender-non-conforming artists, RE/SISTERS shows that the links between environmental and gender injustice are inseparable and offers radical ecology and gender politics as remedies to our ever-deteriorating world. 
RE/SISTERS will show at the Barbican from 5 October to 14 January 2024. Tickets for will be available soon through their website.