What to See at Craft Week 2023
Craft Week is back! The ninth edition of London Craft Week is taking place throughout this week with an inspiring programme of events across the capital. Discover SPHERE'S recommendations here, from Vivienne Westwood's incredible corsets, to the Loewe Foundation Craft Prize winner, and more.
Craft Week 2023 - Vivienne Westwood Corsets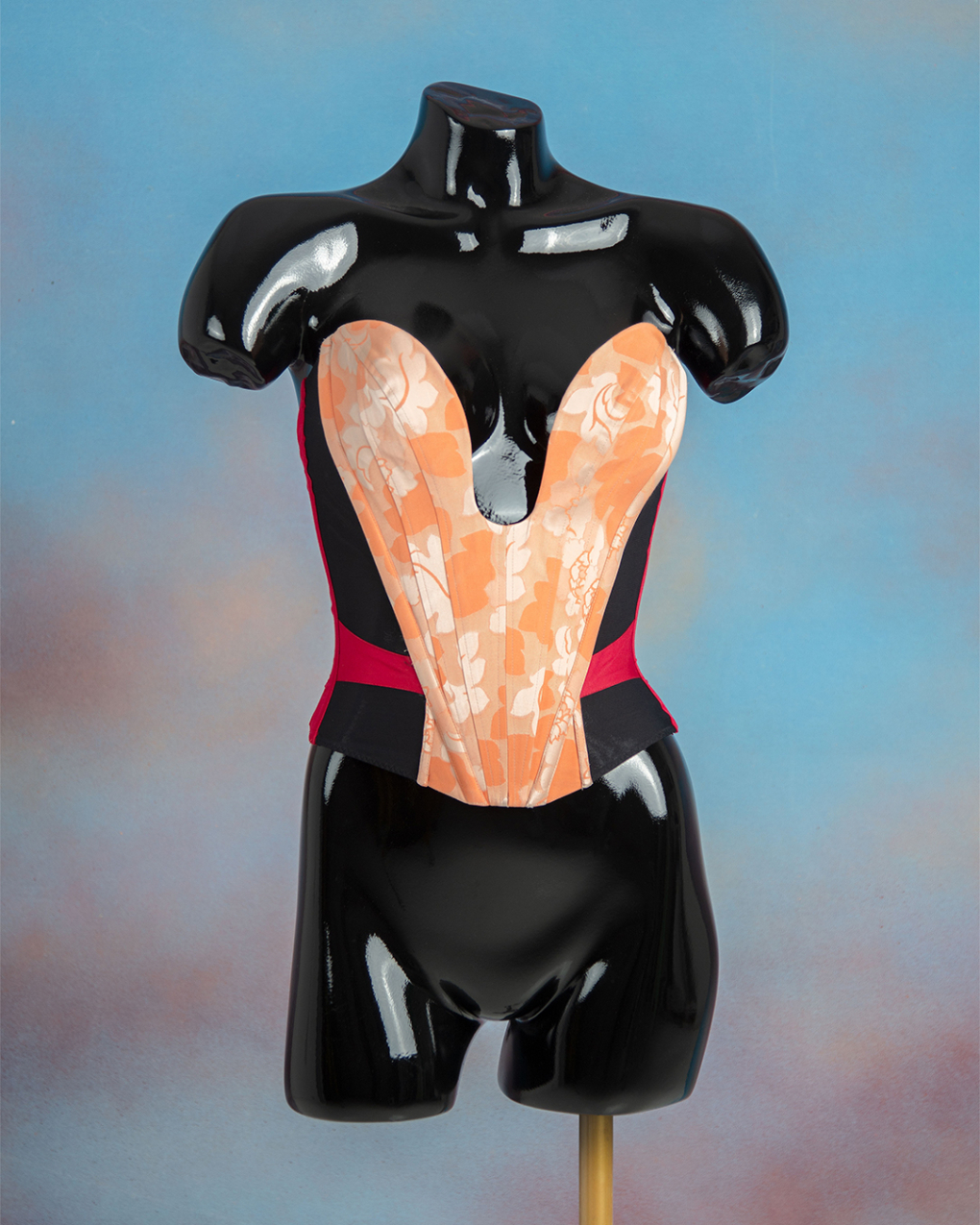 Vivienne Westwood Boutique will display a retrospective exhibition of the late, great Queen Viv's archive corsets, examining her approach to underwear as outerwear, while illustrating the links of the corset to the historical dress, culture and fine art that inspired Westwood throughout her lifetime.
This special exhibition will also feature the House's subversive and pivotal runway looks featuring corsetry. In celebration of the exhibition and London Craft Week collectors can buy a limited-edition 3D corset charm inspired by the Westwood portrait corset, first debuted in the Autumn/Winter 1987/88 collection is available on either a pearl necklace or gold pendant. 
Vivienne Westwood Corsets, is at 44 Conduit Street, London, from 8 – 21 May. Book now.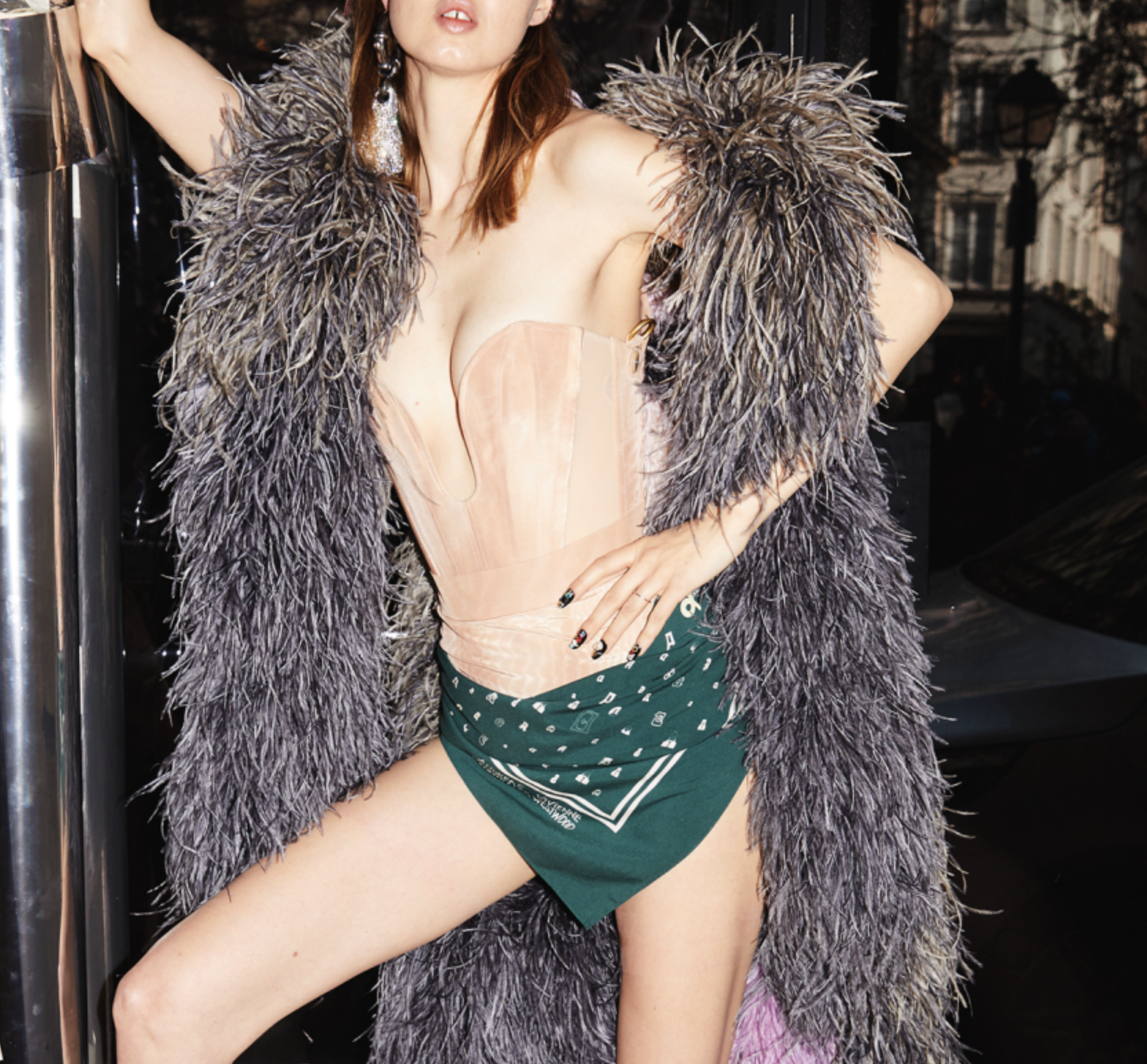 Craft Week 2023, Loewe Foundation Craft Prize Winner, Dahye Jeong
Craft Week is hosting the first UK showcase of work by the Korean Loewe Foundation Craft Prize Winner 2022, Dahye Jeong whose work was praised by the jury for its "sensitivity and unmatched finesse.". Her transparent vessels are created by delicately weaving horsehair, a historical technique taking inspiration from traditional Korean headwear worn by the Joseon Dynasty (1392-1910). The exhibition is named in honour of Dahye's three passions: Mind, Hand and Time. 
Additionally running at Cromwell place is 'Material Beings', an artist-led exhibition of eight contemporary craft artists pushing the conceptual nature of their practice. Exploring materials and the physicality of their making process with works ranging from the monumental to miniature.
Dahye Jeong and 'Material Beings' is at Gallery 5, 4 Cromwell Place, from 9-14 May. No booking necessary. 
Craft Week 2023 - Making of a Delvaux Handbag
If you haven't heard of Richemont owned Delvaux, now is the time to discover this ultimate badge of quiet luxury, which also happens to be the world's oldest fine leather goods house. Founded in Brussels in 1829, Delvaux is considered to be  the inventor of the modern handbag, and the house is contributing to Craft Week with Anatomy of a bag which will unveil the carefully crafted components of their iconic bags and share to visitors the process of making one.
Alongside this display is Savoir-Faire workshop, an exclusive opportunity to witness the Maison's artisans as they demonstrate the making of Delvaux's most famed bag, The Brilliant, from their broad archive of over 3,000 designs. Both events will take place at their London flagship on New Bond Street. 
Anatomy of a bag will run from 9-14 May and the Savoir-Faire workshop from 12-14 May with both afternoon and morning slots each day. Booking not necessary. 
Craft Week 2023 - Anabela Chan's Trash to Treasures 
At Anabela Chan Joaillerie's beautiful flagship on Sloane Street,you'll be able to explore a story of fine jewellery crafted from  basic of materials using the most innovative processes - including pieces made from drink cans and gemstones grown in laboratories.
The Tales of Trash to Treasures exhibition, takes you on the journey of making these unique and vibrant pieces, from showing how to hand-carve the designs in wax prior to casting parts, right through to meticulous engraving details.
Honing methods achieved after years of trial and error, Anabela's jewellery unites precious, natural and manmade materials with the vivid colours of the works which are attained by using physical vapour disposition - a technique used to colour car bodies. 
Tales of Trash to Treasures will be on display from 8-13 May. No booking necessary,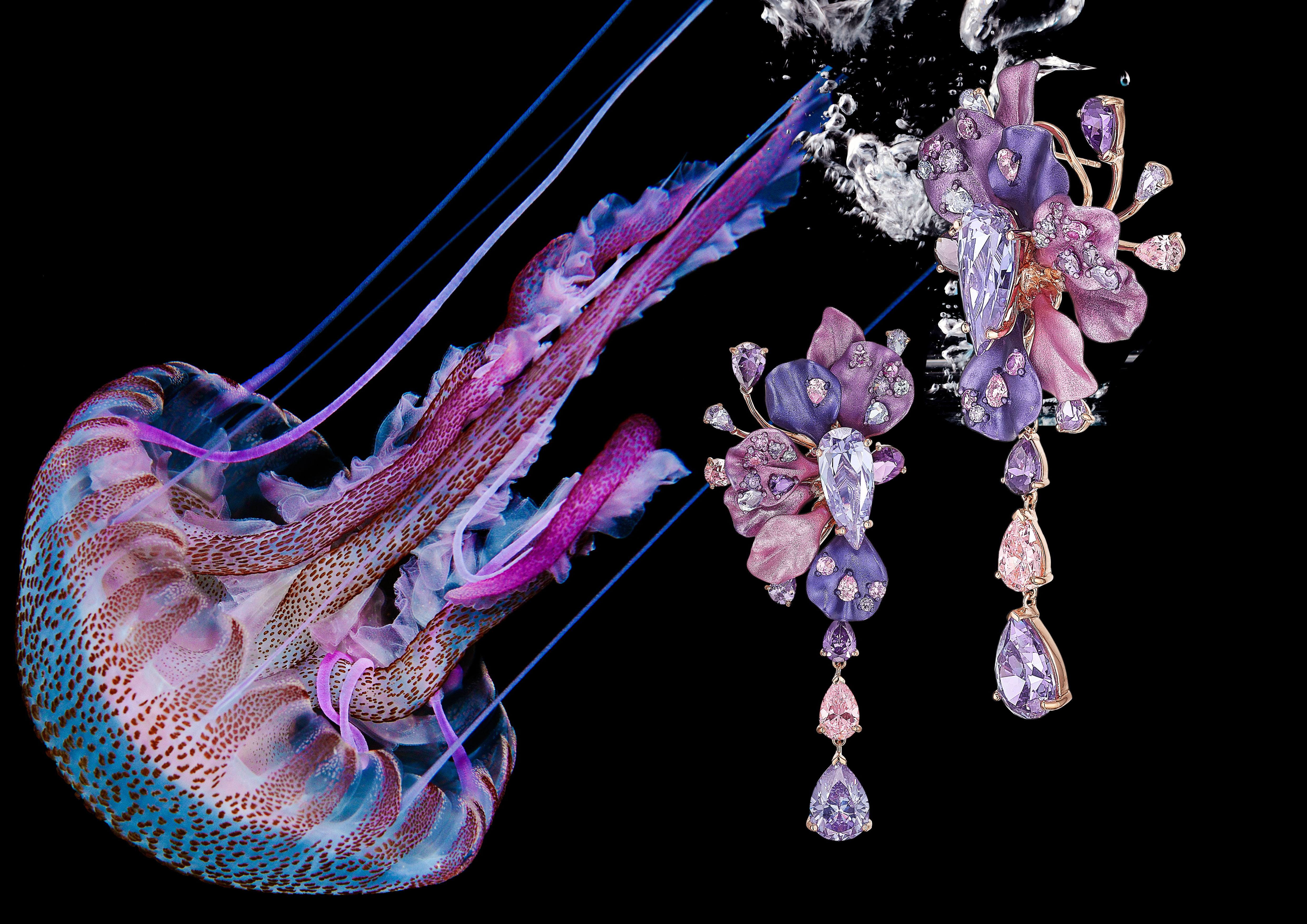 Craft Week 2023 - The Mills Fabrica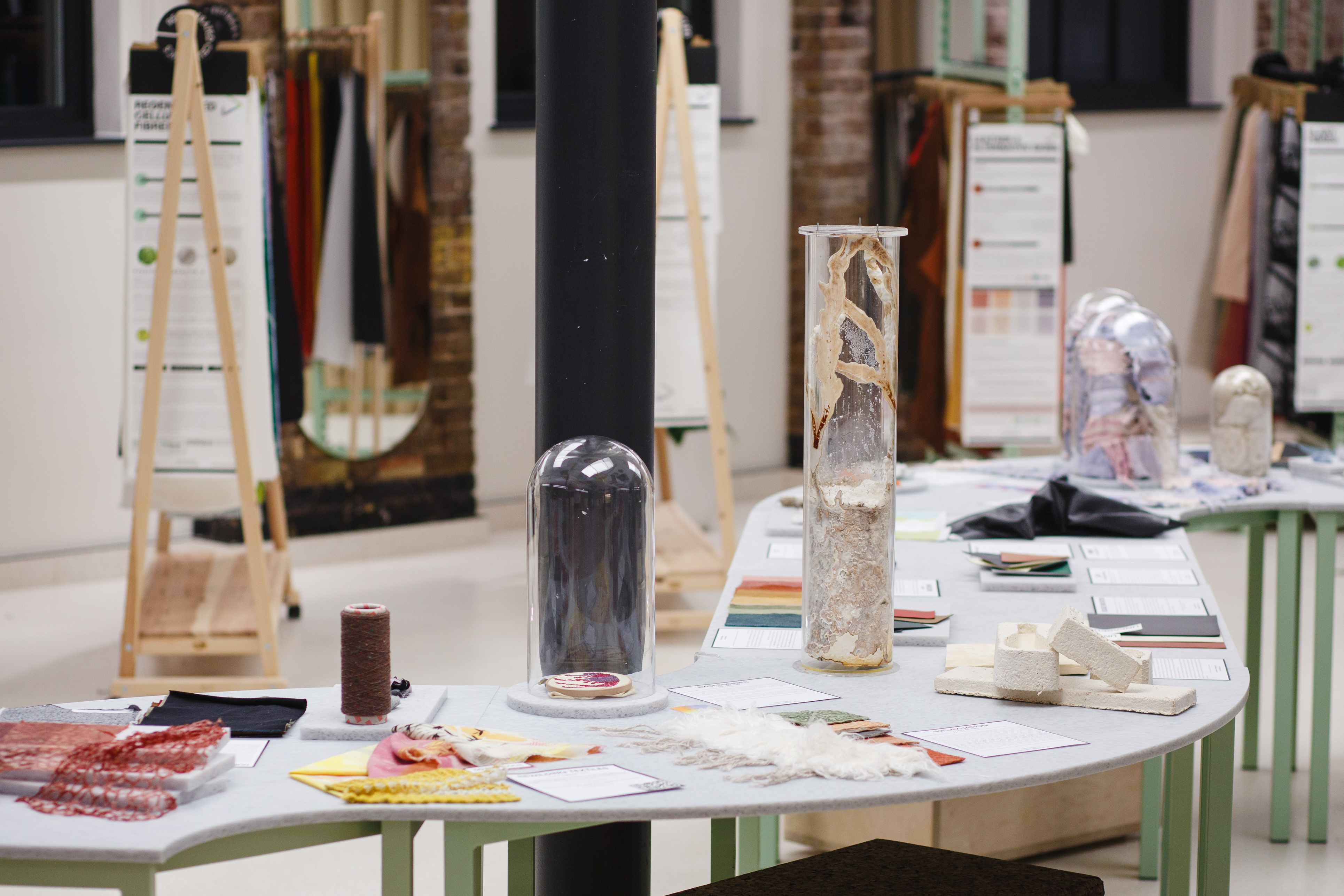 As the official Innovation Partner for London Craft Week for the third year running, The Mills Fabrica will present a series of keynotes, panels and conversations around 'Planet-Saving Innovations', with leading luxury fashion brands and innovators in the heart of Kings Cross.
Addressing the biggest challenges facing our planet, Fabrican, GANNI, Biofabricate, FARFETCH, Hide Biotech, Arda Biomaterials, Really Clever and The Earthshot Prize will feature as part of the 2023 talks programme, which highlights the relevance of craft to the world's sustainability agenda.
Their innovation gallery and concept store Fabrica X will present a biomaterials exhibition that pays homage to heritage techniques while celebrating a new form of craftsmanship formed by scientists and bio designers. There will also be workshops hosted in Fabrica Lab; Colorifix's screen-printing session with bacterial dyeing technology, and bio-embellishment and embroidery workshop by CQ Studio making sequins from seaweed. 
The Mills Fabrica is hosting an array of events at York Way, some require registration, and others a payment. Find out more here.