London Weekender: Celebrate Chinese Lunar New Year 2023 in Style
Words by
Nicole Panteloucos
The Chinese Lunar New Year begins next Sunday, January 22. Outside of Asia, London hosts some of the world's largest and most exuberant Lunar New Year celebrations. With so much going on in the city, we have curated a list of the best places to eat, where to go and what to gift to ring in the Year of the Rabbit in Style.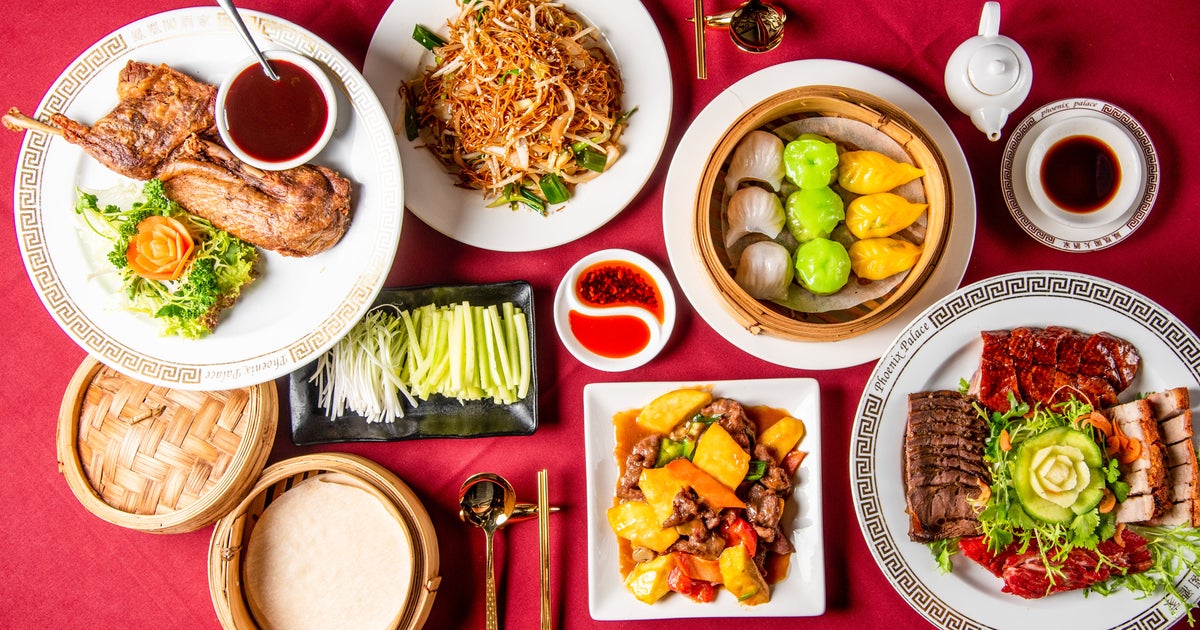 You might want to wait a few weeks to start that new diet. With Lunar New Year celebrations just around the corner (this year, festivities begin on January 22nd) Chinese restaurants around the city are releasing their celebratory menus. Located near Baker street, Phoenix Palace has over 300 menu items — from dim sum to peking duck, there's sure to be something for everyone. This year, the restaurant will be hosting its annual New Year's celebration featuring a lion dance performance beginning at 7:30pm. Interested in attending? Be sure to book your reservation ahead of time as spaces fill up fast. 
Check out Hutong at the Shard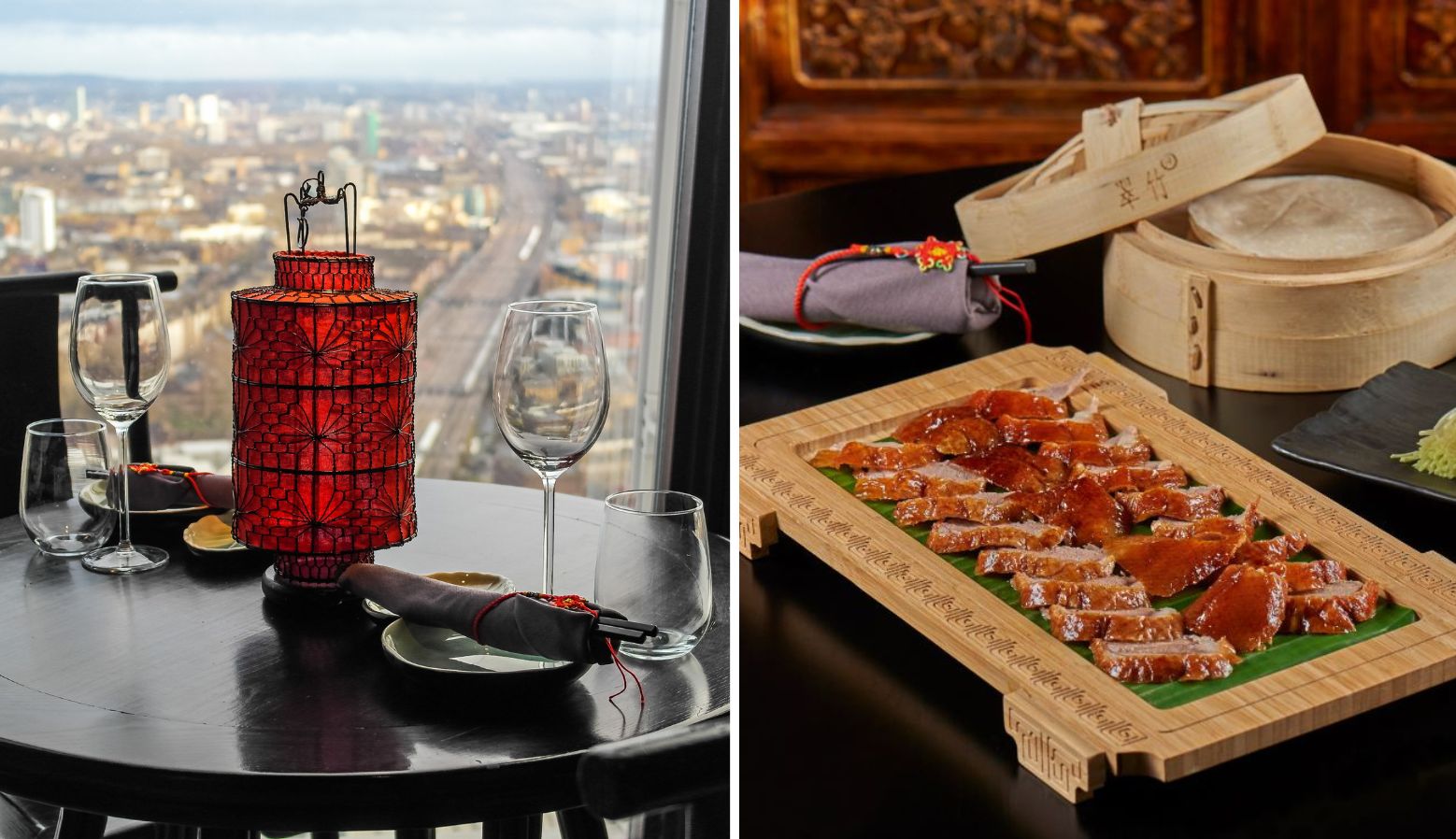 If you're a foodie looking to kick off the new year with an opulent feast look no further than The Shard's Hutong. Opened in 2013, the restaurant sits atop the 33rd floor of the Shard and specialises in Northern Chinese cuisine. While the restaurant is not exactly budget friendly, its menu (curated by head chef Fei Wang), features a collection of mouth-watering dishes like Wagyu beef stuffed with purple cabbage, Xiang la king crab, and crystal prawn dumplings. 
Visit London's chinatown parade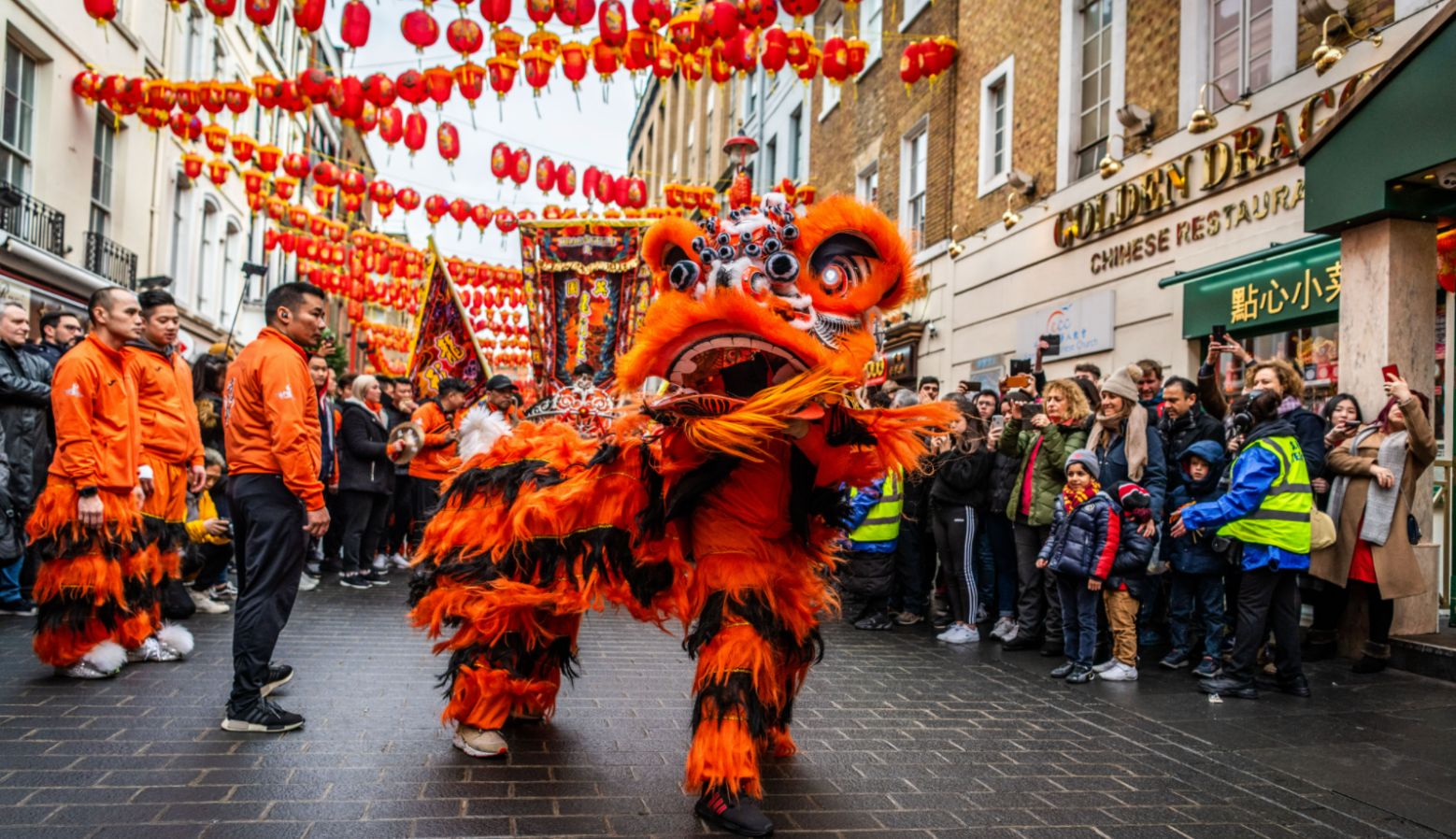 For an afternoon of fun, food and live performances head to Soho to catch London's annual Chinese New Year celebration parade. Held by the London Chinatown Chinese Association (LCCA), the celebrations  usually begin in the West end from Shaftesbury Avenue down to Trafalgar Square — where you can catch live performances by Chinese musical artists and martial arts displays. If you attend, make sure to take lots of pictures, as each year, more than 50 teams participate in creating elaborate dragon and lion floats for the event. 
Get creative with calligraphy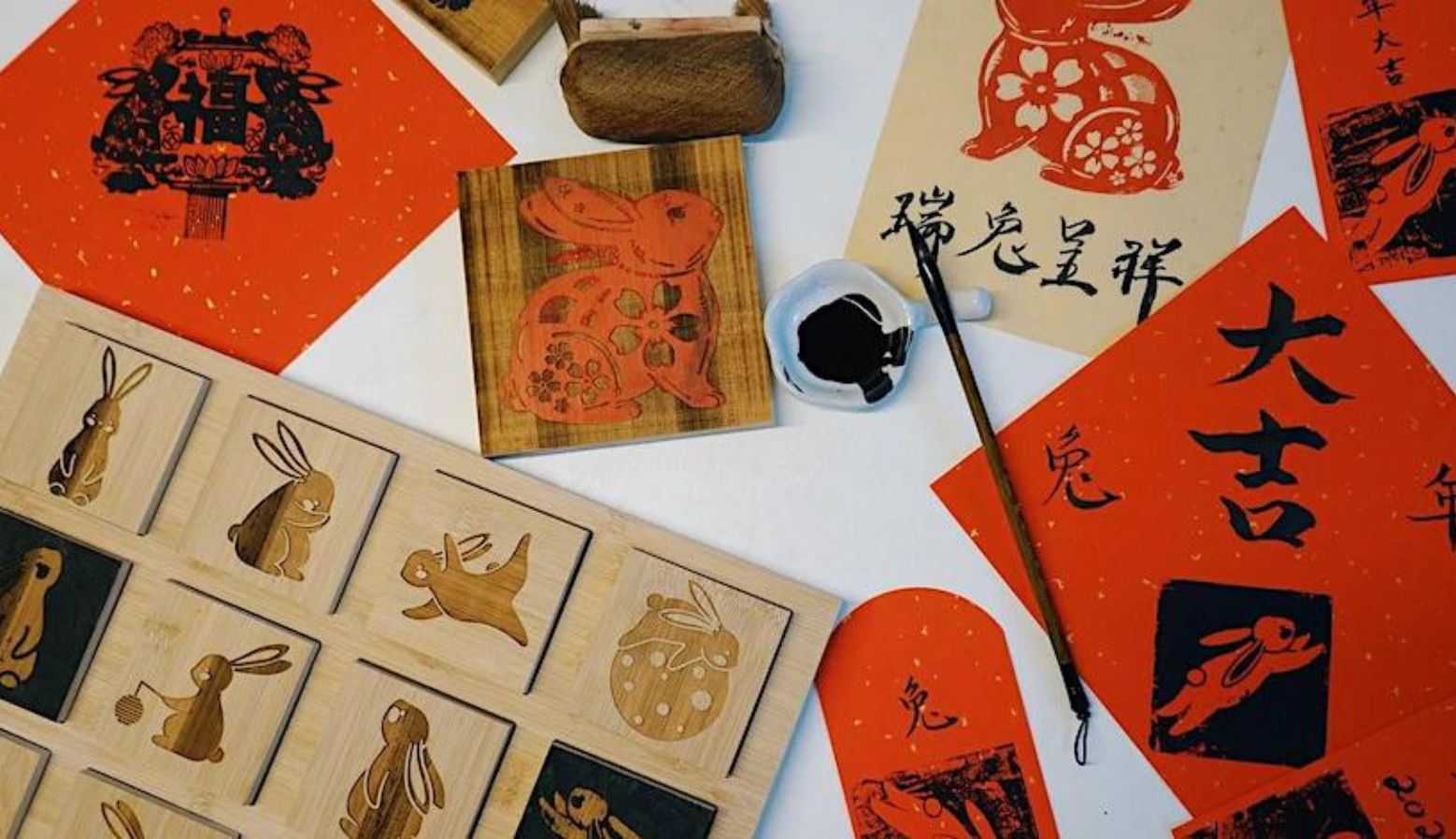 Get into the spirit of Chinese New Year and unleash your creative side with an evening of woodblock printing and calligraphy at Yi's Crafts. Located in central London, the hour-long workshop gives participants the chance to create four different prints —  including a special traditional design to honour the year of the rabbit. While the event doesn't list ticket prices, participants are required to make a small donation to attend. Want to try your hand at traditional Chinese crafts? Head to eventbrite to reserve your space now!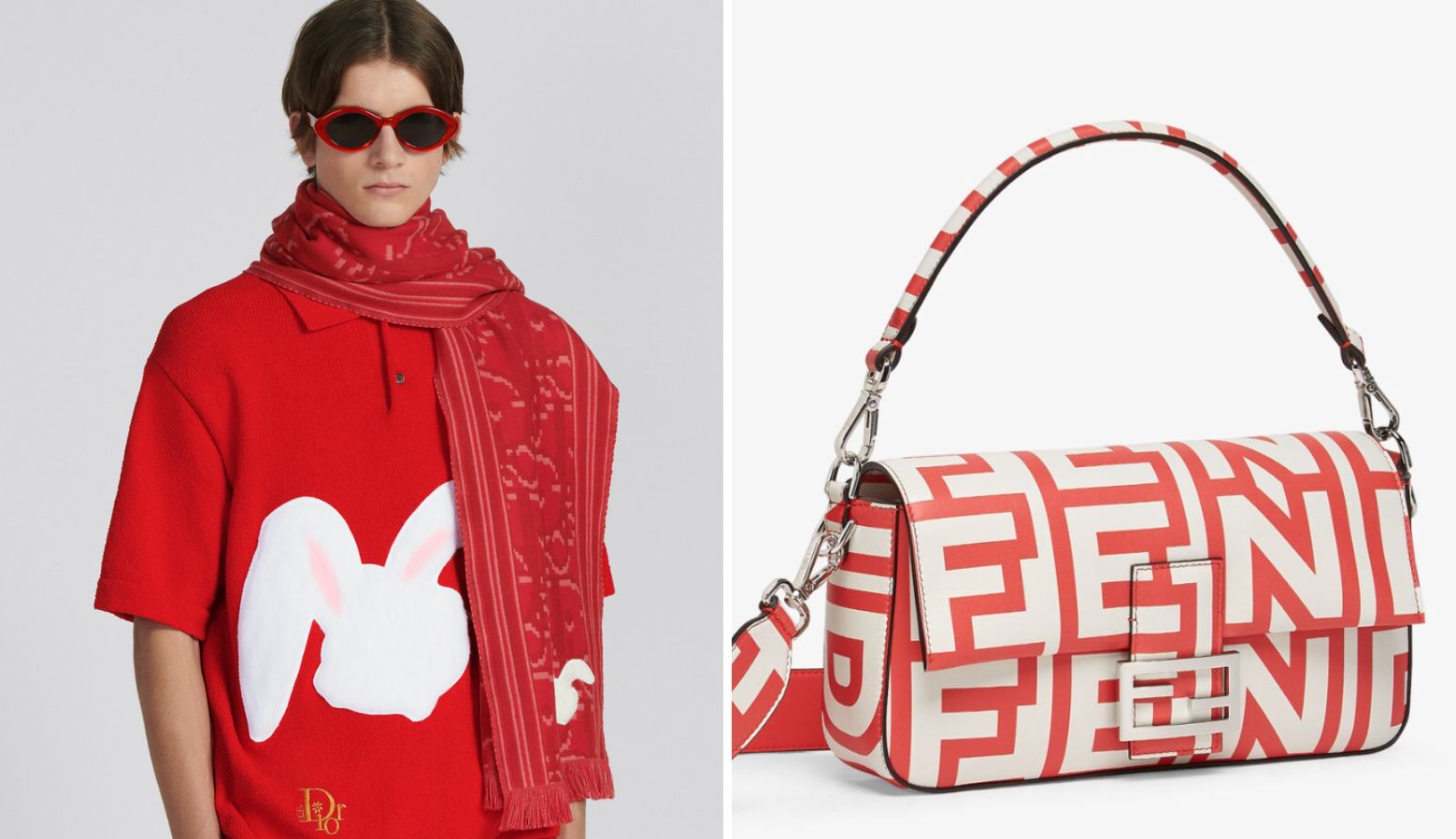 In Chinese culture, the colour red is used to symbolise luck and wearing the colour on new year's is often seen as a way to bring oneself good fortune. For some extra luck this year, wrap yourself in this stunning red wool scarf by Dior (£420). Released especially for Chinese New Year, the winter accessory features a white rabbit motif complete with the design house's signature jacquard print. Looking for a new bag to bring to your new year's dinner plans? Check out this limited edition Lunar New Year Baguette bag from Fendi (£2,850).