SPHERE Curates: Wellbeing & Beauty Trends for 2023
The new year is the time to recharge, and what better way to do this than prioritising your wellness with a personalised routine for the year ahead? SPHERE discovers the five things you'll need to be happy and healthy in 2023, from stopping doing sit ups, to finally tackling your sexual wellness with libido supplements from Maude, saving on products and cupboard space with skin cycling, and unleashing your potential with Human Design by Fiona Bicknell.
Personalise Your Vitamins
Whether you prefer capsules, gummies, tinctures or creams, the last few years has seen countless new tech-powered options to personalise your health and wellbeing routine. SPHERE recommends starting from the inside out with stacked 3D printed vitamins from Nourished, who tailor each layer of your gummy to a different health concern, from seasonal allergies to low energy, with their quiz.
For a one-to-one experience book an appointment at the Dr.Vali 360 Experiential Centre in Selfridges London, where you'll be offered a bespoke programme to biohack your way to better health, with treatments for your skin, hair, body and wellness personalised by one of their experts. 
For supplements tailored for different periods of your life, and hormonal situation, Lyma's, which contains a host of active high dose vitamins, nootropics and herbal ingredients, are described as life-changing by devotees who subscribe for their monthly supply.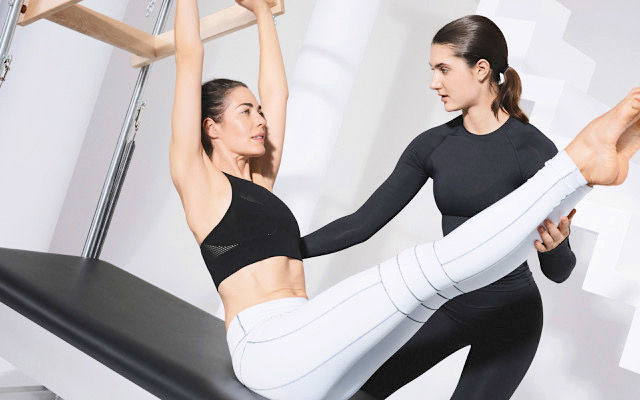 The most beloved workout staple, the sit-up, is officially out of favour for 2023. Recent research by Harvard Medical School has shown that, despite what we've been told, crunches and sit-ups might not be as effective as we once thought in toning our abs, and they can actually strain our spine if done incorrectly. Instead, Harvard Health suggests doing planks, which target a wider range of muscles on the front, sides and back of our bodies, or get on your feet with standing abs workouts can help to improve your posture and balance. The hashtag #standingabworkouts already has over 20m views on TikTok and the health magazine Shape predicts they will be one of the biggest fitness trends of 2023.
Try a sculpt, barre or pilates class at Equinox to improve core strength without doing hundreds of sit ups.
Let's Talk About Sexual Wellness, Baby!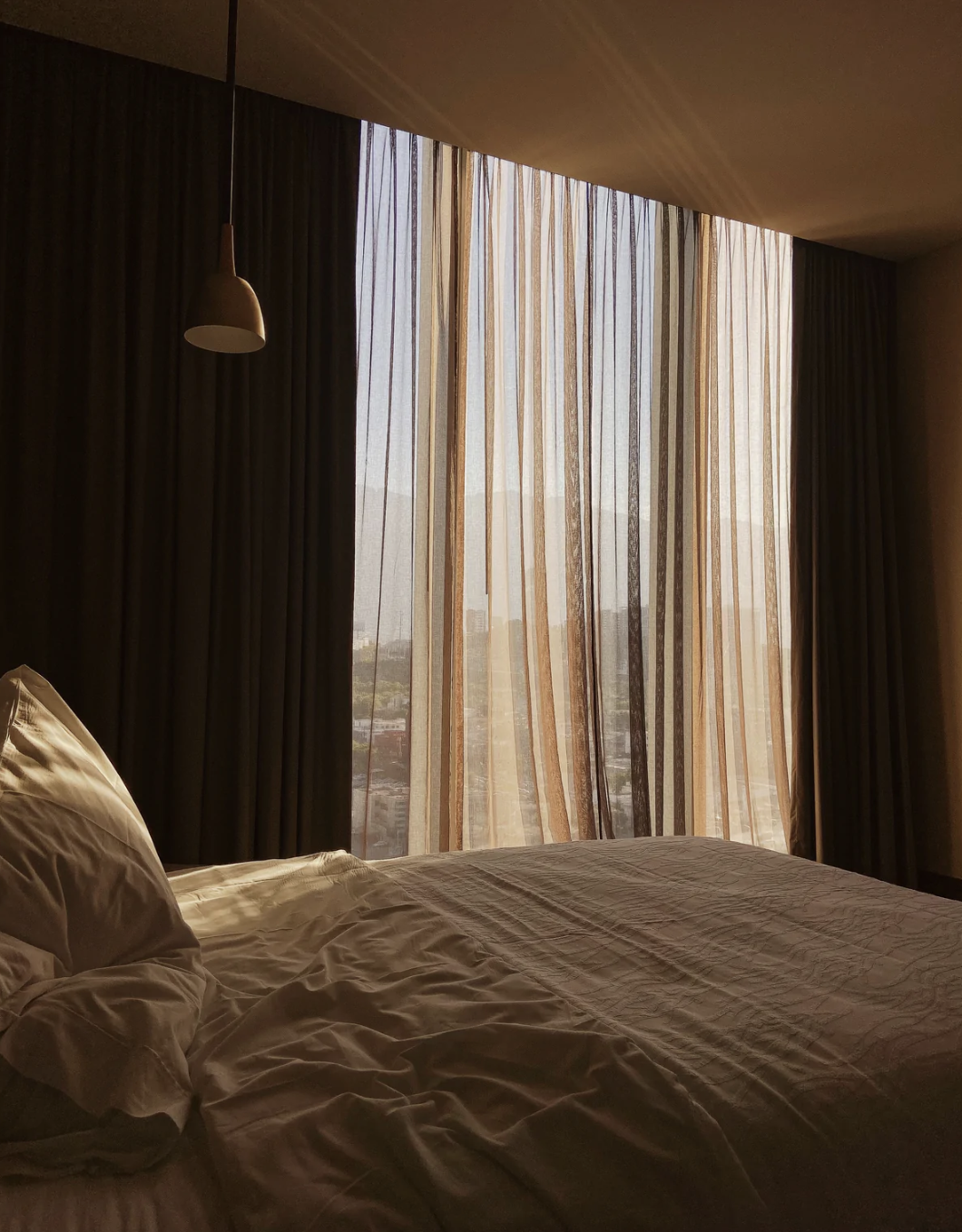 From low libido to PMS symptoms, sexual wellness is a vastly unexplored area that we're more ready than ever to talk about in 2023. Gwyneth Paltrow has pioneered the conversation around sexual wellness with her company, GOOP, who famously have their own sexual wellness collection.
To stay sexy in the new year SPHERE recommends Maude, the sexual wellness brand co-owned by 50 Shades of Grey actress Dakota Johnson, which offers a sleek selection of sex toys, lubricants and libido supplement gummies for both men and women, to help boost sex drive and confidence. 
For supplements to ease those pesky pre-menstrual symptoms, try Marea Wellness' PMS Elixir, a daily multivitamin filled with magnesium, vitamins B, C, D and E, calcium, zinc and selenium. 
Skin-cycling is one of the latest buzzwords in skincare, and was coined earlier this year by New York dermatologist Dr Whitney Bowe  to describe a new method of applying skincare, which she describes as "a strategic method for cycling through your evening skincare products to maximise results, and minimise irritation." So, as Dr Bowe explains above, instead of having a regular rotation of products that you apply every morning or evening, with skin-cycling you apply different products in a four-night cycle, starting with one night of exfoliation, another of retinoid, then two nights of recovery, before repeating. 
With innovative skincare products appearing on the market every day, skin-cycling cuts through the confusion of what to layer and when, and provides a clear routine for using one type of product at a time. For night one of your cycle, try the exfoliating Earth Marine AHA toner (£30), and for night two Skin Rocks Retinoid 1 (£65), a serum with added Vitamin A by skincare expert Caroline Hirons.
Optimise your life with Human Design
Are you sick of comparing your life to others' achievements? Then you need a new way to look at your life, and it could well comes to you with Human Design program facilitated by Fiona Bicknell.  
Human Design is a system that brings together a number of ancient practices (astrology, Taoism, the Kabbalah and the chakra system) providing participants with their own unique chart - a map, of sorts - to help them navigate relationships, careers, and both physical and emotional health and well-being. 
A Human Design reading with holistic coach Fiona Bicknell (at $280), will provide insight into your strengths, talents and greatest challenges, along with defining your unique needs in relationship, health and your environments. Your unique chart can even help to guide you to your ideal decision-making process and most aligned approach to creating success for yourself in any endeavor. 
As Bicknell describes it, to learn your Human Design is to go through "a process of de-conditioning - it's a journey of separating your conditioning from your true self, or 'design', in order to facilitate personal growth, allowing each of us to contribute to the collective in the greatest way possible".