Chin chin: A round-up of the top London bars to visit this season
From a Dead Rabbit pop-up and the American Bar at The Savoy to new offering Bar Swift, make a note of the hottest bars to enjoy a cocktail or two at this season
Toast to the coast
American Bar, Savoy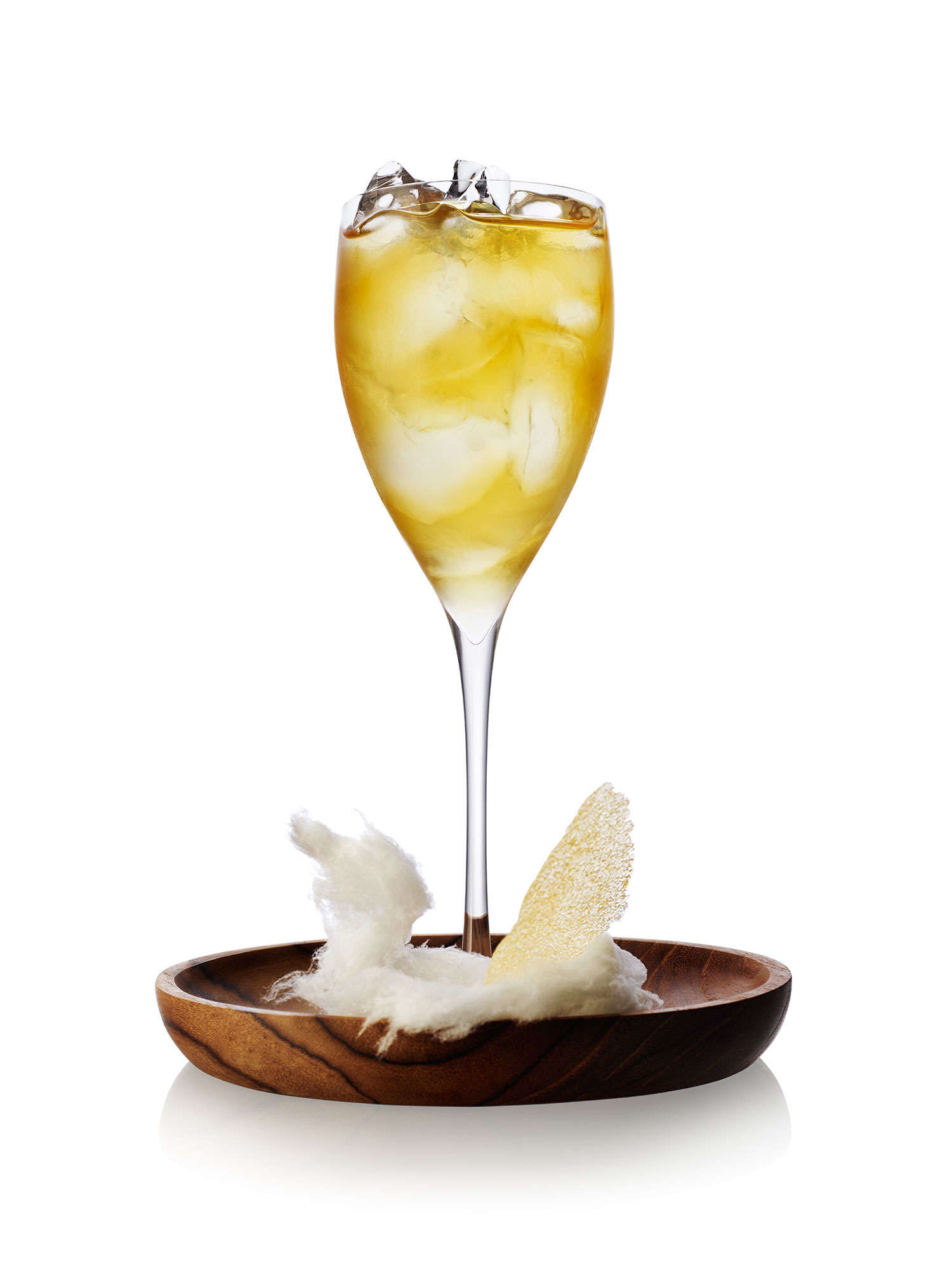 Last season's American Bar cocktail menu at The Savoy was inspired by stories from the six London boroughs that surround the hotel. This time, the bar has cast its geographical net right across the UK with quaffable cups from coast to coast with a focus on wood infusions and liberal use of egg white.
Conjuring up Kent, with its sparkling wines and apples, the drinker is then taken on a journey to the Pennines before hitting the whisky-based drinks of Scotland. Try "A Frosty Reception", a delightfully smoky mezcal with birch liqueur, peppercorn honey and eucalyptus. 
From the team behind Oriole and Nightjar, Soho bar Swift is on form with its moody downstairs den and spot-on drinks. The mirrors and booths make it first-date heaven, and if the Irish whiskey doesn't win you or your guest over, nothing can.
Bar room blitz
Dead Rabbit pop-up
Topping last year's World's 50 Best Bars list, New York's The Dead Rabbit will be popping-up around town. From 20 June, it will be residing at Corrigan's Mayfair. There can be fewer convivial hosts than Richard Corrigan, whose dining room is where hushed deals are done over sublime crispy duck and bottles of leather-hued Armagnac.
Fellow Irishmen Sean Muldoon and Jack McGarry will be taking residence in Corrigan's basement bar. They will also be at Claridge's (left) from 15-22 August, where such Dead Rabbit classics as Irish Coffee and the famous Psycho Killer will be served with lobster devilled eggs and Cumberland sausage rolls.