Need to Recharge? Try These Wellbeing Holidays in 2023
Desperately seeking a wellbeing holiday? If you want to find peace, return to fitness, or simply drop some weight, these holidays are for you. All tried and tested by the team at SPHERE.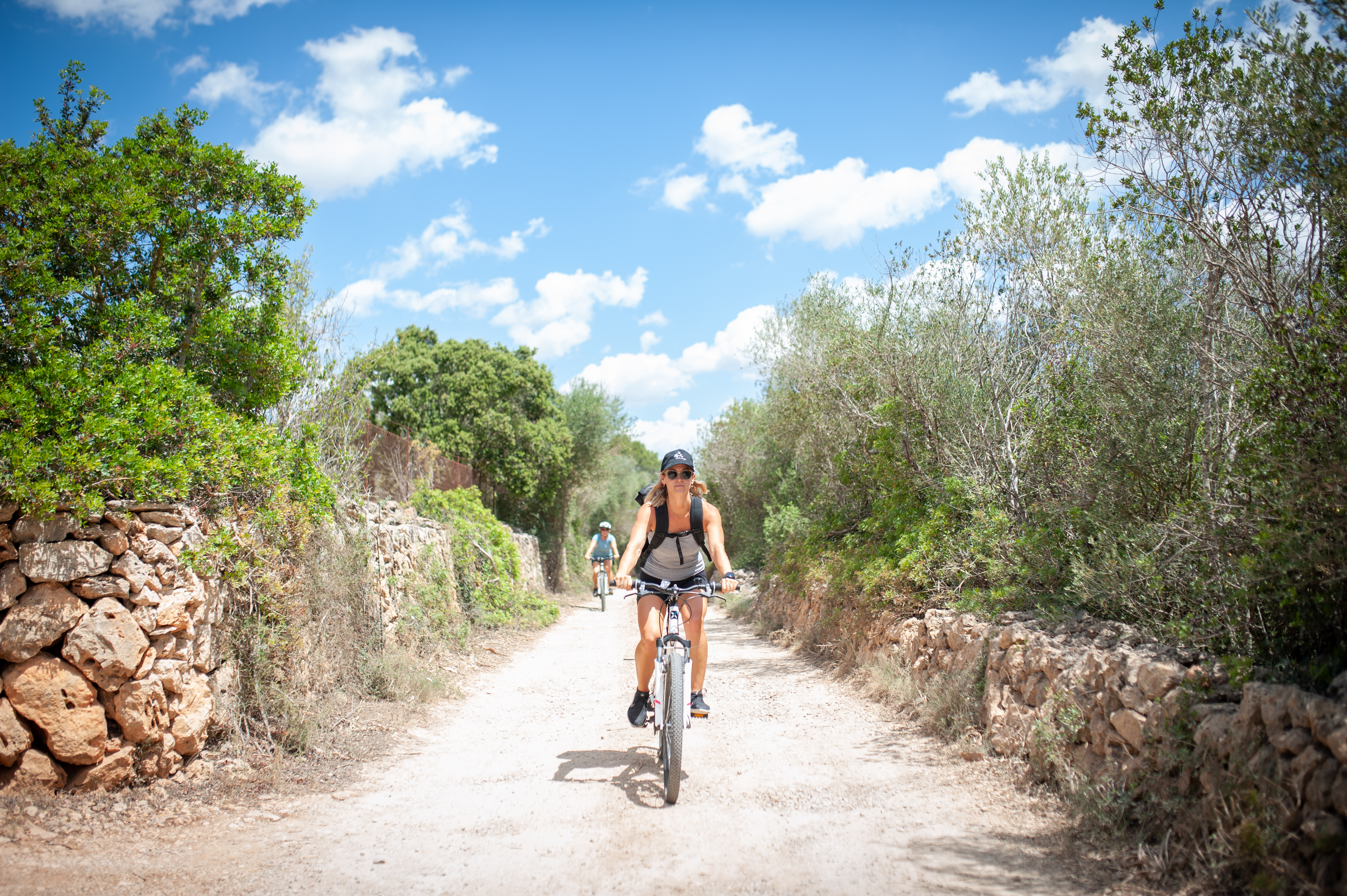 A trip to The Body Camp in Majorca can be life changing. But make sure you brush up on your Karaoke before you go. Their week long fitness program - you're also welcome to go for longer - will take you on a journey back to yourself, if you're willing to go all in. 
The daily program of activities starts early, and the day begins with the extroverts - or those trying to jump out of their comfort zone - belting out some George Michael or Whitney before breakfast and coffee is served.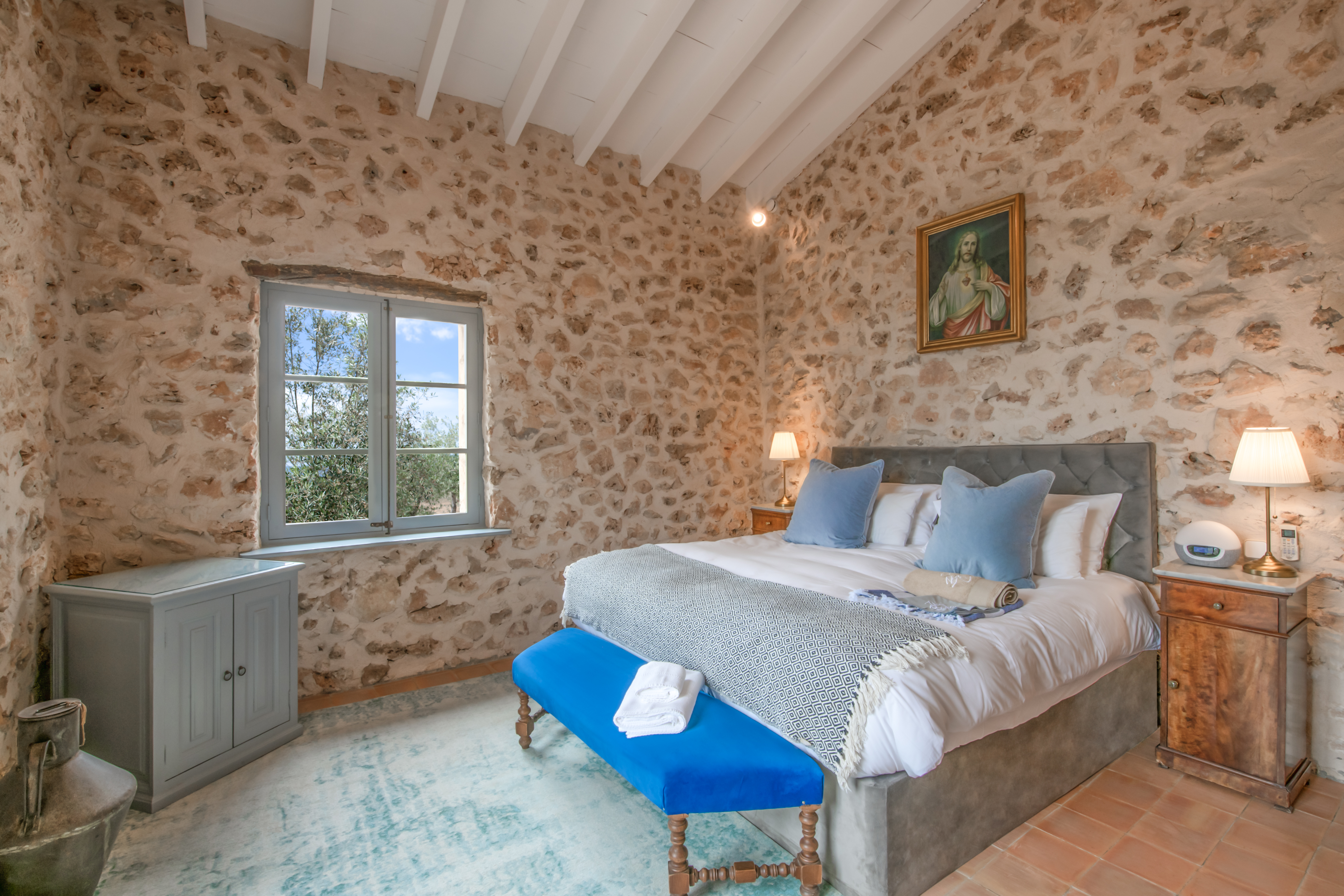 If you surrender to the schedule, you'll be winning at your fitness game by day three. Mountain hikes, cycle rides, circuit training, and group fitness activities shape the days, with plenty of downtime for sunbathing, and getting to know fellow Body Campers factored in.
Freshly prepared, locally sourced, plant-based food is supplied five times a day by chef Ben Whale - all of it so delicious you'll be vowing to go plant-based by the end of the week. The group camaraderie is second to none thanks to the un-ending enthusiasm of Ricki Parcell, the master of ceremonies for the week's activities. By the end of your stay, there will be tears its over, plenty of new friends, and perhaps even the beginnings of a six pack to bring home with you.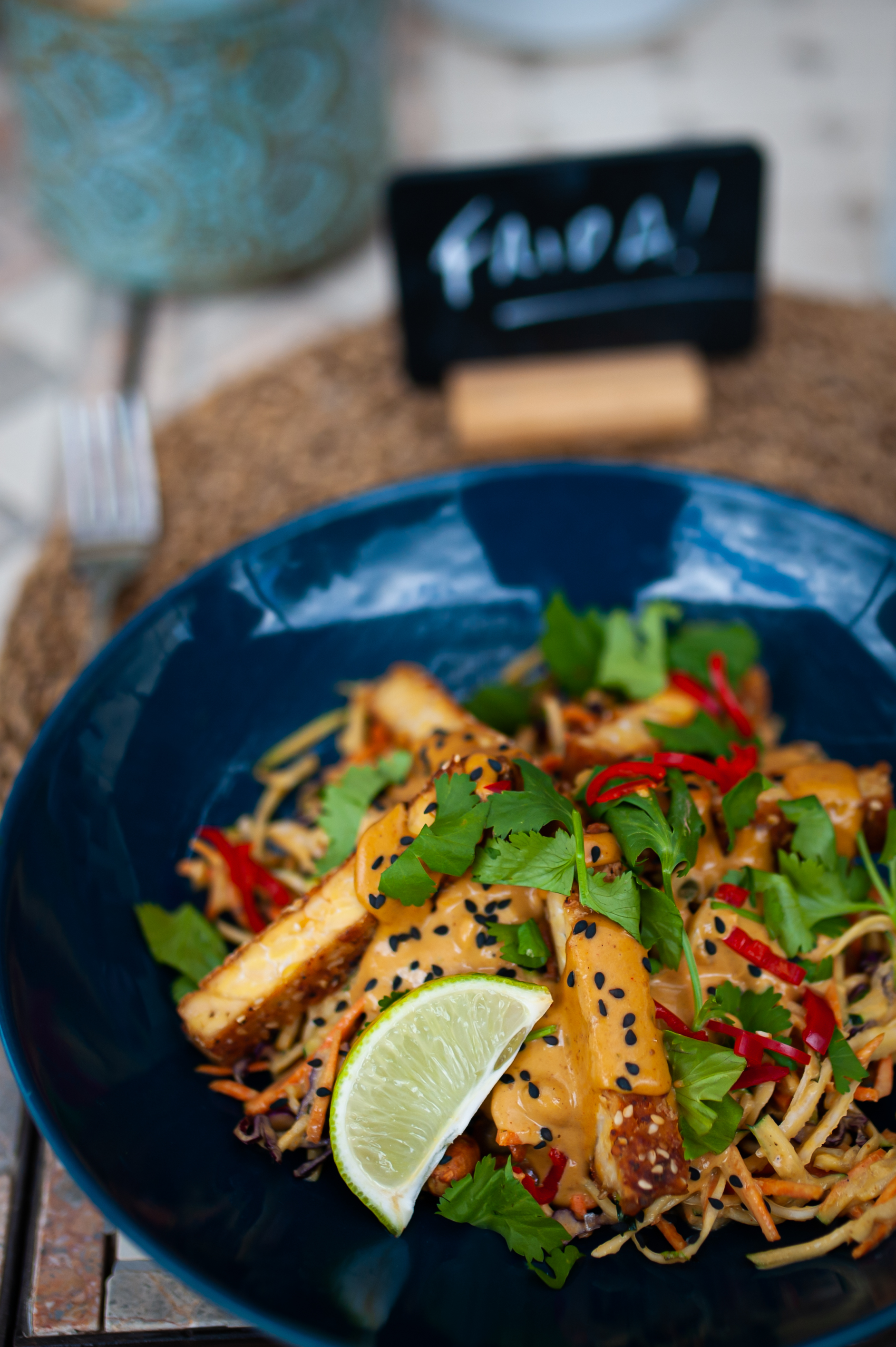 We cannot recommend this place highly enough. 
Prices: A week's program ranges in price from £1650, in a shared room, to sole occupancy rooms between  £2800-£4000. Couples pay £2850 per person to share the garden suite.
To get there: fly to Palma, and take cab from the airport. Week's run from Friday to Friday. 
Body Camp Opens April 7 through to 29 September 2023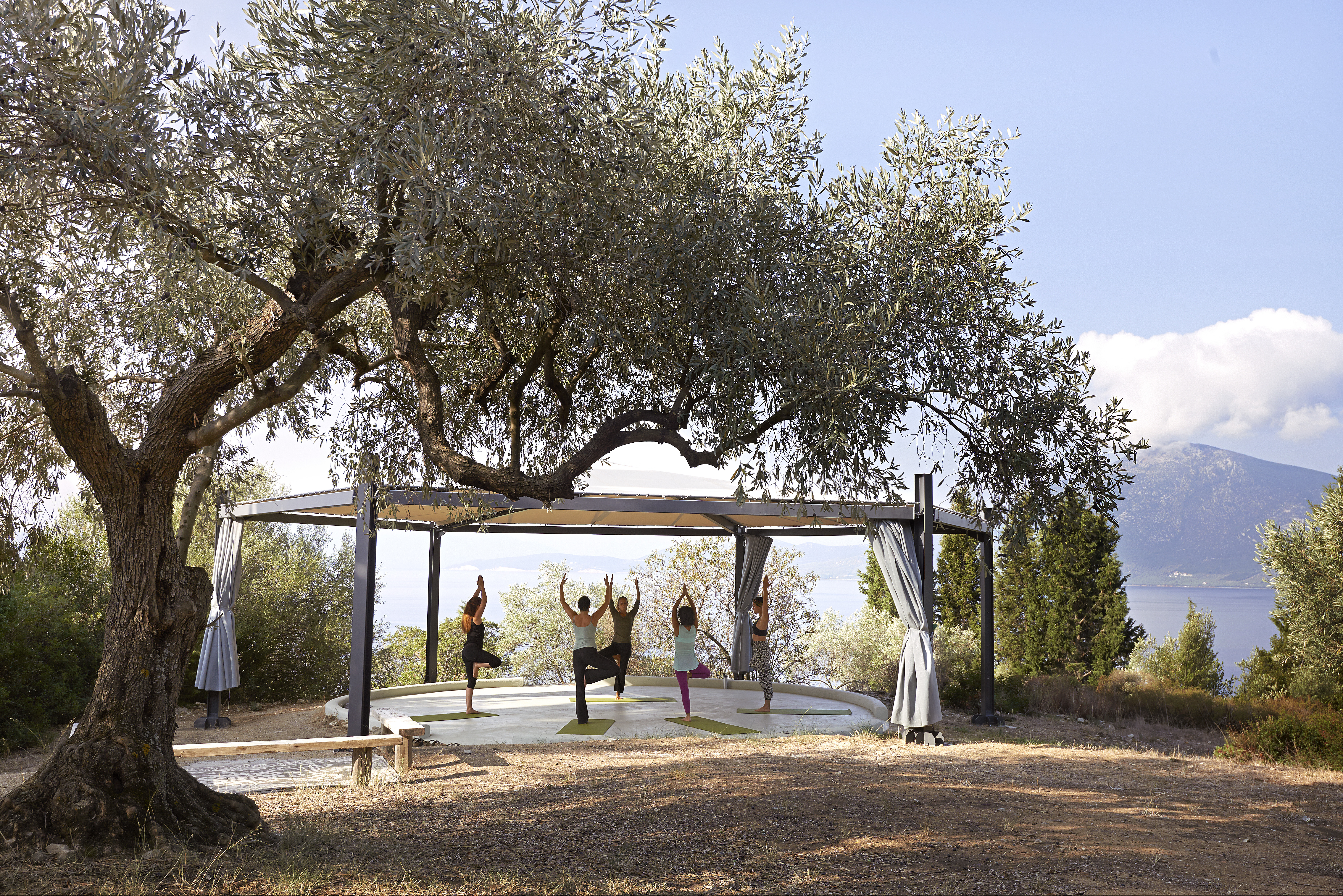 If you want to down tools, go off-grid and reconnect with nature and yourself for a week there is no better place than Silver Island, one of the world's most exclusive yoga retreats.
This privately owned island in the Aegean, just a few miles from the Greek mainland, is home to Silver Island Yoga and its's 60 acres of olive groves, meandering paths and private beaches.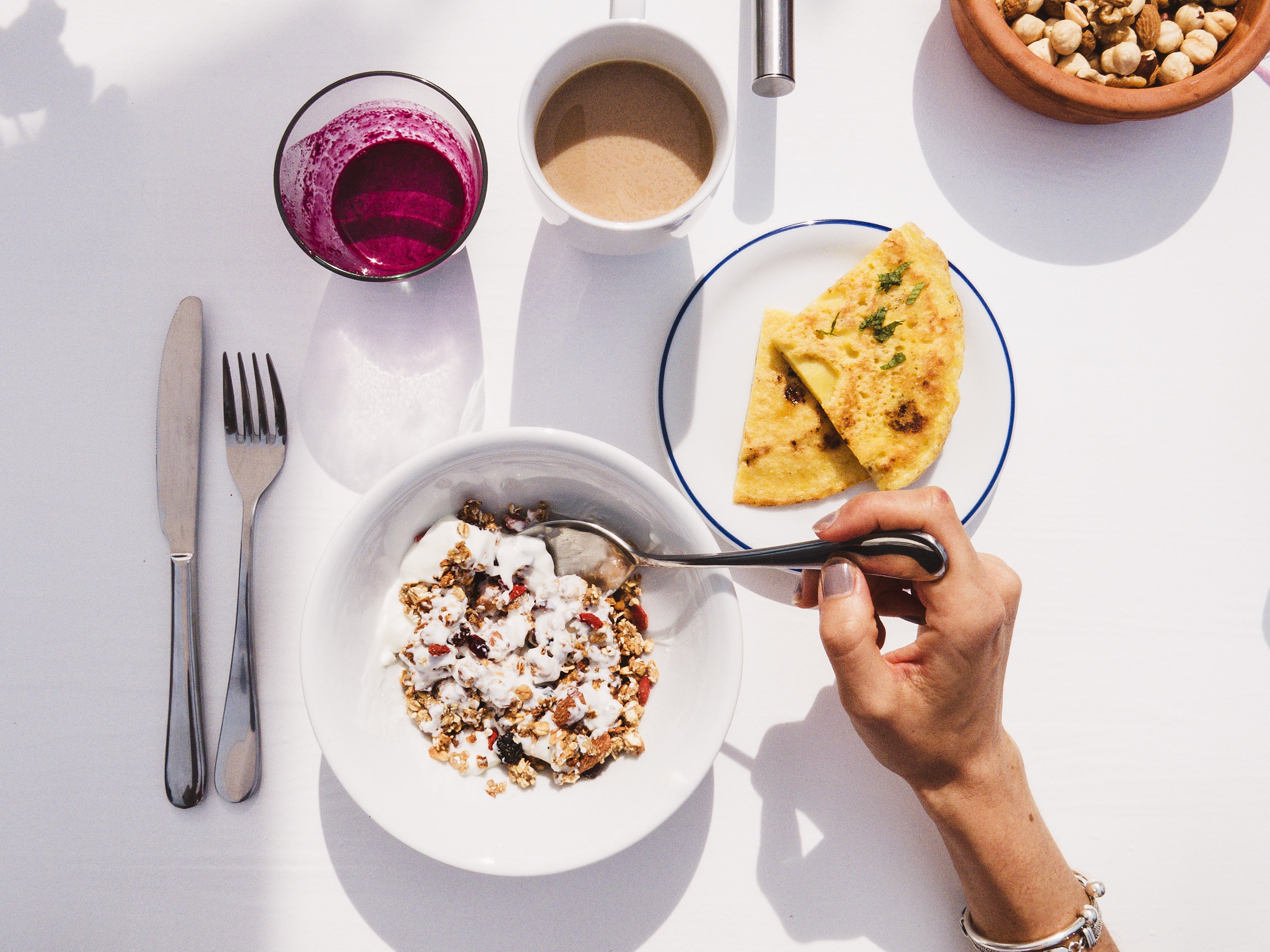 Silver Island's two traditional Greek houses have six beautifully decorated twin rooms, meaning there is only ever a maximum of 11 guests at any one time for their six night stay retreats (Sunday-Saturday) held from April to October, and lead by some of the world's leading practitioners.
Owned by sisters Claire and Lissa Christie, the island has been home to their family for over 60 years; and after leading their own global lifestyles, the sisters decided to open the doors to their yoga retreat in 2013.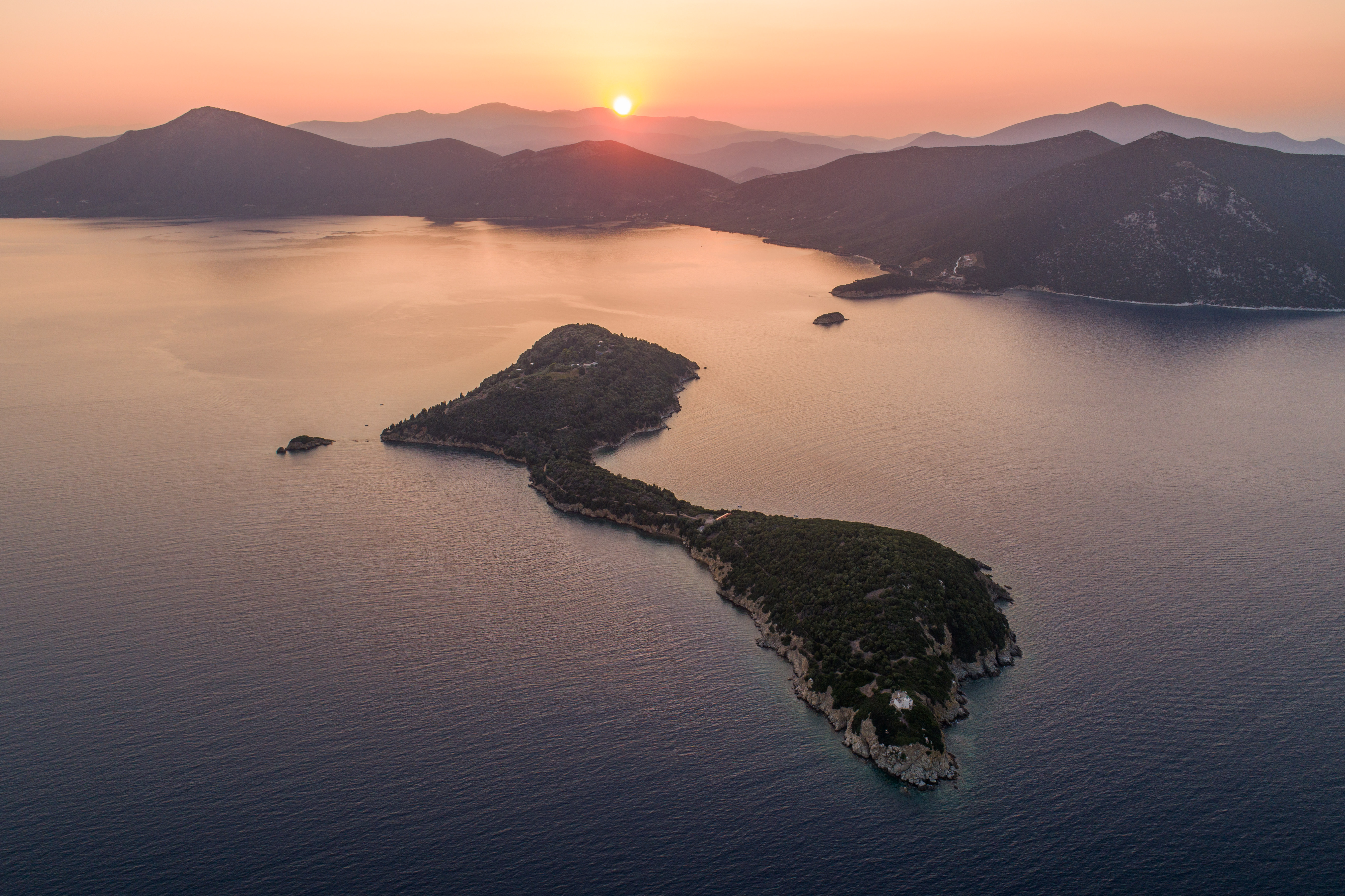 Yoga classes take place with the sunrise and the sunset, and home-cooked vegetarian food is shared throughout the day, drizzled with olive oil grown and pressed on the island. Outside yoga, the days are yours to explore the island on foot or by sea, using their kayaks.  
The experience for guests on Silver Island is undoubtedly one of sublime tranquillity and rejuvenation. Returnee's make up 30% of guests, and 20% are there because of word of mouth.
A six night retreat at Silver Island costs from €1705.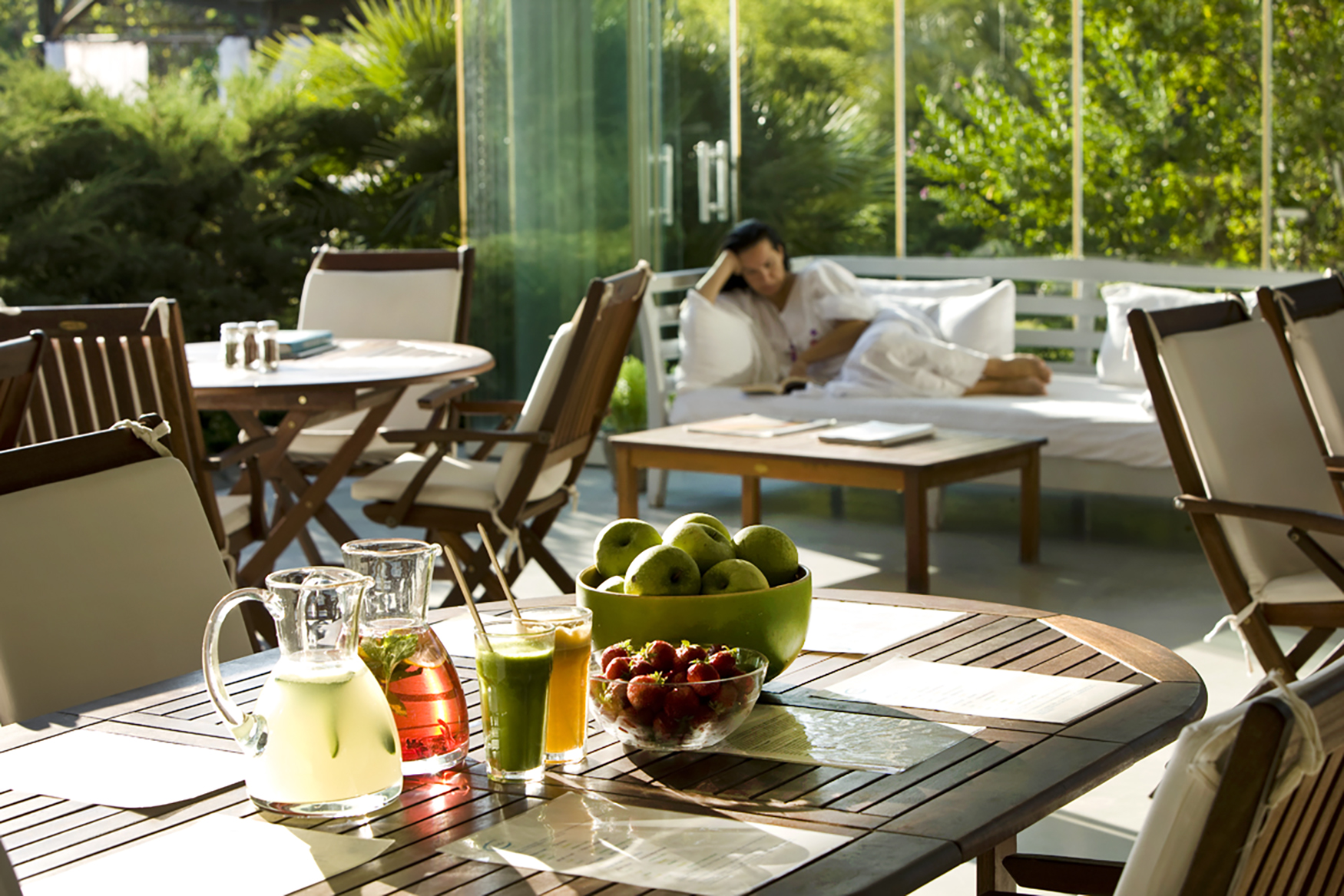 Feeling toxic? Unwell? Like you need to check out of your busy life and reset your body? The LifeCo is the answer. This detoxing and fasting retreat tucked away behind Turkbuku near Bodrum in Turkey is beloved of actors, models, and busy professionals who use LifeCo to help them reset to healthier habits, like ditching a raging sugar habit, or taking a break from processed food and alcohol. Oh, and the weight loss is guaranteed.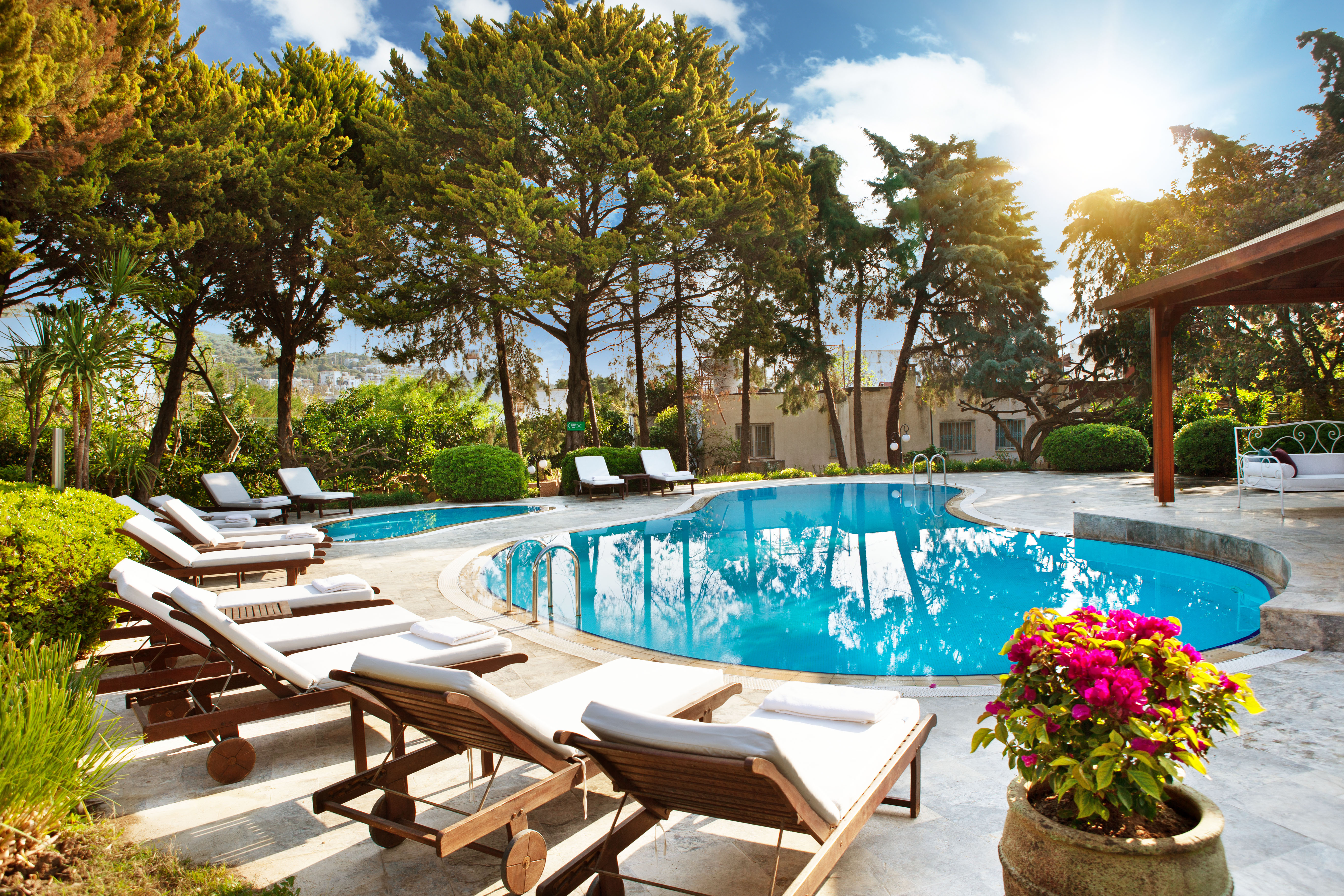 The Master Detox is the most commonly used program by guests, which consists of raw fruit and vegetable juices delivered at 90 minute intervals throughout the day, where ever you are on the resort. Yes, you don't even need to think about finding the sustenance, it will find you, care of the friendly staff.
A day at LifeCo is all about routine. A 5k hike in the morning, followed by a juice, a yoga session, a sunbathe, a visit to the Angel of Water (a self-administered colonic) polished off with a massage, Turkish bath or vitamin drip treatment. Then bed.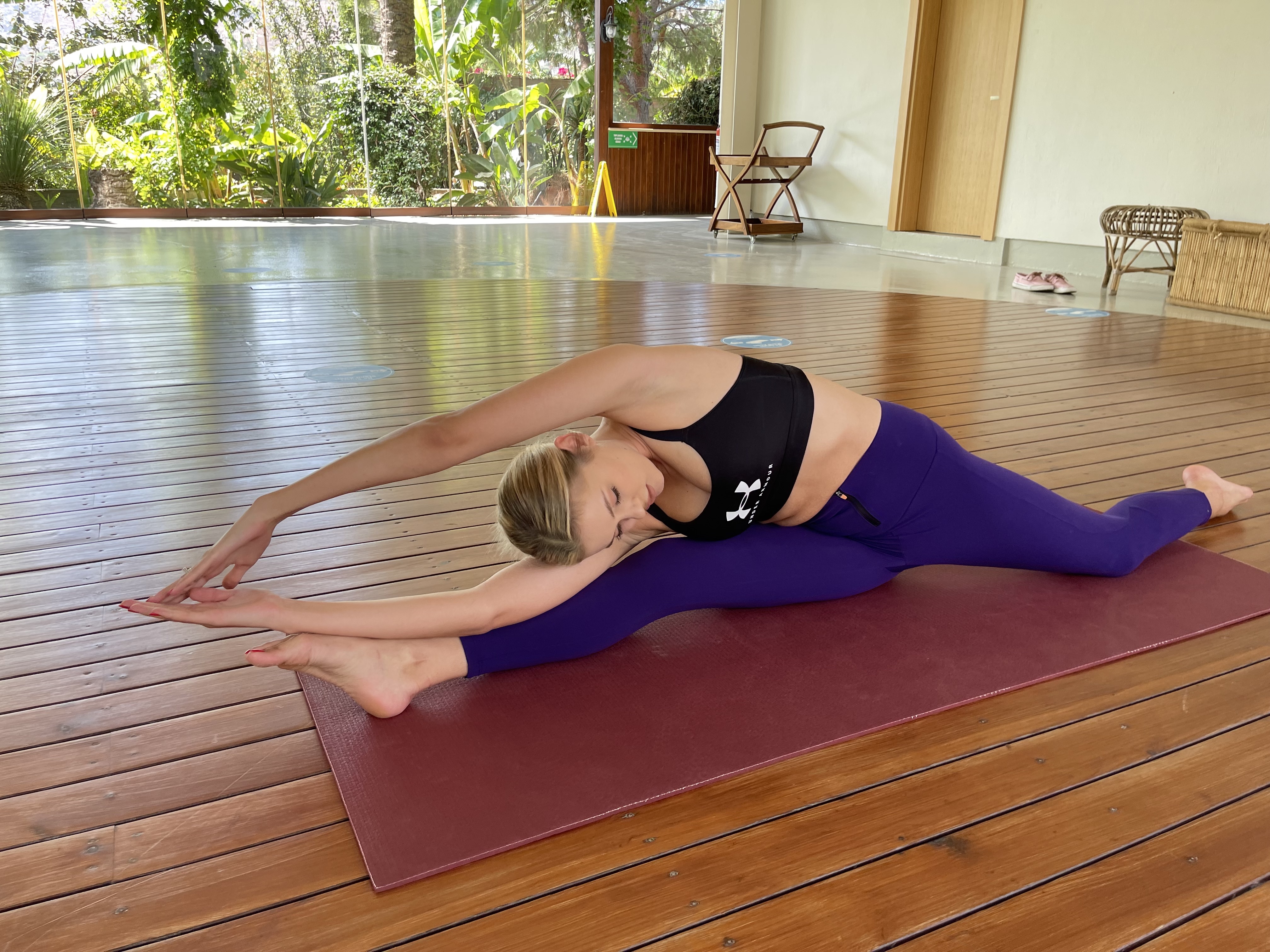 This is a holiday all about rest, relaxation, and rejuvenation. Many guests end rather more debauched holidays, with a few days at LifeCo, to sets themselves on the right path to arrive home looking healthy, and a few kilos lighter.
To get to LifeCo, flying into Bodrum and take a local taxi to LifeCo. Room rates start at €420 a night for single occupancy, including Master Detox Program.