Own London This Weekend - April 2023
London's calling! It's inviting you out to experience all the world class culture on offer in the capital. This weekend's itinerary takes in fifty years of Bowie's Aladdin Sane at The Southbank, Alice Neel at the Barbican and Ai WeiWei at the Design Museum, plus a little detour to The Garden Museum to discover, not only plants in art, but fresh growth at their annual Plant Sale.
Making Sense by Ai WeiWei at The Design Museum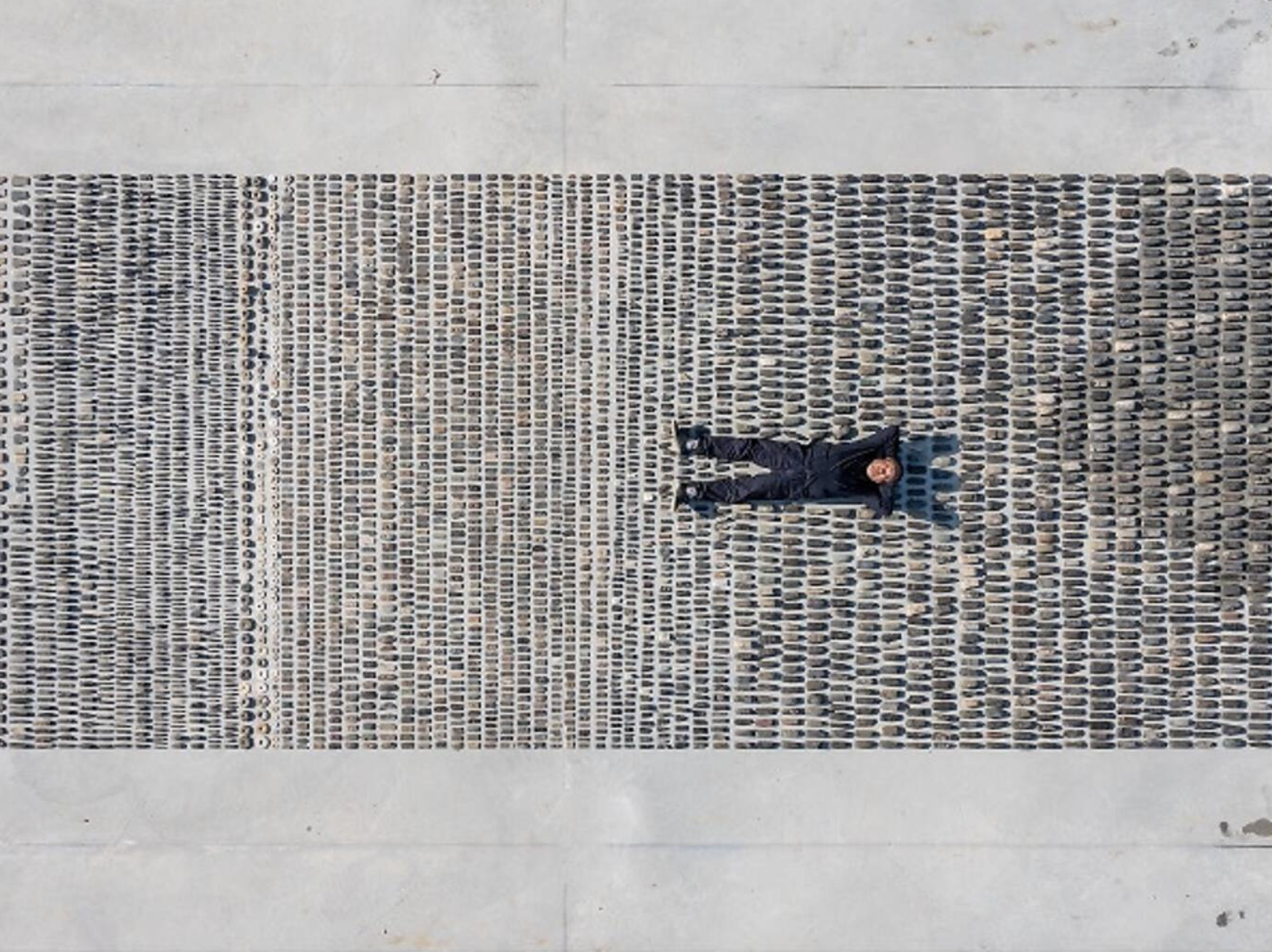 Artist and activist Ai Weiwei's invites us to view several of his significant solo exhibitions - and some new works - together for the first time, through the lens of design and what it reveals about our changing values, rather than as art and political commentary.
Known around the world for his powerful art and activism, Ai does not differentiate between disciplines: his practice glides across art, architecture, design, film, collecting and curating.
Making Sense, told across five fields of creative exploration, presents the tension between past and present, hand and machine, precious and worthless, construction and destruction.
The stone tools, thousands of years old, take up the same amount of room as mass-produced Lego, which gives anyone who has tripped over these plastic bricks in their life, pause for thought on what makes art. 
Making Sense is at the Design Museum until July 30, 2023.
Alice Neel: Hot Off The Griddle at The Barbican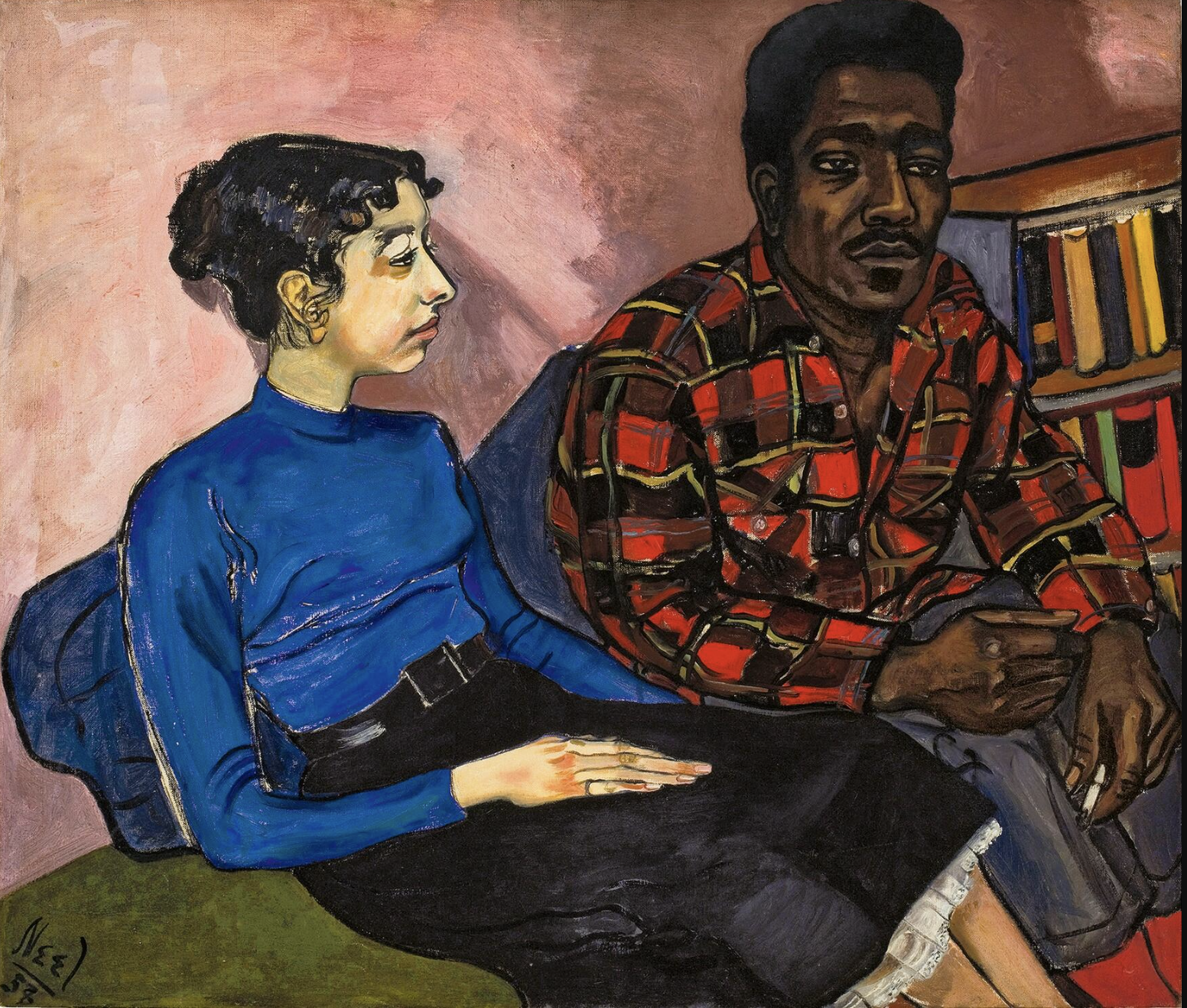 Alice Neel was ahead of her time throughout her life, capturing her subjects in their truest, often most unguarded poses. Famed for how she shattered taboos around motherhood, allowing women to feel seen, in recent years the politics of her work has given her cult status among a younger generation of artists.
Describing herself as 'a collector of souls', Neel worked in New York during a period in which figurative painting was deeply unfashionable. Crowned the 'court painter of the underground,' her canvases celebrate those who were too often marginalised in society: labour leaders, Black and Puerto Rican children, pregnant women, Greenwich Village eccentrics, civil rights activists and queer performers.
Looking at her work from the early 1970s, it's hard to believe they are not contemporary paintings, so closely do the subjects of her paintings, and the clothes they wear, resemble people with lives being lived now. 
This exhibition at The Barbican brings together over 70 of Neel's most vibrant portraits, shown alongside archival photography and film, bringing to life what she called 'the swirl of the era'.
The curator of the show Eleanor Nairne and her team, bring this to life with understanding, and captions that place the works in context, read them to gain deeper understanding, and you'll come away from this show culturally richer.  
Alice Neel: Hot Off The Griddle is at The Barbican until May 21, 2023
Aladdin Sane: 50 Years at The Southbank Centre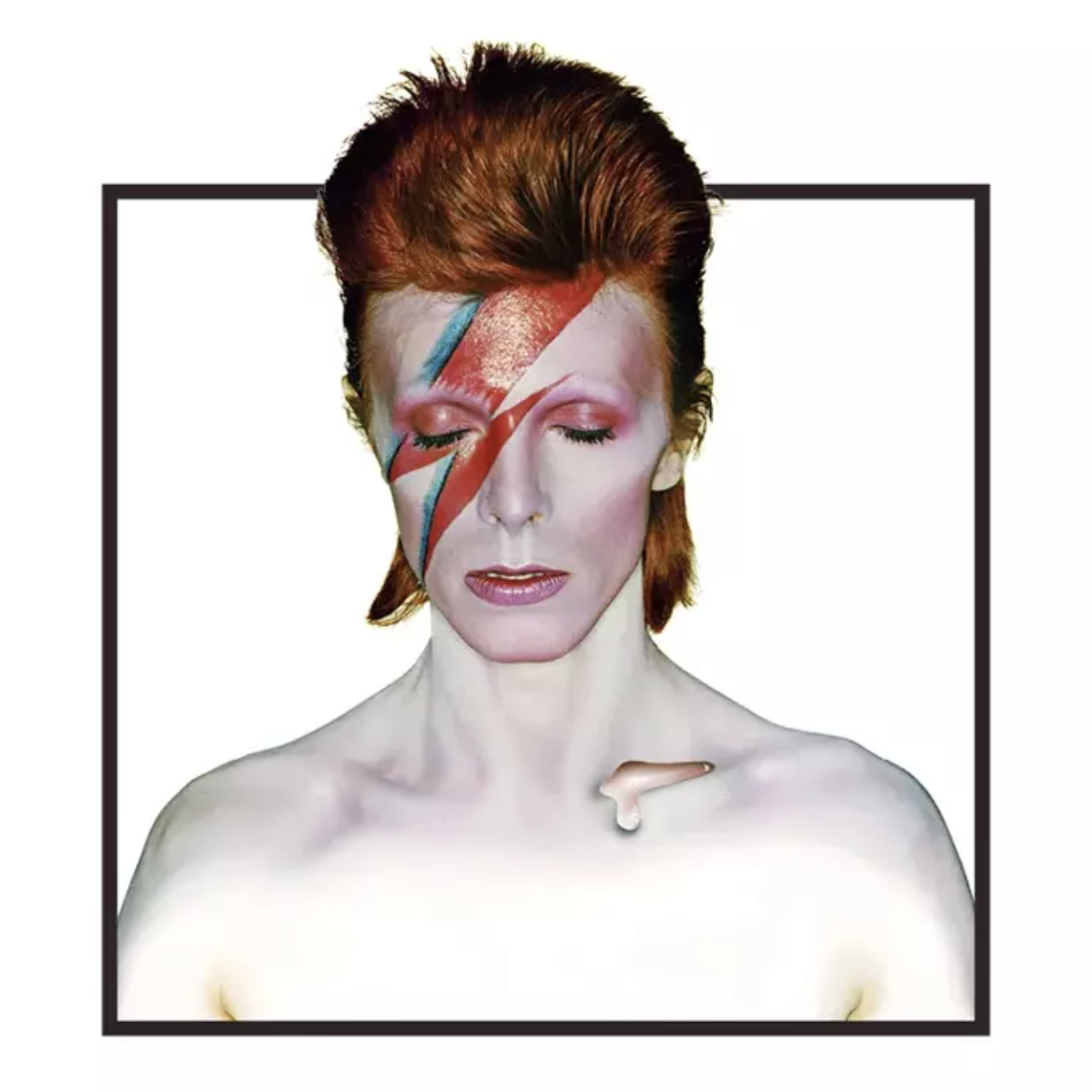 For the 1973 album Aladdin Sane, the creativity of Bowie's music is easily matched, and some would say surpassed (at least for its instant recognition factor) by the image used for its album cover: Davie Bowie's lightning bolt portrait, photographed by Brian Duffy.
According to the photographer's son, Chris Duffy who has curated an exhibtion exploring its impact, the image which was captured in an hour, became the "Mona Lisa of pop." A fresh look at this image and its enduring influence on culture and the way it reimagined and reshaped sexual and gender identity, leads Aladdin Sane: 50 Years taking place at The Southbank until May 28.  
The exhibition is among a number of events at the Southbank Centre to mark the album's anniversary, including live music, late night queer clubs talks and poetry. On April 21, The Nu Civilisation Orchestra reimagines the whole album, including The Jean Genie, Drive In Saturday, and Lady Grinning Soul, which will be performed by a cast of musicians that includes Anna Calvi, Jake Shears of the Scissor Sisters, Tawiah, Roxanne Tataei, and Lynks.
Aladdin Sane: 50 Years is at The Southbank until May 28, 2023
The Ultimate Spring Plant Fair at The Garden Museum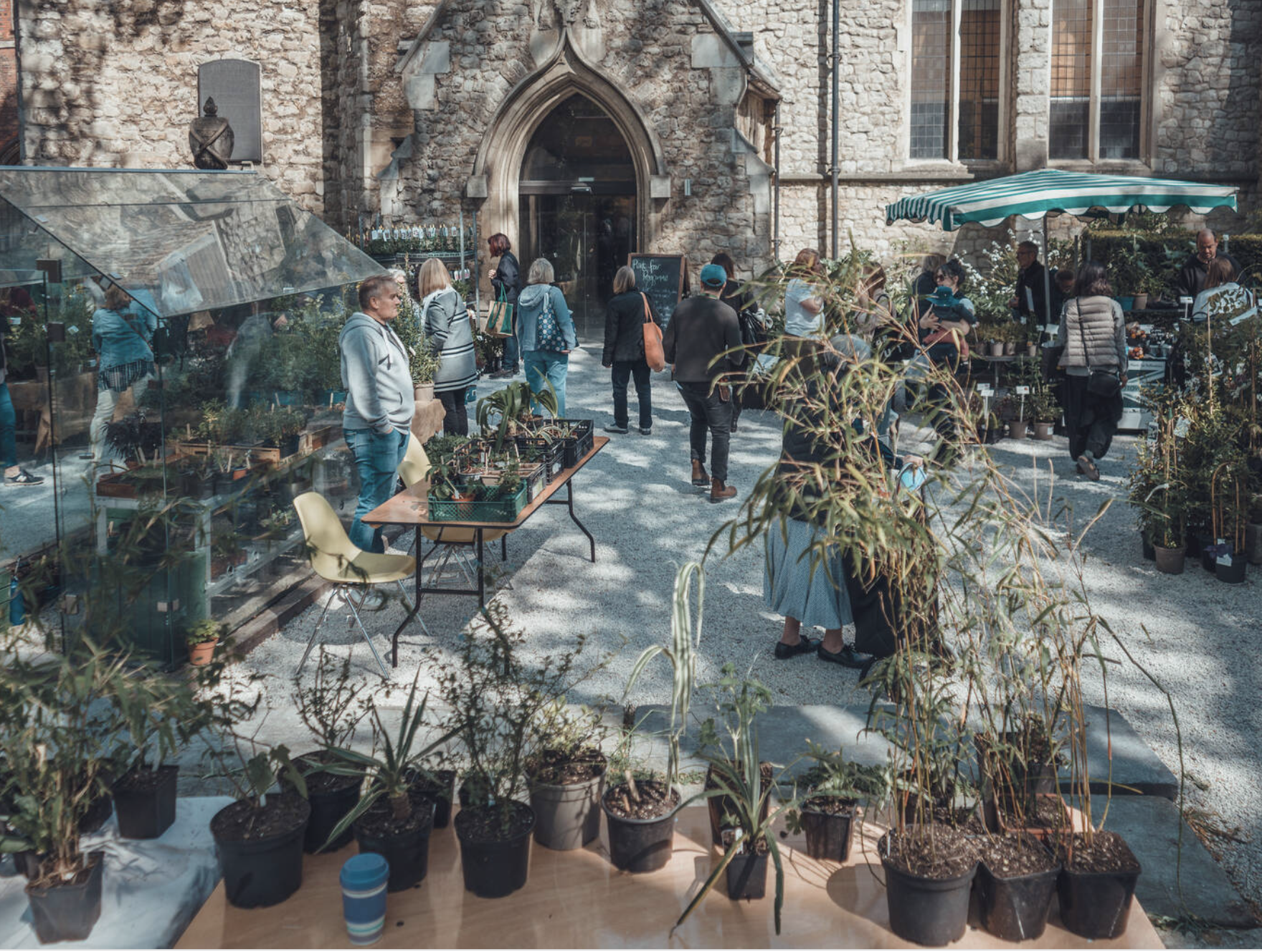 Whether you have a patio, a sun-trap windowsill, a grand garden space or an allotment, this weekend you should swap the urge to visit your local garden centre, and take yourself down to Lambeth's Garden Museum instead.
The museum is hosting its annual spring plant fair on Sunday April 16th, and it will be populated by expert plant growers and specialist nurseries from around Britain who will be selling the best garden plants you'll find in the city.
Whether you need a plant to attract the bees, or to find something to grow in a shady corner, expert gardeners will be on hand to share their knowledge. New stalls at this year's fair will include Great Dixter and Beth Chatto's Plants & Gardens, providing a rare opportunity for Londoners to shop garden plants grown by these beloved and historic nurseries.
This year's fair will also feature a programme of talks and workshops increasing wildlife and biodiversity in small spaces, as well as a cookery demo and tasting in their studio kitchen. 
The Plant Fair at The Garden Museum takes place on April 16th, tickets cost £5.
Andy Warhol: The Textiles the Fashion and Textile Museum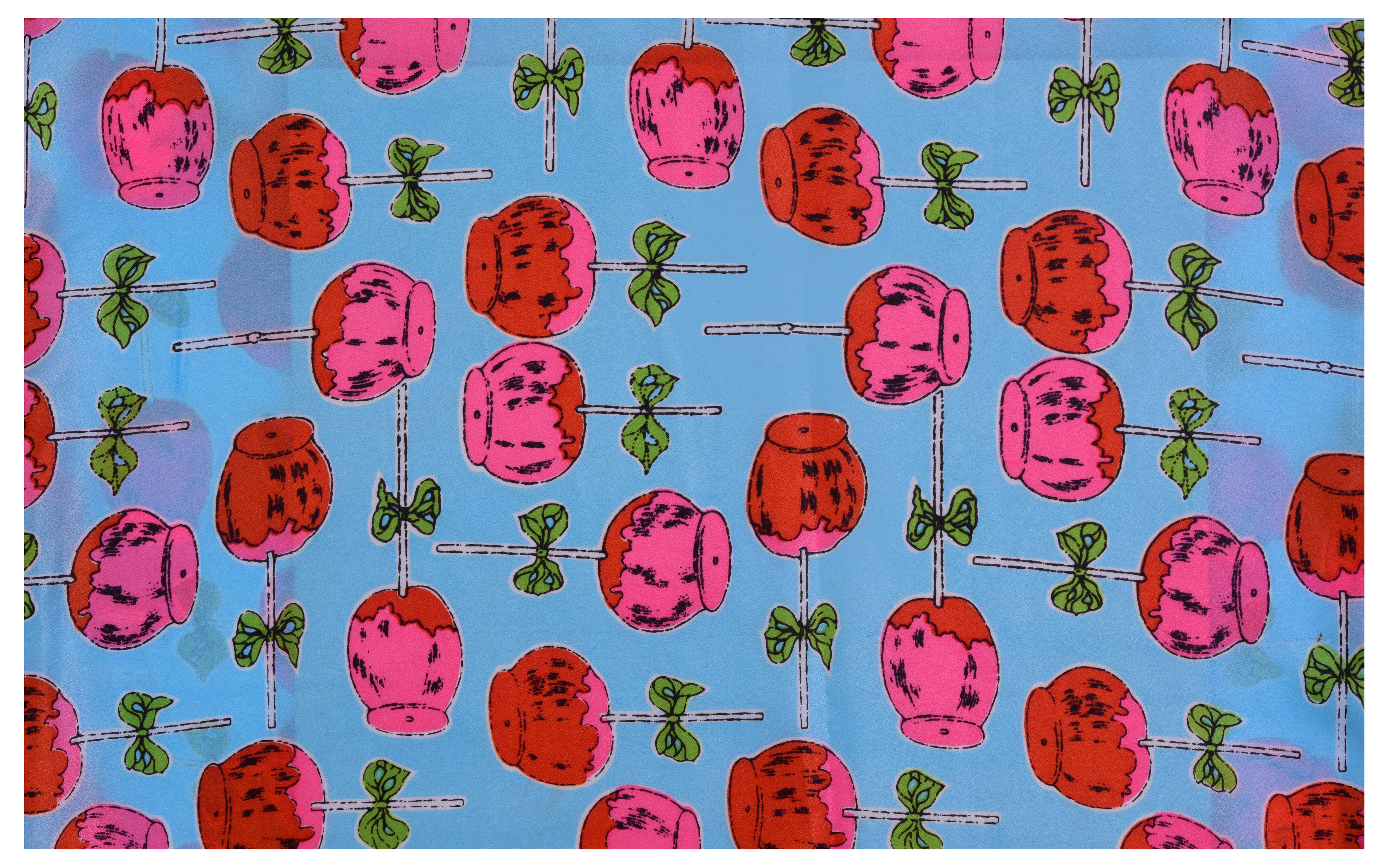 Envelop yourself in the little-known world of Andy Warhol's textiles. From the early days of his career as a designer and illustrator in the 1950s and 1960s, Warhol's textiles feature fantastical and colourful objects, from ice cream sundaes, to buttons and jumping clowns. Get insight into American textile history, while also learning more about Warhol's illustrious career as one of America's most iconic artists and designers. 
Andy Warhol: The Textiles is on at the Fashion and Textile Museum until 10 September. Tickets are on sale now for £12.65.