London Insider: Karlina Nathan on her city hideaways
When she's not kicking back with a limited edition book in Maison Assouline's flagship Piccadilly store, Global Director of Maison Assouline, explores London's finest cultural offerings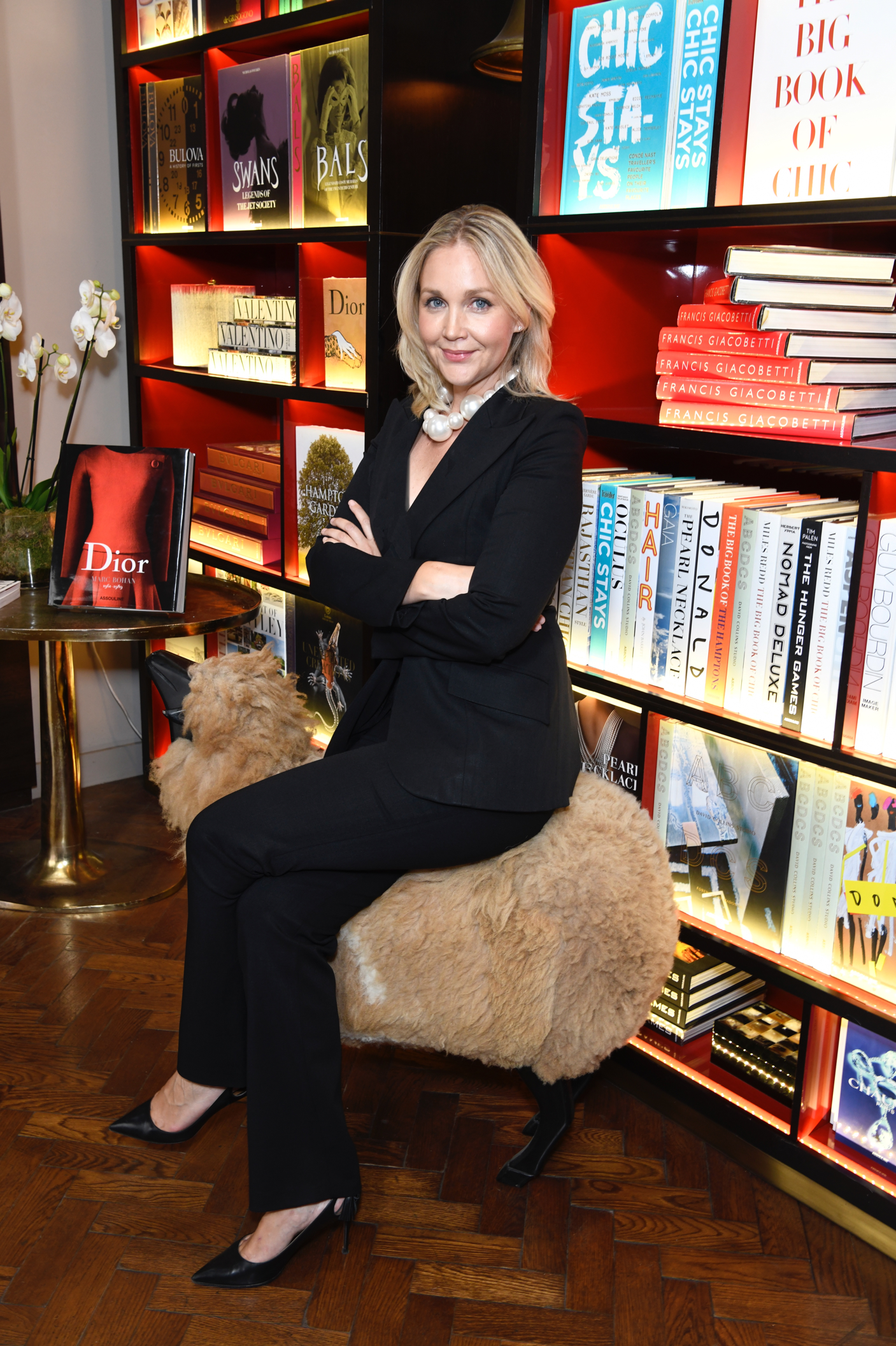 Which galleries/ exhibitions will you be visiting in the coming month? 
A must have item you want to buy?
Absolutely nothing, but I regularly fantasise about my next holiday destination - I'm jetting off to Thailand as my next adventure
A walk you are looking forward to doing?
I walk to work through Green park every morning to get to Maison Assouline on Piccadilly and it is always the highlight of my day. We are truly privileged to have such a vast amount of manicured green in the heart of London.
A new book you want to read?
I was recently gifted a copy of An Artful Life: A Biography of D.H. Kahnweiler, 1884-1979 as 'obligatory' reading. It is at the top of my summer reading pile. 
Which bars will you be visiting?
Le Fumoir at Claridge's is my preferred hideaway after Maison Assouline, where I love to spend an evening sipping on rigorosamente Champagne.
I always lean towards the old classics and, where possible, I love to sit at the bar and watch all the action… Scott's, Cecconi's and The Wolseley are perfect for that. 
Any in the know shops you might go to?
Maison Assouline, of course, but I am also enamoured with the few remaining heritage shops in St James (Lock & Co, Floris etc). I also love walking down the Burlington Arcade and popping into the new Petersham Nursery in Covent Garden on my regular retail safaris.
Where might you get a lovely spa treatment done, and where do you like to get fit?
Oh to have time for spa treatments! Fitness at Akasha by Café Royal and Santi (south ken) or Vaishali (Marylebone) for no nonsense beauty treatments!
Your favourite hidden spot in London?
Which play might you be seeing?
I'm a complete theatre junkie – this month I'm seeing Hamilton and Rupert Everett's The Happy Prince. I also try to catch every single production at the Jermyn Street Theatre, which is run by the very talented Stella Powell Jones.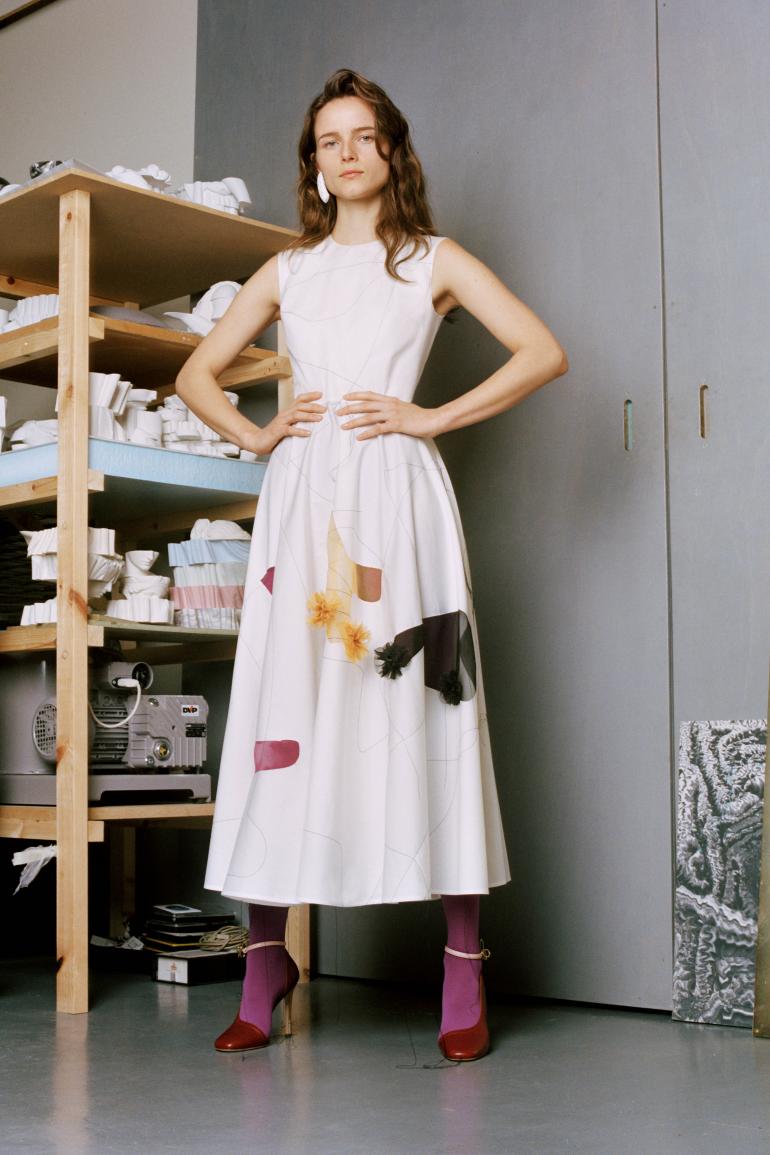 Your favourite London brand and why?
Roksanda Ilincic designs the most beautiful, sophisticated dresses. Beyond that I am a much greater fan of the French and Italian fashion houses such as Alaia or Dior.