Culturalist Alice Black on Kensington
The director of the Design Museum reveals her top tips on places to go in the Kensington area, including salons, perfumers and rooftop gardens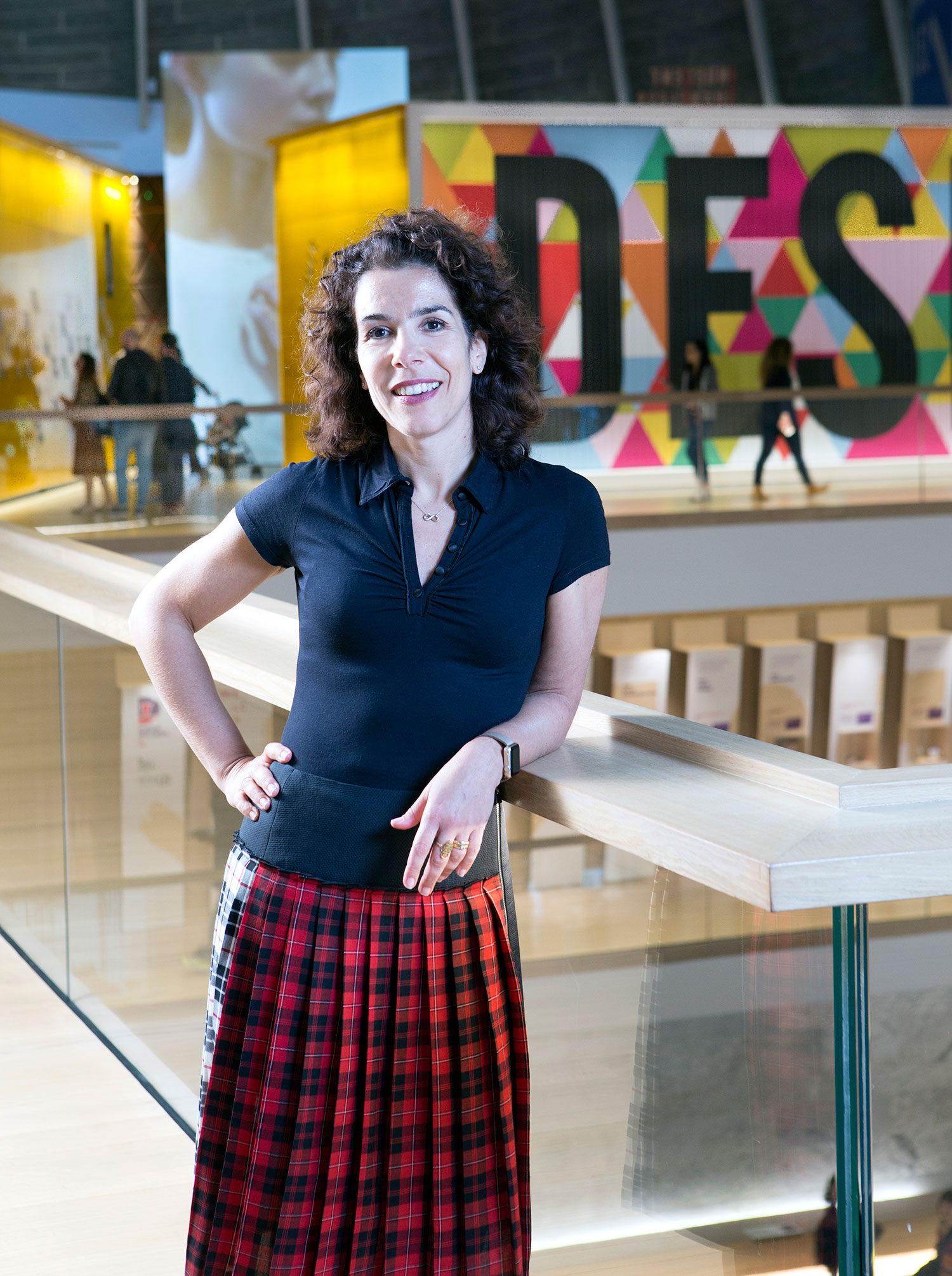 Holland Park is a gem of a park and within its 55 acres there is the most beautiful Japanese garden. I often go here for a break from my desk and a bit of fresh air.
THE IVY KENSINGTON BRASSERIE
96 Kensington High Street, W8 4SG
Located on bustling Kensington High Street, this brasserie is a versatile place to eat. The hidden garden terrace is also lovely for the summer months.
2A Phillimore Gardens, W8 7QB
A great place for breakfast on my way to work or later for a light lunch. I have two favourites here: the omelette with tomato and feta — it is light, but gives me enough energy to last the day — and lovely Middle Eastern salads.
RYNESS ELECTRICAL SUPPLIES
211 Kensington High Street, W8 6BD
Packed with electrical bits and pieces, this has the most unusual light bulbs in London.
99 Kensington High Street, W8 5SA
A verdant oasis away from the hustle and bustle of the street below, this offers a fabulous rooftop experience. There are lots of lovely flowers, plants and trees and even a pond with real flamingos!
84 Portobello Road, W11 2QS
A treasure trove of all sorts of handles for cupboards and doors. All the cupboard handles in my bedroom came from here.
127 Westbourne Park Road, W2 5QL
Although not strictly just around the corner, it is worth travelling further afield to go to Lucky 7 where they serve the best burger in town.
195 Westbourne Grove, W11 2SB
French to the core, this lovely parfumeur supplies amazing scented candles. I like the atmosphere they create — it's immediately relaxing.