The Ultimate Luxury Electric Cars 2023
These are the ultimate luxury electric cars for 2023, from Porsche to Rolls-Royce. Which electric vehicles amp up the luxury, and which spark interest even among performance-driven petrolheads? We take charge of finding your perfect EV partner.
The Ultimate Luxury Electric Cars 2023
Here are the ultimate luxury electric cars for 2023, navigating a path through range, performance, style and practicality. We start at the very summit.
In just a few years, electric vehicles have gone from quirky outliers to cult objects to mainstream machines. There's practically no sector of the market that hasn't been infiltrated by electrons, be it small city cars or luxury limousines, all the way up to multi-million-pound hypercars. Range anxiety is fading as we become increasingly familiar with how we use and charge our EVs; all that's left is the strength of your brand loyalty and your tolerance for new tricks, in terms of both interior and exterior design.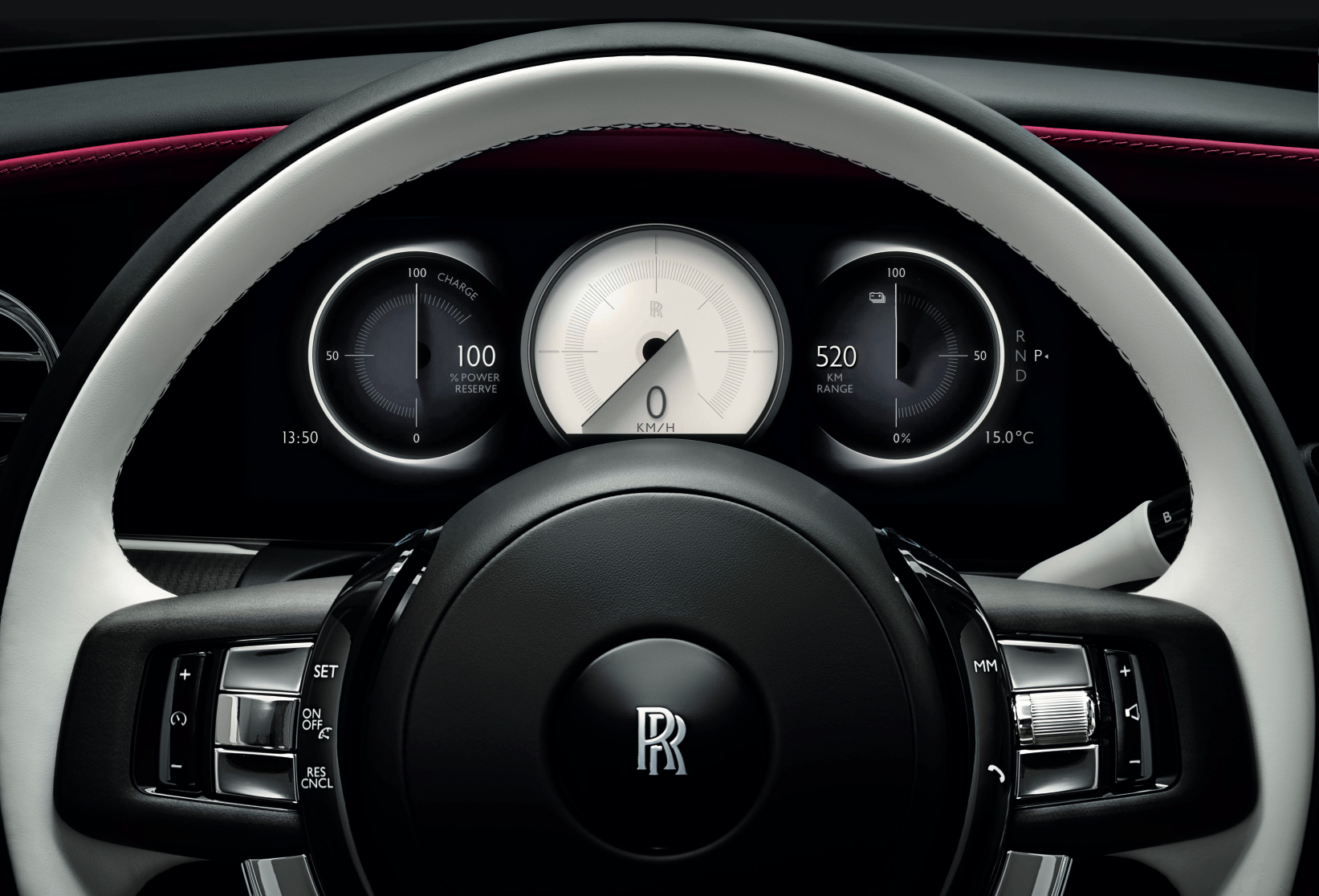 Although official deliveries have not yet begun, the Rolls-Royce Spectre is very much ready and waiting to be unleashed on its discerning audience. As Rolls-Royce's first ever production electric vehicle, Spectre must rise to a titanic weight of expectations. The two-door fast-back coupé is ostensibly a replacement for the Rolls-Royce Wraith, but in place of that car's V12, the Spectre packs a massive 120kWh battery, which alone weighs in at around 700kg (over 200kg more than an entire Citroën Ami).
Luxury is still heavy, especially lavishly upholstered and hand-trimmed Rolls-Royce style luxury. The Spectre therefore walks a fine line between having the battery mass required to haul itself to suitably impressive speeds and the knock-on effect that has on its overall weight. The company promises a 300-plus mile range, noting that most owners will have their own dry, covered, safe storage for charging, as well as the staff on hand to keep it topped up. That said, if you dip into the promised performance, those figures will start to tumble.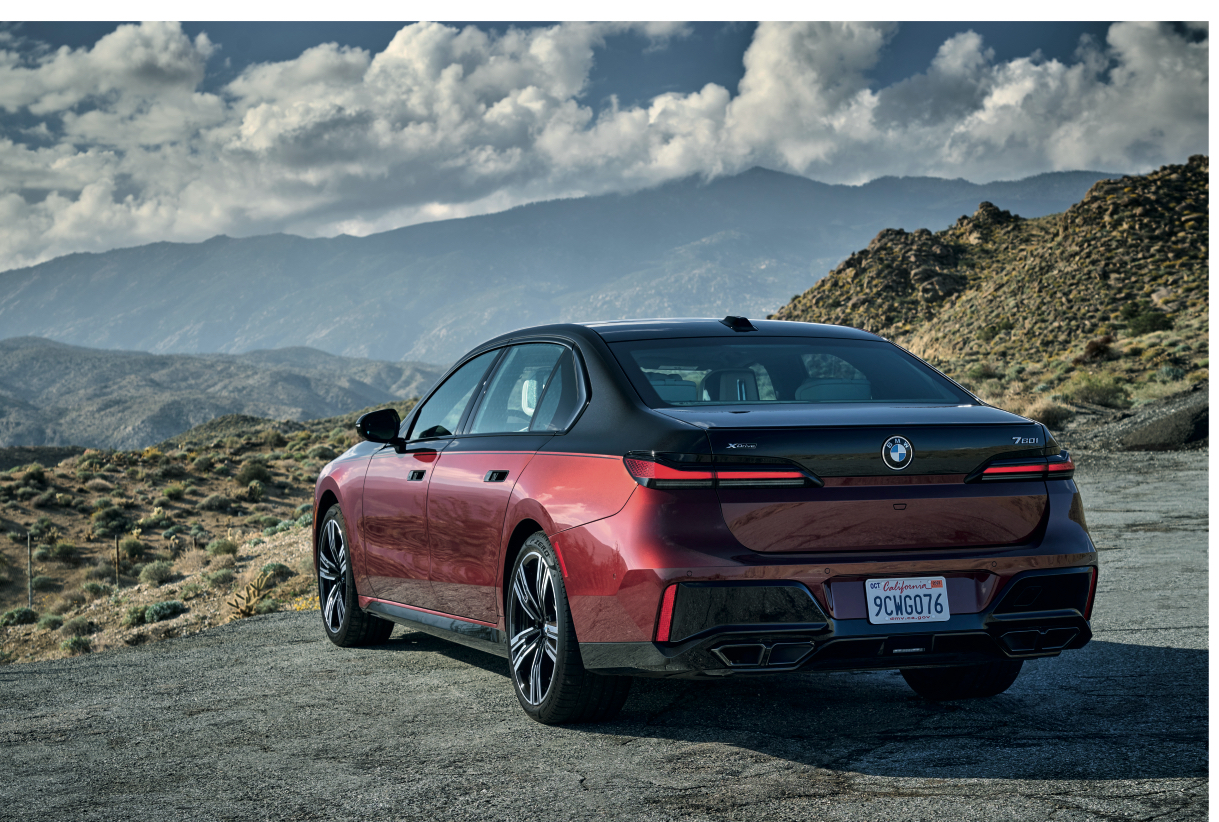 As an alternative, try BMW. This is the all-electric iteration of the 7-Series saloon, a longstanding favourite for its discreet, Teutonic style and rock-solid image. The company's path to creating its range of electrified i cars has been unconventional, starting with the avant-garde i3 and i8, before backtracking into conservatism and then finally rediscovering the vital connection between bold design and bold technology. BMW's route hasn't always resulted in the most beautiful cars — witness the awkward iX and XM SUVs — and even this i7 has a visual bulk that takes no advantage of the freedoms offered by EV powertrains.
All that is academic, however, because this is not a car to look at, but to be driven in.The back-seat options include BMW's remarkable new 31.3-inch Theatre Screen, a widescreen display that stows in the ceiling before being, well, theatrically deployed with a stab of Hans Zimmer-composed music and the simultaneous closing of all rear blinds. Built in Fire TV provides the content and 30 speakers serve up the soundtrack.
Staying with luxury, the Mercedes EQS SUV represents the ultimate in smart off-roaders. The SUV format makes a lot of sense for electrification, with a scale and price capable of accommodating the biggest battery packs.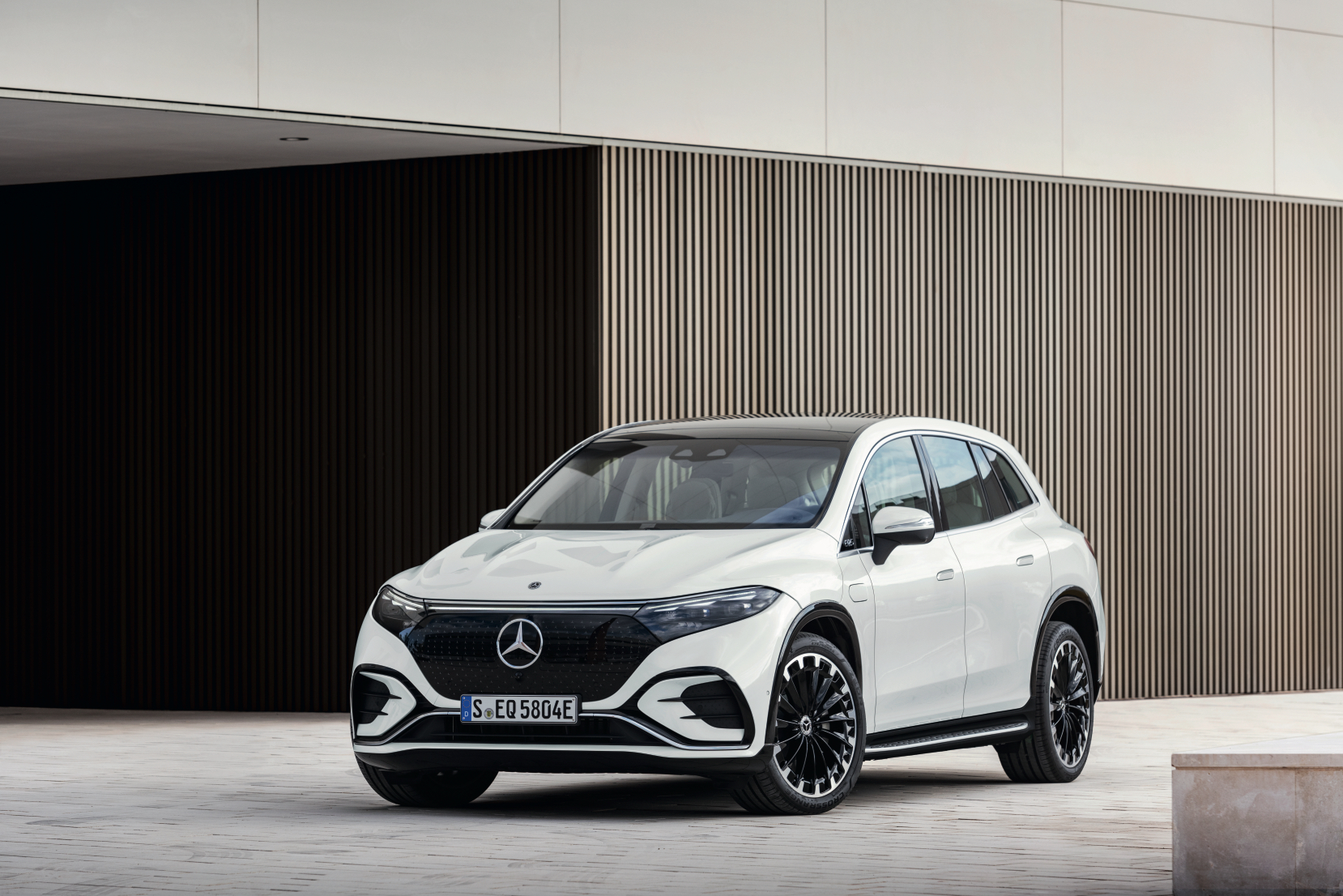 The top spec EQS SUV 580 4MATIC gets Mercedes' extraordinary Hyperscreen dashboard, a full-width LCD screen that gives passengers their own display and accommodates a dizzying array of information. The EQS is excellent at traversing grassy car parks at summer events, hauling the occasional horse box or simply tackling muddy tracks. There's a Maybach ultra-luxury variant in the works, as well as a forthcoming electrified G-Class. Old-school SUV drivers might also want to hang on for Range Rover's first truly electrified model, due to be revealed later this year.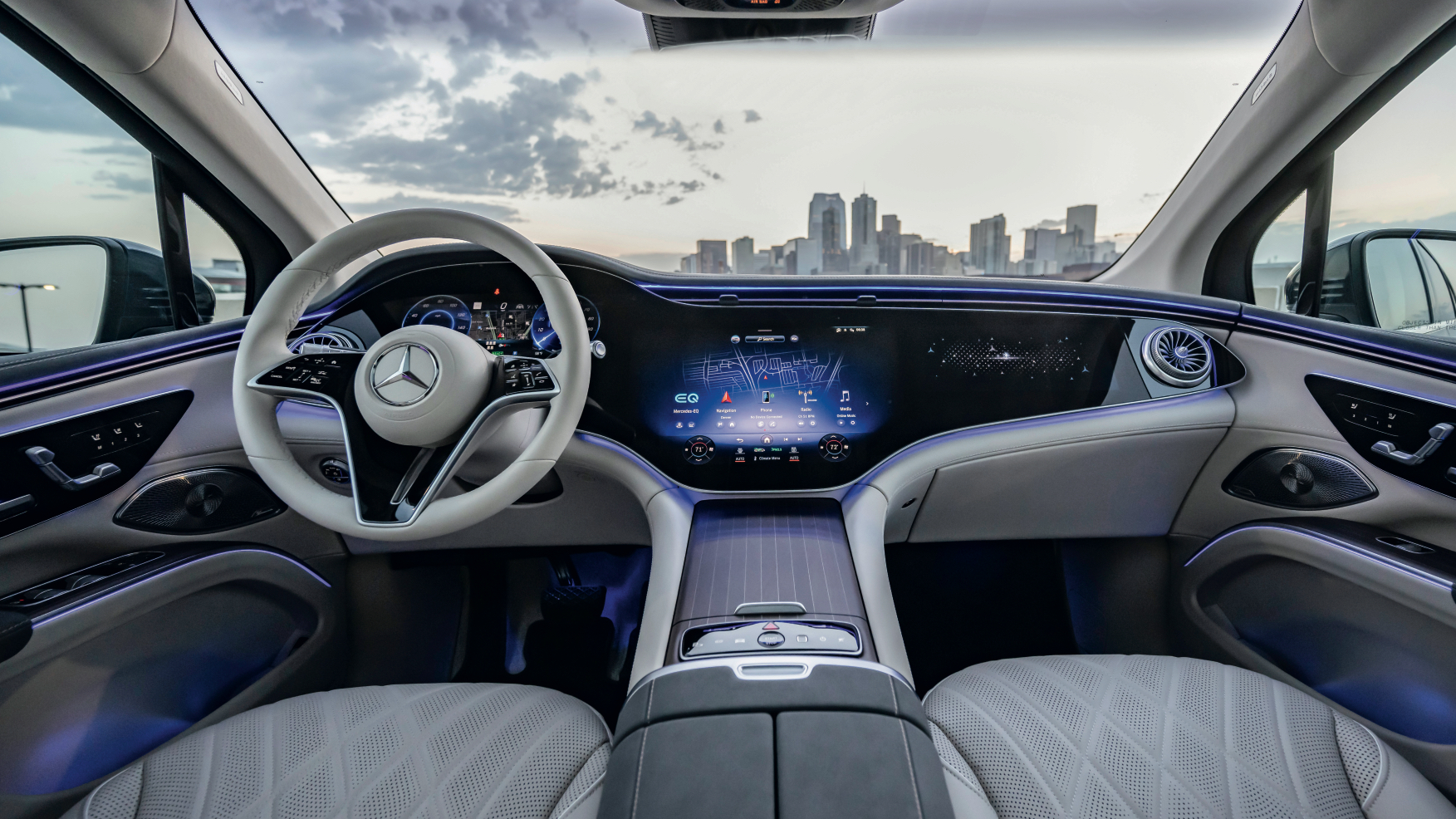 The EV's secret weapon — access to instant, 100% power delivery — is what gives these cars their stomach-shifting accelerative powers. However, as purists will note, the ability to swiftly gather speed does not a sports car make; what matters is how well it can go around corners. The typical EV offers a mixed bag of benefits. On the one hand, a big battery pack allows for a low centre of gravity, an essential component of balanced handling. On the other, this mass wreaks havoc on suspension and ride; engineers must play clever tricks with adjustable electronic systems that adapt to different road surfaces and requirements.
Porsche Taycan 4 Cross Turismo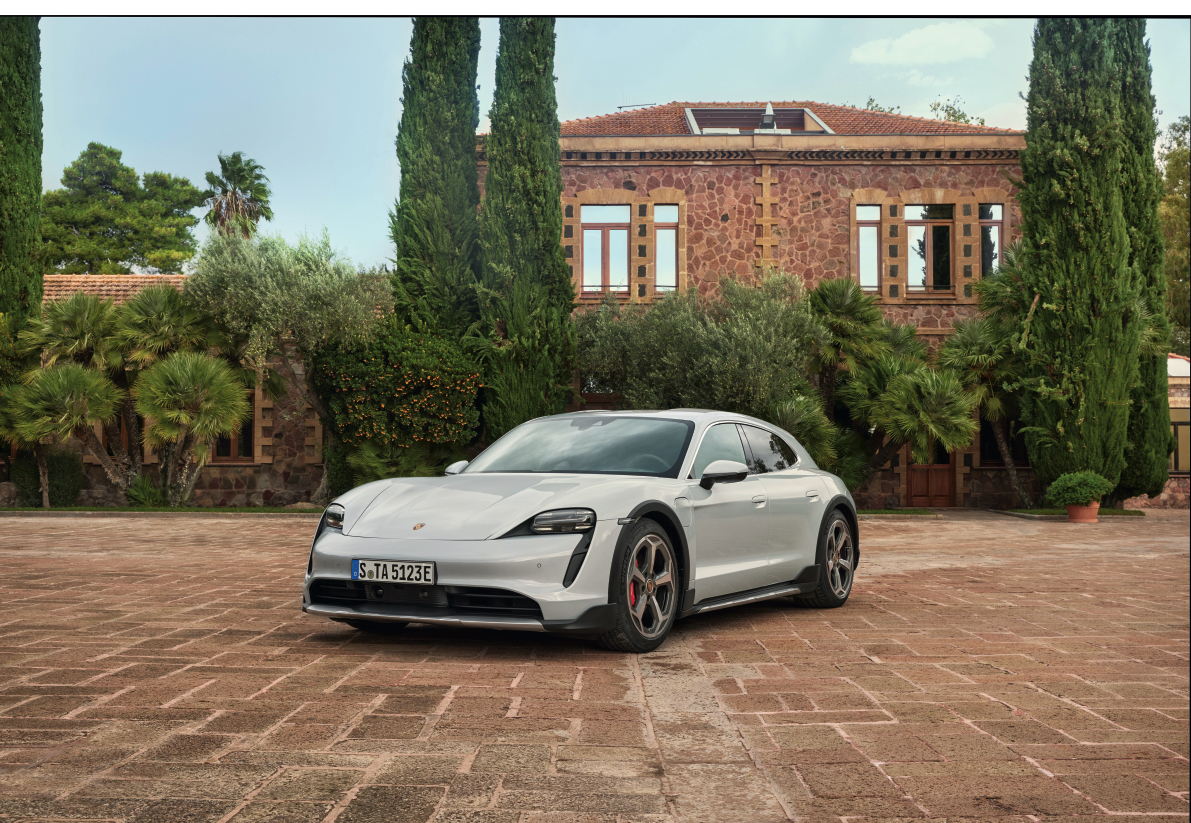 The very best EVs ride like a dream, with a near-silent driveline and springs and dampers that can either soak up every bump in the road or switch to a harder, more dynamic setting for faster cornering. The EV that encapsulates this dual character is the Porsche Taycan, the German sports car maker's acclaimed first EV. On the market since 2020, the Taycan is a magical blend of abilities, combining space, 300-plus mile range, handling and performance that are a credit to the brand, and attractive design. Our pick is the Porsche Taycan 4 Cross Turismo, a go-anywhere sports fastback that is probably the most competent all-round car, let alone EV, that you can buy.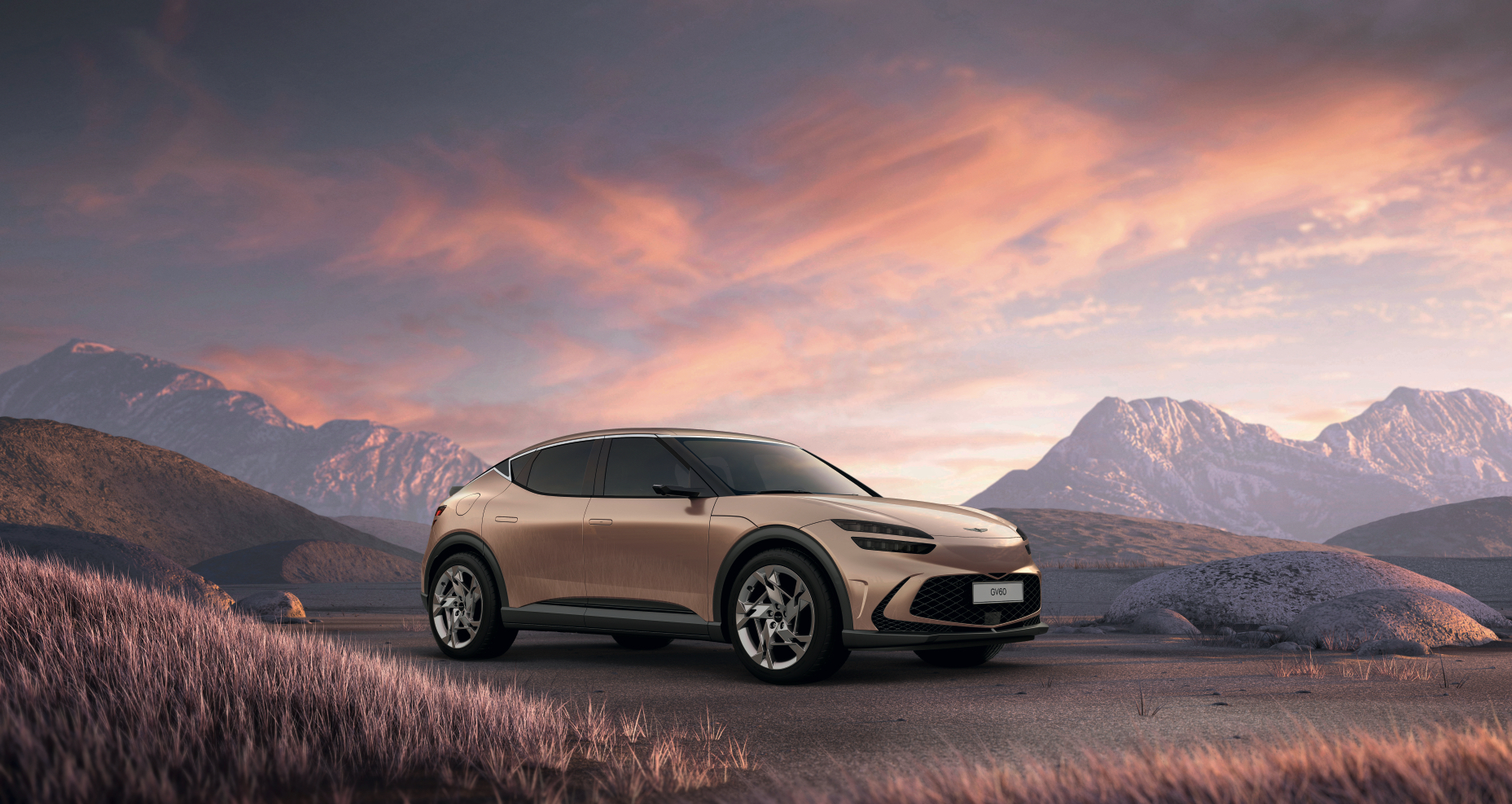 Straddling the line between luxury and upscale family conveyance is the Genesis GV60, the newest model from the high-tech Korean manufacturer, the smarter sibling of Hyundai and Kia. The GV60 is closely related to Kia's EV6, and both offer good allocation of space, elegant lines and plenty of range (over 320 miles). Its dashboard sensibly blends screens with physical controls, as well as a high specification for the price.
A more adventurous family car comes in the shape of the Volkswagen ID. Buzz, the electrified version of the company's famous camper van. For now, you'll have to make do with a five-seater model (or a cargo-carrying version), with seven-seater and camper variants promised in the near future. The ID. Buzz is one of VW's very best current cars, with a familiar, friendly silhouette that makes excellent use of the company's electric architecture, a hugely spacious interior, a great driving position and a range on the right side of 250 miles (in our experience, the minimum required for peace of mind on charge-free day trips).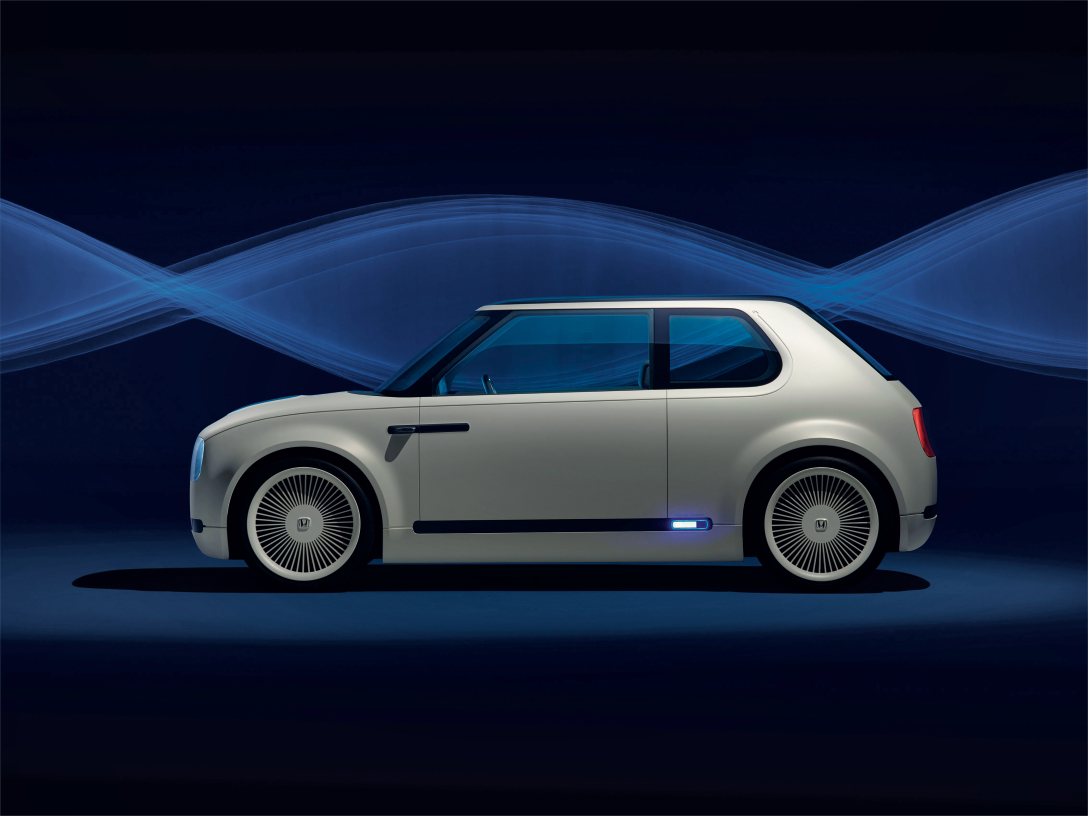 Battery size is the only drawback to Honda's diminutive E, a delightfully retro run-around that's hamstrung by a maximum range of 137 miles due to its 35.5kWh battery pack. The 70s-style dashboard, cameras for wing mirrors, and beautiful detailing are seductive; but this is not the car for impromptu road trips. It's also pricey for what you get.
The stylish (and brave) might also want to consider Citroën's Ami, although with a 46-mile range and a top speed of 28mph, you'll barely venture outside your own postcode. Fiat's 500E is a potent alternative, and there's a promising all-new Mini Electric around the corner.
Have we reached the stage where an EV can do everything a traditional internal combustion engine (ICE) car can do? This is a fast-changing market with electric options at almost every turn. A spirited EV alternative to the traditional sports car is still lacking, although that last gap will soon be filled by new cars from Porsche, MG and many others. By that point, the ICE era will be well and truly frozen out.