SPHERE's Best Luxury London Restaurants
Join us for a luxury restaurant roundup as we look back at SPHERE's best luxury London restaurants. From delicate Japanese eats within the walls of the Mandarin Oriental to clandestine Soho spots and open fire barbeques.
SPHERE's Best Luxury London Restaurants
Best for a Glamorous Night - Louie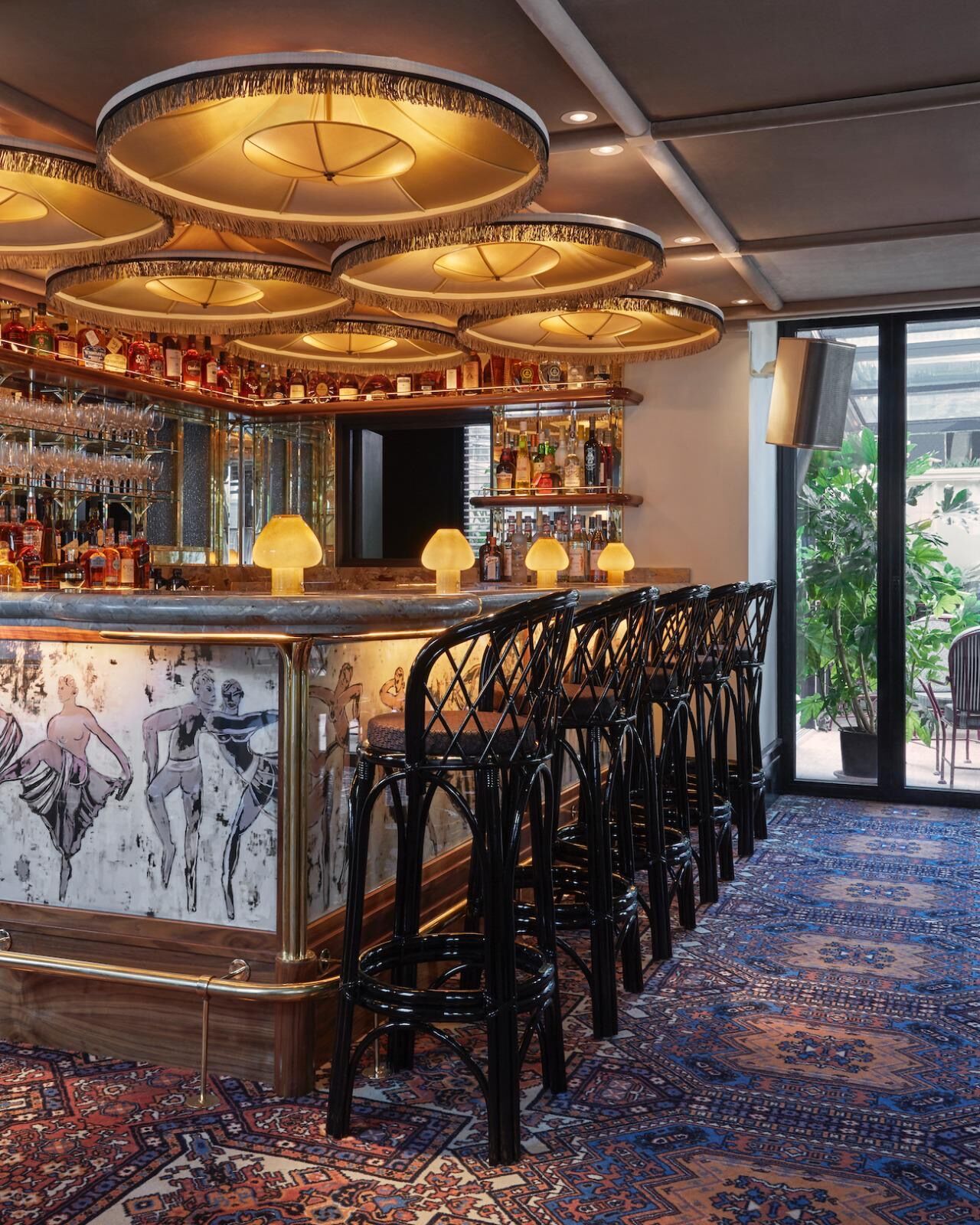 This West End celebrity hotspot, Louie, unites contemporary French seafood menus with unique New York style cocktails and a jazz-infused New Orleans atmosphere. "Extraordinary, thrilling and elegant all at the same time" says Morris, this lively venue is for seafood enthusiasts craving a glamorous evening following in the footsteps of Rihanna. 
Read Andy Morris' full review here and book to visit Louie at 13-15 West Street, Seven Dials. 
Best for Music Lovers - Caia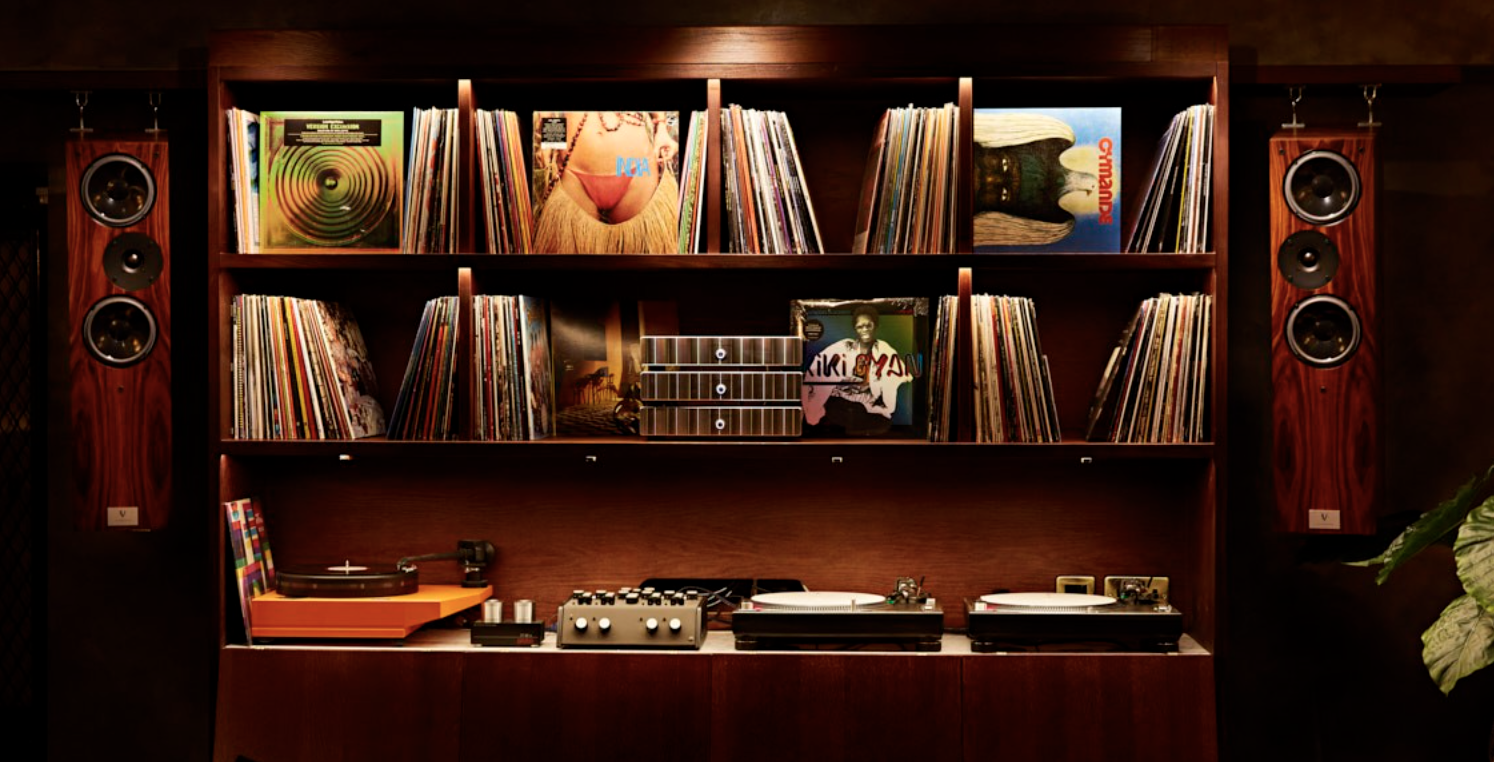 The ultimate BBQ experience meets a night of discovering new music where it sounds best, on vinyl. Caia, a hip and earthy spot in the heart of Notting Hill brings you the freshest meals hot off their very own open fire grill. A perfect setting for large groups looking to share some tastefully minimalist dishes whilst enjoying hand-picked tracks by the restaurants' owner. Their signature monkfish and creamy sweetcorn 'is so delicious and apparently sought after' says Stoneham.
Read Sophie Stoneham's full review here and book to visit Caia at 46 Golborne Road, Notting Hill. 
Gain a feel for the environment of Caia with a listen through their own Spotify playlist:
Best for Relaxed Evenings - Social Eating House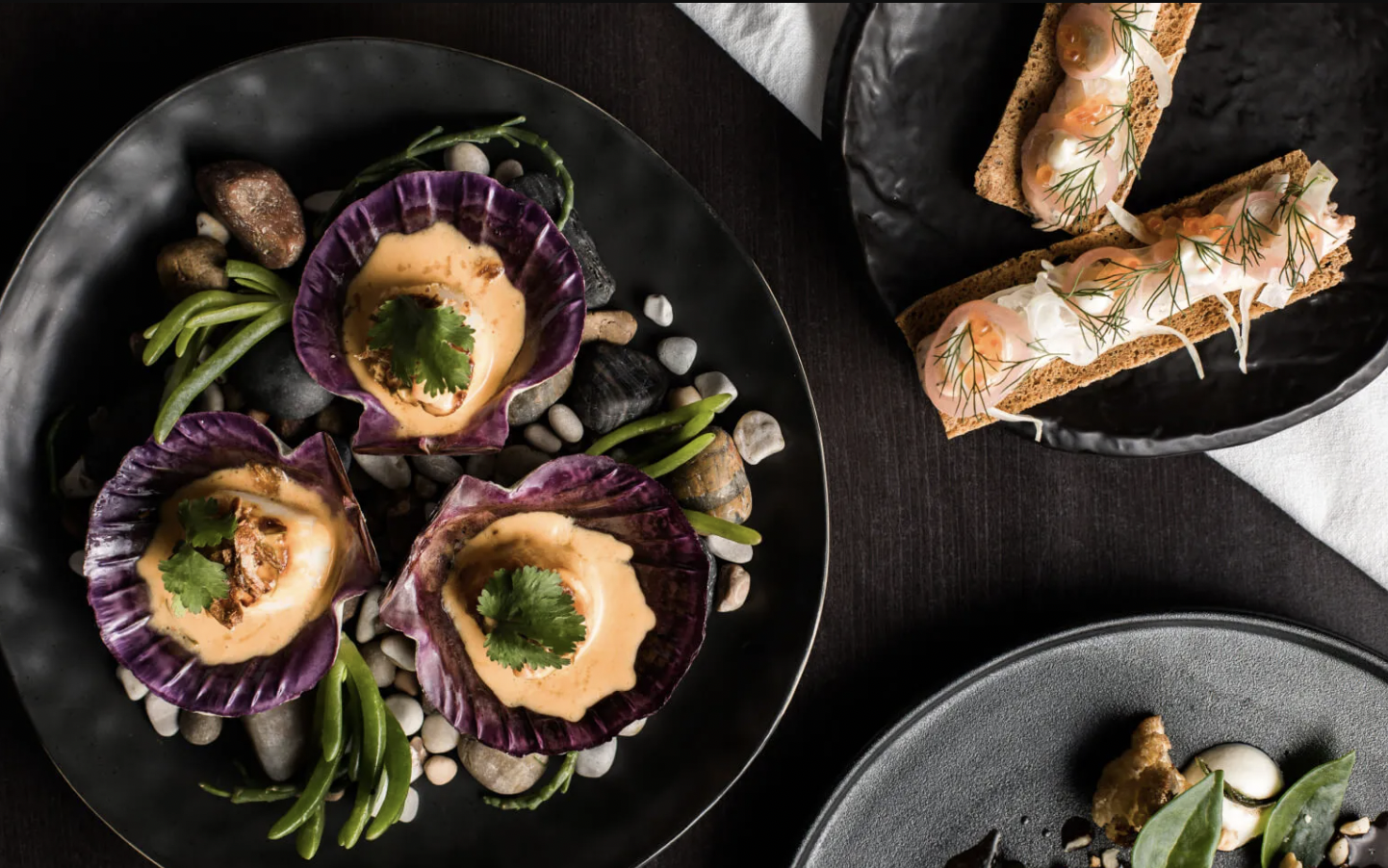 Tucked away in the streets of Soho is Social Eating House. Dimly lit with its downtown speakeasy feel, this laid-back modern European spot has "the kind of menu where everything you order tastes exquisite" says Morris. Yet we would expect nothing less from Michelin Star chef, Jason Atherton. 
Read Andy Morris' full review here and book to visit Social Eating House at 58 Poland Street, Soho. 
Best for Sushi - The Aubrey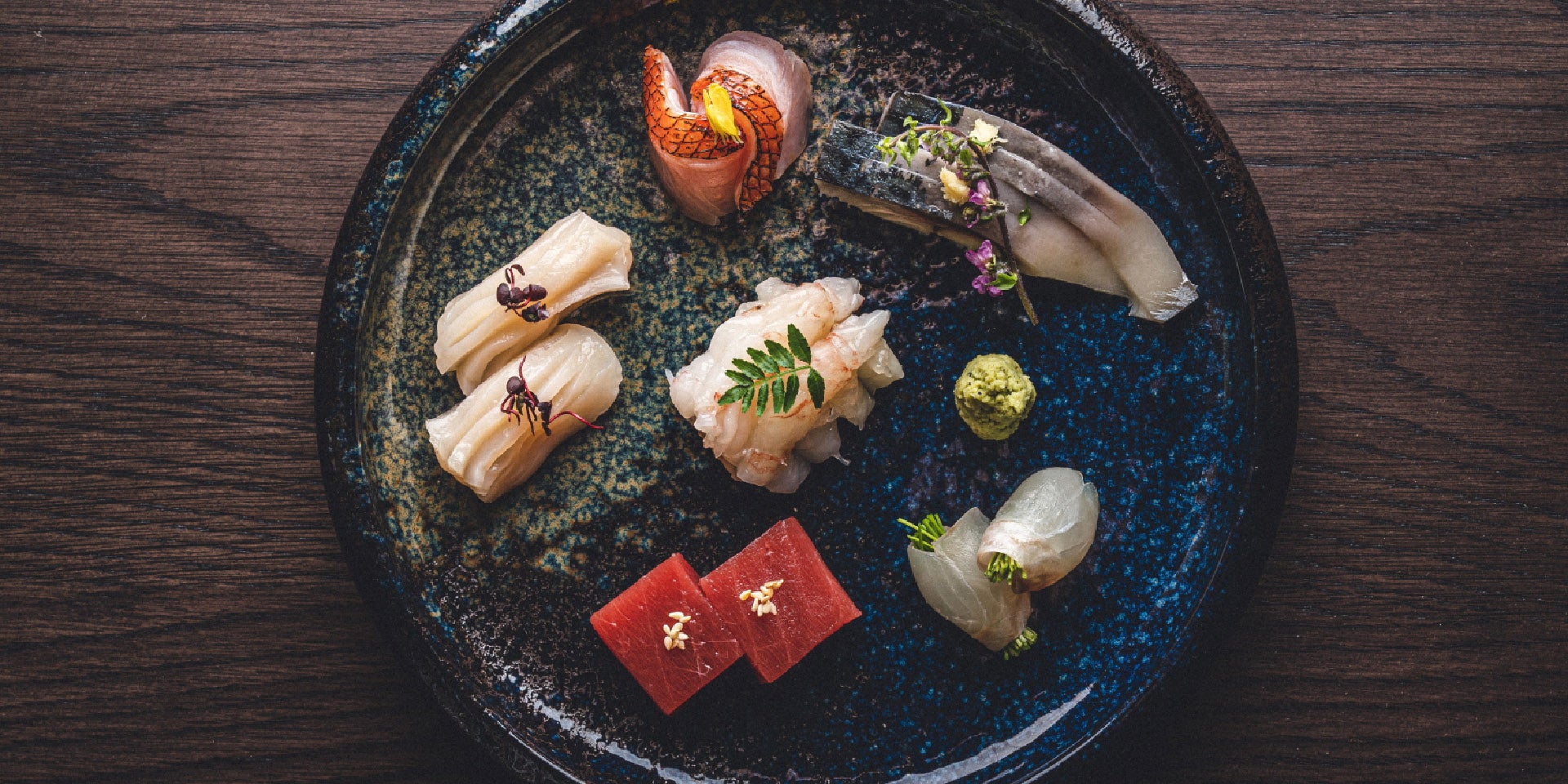 Lavishly coated in velvet decor and located in the basement of the Mandarin Oriental is The Aubrey. With their array of delicate oyster platters and sashimi, there is truly no place in London more luxurious to satisfy a sushi craving. "Each bite of sashimi and nigiri as vibrant and precise as any I have tasted in London" says Morris.
Beyond the enticing bites are their carefully crafted signature cocktails made to perfectly compliment the notable flavours of their intricate dishes. Take this up a notch with London's first Okamese cocktail experience, immersing guests in the world of Japanese spirits.
Read Andy Morris' full review here or book to visit The Aubrey at The Mandarin Oriental, 66 Knightsbridge. 
Best for Mediterranean Bites - Yeni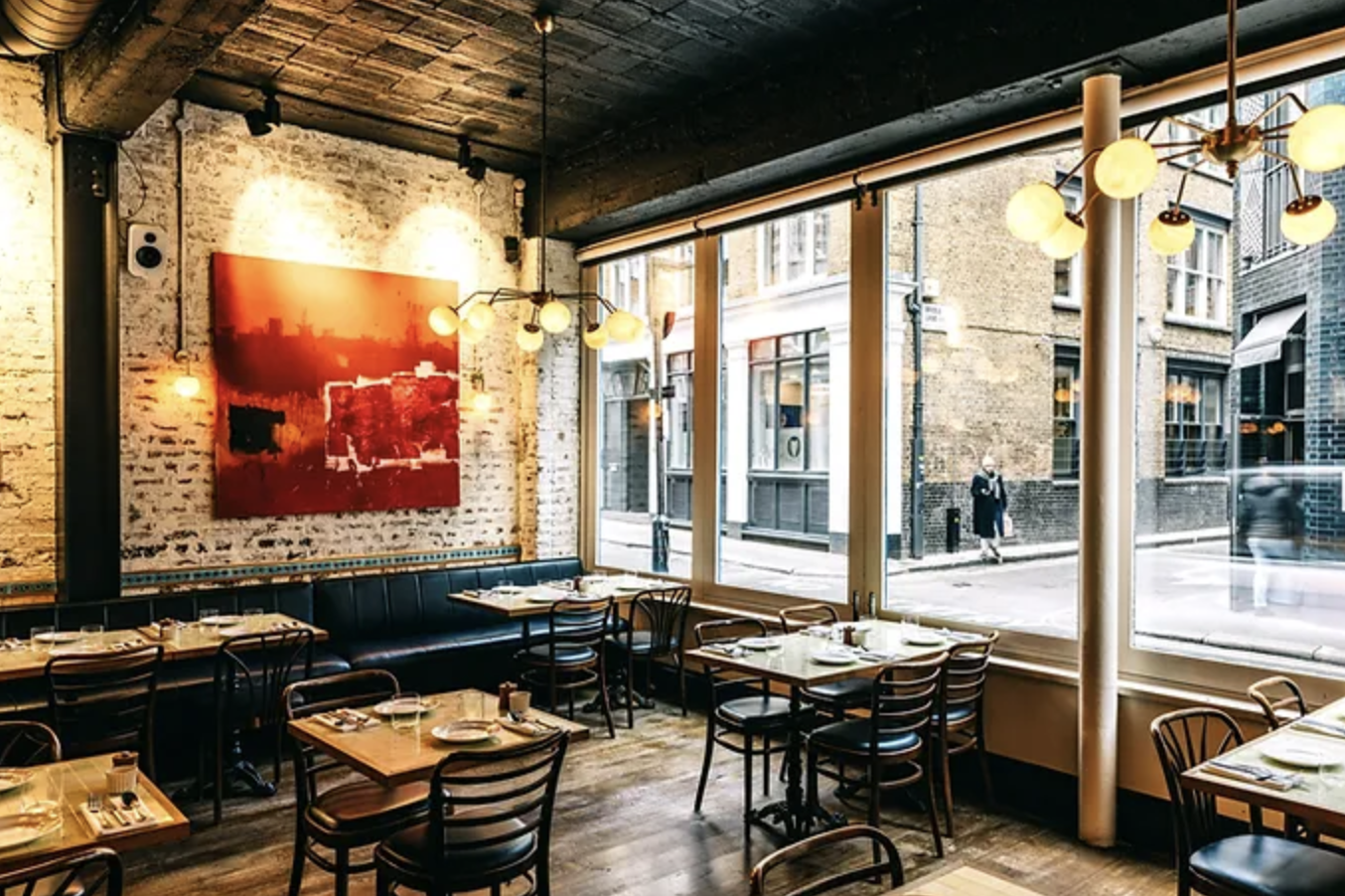 Beak Street based sister of top Istanbul restaurant Yeni Lokanta, is Yeni. A warmly welcoming bare-brick room of delectable Turkish sharing plates and open fire grilled dishes awaits. "The chance for an unpretentious evening out, bursting with flavour and surprise" says Morris. Prepare yourself for a night of flavour bomb fritters and tempura vine leaves washed down with mysteriously amazing cocktails as simple as two ingredients.
Read Andy Morris' full review here and book to visit Yeni at 55 Beak Street, Soho.
Best for Al Fresco - Manzi's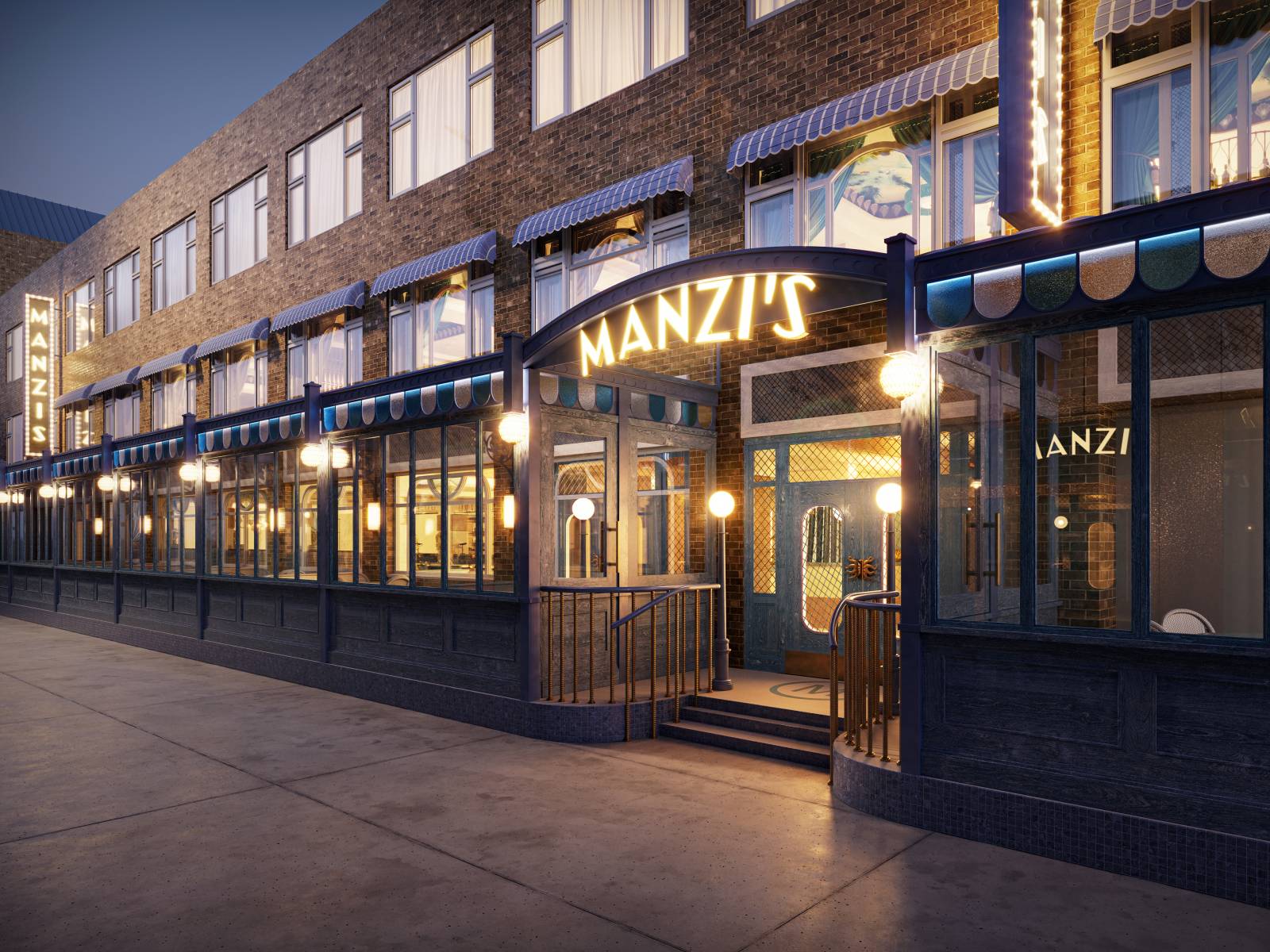 Home to one of the largest al fresco dining areas in Soho (on none other than its very own private street) is Manzi's. Offering a different style of night for each visitor depending on where you choose to explore first. If not outside in the fabulous terraced area: will it be celery gimlets at the mermaid-fronted bar, an intimate dining experience at 'The Coral Table' or a sociable DJ-led evening on the ground floor as you enjoy a flaky monkfish wellington?
Read Melanie Rickey's full review here and book to visit Manzi's at 1-8 Bateman's Buildings, Soho.
Best for Riverside Views - Scott's Richmond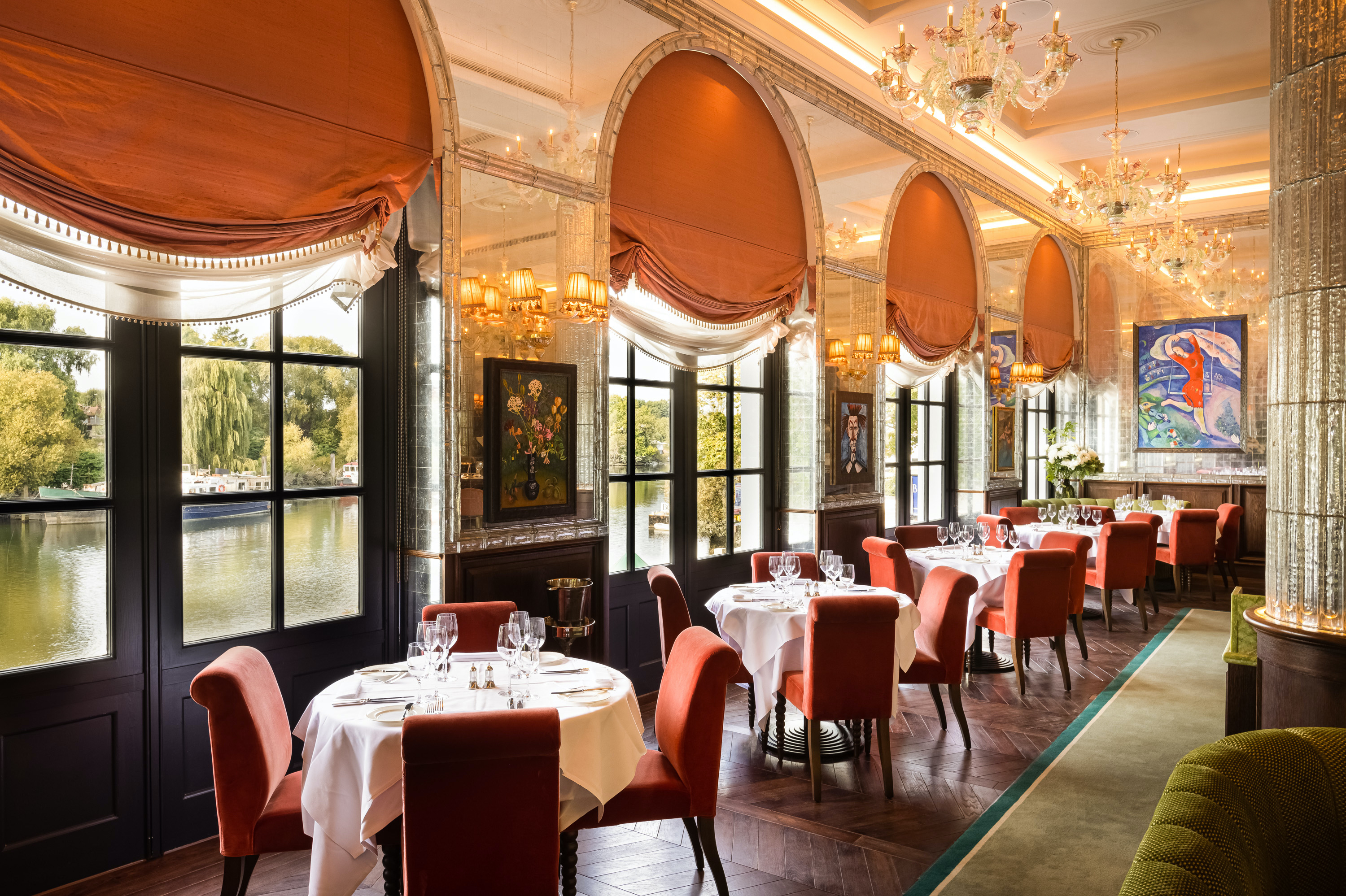 Scott's Mayfair takes to the riverside with Scott's Richmond. "A majestic and sparkly riverside gem" says Stoneham. Classically Scott's with a seafood-based menu and regal setting laced with golden finishings, this venue is the very best for a luxury meal with riverside views. To be admired from within tulle-draped windows or out on the al fresco terrace - a perfect scene for a subtly lit summer evening enjoying a triple chocolate fondant for two.
Read Sophie Stoneham's full review here and book to visit Scott's Richmond at 4 Whittaker Avenue, Richmond.
Best for Art Lovers - Mount St. Restaurant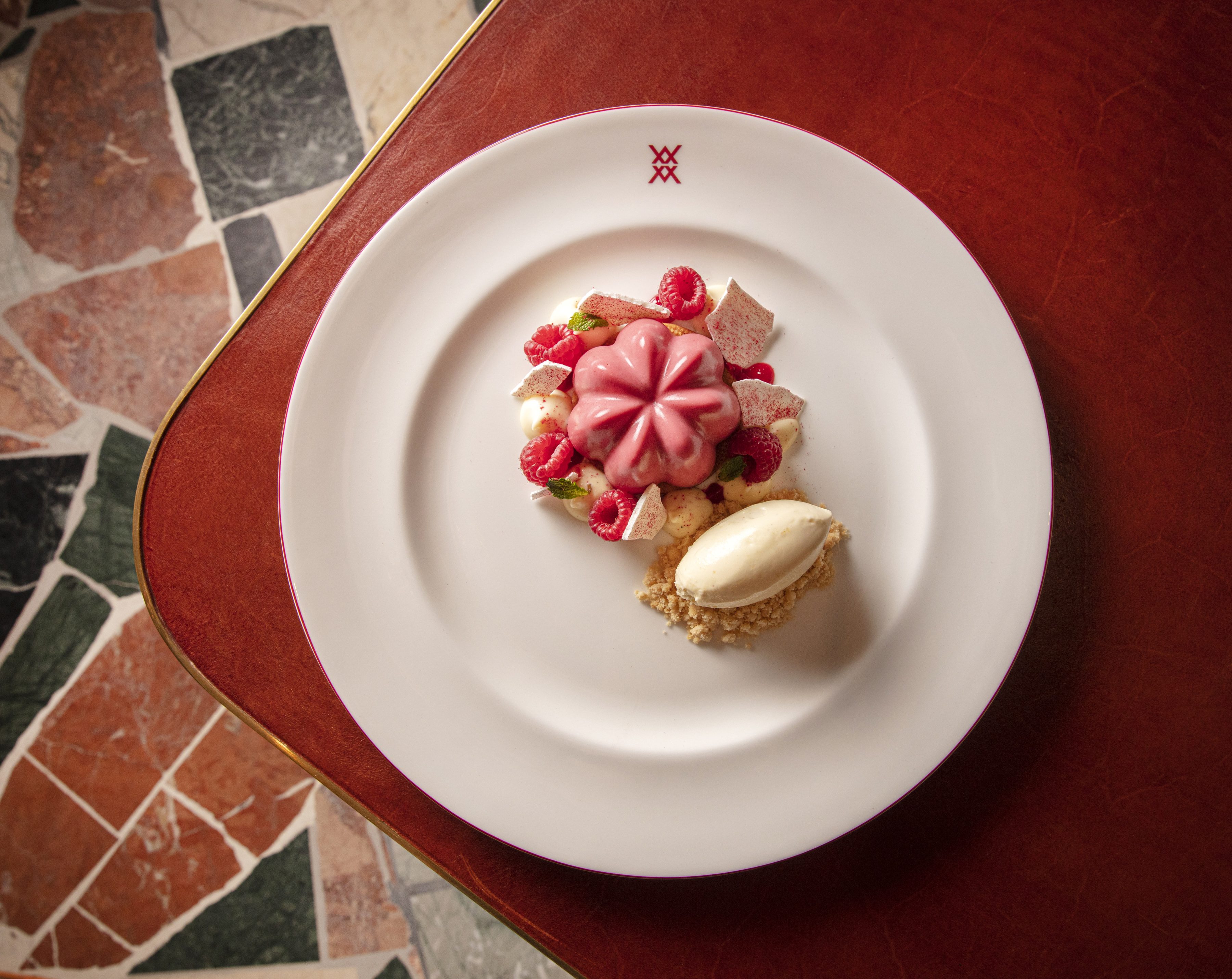 Within the art-filled levels of The Audley, is Mount st. restaurant. With doodle-lined walls, eye-catching mosaic floors and beautifully presented dishes, this venue is a must for anybody with a keen artistic eye. The menu is modern British featuring classics such as beef tartare and dainty desserts including their raspberry blancmange. "The upstairs bars with their secret rooms, tasselled maroon chairs and egg yolk walls will surely become the hottest hangouts in London" says Sissons.
Read Jemima Sissons' full review here or book to visit Mount St. Restaurant at The Audley Public House, 41-43 Mount Street, Mayfair.