10 top beauty tips for surviving Party Season 2017
Prep is key when it comes to the festive season. Get ready for the big do and then recover with the best after-party remedies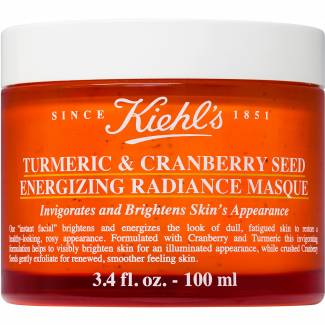 THE SPICE
Turmeric seems to have popped up everywhere this season, from the golden lattes in your local café to the beauty counters at Liberty - and with good reason. The golden powder is a natural anti-inflammatory, ideal for removing bloat and repairing the body from the outside in.
Kiehl's Turmeric & Cranberry Seed Energizing Radiance Masuqe, £29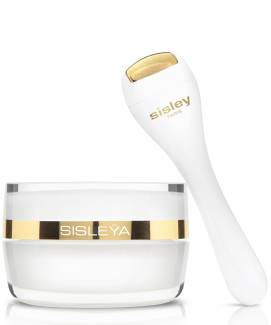 THE MASSAGE
For an at-home lymphatic massage, Sisley's limited-edition eye and lip contour cream is a win-win product. The cream itself if a fantastic blend of plant extracts to combat puffiness and dark circles, while the rollerball applicator is a cooling massage tool perfect for detoxifying your system.
Sisley L'Integral Eye and Lip Contour Cream, £138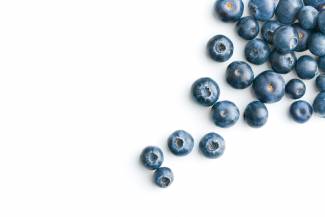 THE ANTIOXIDANT
Refuelling is the best way to get back on your feet, says The Wellness Clinic's Louise Parker. "Whizz up a handful of summer berries with a cup of Greek yoghurt, plus a handful of blueberries, a pinch of stevia and top up with as much water as you like. That and almond butter on wholemeal toast will have you feeling party-ready again sooner than you deserve."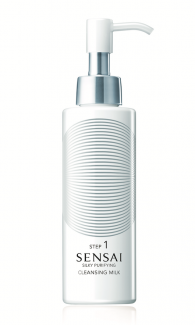 THE CLEANSER
"It means nothing if you apply a million dollar cream and the skin is full of toxins, dirty residues or dead skin cells," explains Pietro Simone. "Adopt a twice-daily thorough cleansing process and allow your skin to breathe."
Sensai Silky Purifying Cleansing Milk, £41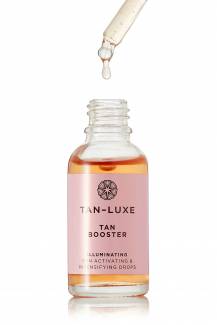 THE GLOW
"A tan means looking less hungover," insists James Read. He notes the importance of hydrating after a night out: "Not only does hydrated skin look healthier, it also holds on to the tan better."
Tan-Luxe Tan Booster Illuminating Sun Activating & Intensifying Drops, £42