Discover Rare Richard Mille Finds at Ninety
Tucked away on Mount Street in London's Mayfair, Ninety is the only official retailer of pre-owned Richard Mille watches in Europe and the Middle East. Its sumptuous environment offers clients an unrivalled atmosphere, while its level of service gives free rein to the joys of watch connoisseurship.  
Presented by Richard Mille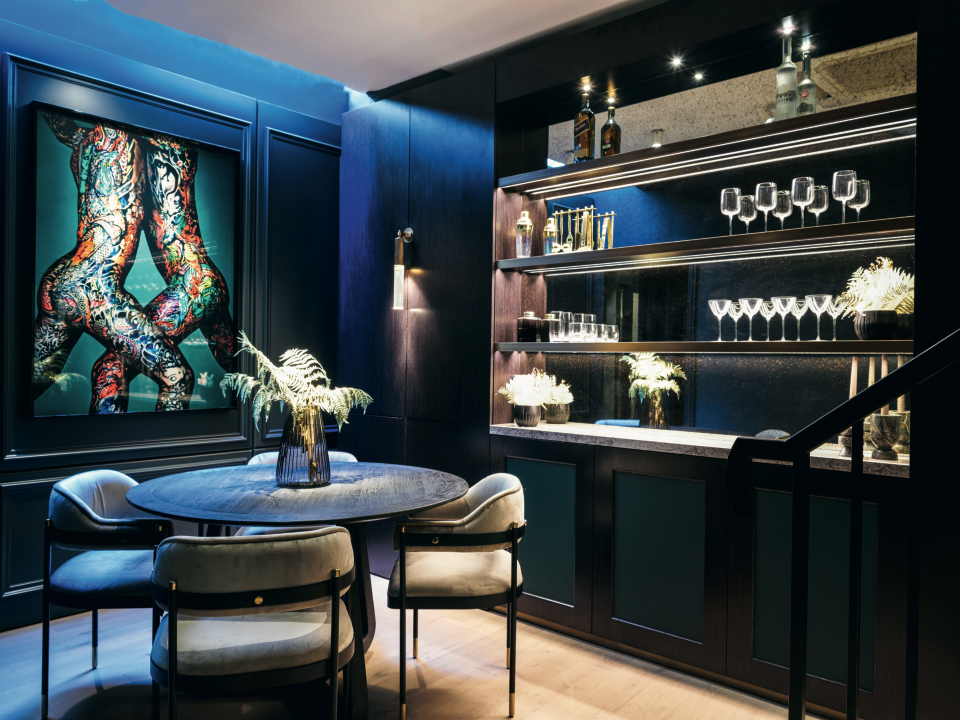 With the luxury-watch resale market flying high and prices for certain sought-after models far above original retail levels, physical stores and online platforms servicing this demand have been opening apace, including celebrated brands running their own resale spaces. 
Most offer expert advice but Ninety (named after its street number on Mayfair's Mount Street) takes its duty of care to a whole new level. It is run by Tilly Harrison, daughter of Richard Mille's Europe, Middle East and Africa CEO Peter Harrison. She's no nepo baby, however, having had a well-established career in the jewellery and watch industry before beginning this project in 2021 with a fresh approach.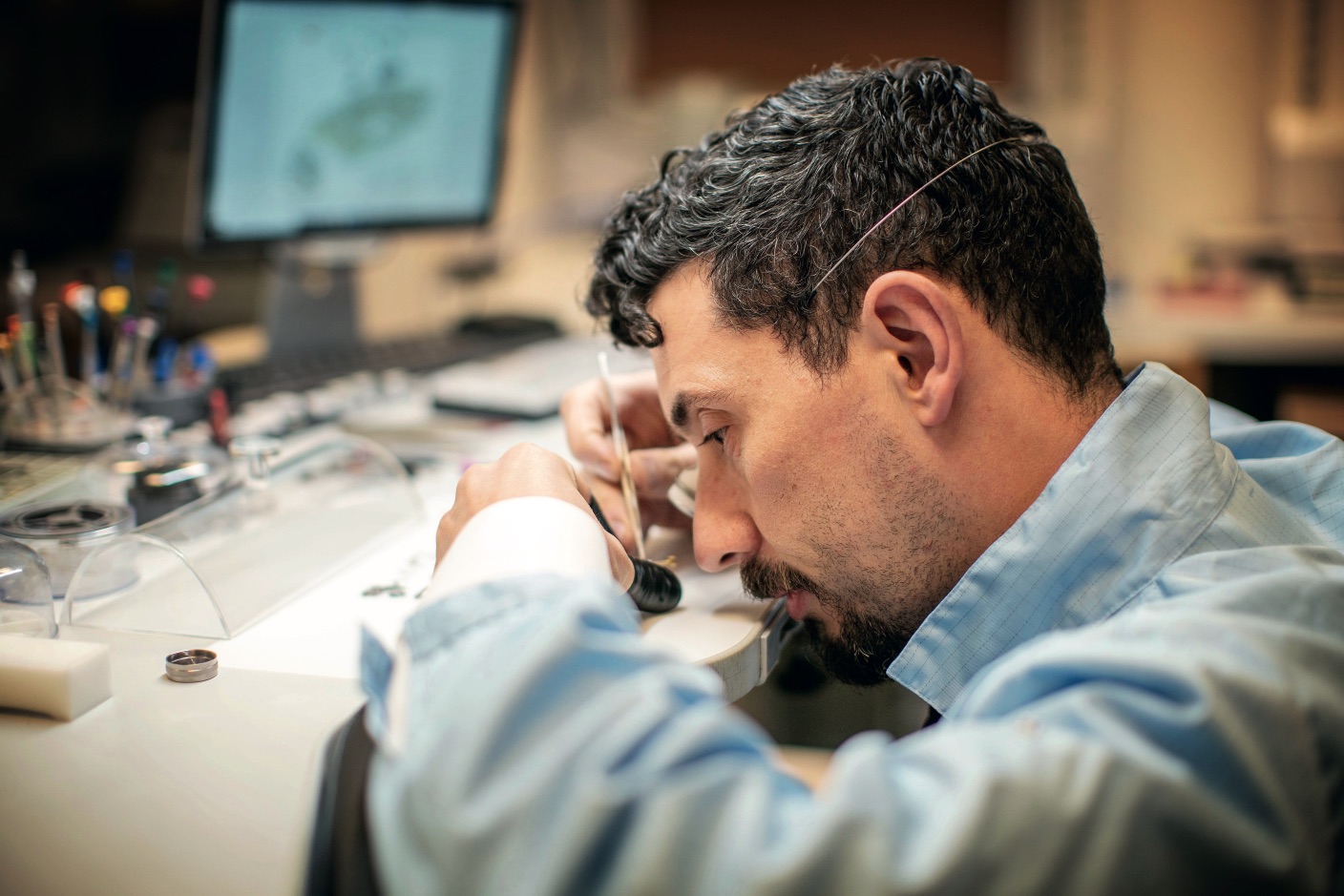 Ninety's business is pre-owned Richard Mille watches and, for a brand with new retail prices starting towards £200,000, this means quality over quantity and establishing good personal relationships with both buyers and sellers. Offering a relaxing atmosphere, meeting zones and a fully equipped workshop, where qualified Richard Mille watchmaker Thomas Mason carries out much of the work needed to restore the watches to near-pristine condition, it feels more like a watch aficionados' club than a conventional store.
It also hosts events with a more-than-social purpose. "We like to educate, in a fun, entertaining way," says Harrison. "Because of its revolutionary individual approach, Richard Mille has a younger client profile than many connoisseur watch brands and clients may not have the experience of established collectors. So we help them choose the best model in a currently volatile market and teach them what to look out for on forgeries — it's rarely discussed at this level but good-quality fakes are a major problem."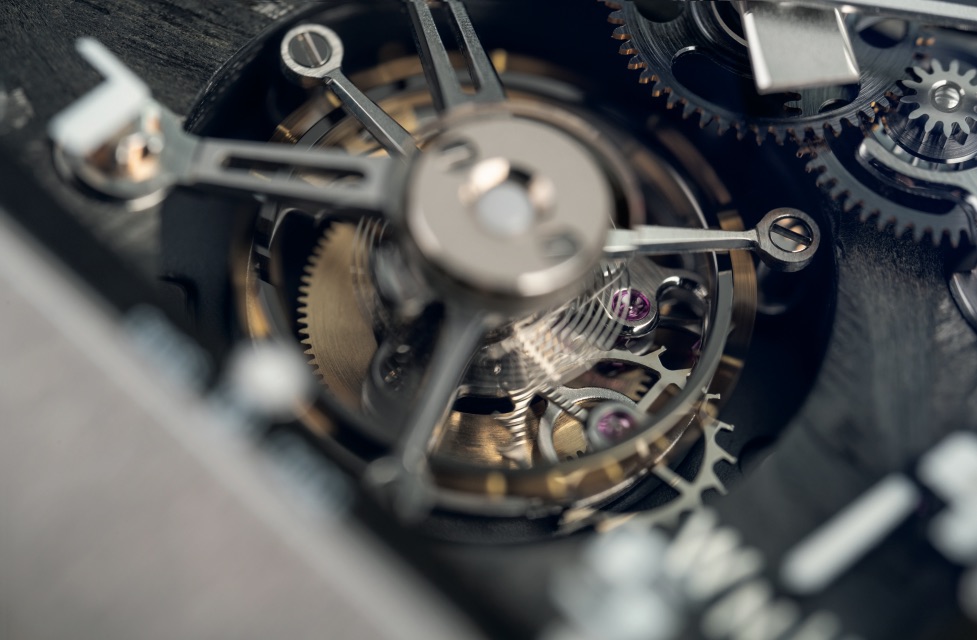 A recent event was aimed at top-flight footballers, showing them the tiny details, mainly in finishing or movement complexity, that distinguish a fake from the real thing, in a way that appealed to their competitive spirit. "After explaining, we showed them pairs of pictures of blown-up details and asked them to choose the real from the fake," says Mason. "They learned fast when they found we were scoring them. It's common sense that if something seems too cheap to be true then it probably is, but resale can have blurred lines and dealers seem very plausible. Knowing what you're looking at gives you the upper hand."
All timepieces come with full documentation and authentication, with restoration carried out by Mason, while rare, high-complication pieces are worked on at the brand's specialist Swiss atelier. A wide range of models passes through Ninety, with tourbillons and active sports-associated models like the various Rafael Nadal designs — particularly the RM 035 and RM 35-02 — generating the greatest interest, alongside some of the brand's early designs such as the RM 002 and the Felipe Massa 011. For women, the quirky Bonbon collection of 2018 — high horology that doesn't take itself too seriously — is a winner.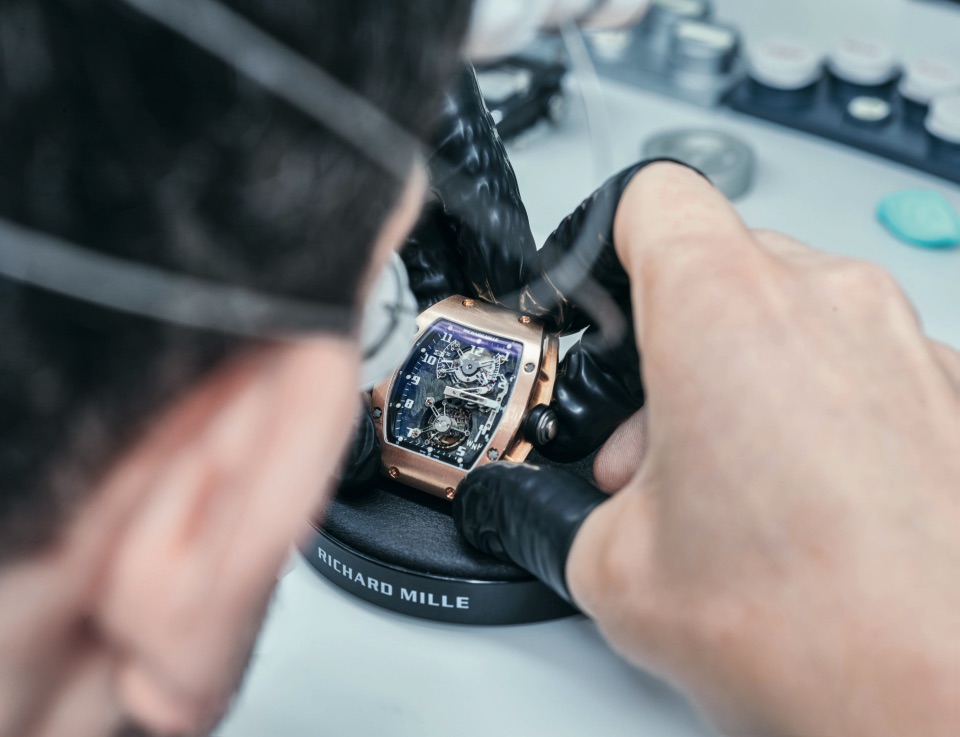 Not all Ninety's models are Richard Mille — it also sells special watches from other top brands such as Patek Philippe and Rolex on behalf of clients. "These timepieces are always restored by the brands themselves because they have the relevant expertise and spare parts," says Harrison. On a similar basis, Ninety also has a small collection of high-end jewellery. "We normally take this on with a particular client in mind and we only show it on request," she explains. This is Ninety's philosophy in a nutshell: building client trust and offering the best.