A glimpse at The Design Museum's Cartier in Motion
Explore modern watchmaking from a design perspective at Cartier in Motion, an exhibition focused on telling the story of Cartier's timepieces.
Since the 1899 Rue de la Paix opening, Cartier has been synonymous with high-profile luxury and iconic design.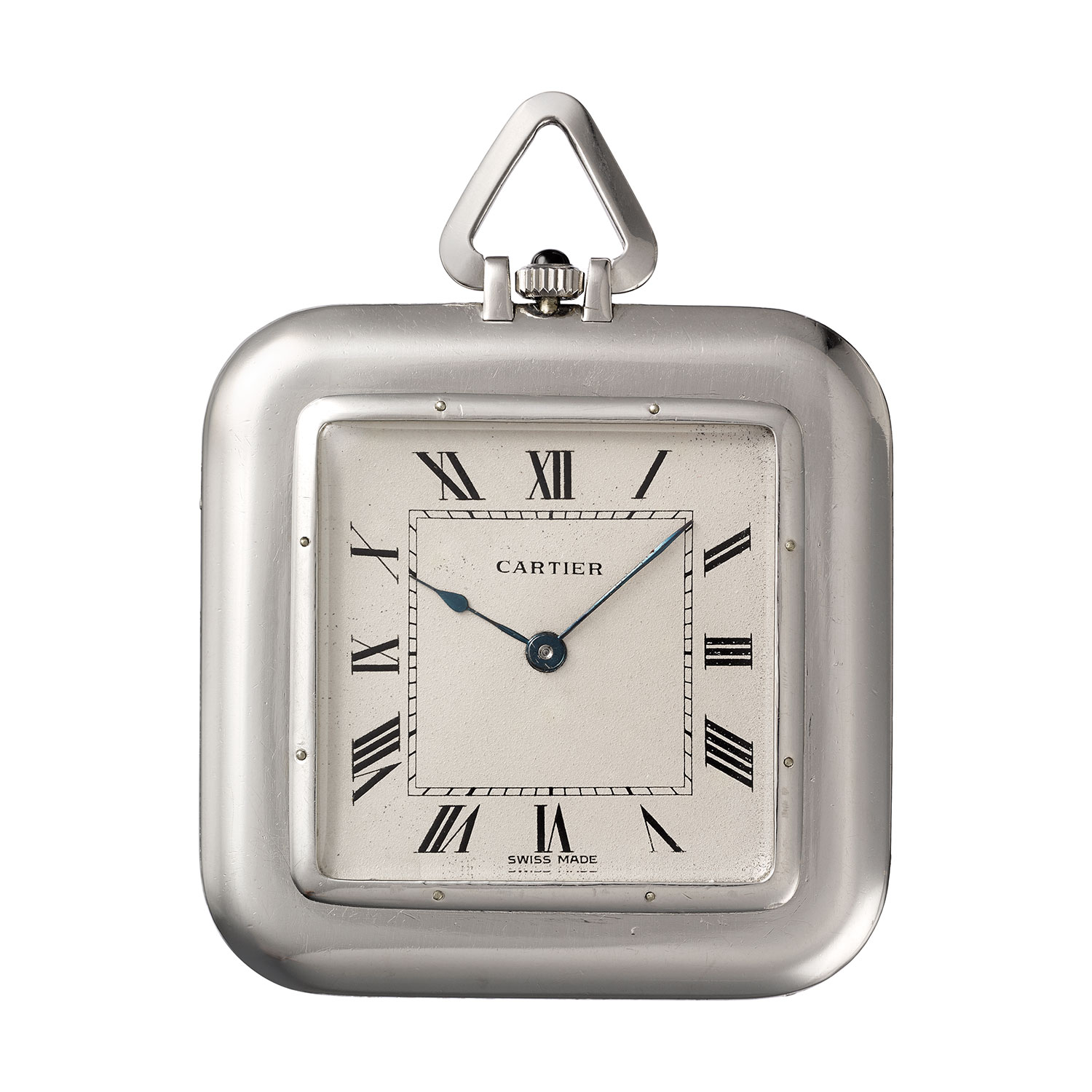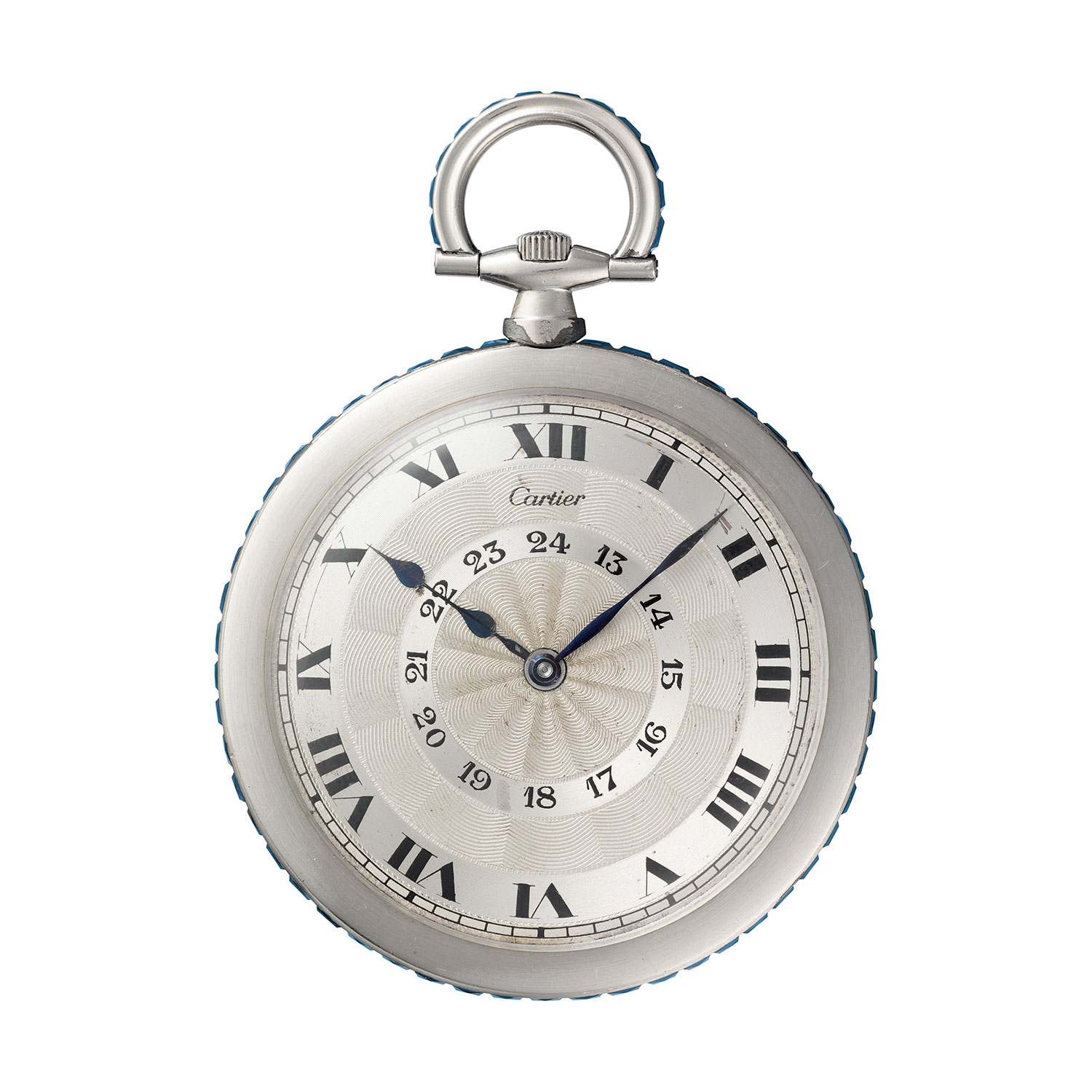 Brought together by the recent acquisition of both Cartier Santos and Tank wristwatches, Cartier and The Design Museum's director Deyan Sudjic were inspired to create an exhibition inspired by the brand's experimentation with modern timepiece design. Curated by Sir Norman Foster, the exhibition features 170 pieces, telling the story of Cartier's watchmaking while acknowledging the role of the sea change in society at the turn of the 20th century.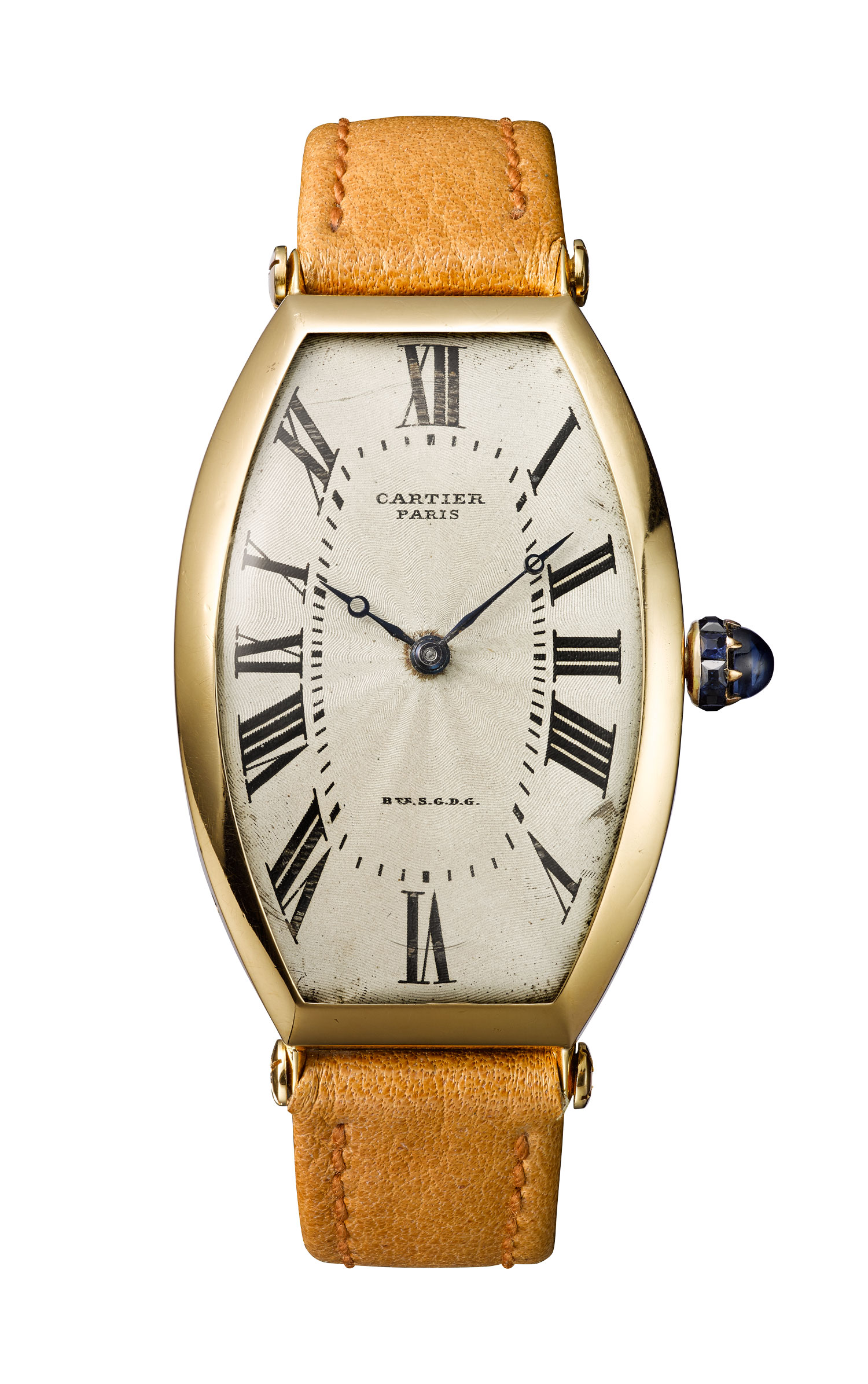 "London is a city that is so creative and inventive, it is wonderful to share Cartier's extraordinary innovation and craftsmanship and the parallels between the development of a watch, and the architectural and product design within a city that echoes these values," explains Laurent Feniou, Carter Managing Director.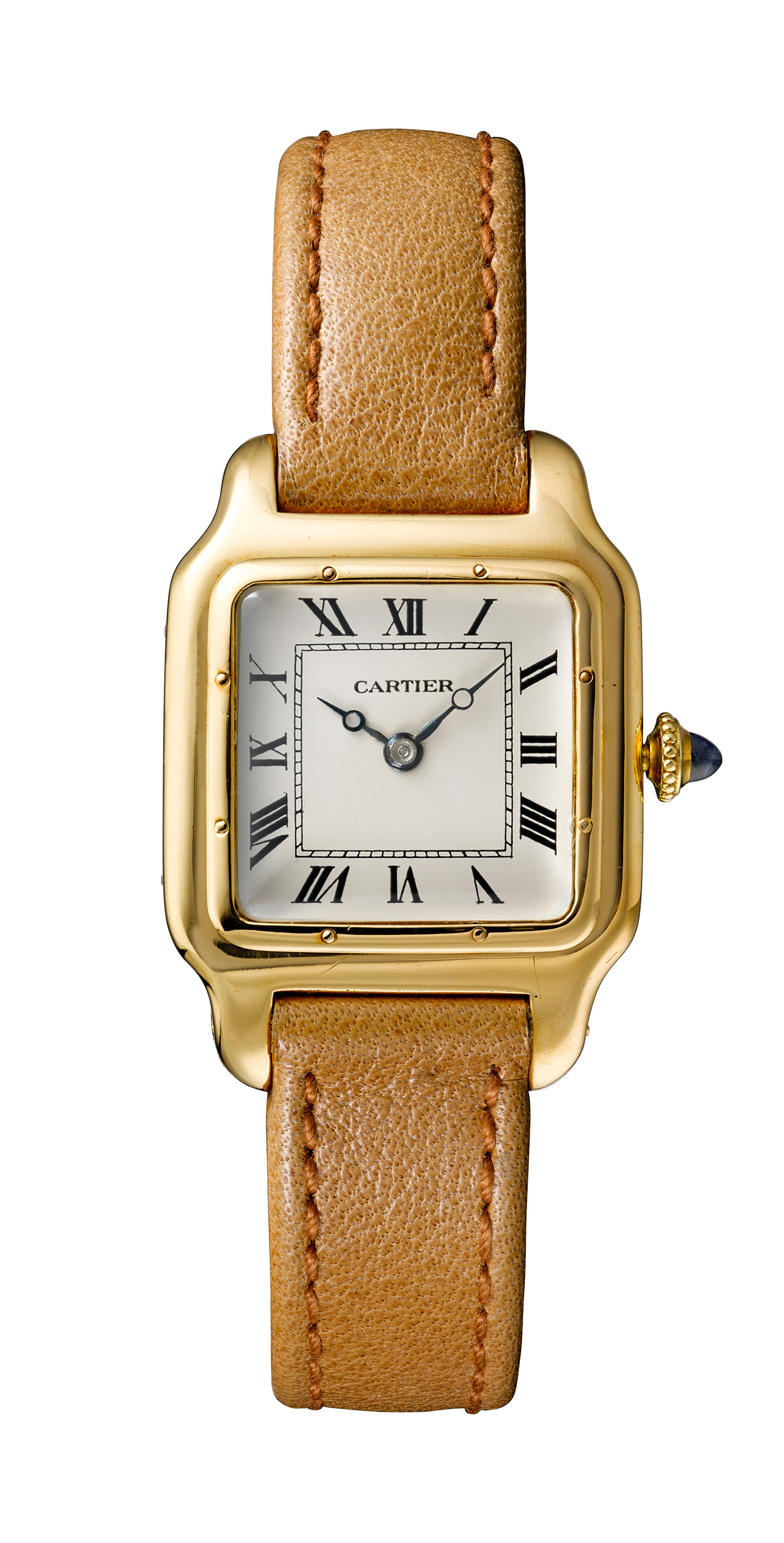 Primarily featuring pieces from the Cartier Collection (with loans from the Collection of the Monaco Pincely Palace Collection, the Musee de l'Air et de l'Espace at Le Bourget airport and the Rockefeller Center), the exhibition focuses on six main themes: the evolution of Paris and its resulting influence on Cartier; the brand's connections with pioneers at the turn of the century; the birth of the modern wristwatch; the resulting sophisticated accessories designed to cater the everyday lives during glamorous inter-war; the evolution of Cartier's design; and the astounding craftsmanship of the brand.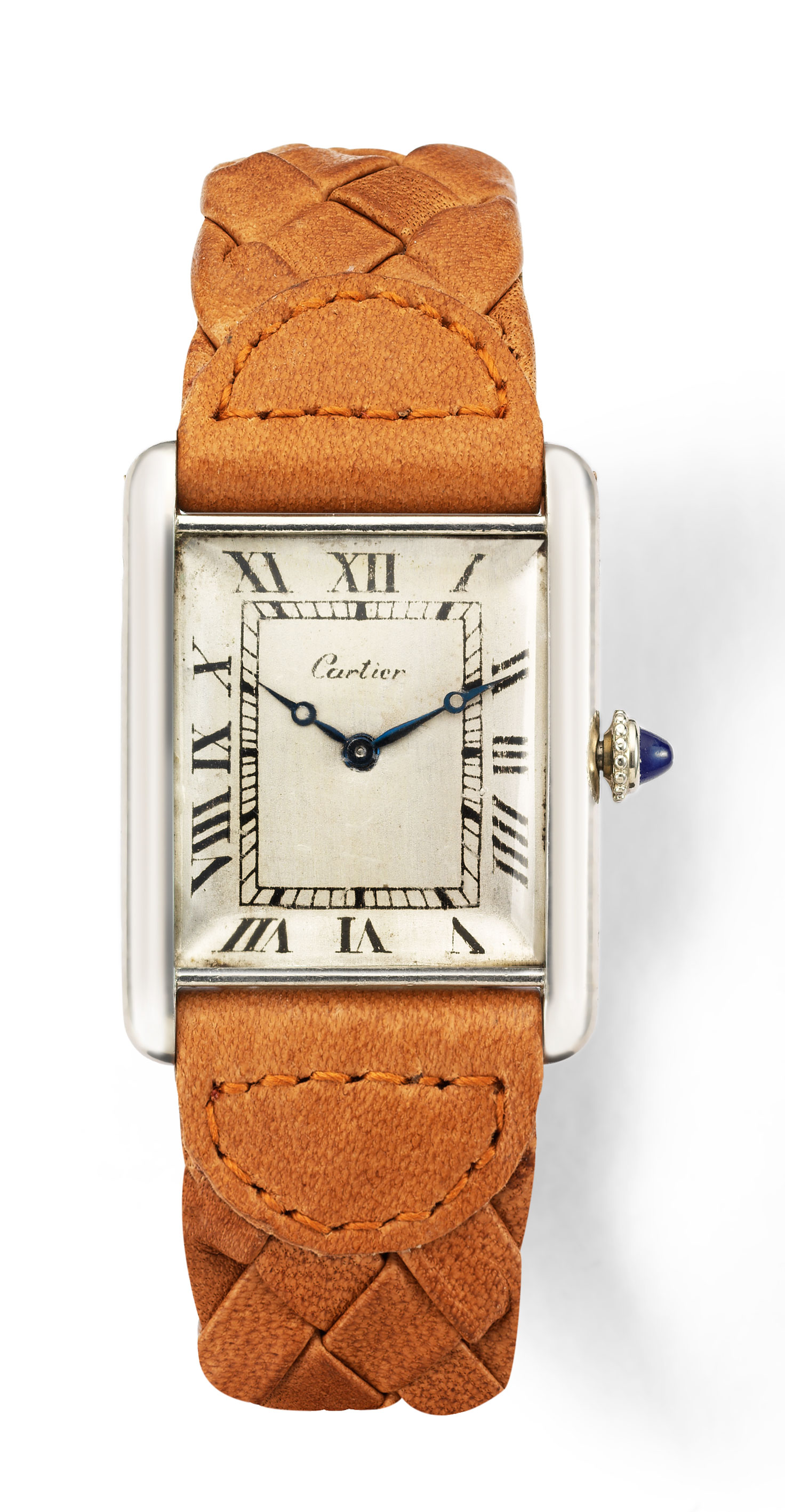 Cartier in Motion runs 25 May to 28 July at the Design Museum in London.