Style Insider: the world according to Lapo Elkann
Lapo Elkann, grandson of former Fiat CEO Gianni Agnelli, is Creative Director of Italia Independent Group and Garage Italia Customs and brand ambassador for Hublot watches. At the recent opening of the new Hublot boutique in Cannes, we quizzed him on his style tips.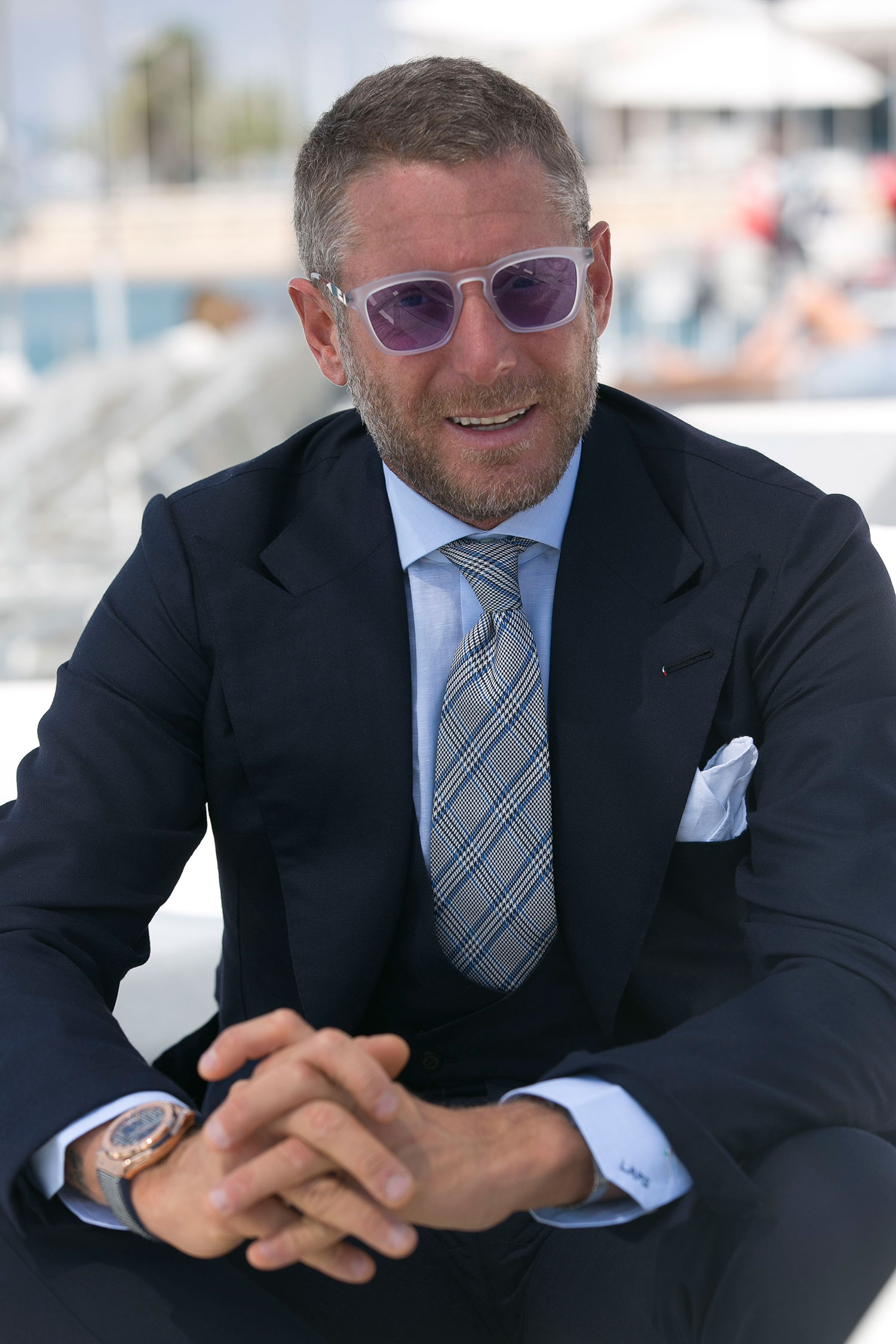 Which is the best era for cars?
Every era has its own story and every country has a great story. For the British the best era is Jaguar a few years ago; now we are seeing foreigners revamping companies, like Range Rover. Tata has done a terrific job. Over at Aston Martin they I also like what they are doing. The lines are quite elegant and distinctive.
I prefer Italian cars as they drive better. There are a lot of great cars but the reality is that the English cars I consider very comfortable… but not as fun to drive as Italian cars. I prefer to drive Italian cars as they are more… witty.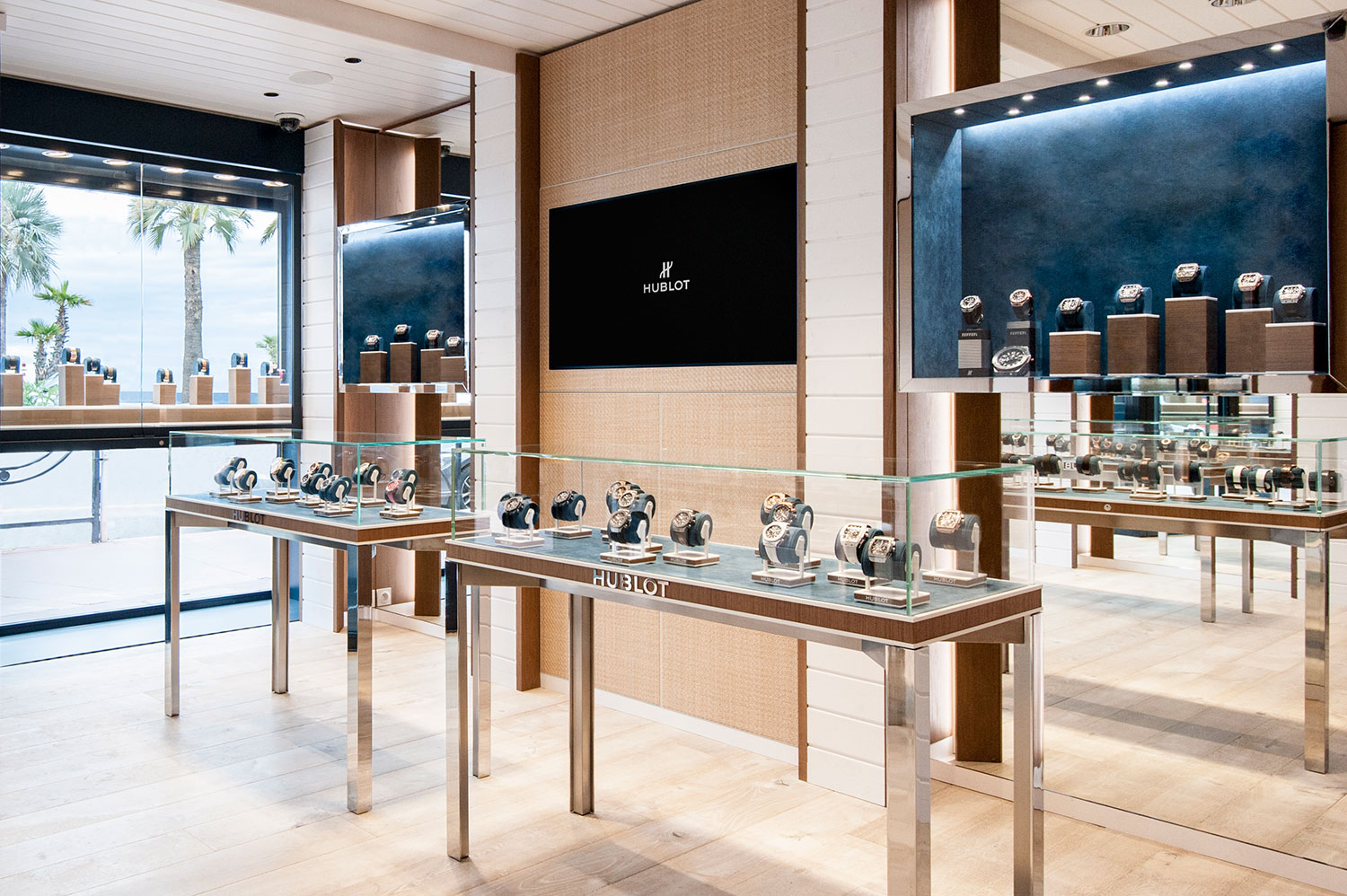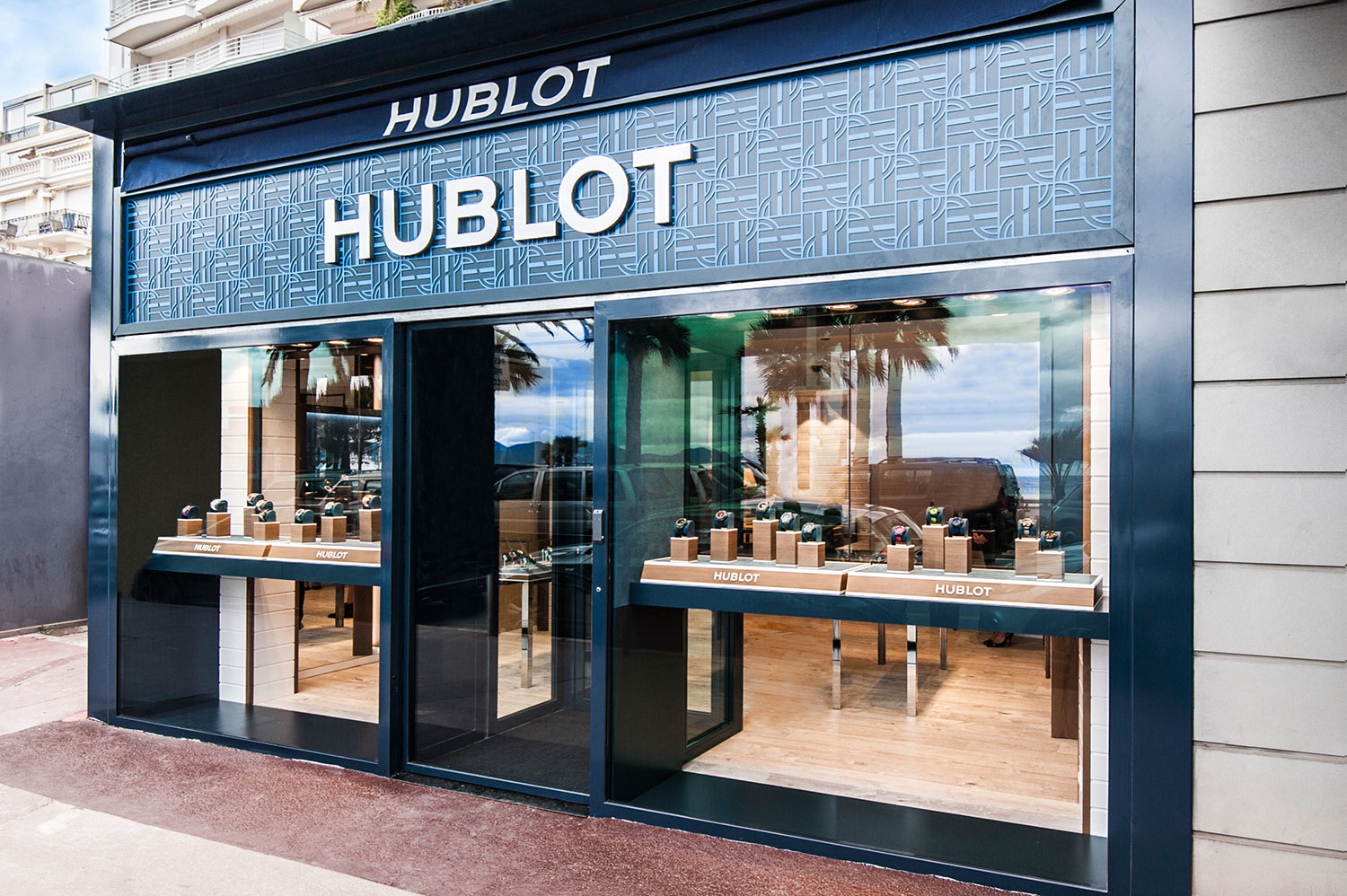 The GTC 4 Lusso Ferrari is the most interesting car to drive today, you can go anywhere and everywhere - obviously the 12 cylinder and not the eight.
I like to drive many cars according to where I am. My favourite drive in the world depends on what I am driving. In my Ferrari it would be Big Sur in California, as long as there were no police or other cars; sadly there are always a lot of cars there. On my motorbike it would be Corsica.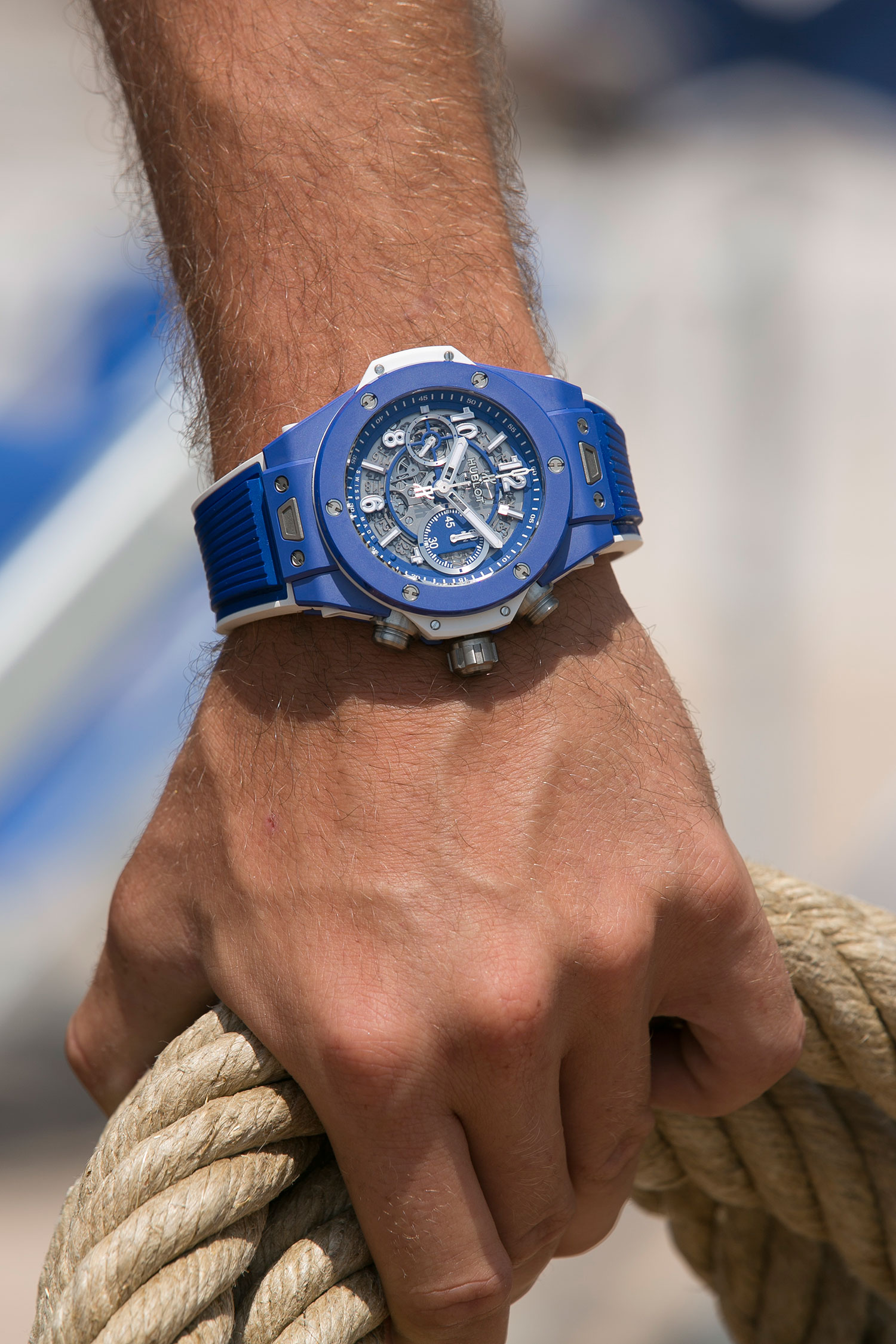 My tailor is Mariano Rubinacci, with whom I have done a collection with Hublot, but I tested many before choosing him. I am a very complex customer because I know what I want. It's a fun process.
As for shoes, I go for Car Shoes. They were the first ones with the rubber dots, they are a historical brand. I like them as you can wear them by the beach and by the sea.
Life and family taught me about style. That is how you develop your taste