Robyn Ward: Walking in the Dark
Robyn Ward is a man on a mission – and it's not just about his art. The acclaimed Irish artist has just launched his new solo exhibition, Walking in the Dark, ahead of this week's world-famous Frieze London art fair which will see the world's top investors, critics and artists descend on the capital.
Presented by Robyn Ward
Robyn Ward: Walking in the Dark
Fittingly for an artist known for his multi-layered works addressing important social-political themes including racism, the environment and Ireland's turbulent history, this exhibition has another layer of significance, with the exhibition raising vital funds for the fight against cancer. 
The cause is close to Robyn's heart, having seen friends and family members battle cancer over the years, and was the reason why he held a celebrity-packed dinner, auction and private view on the eve of the launch of Walking in the Dark, in aid of Cancer Research UK.
High-profile guests from the worlds of art, film, TV, theatre, music and fashion mingled at the invitation-only event at Old Sessions House, Clerkenwell Green, London. The evening was an enormous success, raising significant funds and highlighting the life-changing work which is carried out by Cancer Research UK every day.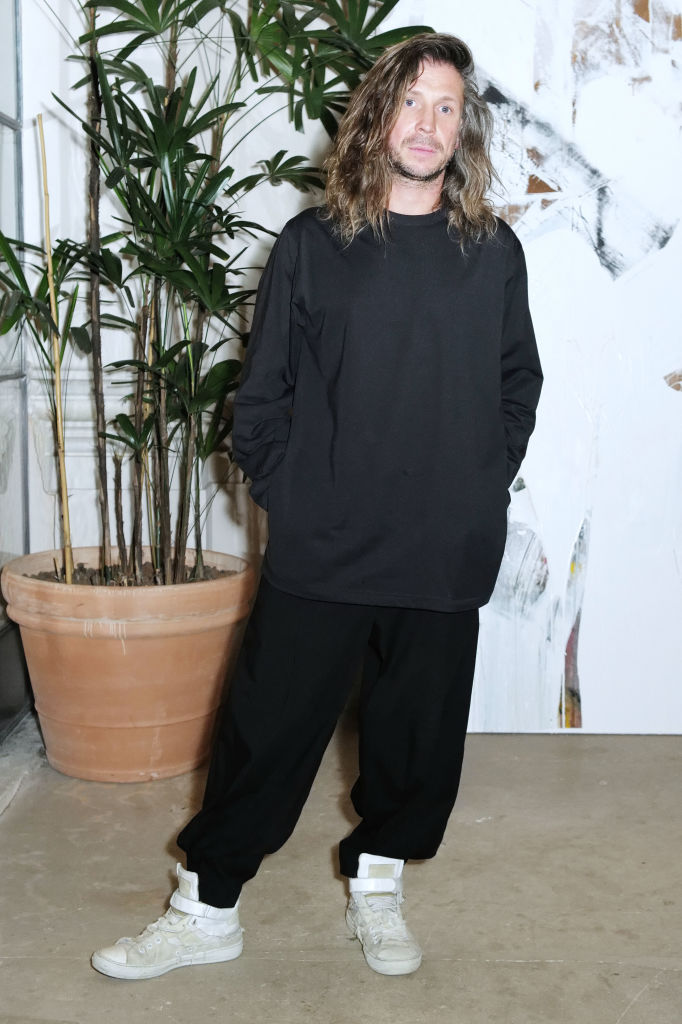 Supporting Ward at the event was his close friend and collaborator Robbie Furze of English rock band The Big Pink. Like Ward, Furze has also seen family members battle cancer, and he recently launched The Pamela Ann Furze Foundation in honour of his mother, who is living with stage four cancer. 
It was Furze who initially encouraged Ward, who has raised money for a variety of different charitable causes over the years, to steer his charitable donations in this direction, and the pair have committed themselves to supporting the prevention, diagnosis and treatment of cancer through the work of Cancer Research UK and The PAF Foundation. 
Ward and Furze have plans in place to take the exhibition around the world, from Singapore and Shanghai to Hong Kong, Mexico and USA, and are in talks with other major artists and musicians to create a global movement in the fight against the disease, which affects roughly half of us at some point during our lifetime.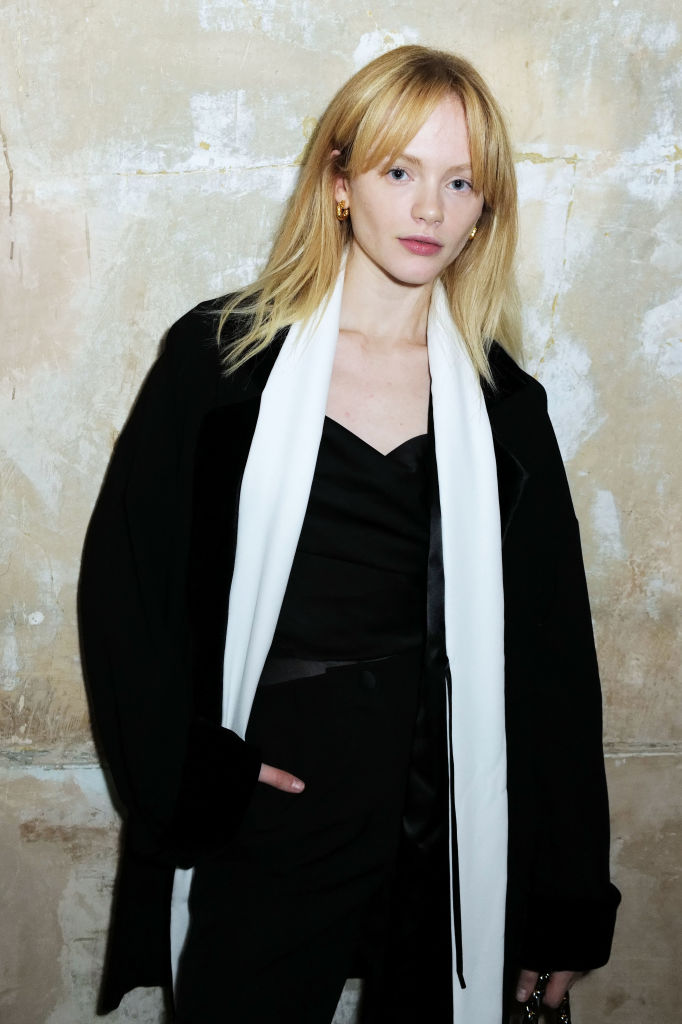 'You'd have to be very lucky indeed not to be affected by cancer in some way or another,' says Ward, who lost two close friends to the disease at a young age. 'That's why Robbie and I wanted to do this, to raise awareness as well as help alleviate people's suffering if we can.' 
Furze agrees. 'Cancer touches everyone and having a personal connection to it, as we do, makes it something we're really passionate about. That  is why we want to do something on a global scale.'
It is several years since Ward last lived in the capital before embracing a more nomadic style of living, working in a variety of locations including Amsterdam, Los Angeles, New York and Mexico City. He is returning with Walking in the Dark fresh from a highly successful and critically acclaimed run in New York City earlier this year.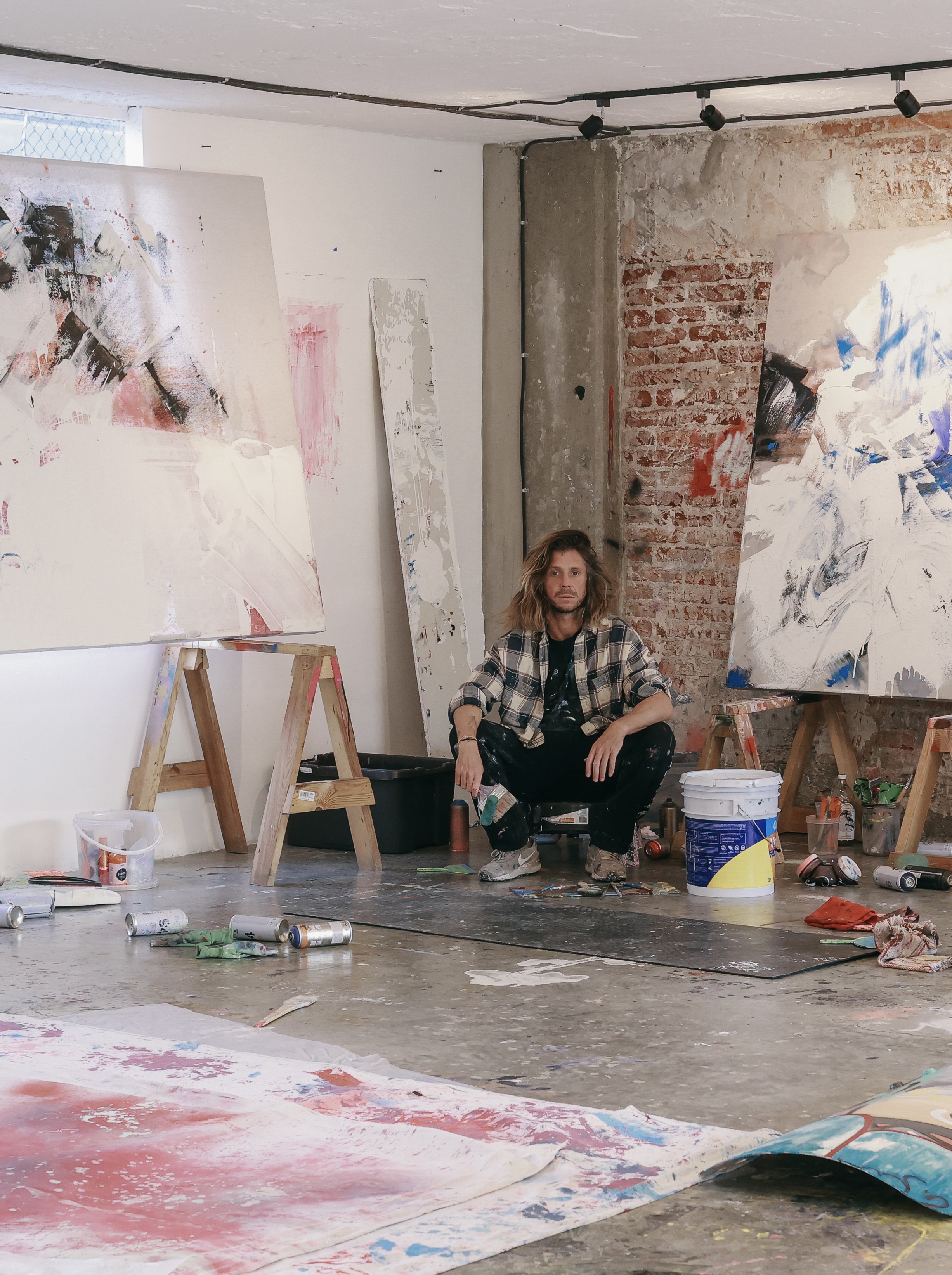 Walking in the Dark, which runs until 15th October in London's Clerkenwell, features 22 large painted canvases and six free-standing sculptures inspired by Ward's own nomadic lifestyle driven by a need for both escapism and avoidance.  
The exhibition contains Ward's artworks of abstract compositions and mixed media sculptures, while in the basement of  Walking in the Dark, visitors will be able to experience pitch-black darkness, reflecting the deep subconsciousness of the artist and his creative process. 
Furze himself has written an original composition for the immersive element of the exhibition, which will see visitors explore Ward's artwork in the darkness  by the use of miner's headlamps. It is the first time that the pair, who met through mutual friends when they both lived in LA, have collaborated artistically together, and it is unlikely to be the last.
Says Ward: 'Robbie has composed something beautiful which links the paintings and the music together in an incredible way. It is as if people are actually exploring my own subconscious in the darkness, which makes Robbie's soundtrack such an important part of the experience. It really brings my emotions to life.'
Adds Furze: 'I love creating atmospheres and soundscapes and I like to think that my music creates an almost meditative effect, so you can appreciate Robyn's work even more by enhancing the whole experience, working with it rather than distracting from it.' 
Born in Ireland and raised in Northern Ireland, Ward takes his personal experience of destruction, chaos and the breakdown of society and relates it to both historical and modern-day global conflict. Walking in the Dark looks at the themes of migration and traumas - both national and personal – and asks questions: 'Why do people roam?' 'What is the aftermath of perpetual movement?'
Ward himself left Dublin when he was four years old, moving to Belfast where he lived until he was 18. He discovered a passion for painting in his teenage years, painting on the sides of derelict buildings, before moving to London. He says: 'From 18 to 25 I don't think I spent more than seven or eight months in a row in one city. I think that pattern, combined with never really being settled in Belfast, led me to lead quite a nomadic lifestyle.' 
Ward has worked under many pseudonyms and different collectives throughout the years and only started exhibiting under his real name a few years ago.  
'A part of me was a bit shy about putting myself out there to be judged,' he says. 'It was nice to be able to hide away and paint and not have to worry about everyone who had an opinion. It wasn't that I really cared about what people thought, but I found it daunting putting myself out there.  
'When I paint, it's me on the canvas and I feel quite naked and vulnerable when people start to criticise my work,' he explains. 'It took me a while to get used to painting under my own name, but when I finally did so, it was received really well, which gave me greater confidence.' 
An early exhibition under his own name, 'Once Upon a Time', held in May 2018 at the House of Fine Art in London, combined images of popular children's cartoon characters with reflections on racism and bigotry, with a later exhibition drawing attention to the global environmental crisis. 
He has exhibited at the Museo Tamayo and the Museo Nacional De Arte in Mexico City, with paintings included in a number of key auctions and exhibitions in New York, London, Los Angeles, Paris, and Hong Kong, among others.  
Walking in the Dark is curated by artistic director Shai Baitel (Modern Art Museum Shanghai), who says: 'Like the abstracted nature of Ward's artworks, a nomadic sensibility often abstracts the deeper reasons for such roaming. His work begets questions around what exactly Ward is veiling through his travels. Like the act of walking in the dark, viewing Ward's work requires one's eyes to adjust to see what would otherwise not be detected.  
'In Ward's work there is energy, a level of brightness, that shows the ability and possibility to emerge from and embrace the shadow.'