High Tea: The humble cup of tea reaches new heights
Words by
Flora Drummond-Smith
With sommeliers turning their expertise to blends and leaves and hotels creating tea experiences the humble brew has gone upscale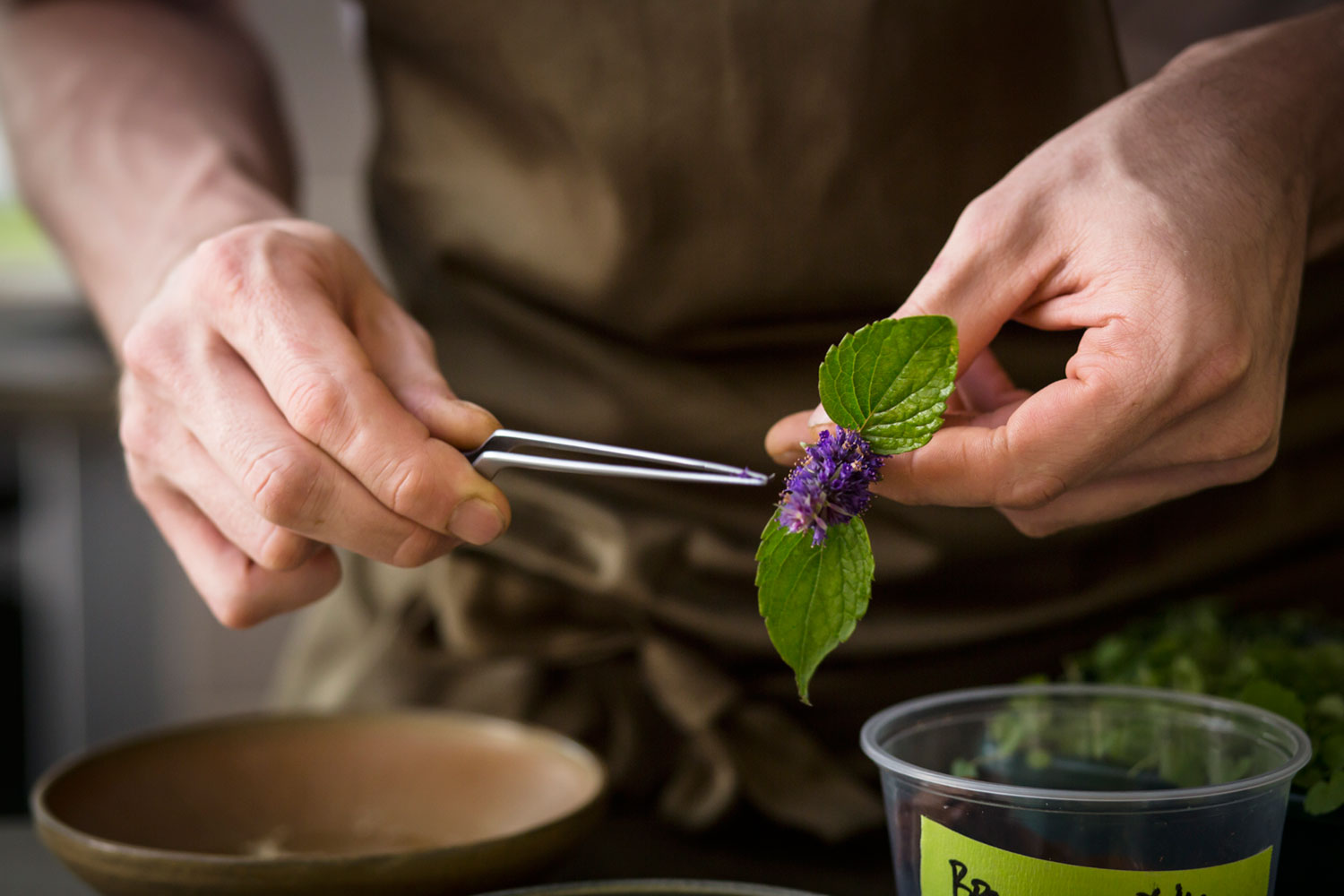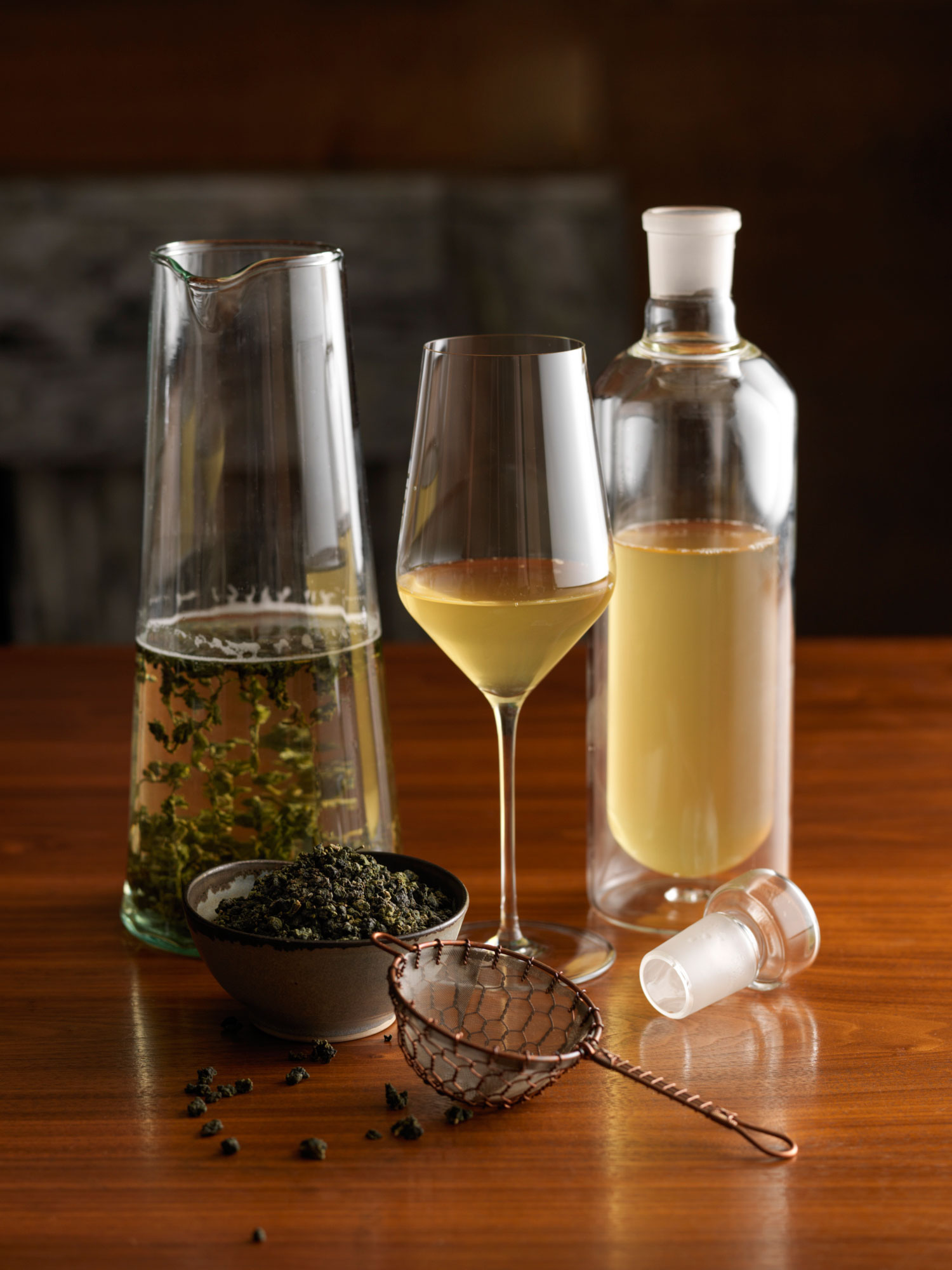 Celebrating the unique character of each type of tea — which, like wine, is determined by terroir and climate — Fera at Claridge's has added rare "Ambient Brew" teas to its drinks menu. After a short infusion, the tea is distilled in mineral water before being served in a wine glass. Ask the sommelier's advice and pair your brew to complement dishes on the menu.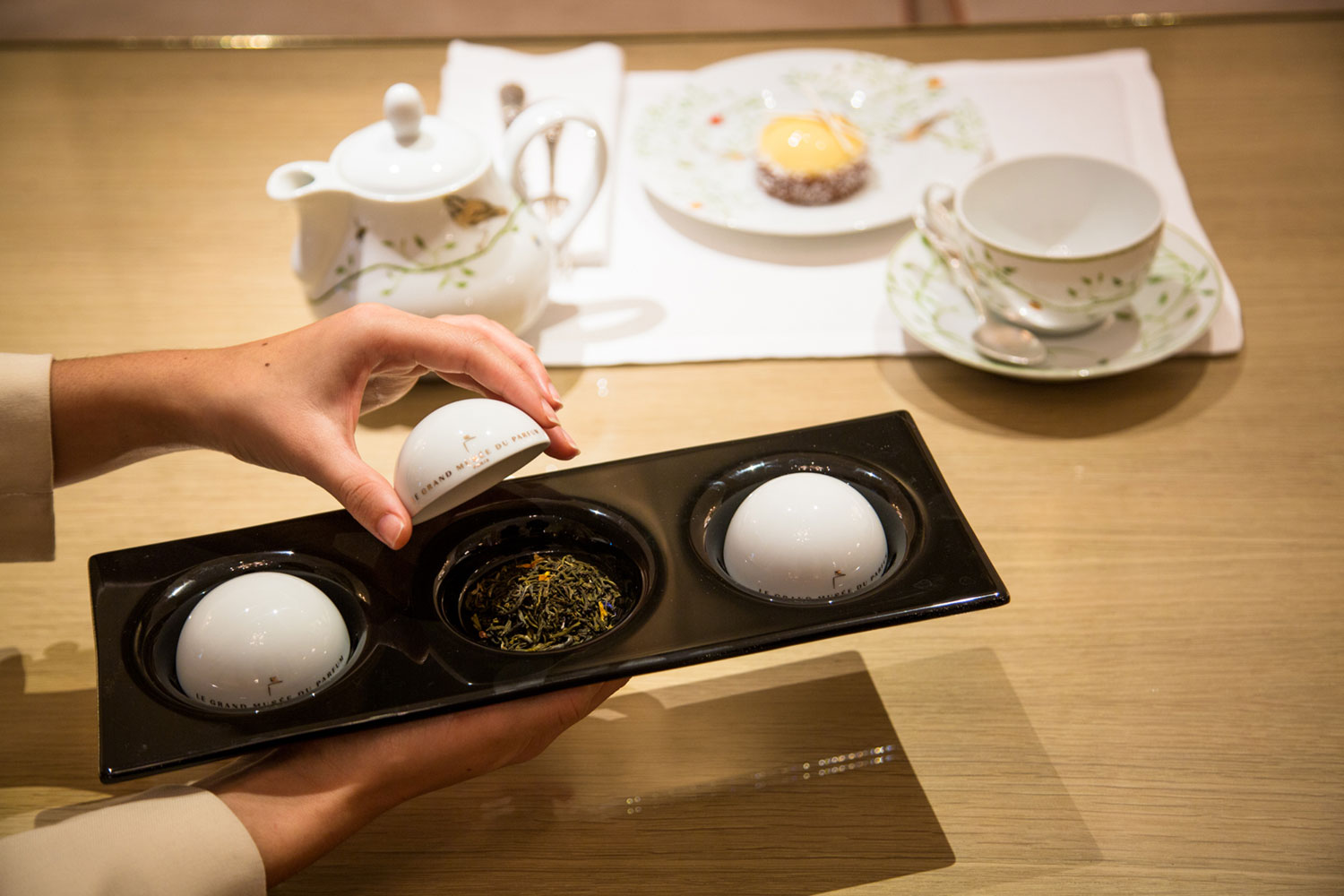 Blending tea is an art akin to blending perfume. Across the Channel at Le Bristol, learn how to appreciate tea as you would a fragrance at its "Perfumes of Tea" offering by analysing the top notes, body notes and base notes of each blend.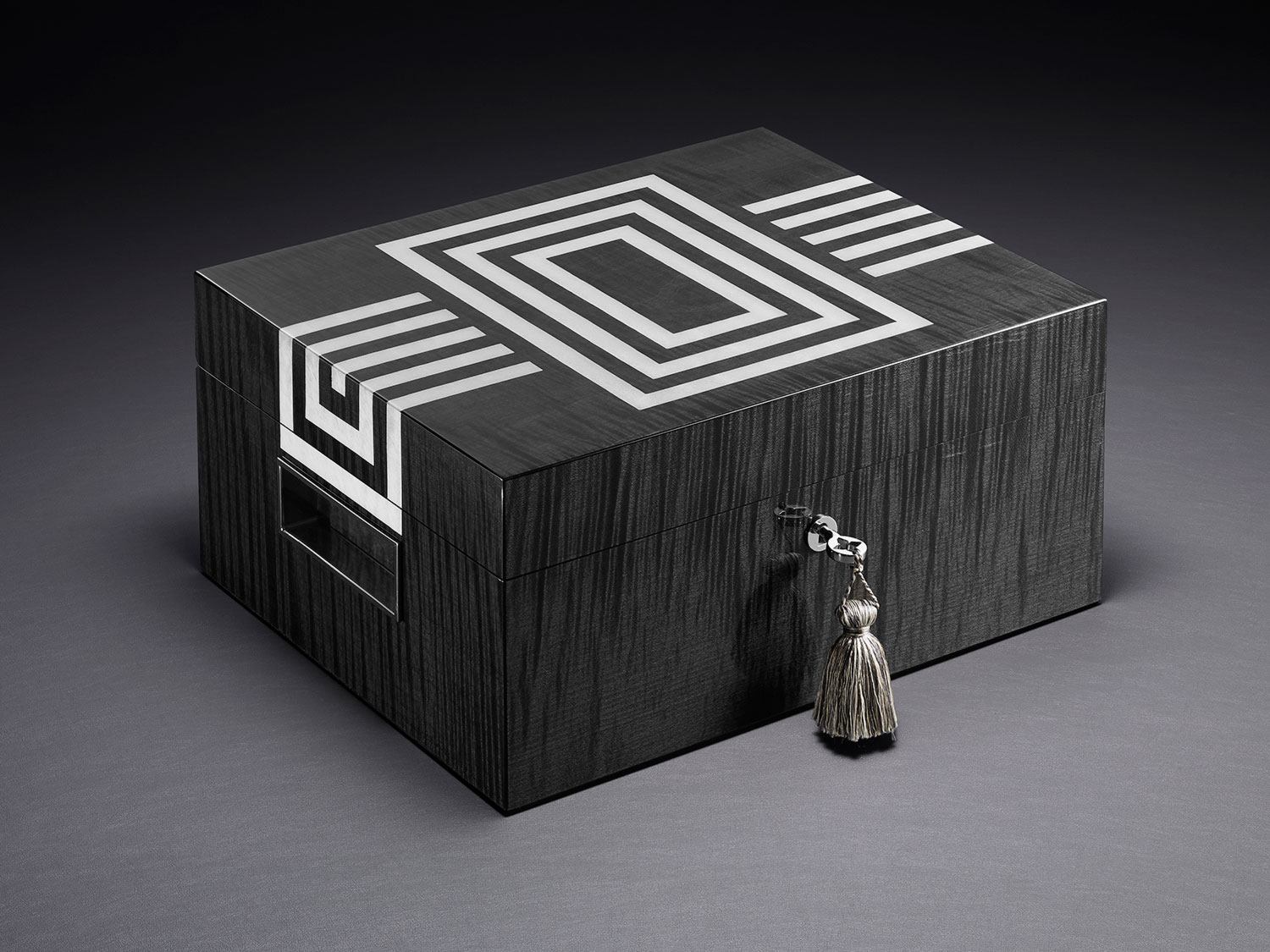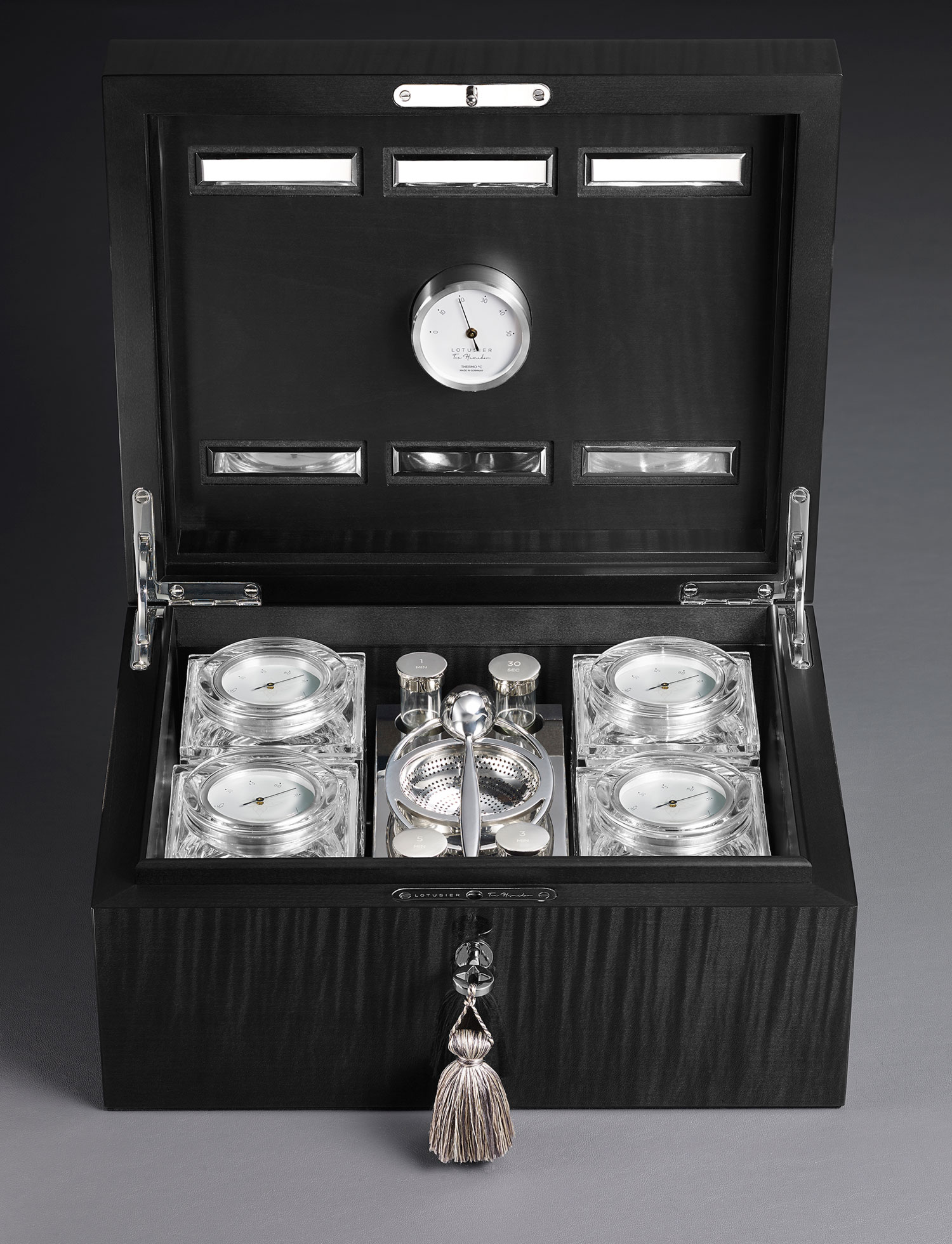 You can protect your precious blends of leaves against heat, humidity, odour, light and air as you might your precious cigars. Lotusier's tea humidor — the world's first — ensures a perfect cup every time. Prices from £7,000.