SPHERE Curates: Best Alcohol Gifts for Christmas 2022
A carefully chosen bottle of something alcoholic is never unwelcome at Christmas. If you'd like to choose well this festive season start here with this guide from SPHERE magazine's editor Jemima Sissons. Her guide has something for everyone - from collectible limited edition Champagnes to stocking-filler craft cocktail sets and delectably peaty fireside Scotch from Bowmore.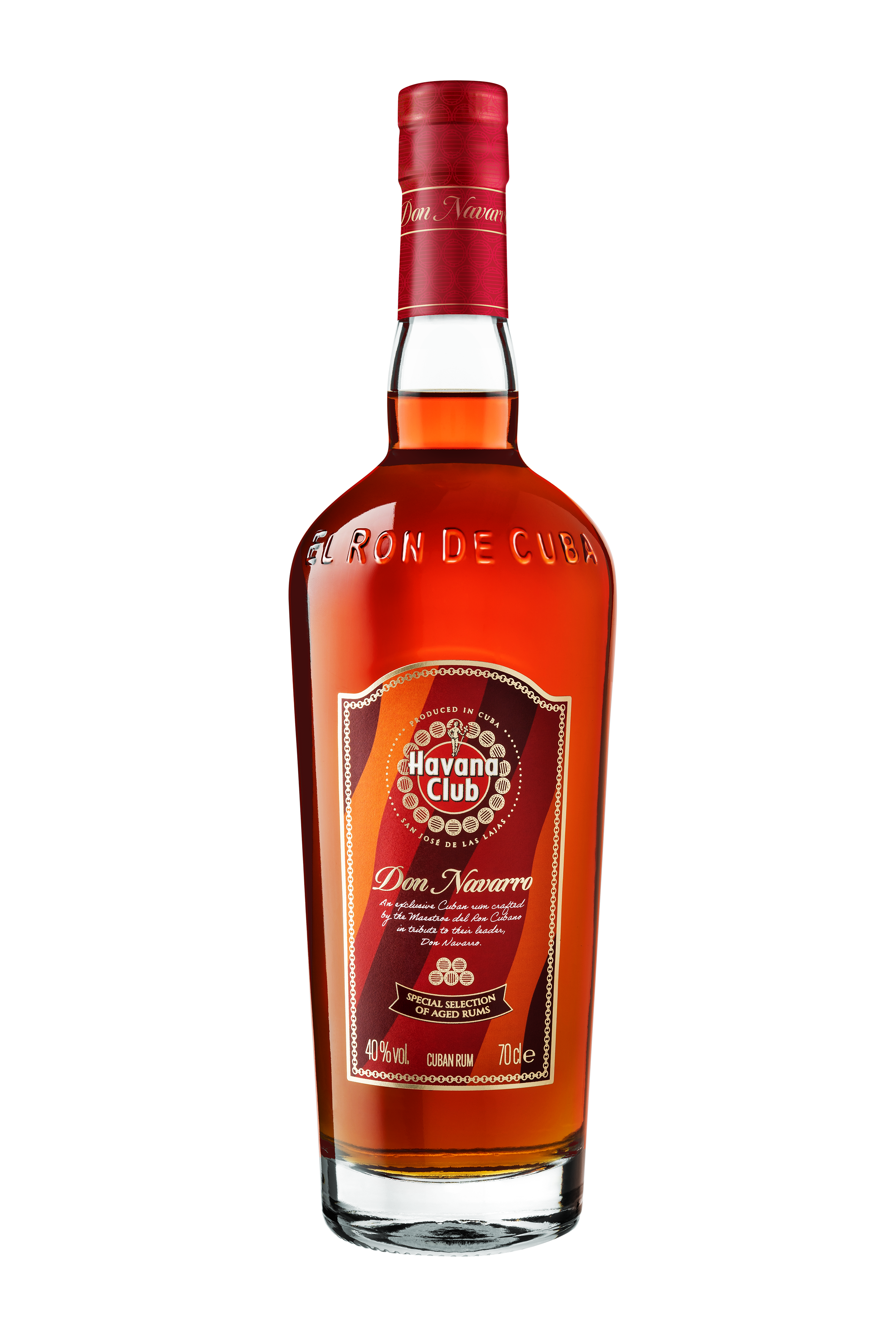 Rum is having a 'moment' and for those for whom sticky Cuba Libres are a distant memory, Havana Club Don Navarro is a find – a sipping rum paying tribute to the father of Cuban rum, Jose Pablo, made with an assemblage of aged rums. £130. 
When Dom Perignon Met Lady Gaga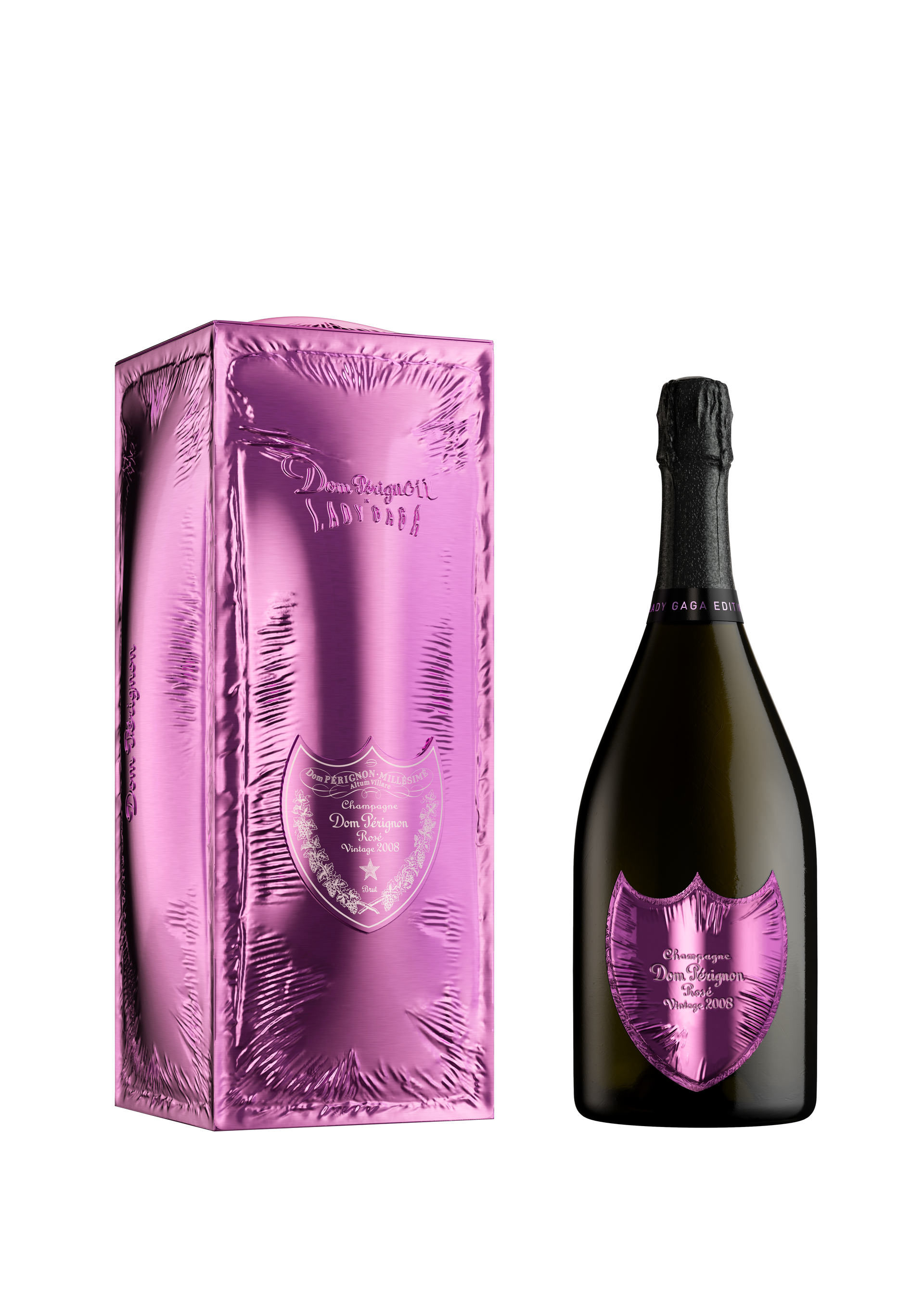 It is the quintessential union of two icons: Dom Perignon has collaborated with Lady Gaga to launch a very special limited-edition bottle. The Rose expression is fresh with raspberry notes and angelica – the perfect way to kick off Christmas. Just don't expect it to improve your karaoke game… £330. 
The Perfect Wine for Christmas Brunch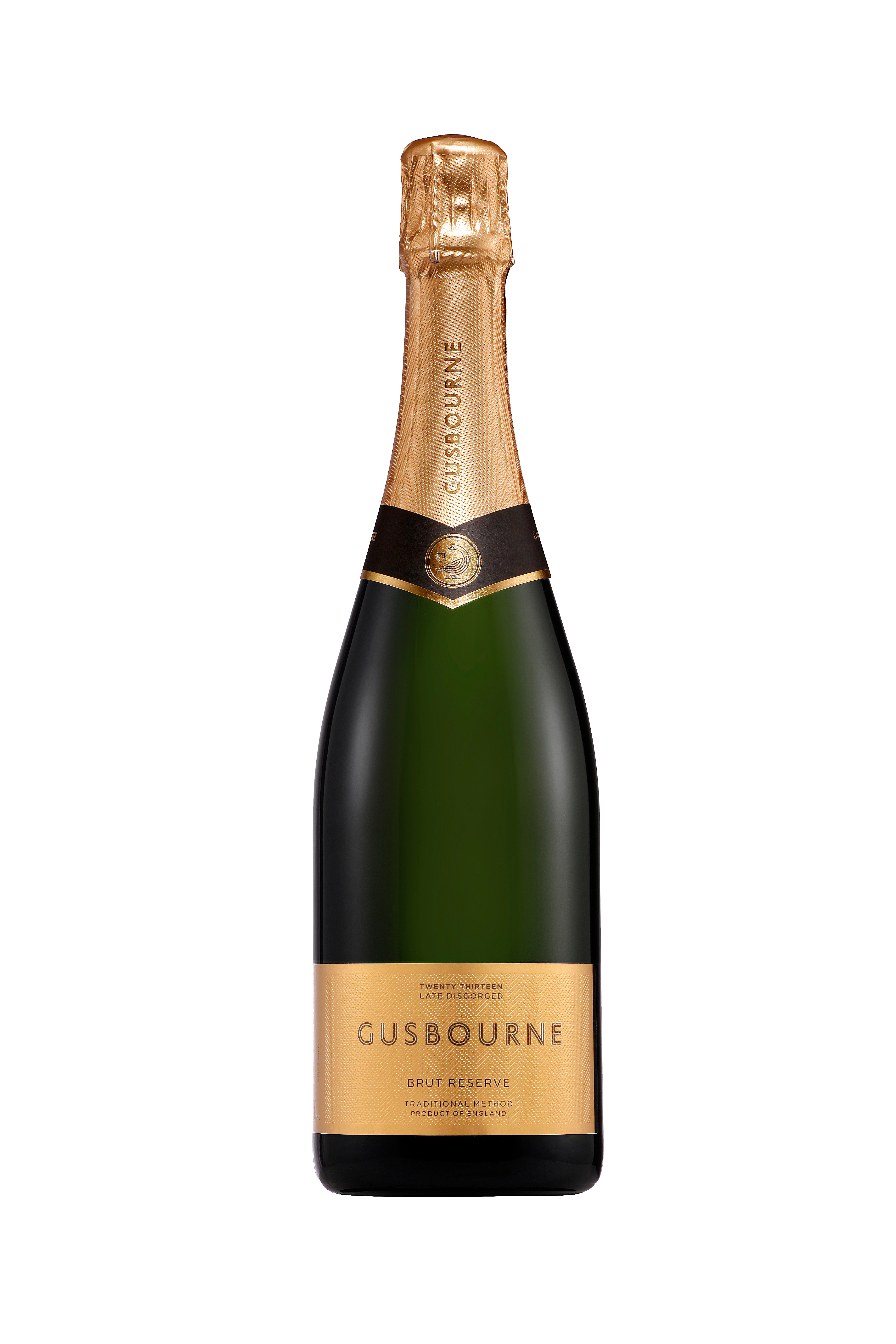 British winemakers continue to thrill with some of the best bottles on the market. Brimming with elderflower, peach and pear, Gusbourne Brut Reserve 2013 pairs beautifully with oysters and smoked salmon, making it the perfect Christmas day treat. £99. 
Artisanal Spirits from Skye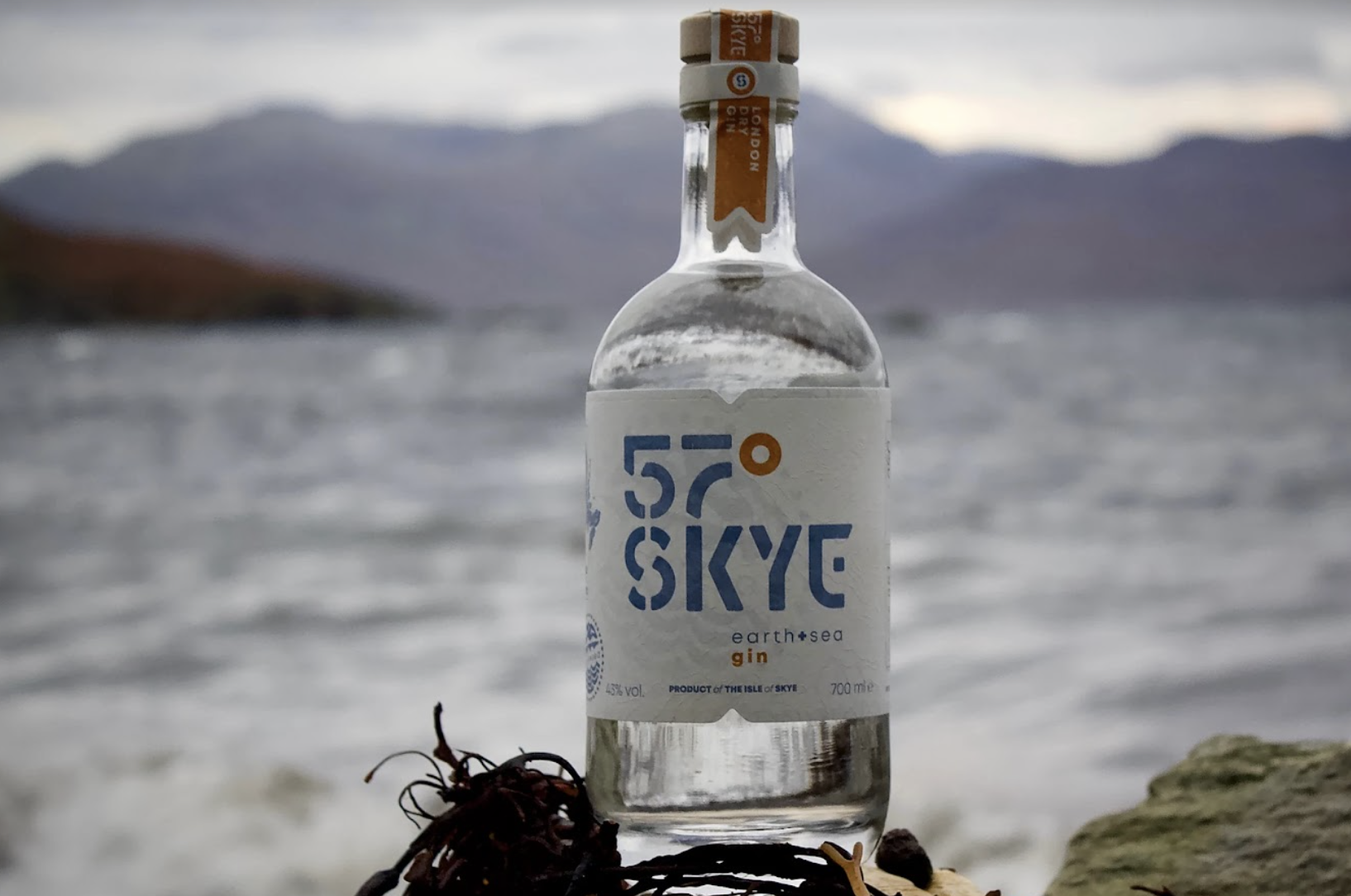 It may be a small, remote isle, but Skye is carving a name for itself as a centre of artisanal spirits. From Broadford comes a new gin from the Skye 57 degrees distillery. Fusing botanicals such as heather, rowan and smoked laminaria it can be enjoyed on its own or meddled in a Negroni with sweet vermouth and Campari. £40.99, 
The Nifty Festive Cocktail Kit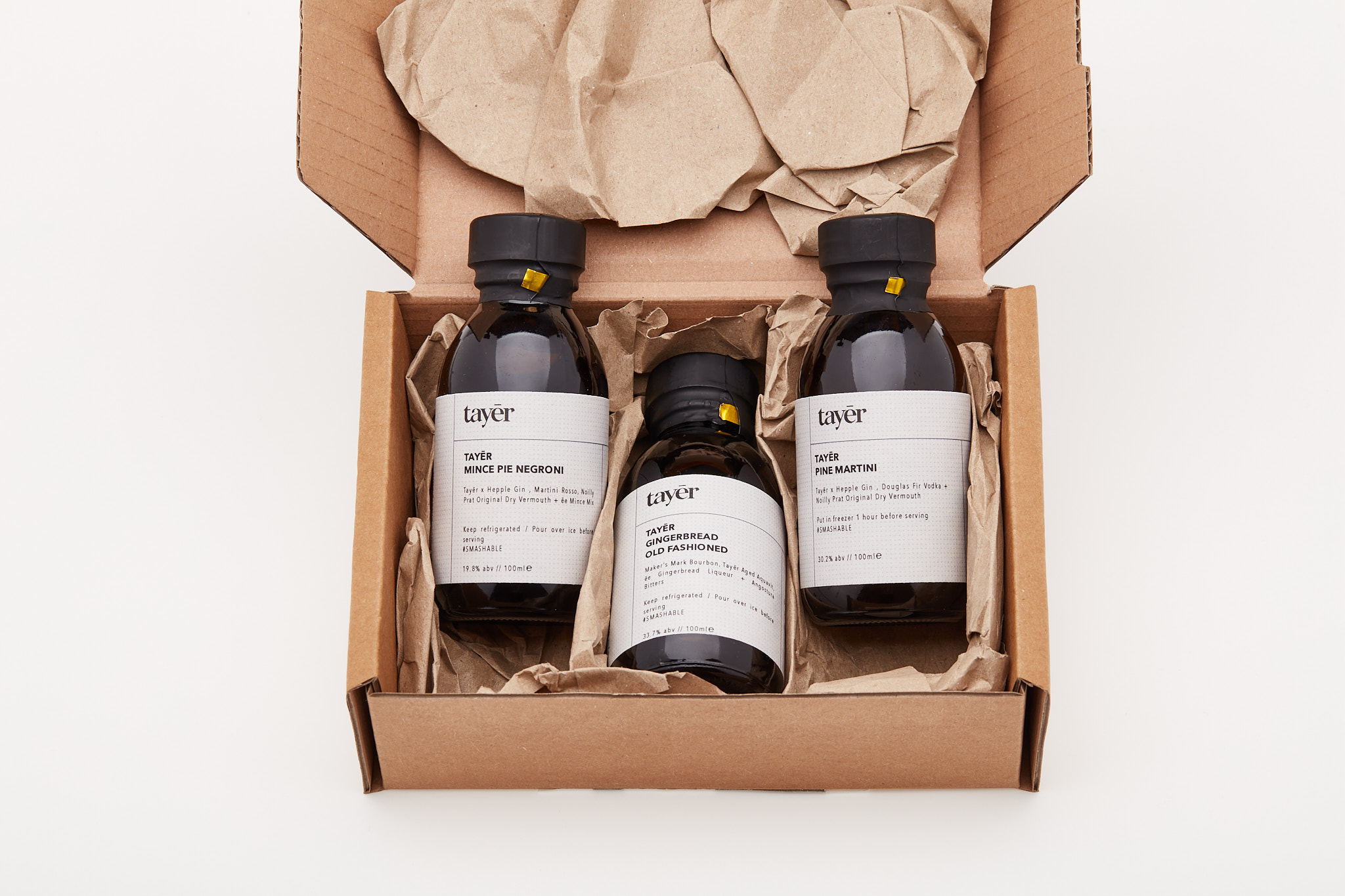 The cutting edge bar is known for creating some of the finest cocktails in the capital. For those who don't want to make the pilgrimage to Tayer + Elementary in Old Street, the nifty festive cocktail kits make perfect gifts. These affordable (£30 for three) tipples include Mince Pie Negroni and Gingerbread Old Fashioned.
Cult Japanese Whisky from Suntory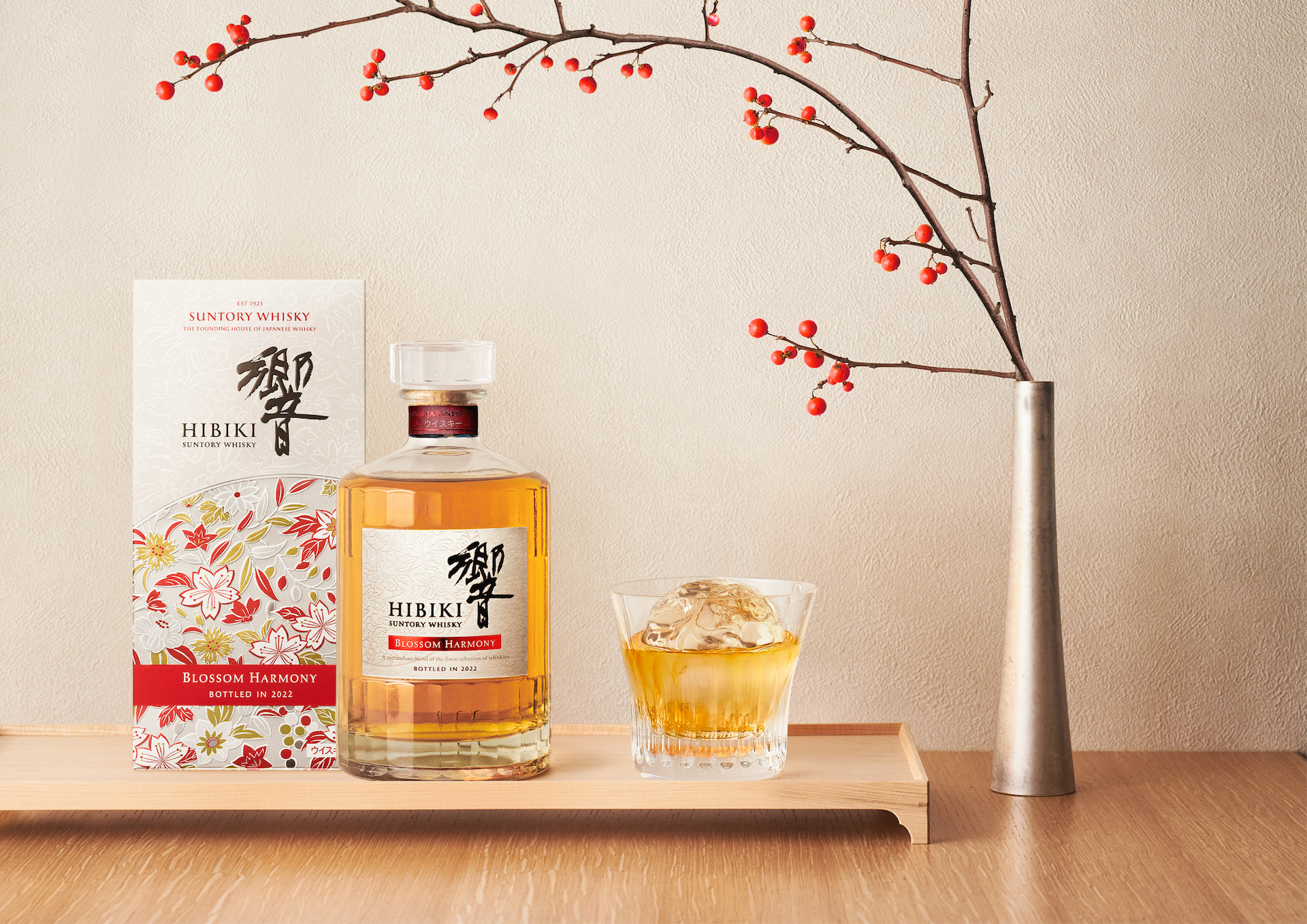 Japanese whisky is becoming more collectible than ever, with many bottles reaching a cult status. From the house of Suntory comes Hibiki Blossom Harmony, a limited-edition blend finished in Sakura wood casks. £175.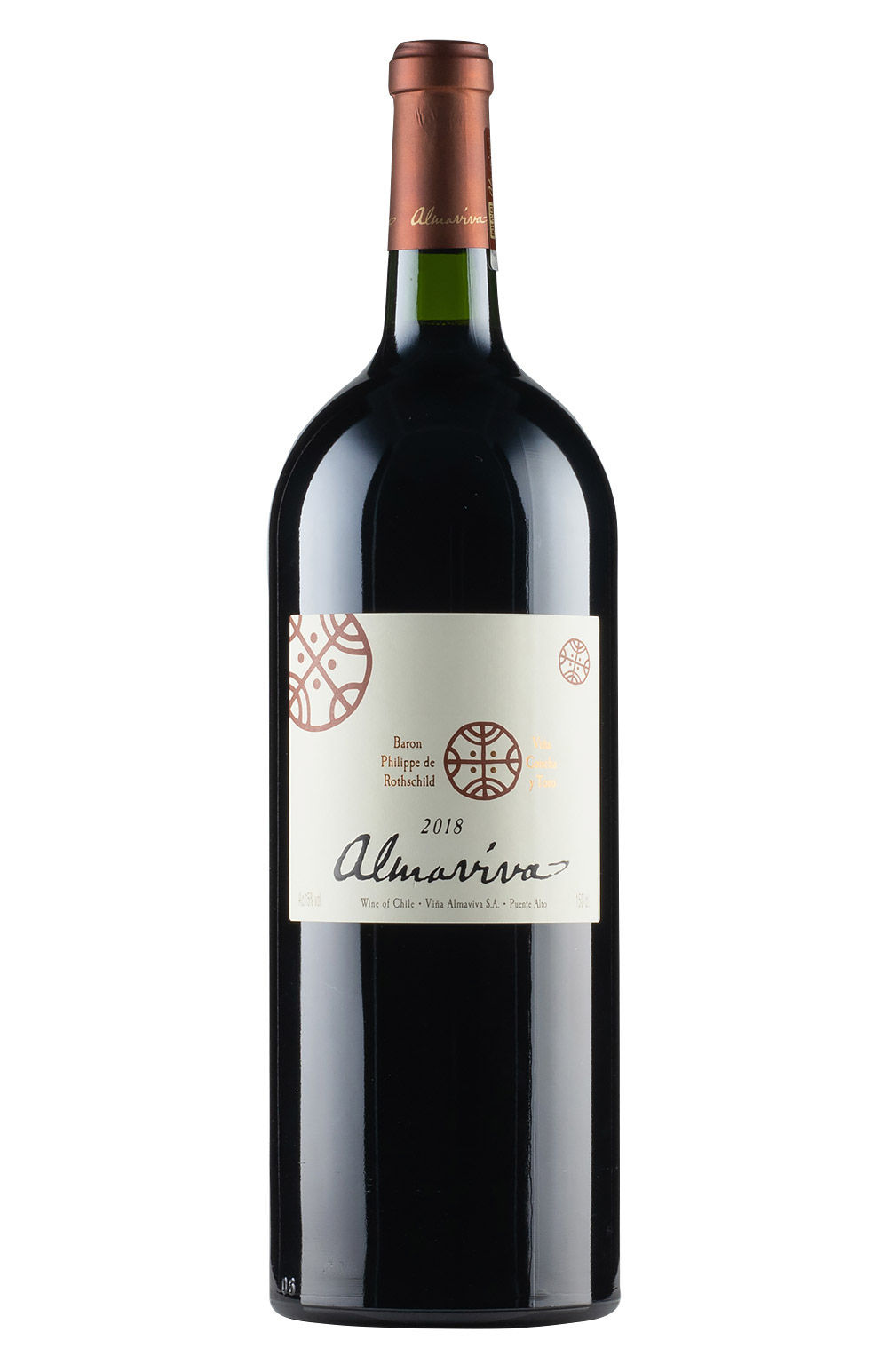 Nestled in the heart of Mayfair, Hedonism, is the ultimate oenophile - and spirit lover's – treasure trove. Known for sourcing exceptionally rare and large format bottles, the store is offering some corkers this festive season. Splash out on a bottle of Almaviva 2018, a joint project between Baron Philippe de Rothschild of Château Mouton-Rothschild and Concha y Toro, filled with aromas of rose petals and tobacco. £142 
Personalised Gifting with Amathus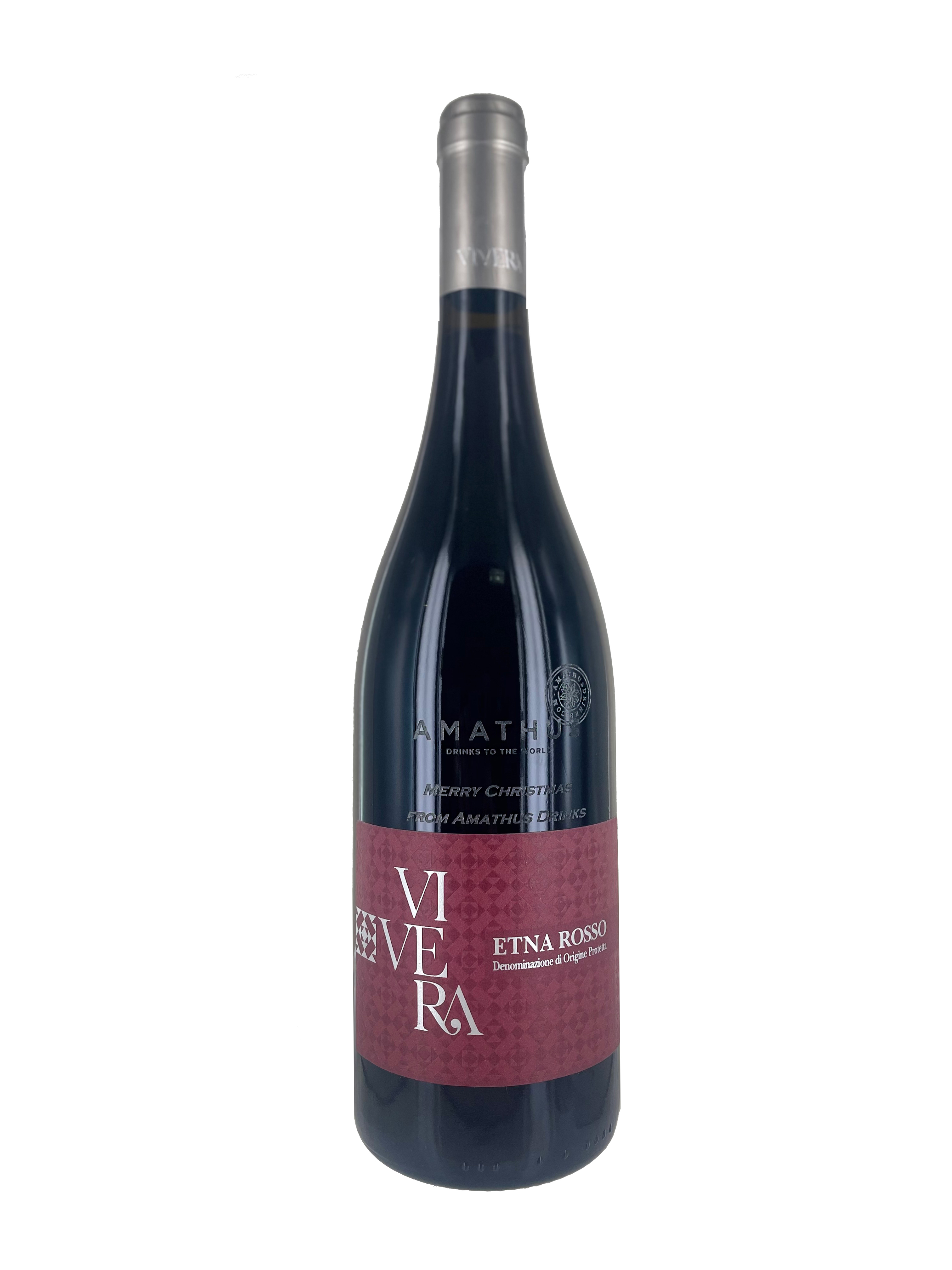 Take gifting a notch up with a personalised bottle, courtesy of Amathus Drinks. The flagship Soho store is offering a bespoke service, whether it's a monogram or an irreverent message, that can be emblazoned onto bottle or box. Choose from their extensive collections of whiskies wines and luxe spirits. Engraving is an additional £10 per bottle or box, and takes just a few minutes in the Soho store, while delivery times for engraved online orders are 2-5 days; the last order date for personalised gifts to arrive in time for Christmas is Friday 16th December.
The Rarefied Bowmore Whisky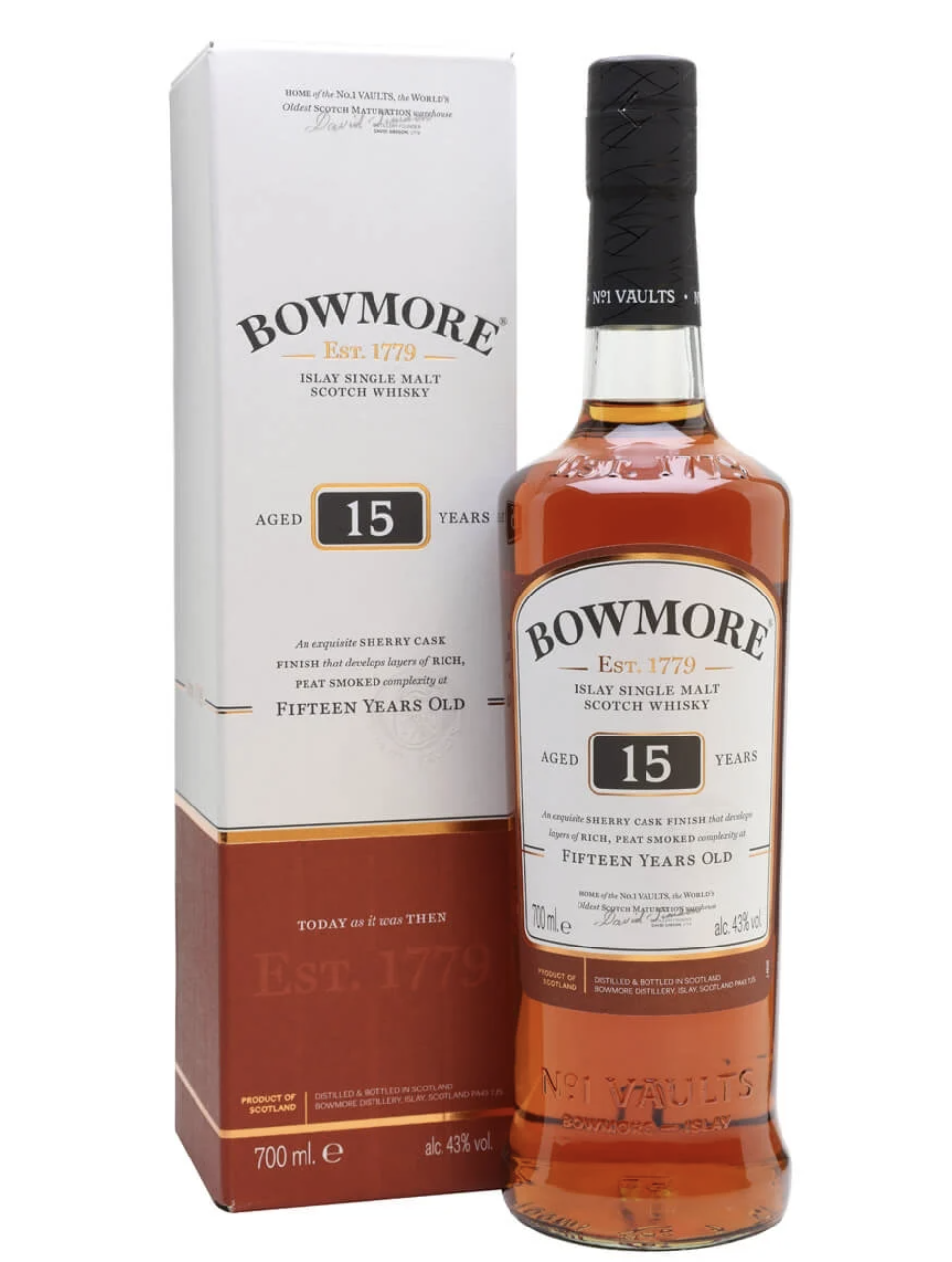 One for supping by the crackling fire, the rarefied Bowmore 15-year-old spends its final three years in oloroso sherry casks and is packed with peaty notes and tropical fruit. £62.95