London Insider: Camilla Elphick on her month ahead in the capital
When she's not creating new styles at her Kings Road studio or relaxing at her Kensington home, shoe designer Camilla Elphick explores hip new ventures around the city
Which galleries/ exhibitions will you be visiting?
An item you want to buy and where?
House of Hackney floral fabric to cover the new sofa and banquet seating in my flat… then I can start entertaining and making those delicious stress-free dinner party dishes by chef Tess Ward that I've been practicing.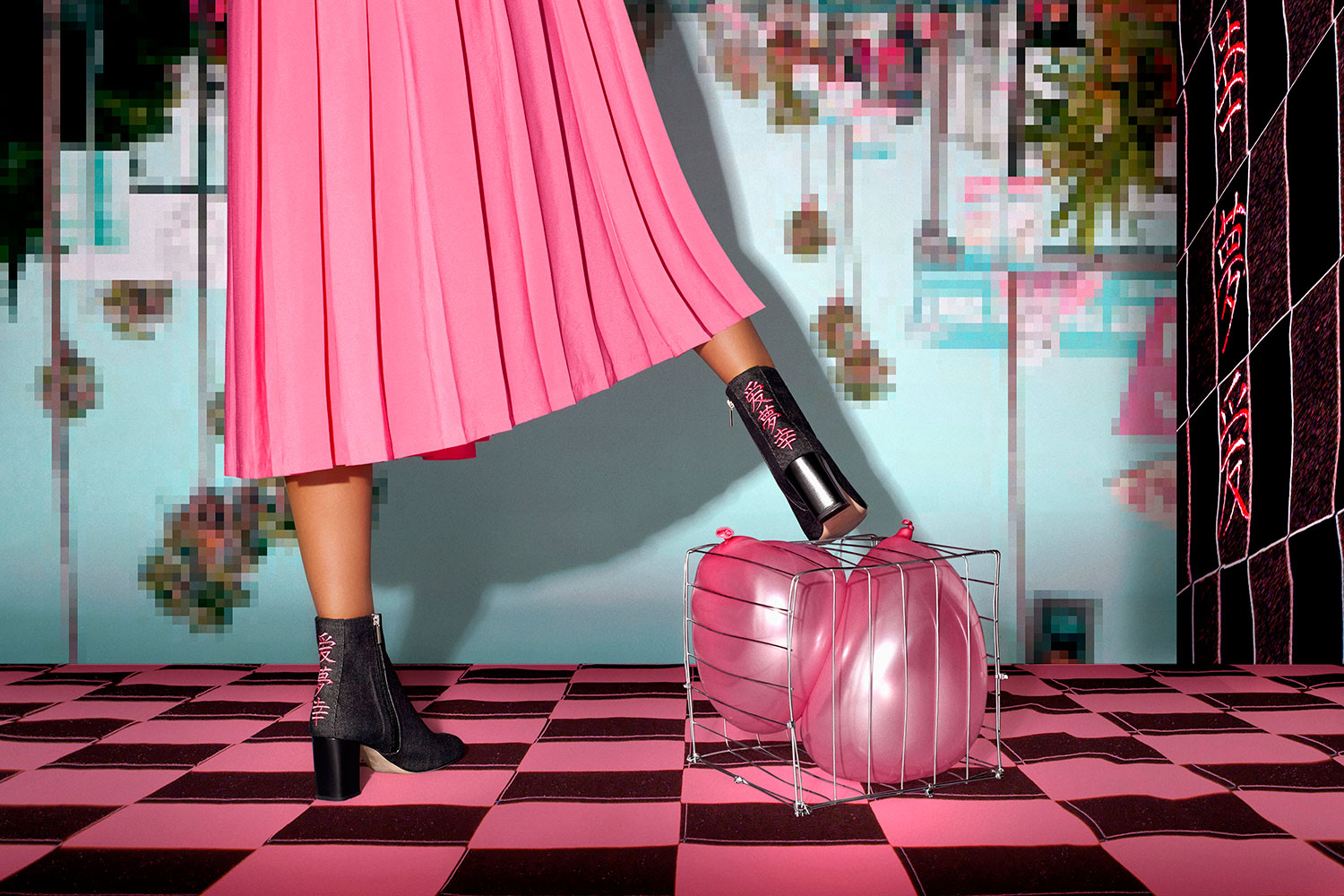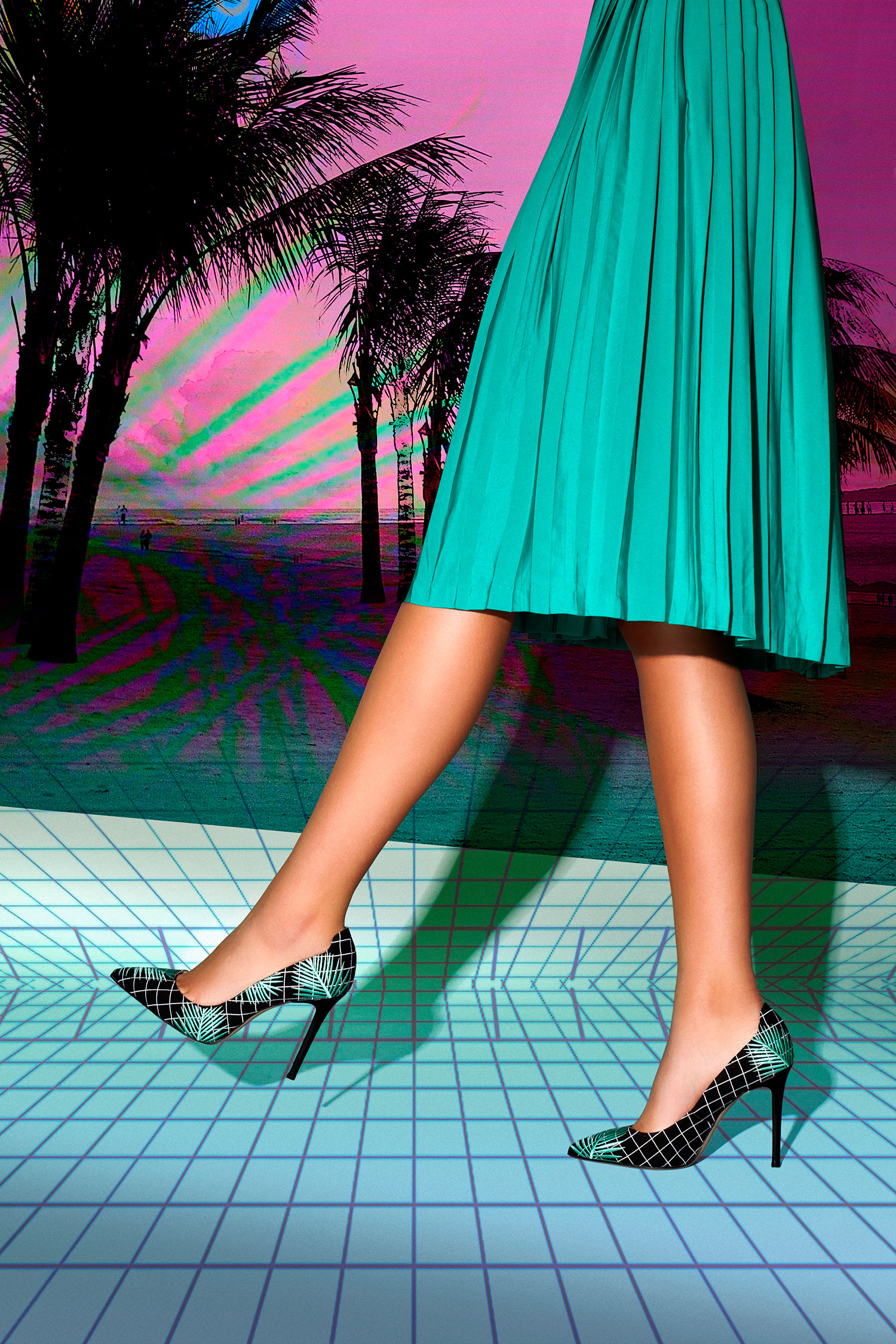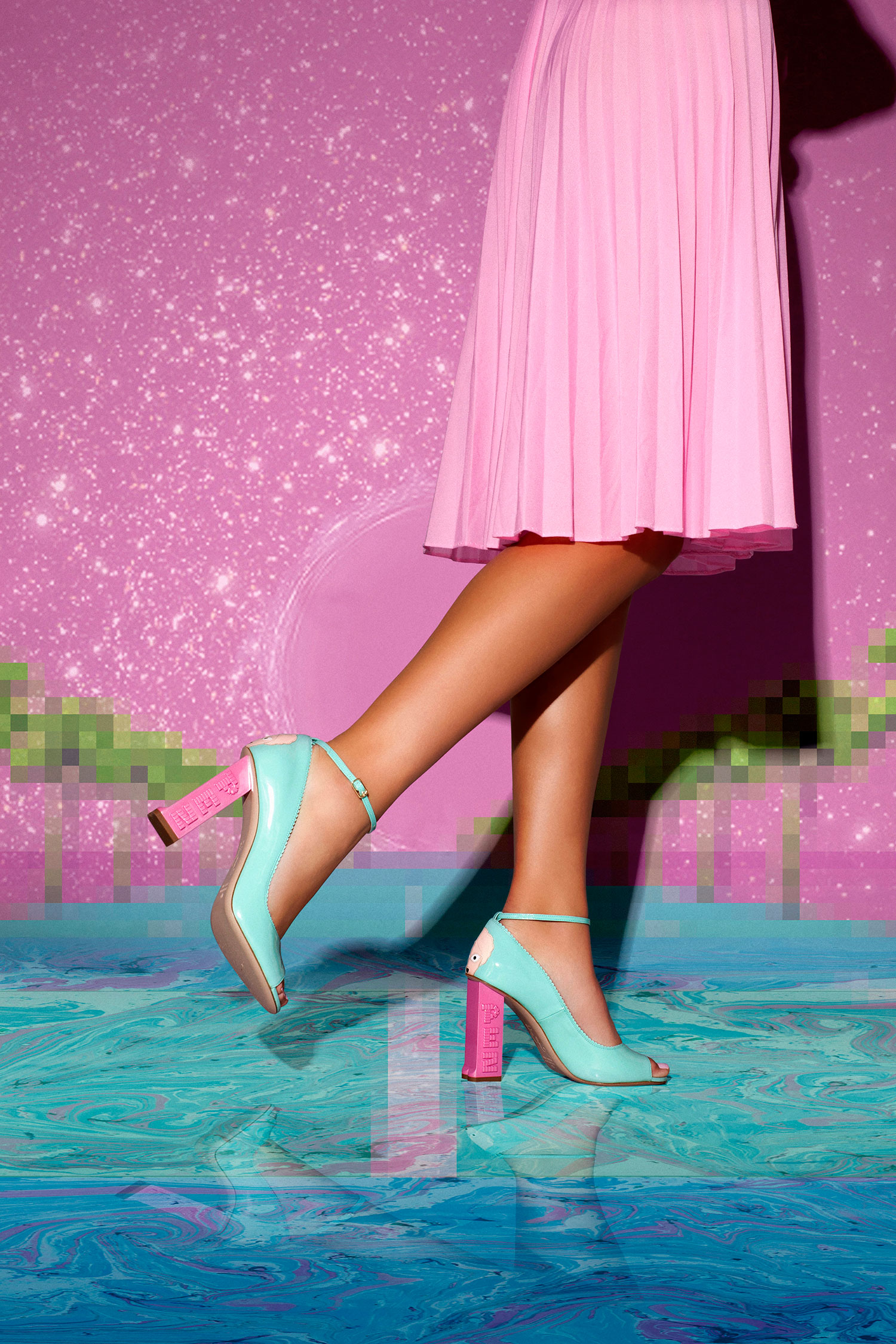 A walk you are looking forward to doing?
This weekend I am looking forward to a long walk or run with my boyfriend Hugo and our dog Lulu around Battersea Park - I hope to stop off at British Brasserie: Nutbourne (29 Ransomes Dock, 35-37 Parkgate Rd, London SW11 4NP) afterwards for a well deserved brunch or drink.
A new book you want to read?
Which bars will you be visiting?
St Clements (201 New Kings Road, SW6 4SR) - I order a healthy plate of smoked salmon, creamy labneh yoghurt, avocado, grapefruit rockets and eggs, alongside a turmeric golden latte (with coffee). I also go to Juice Baby or C Press for their delicious Acai Berry Bowls.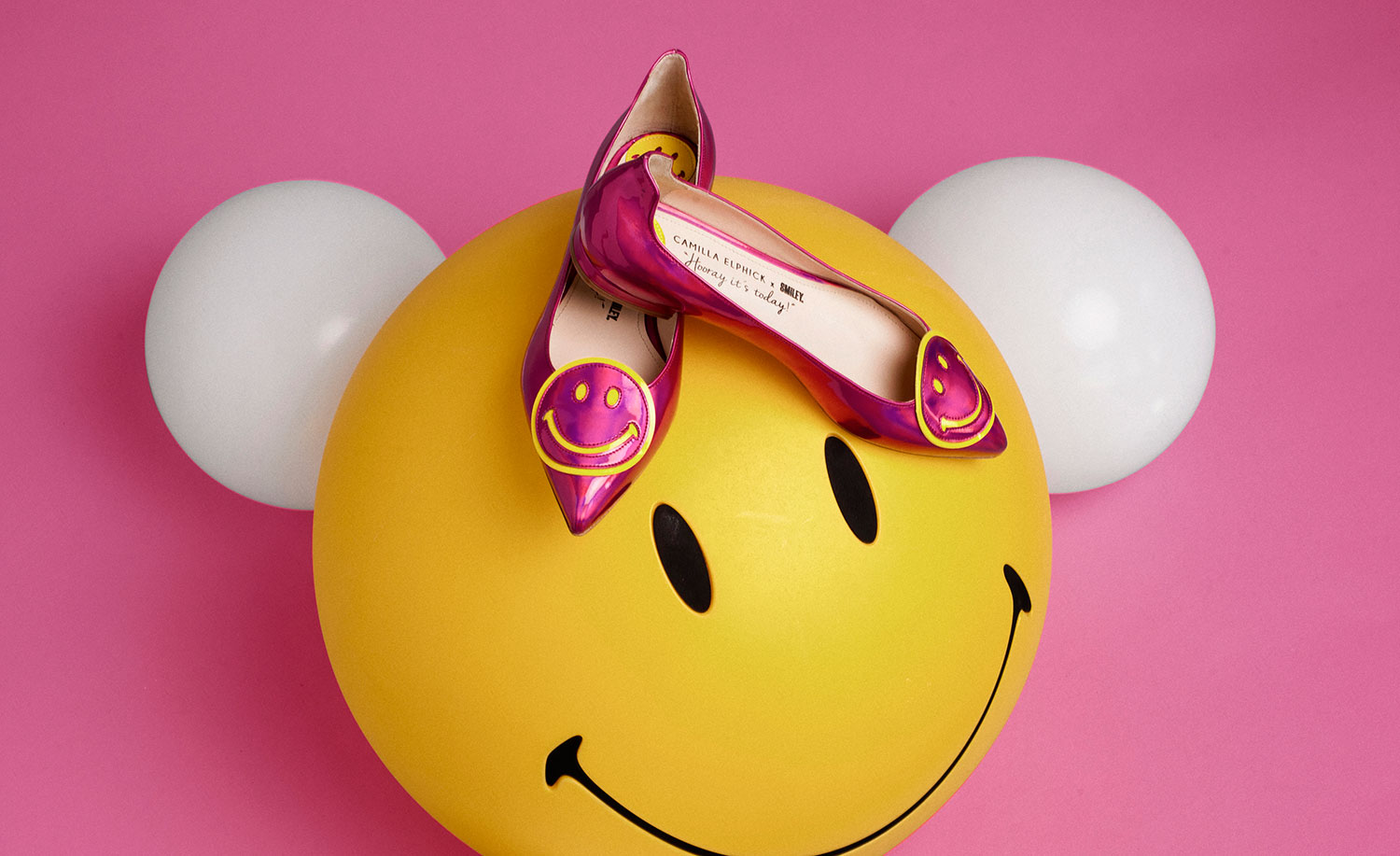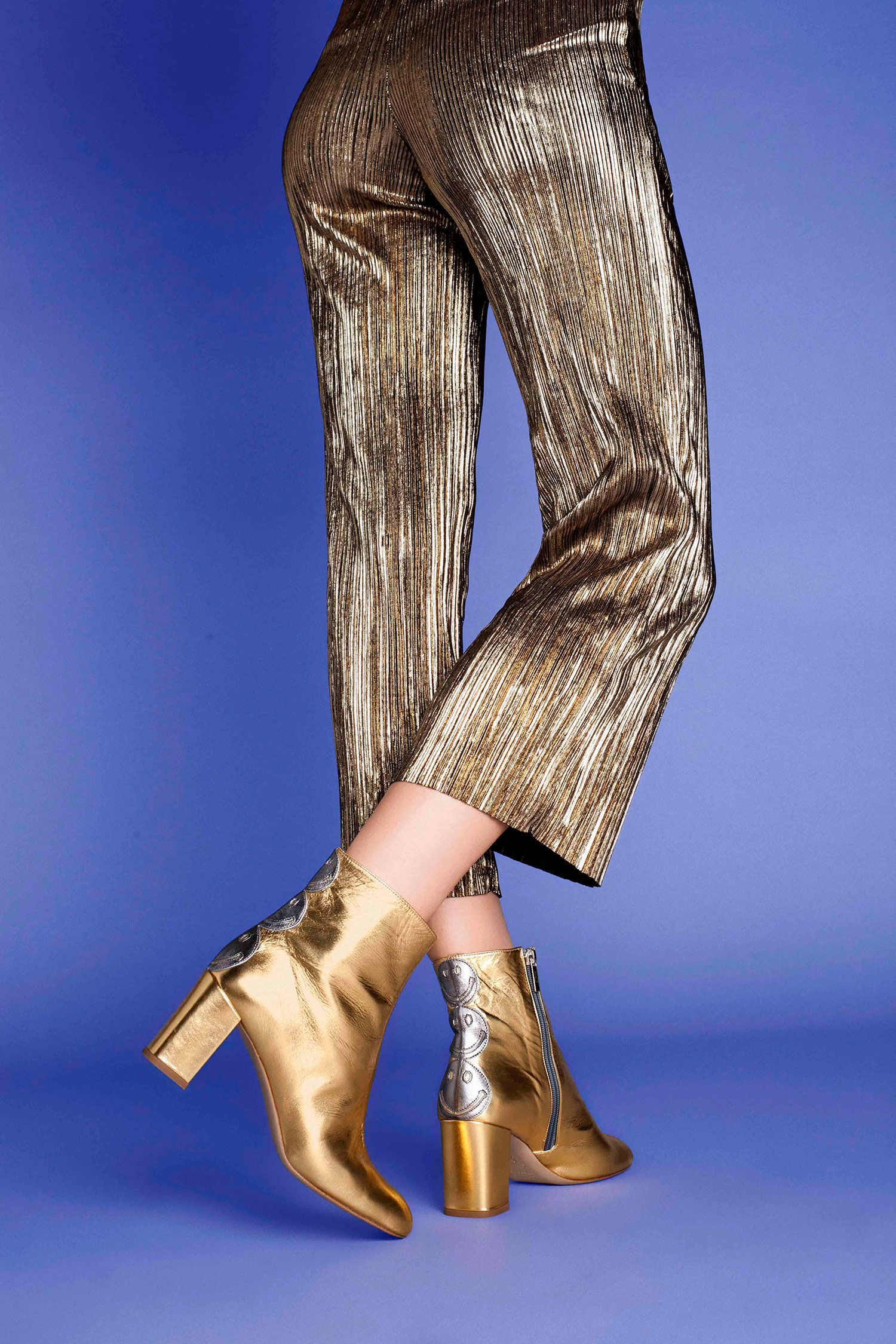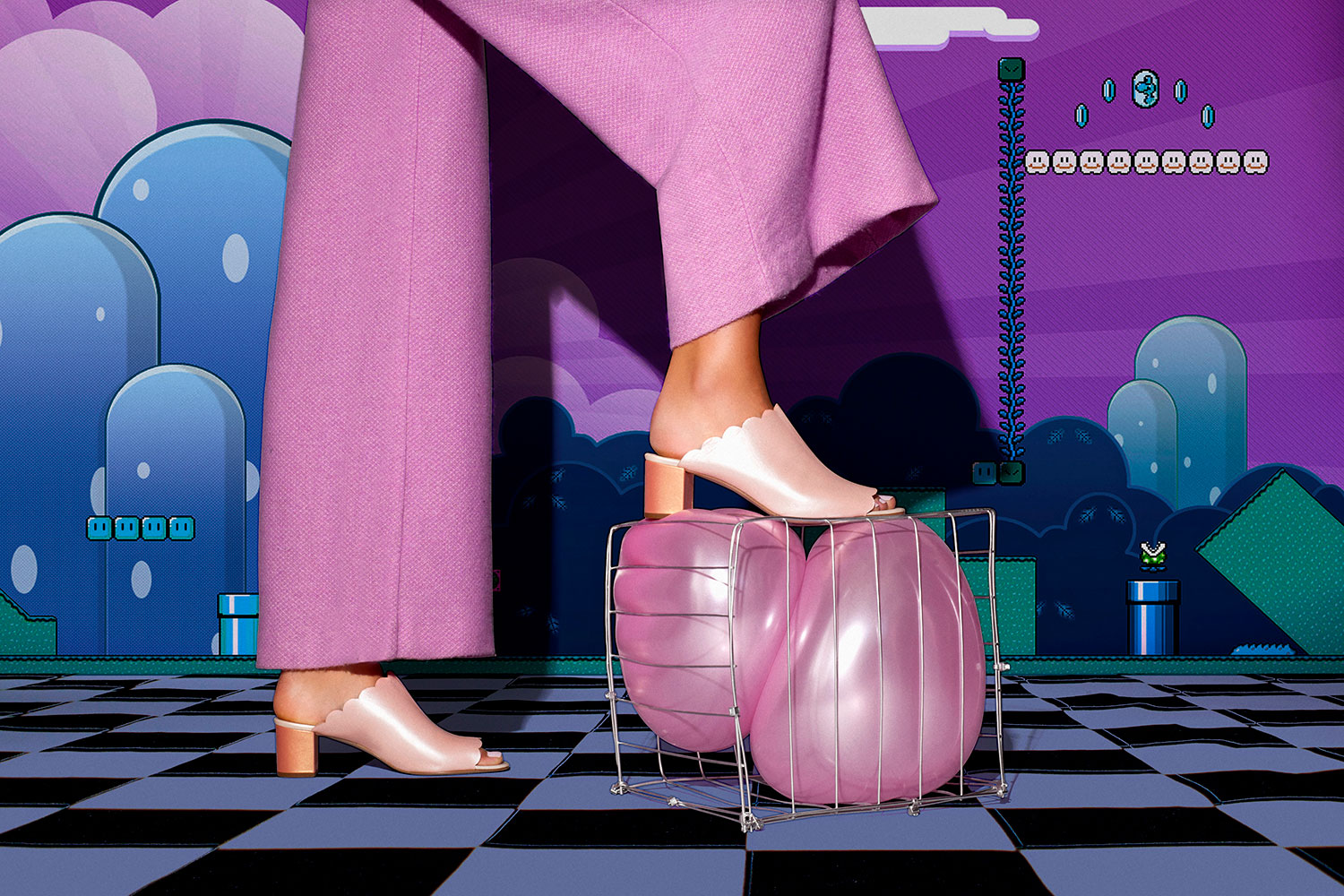 Any in-the-know shops you might go to?
Liberty London – it is a well-known British department store, but I always make sure I visit it when I'm in town. Their café is lovely, and you can find interesting designers there, as well as beautiful Liberty-printed presents and cards.
Where might you get a lovely spa treatment done, and where do you like to get fit?
I don't often get spa treatments, but I do love having my hair cut and tongued into tousled waves by Lotte O'Shea at George Northwood (24 Wells Street, W1T 3PH). For fitness, I enjoy Paola's BodyBarre (PBB) classes at Grace Belgravia. PBB have lots of London locations, so you can find one nearby.
Your favourite hidden spot in London?
Petersham Nurseries is beautiful; it's lovely to enjoy seasonal dishes dotted with edible flower flourishes there, served within a plant-filled glasshouse. (Petersham Nurseries, Church Lane, Petersham Road, Richmond TW10 7AB). A friend of mine recently went on London Shell Co., a new floating restaurant in central London offering dinner cruises aboard the refurbished Prince Regent canal boat. I'm booking!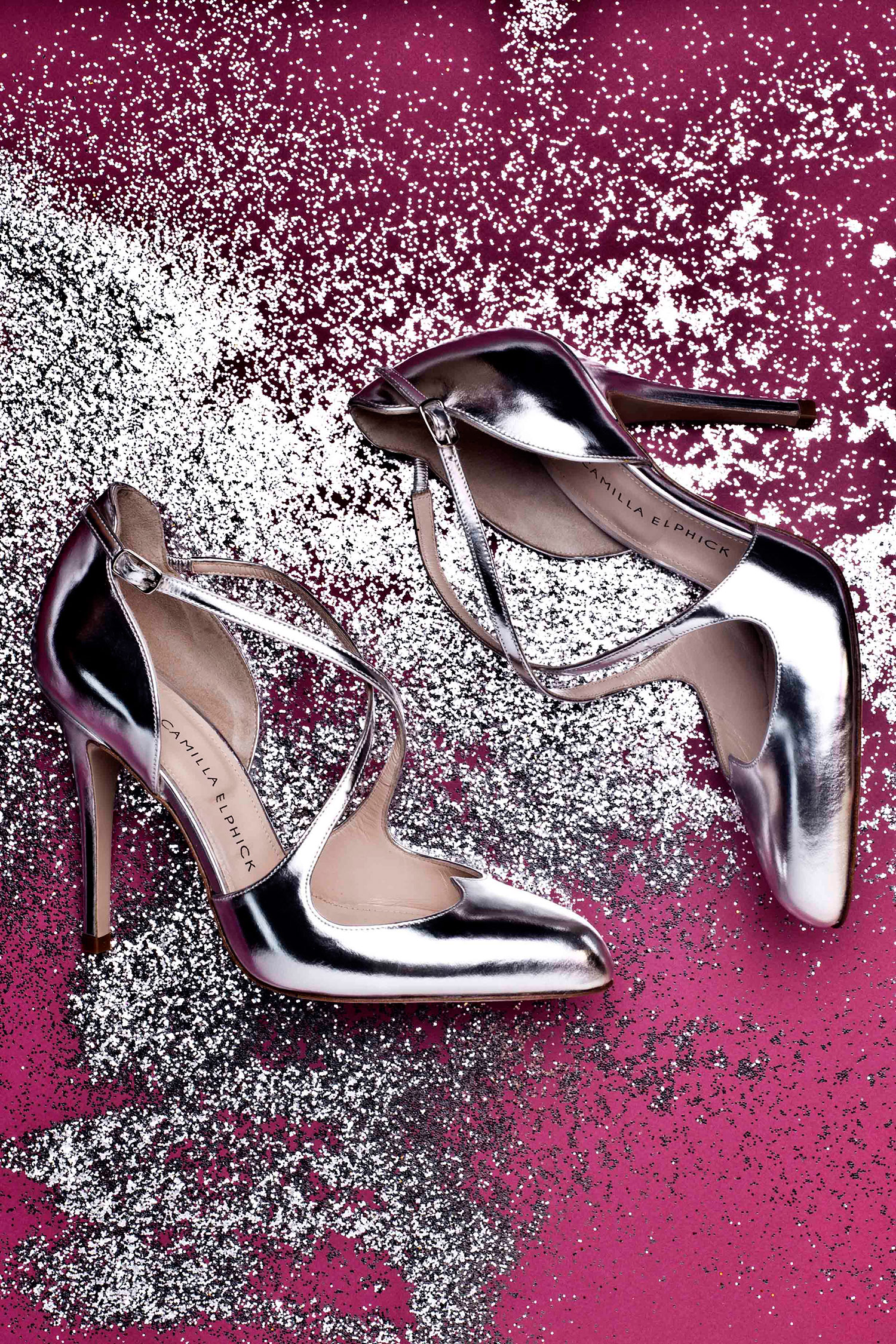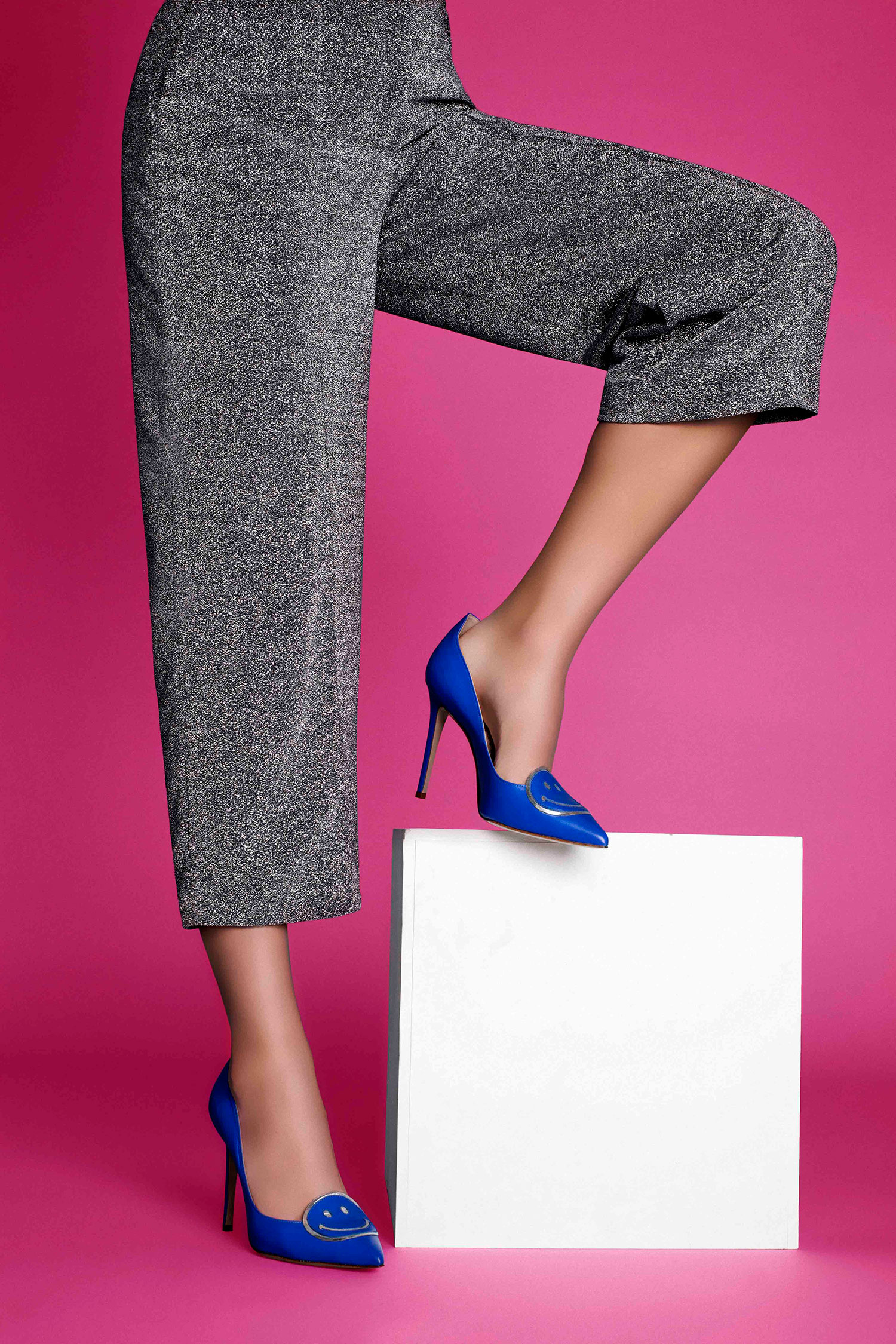 Which play might you be seeing?
The Philanthropist by Christopher Hampton, at Trafalgar studios. I love Matt Berry, he is so funny.
Your favourite London brand and why?
I love London clothing brands RIXO and Être Cécile for cool prints and everyday dressing – their clothes work well when teamed with our shoes, which is why they are both firm favourites of mine.