Chanel 31 Le Rouge Lipstick
Chanel 31 Le Rouge Lipstick is here, a refillable lipstick designed for life. With twelve shades and an elegant case inspired by the features and stories of the iconic 31 rue Cambon address. Join Pippa Lowe as she samples the shades, finding her staple colour for the upcoming autumn days.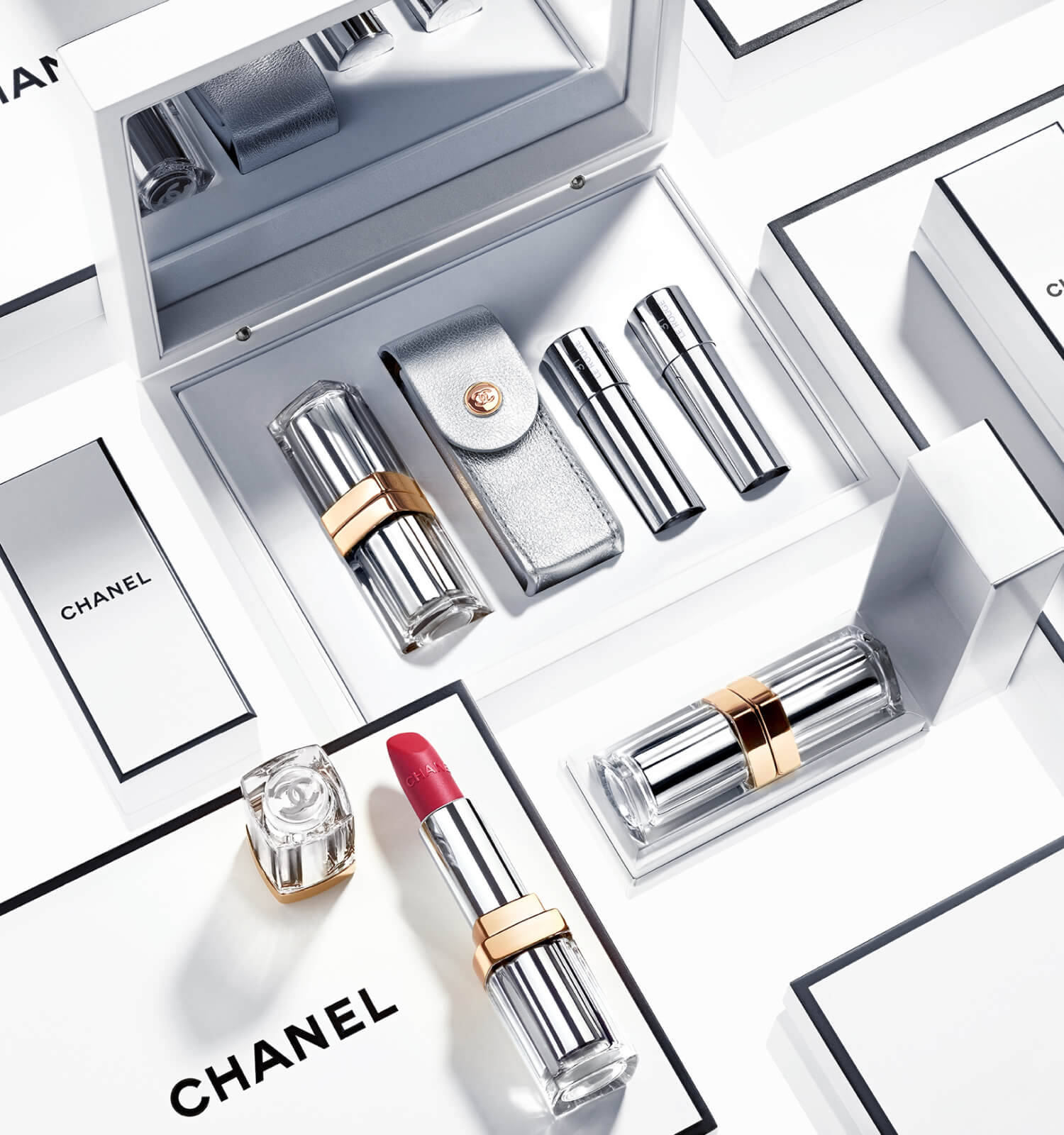 The Launch of Chanel 31 Le Rouge Lipstick
Freshly in the door from the Chanel 31 Le Rouge launch, a couple glasses of bubbly and cheesecake bites later and when glancing in my phone camera the chic wash of colour still stands strong. This lipstick strives to do what many beauty brands are looking to do these days in order to stay present – which is to be sustainable. The timeless case is designed to last, for life. In order to be sturdy enough to deliver on this, it has become the first Chanel lipstick case to feature glass. Enhancing the shine of aluminium within and honing inspiration from the art deco mirrors of the famed staircase at Chanel's rue Cambon apartment. The gorgeous cases are refillable (hence being made for life) with a choice of twelve shades. Each shade crafted with a nod to the rich heritage of the 31 rue Cambon address.
The launch had the luxury of trying on the lipstick shades with the help of a Chanel beauty professional's steady hand. I decided to take the plunge beyond my safety net of classic pinky nude tones by initially trying Rouge Flou. A simple and sophisticated red pink inspired by the delicate silks and muslins found in the "flou" atelier at 31 rue Cambon. I was then urged to try a deeper carmin red named Rouge Fétiche. Although a stunning choice for evening time, I wanted a more wearable shade for day to night.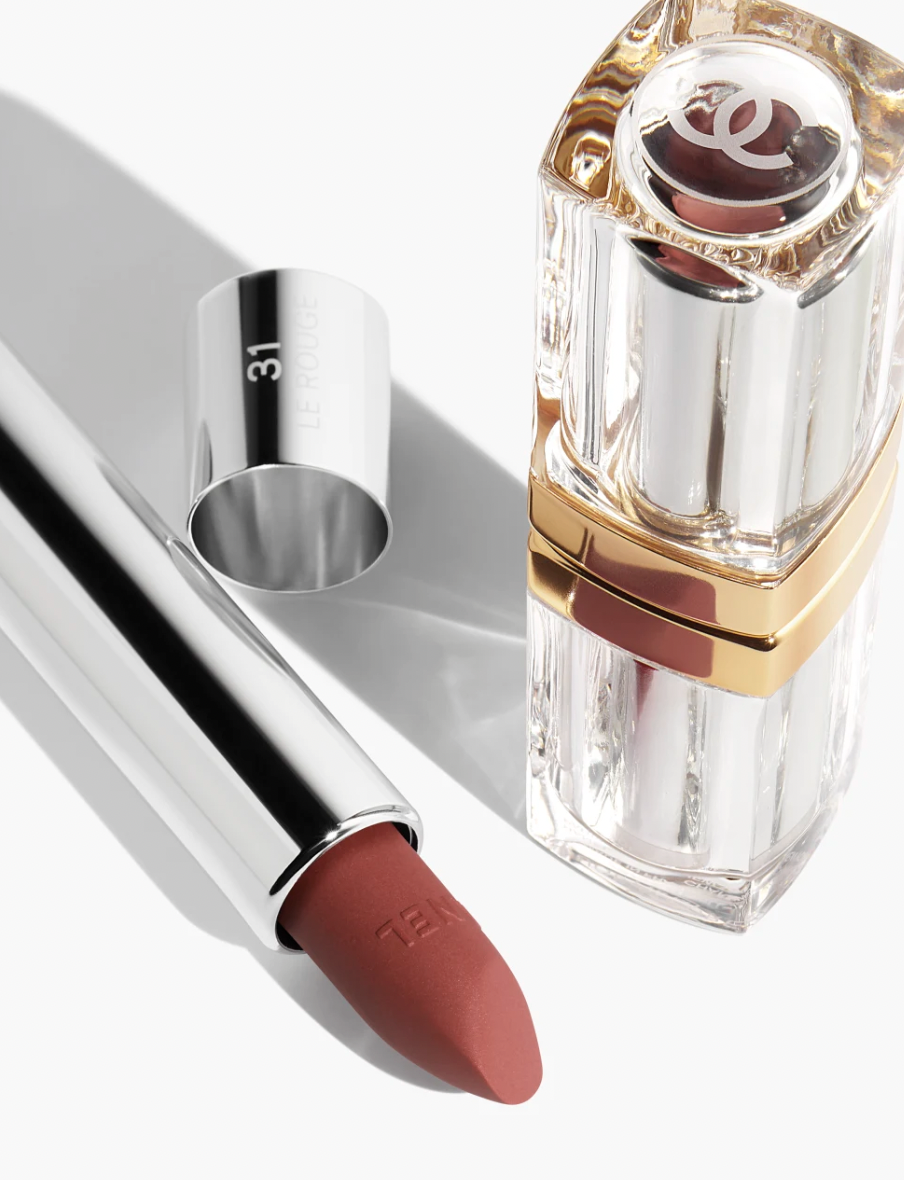 Leading me to settle on Rouge Roman, a rosewood tan shade inspired by the bindings of mademoiselle's books that still line the wooden shelves of 31 rue Cambon to this day. I instantly envisioned this as my daily autumn shade, accompanying me as I wander London woollen wrapped and ankle booted. However, my indecisive mind is at peace knowing that if I craved something a little more daring one night ; a bullet of Rouge Fétiche could easily be subbed in.
Book 'Le Rendez-Vous Du 31', a 15-minute consultation set on finding the 31 Le Rouge shade that fits you. Alternatively you are able to try on the shades virtually here. Find out more about Chanel 31 Le Rouge, its sleek and sturdy packaging and the skincare-first formula behind its array of shades.
Purchase the full lipstick including a case (£140) or an extra refill (£65) from Chanel Fragrance and Beauty boutiques or chanel.com.